Looking for an easy and delicious recipe that you can make in your crock pot? Look no further than my Family Favorite Crock Pot Recipes! These recipes are designed to be easy to follow and cook, so that you can enjoy a delicious meal without spending hours in the kitchen.
Whether you're looking for a hearty stew or a light and healthy soup, you'll find the perfect recipe for your Weekly Meal Plan.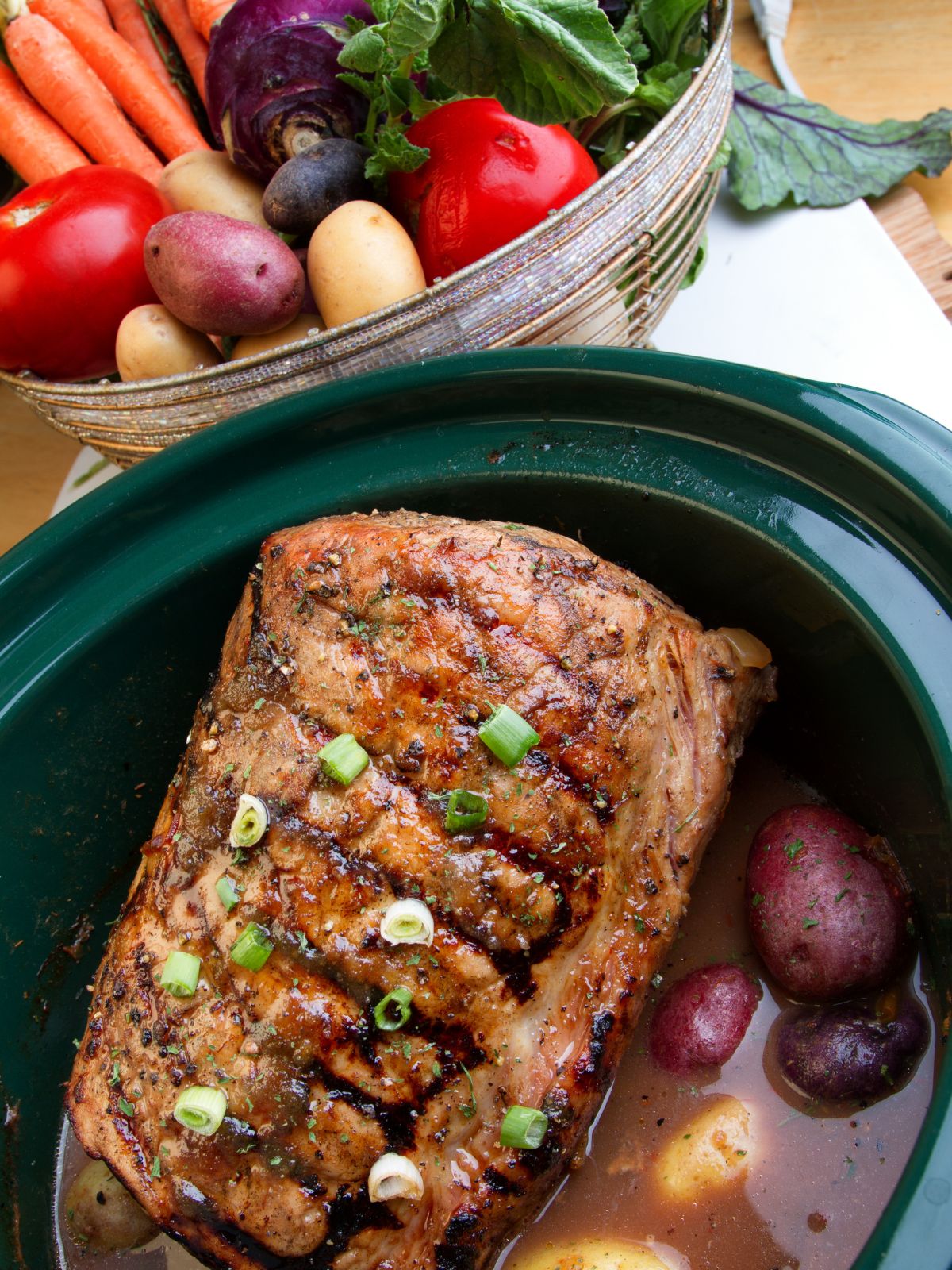 For most of these family favorite crock pot recipes, you need to basically dump the ingredients into the crock pot in the morning, turn it on and forget about it. It really can be that simple!
The ingredients you add to the slow cooker will have hours to cook and "marry" together. The delicious aroma will hit you as you walk into the door and your family will be more than happy to enjoy a home-cooked meal.
These recipes will definitely show you why the slow cooker is the perfect kitchen appliance.
Family Favorite Crock Pot Recipes
Crock Pot Weekly Meal Plans
Helpful Kitchen Tools
This post contains affiliate links. That means that if you make a purchase after clicking on a link I may earn a small commission at no extra cost to you. For more information, click here.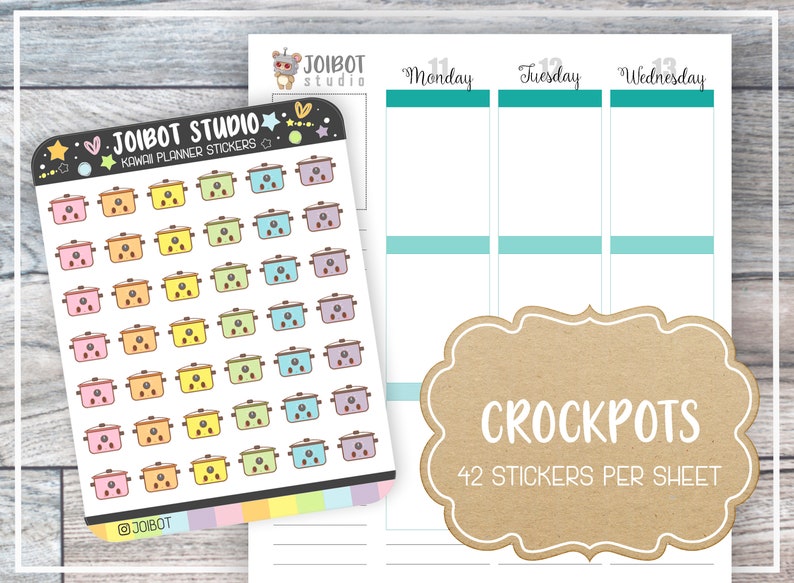 Crock Pot Planner StickersMore Information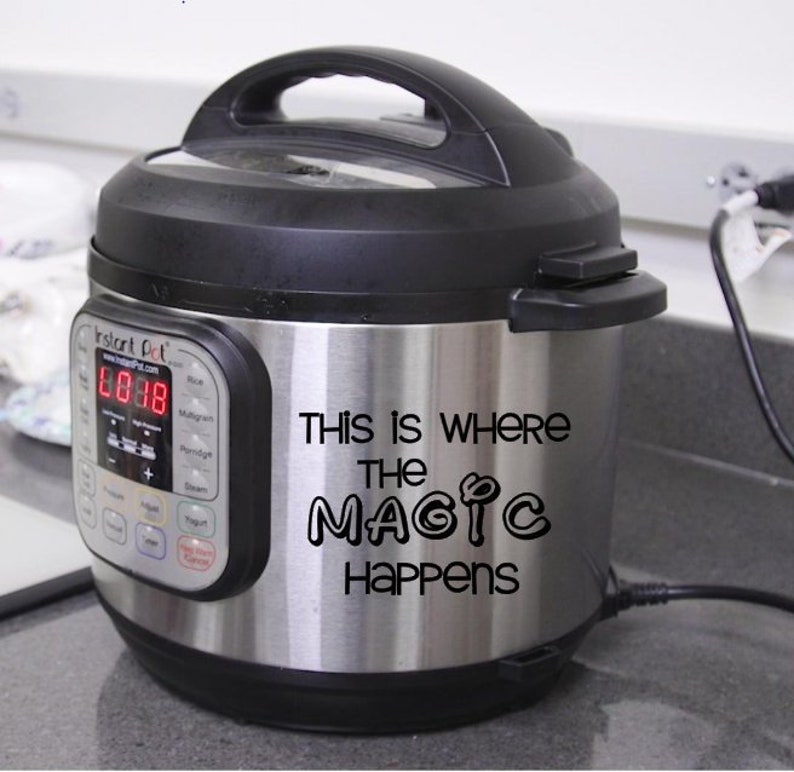 Crock Pot DecalsMore Information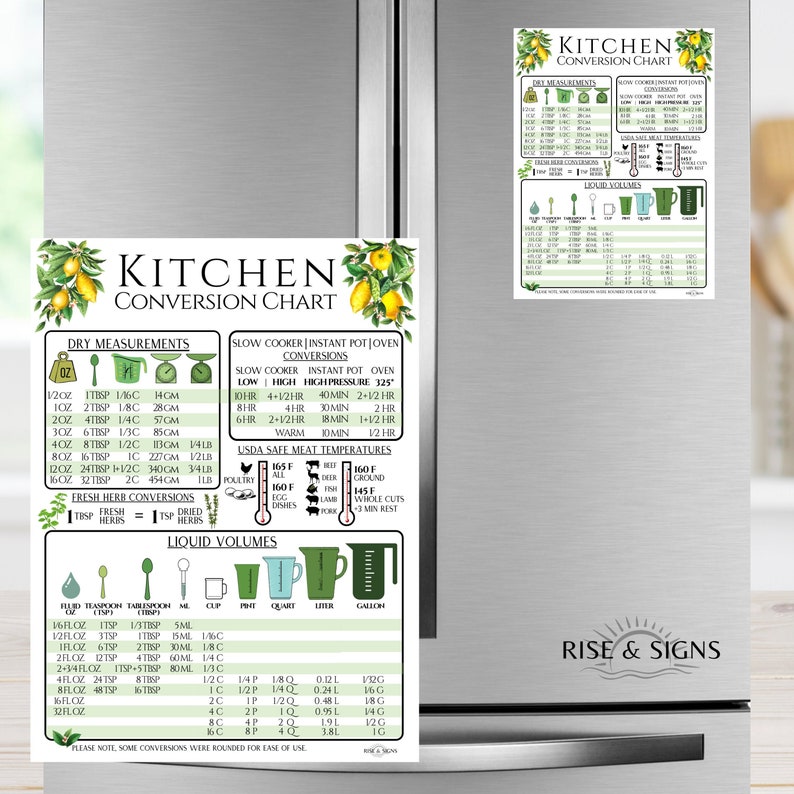 Crock Pot Cooking Chart - MagneticMore Information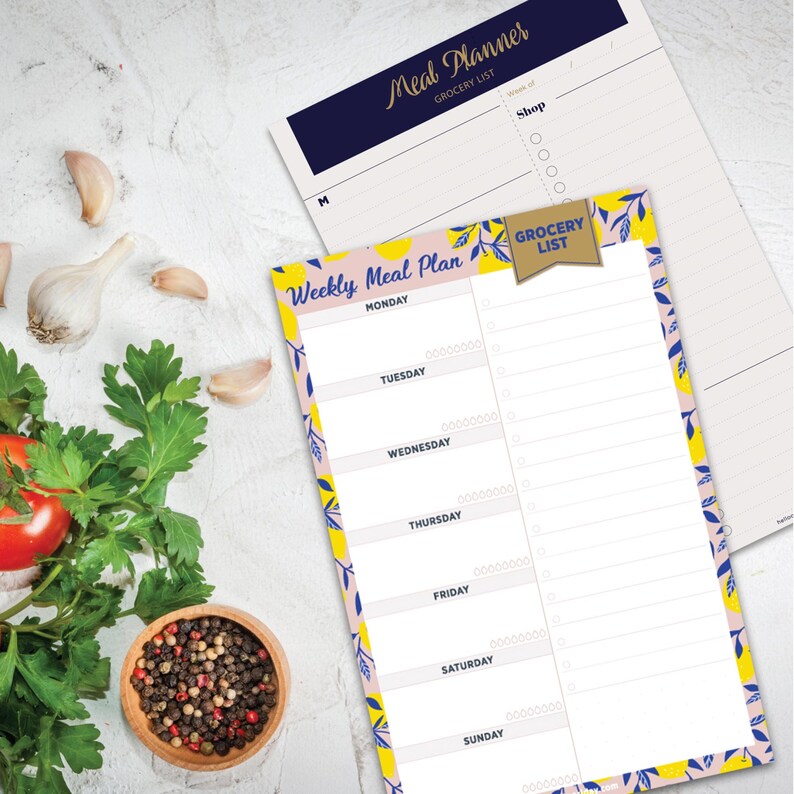 Easy to Use Meal Planner NotepadMore Information
⭐Before You Begin! If you make this recipe, please leave a review and star rating. This helps my business thrive and continue providing FREE recipes.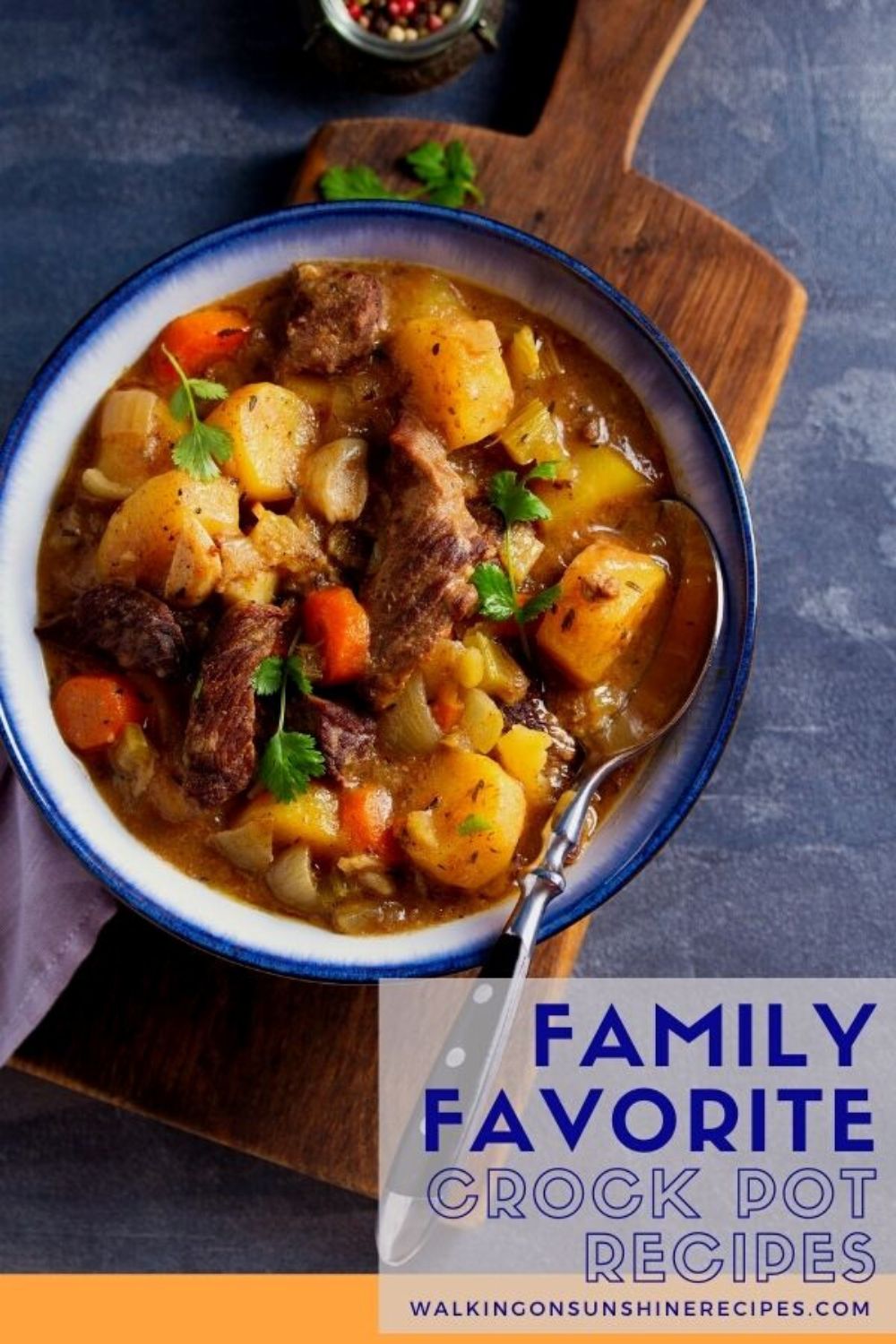 A Few Other Delicious Recipes