Tips on growing basil in your garden with a few delicious recipes that will show you why basil is a culinary superstar that deserves a spot in every kitchen garden. 
Growing basil in your garden is a simple and rewarding experience. With these tips, including delicious recipes, you'll see why basil deserves a place in every kitchen garden.
Make sure you check out the blog post on How to Freeze Basil to use during the cold winter months!
Did you know that there are over 60 different types of basil that we can plant in our kitchen gardens...all of which differ in taste?
Basil is an aromatic herb that is not only delicious but also incredibly versatile, making it a great addition to any herb garden. Whether you have experience in gardening or are a beginner, growing basil is rewarding and straightforward.
With its vibrant green leaves and delightful aroma, basil adds a wonderful flavor to your dishes. From caprese salads to homemade pesto, there are endless possibilities to explore!
Table of Contents
Growing Basil in your Garden
This favorite herb is available in dozens of varieties, each with its own distinctive traits and flavor characteristics. Popular examples include Genovese, lemon, lime, purple, and Thai.
Genovese is the most popular basil variety used in Italian dishes, while Thai basil is more common in Asian-influenced recipes.
Therefore, if space allows, you should try to grow and experiment with several varieties each season!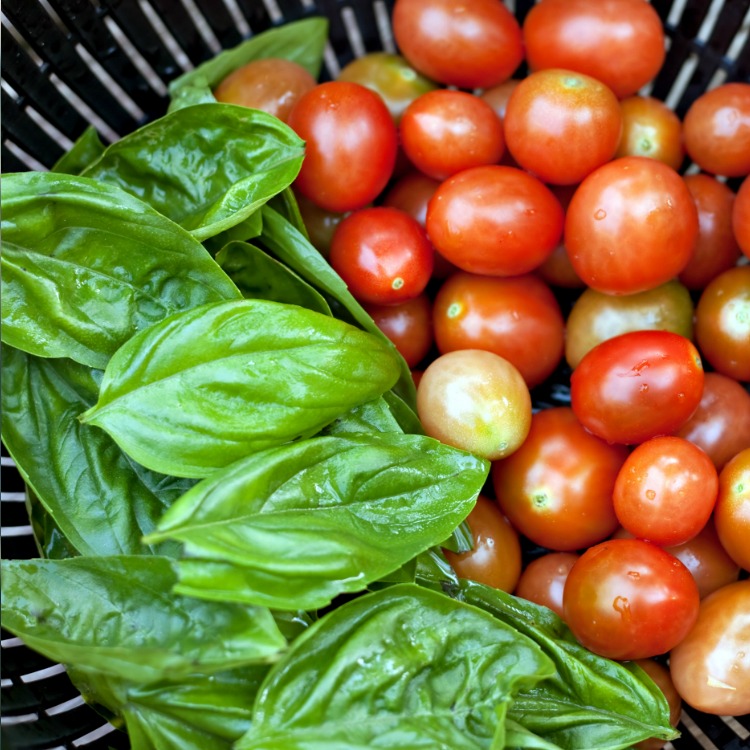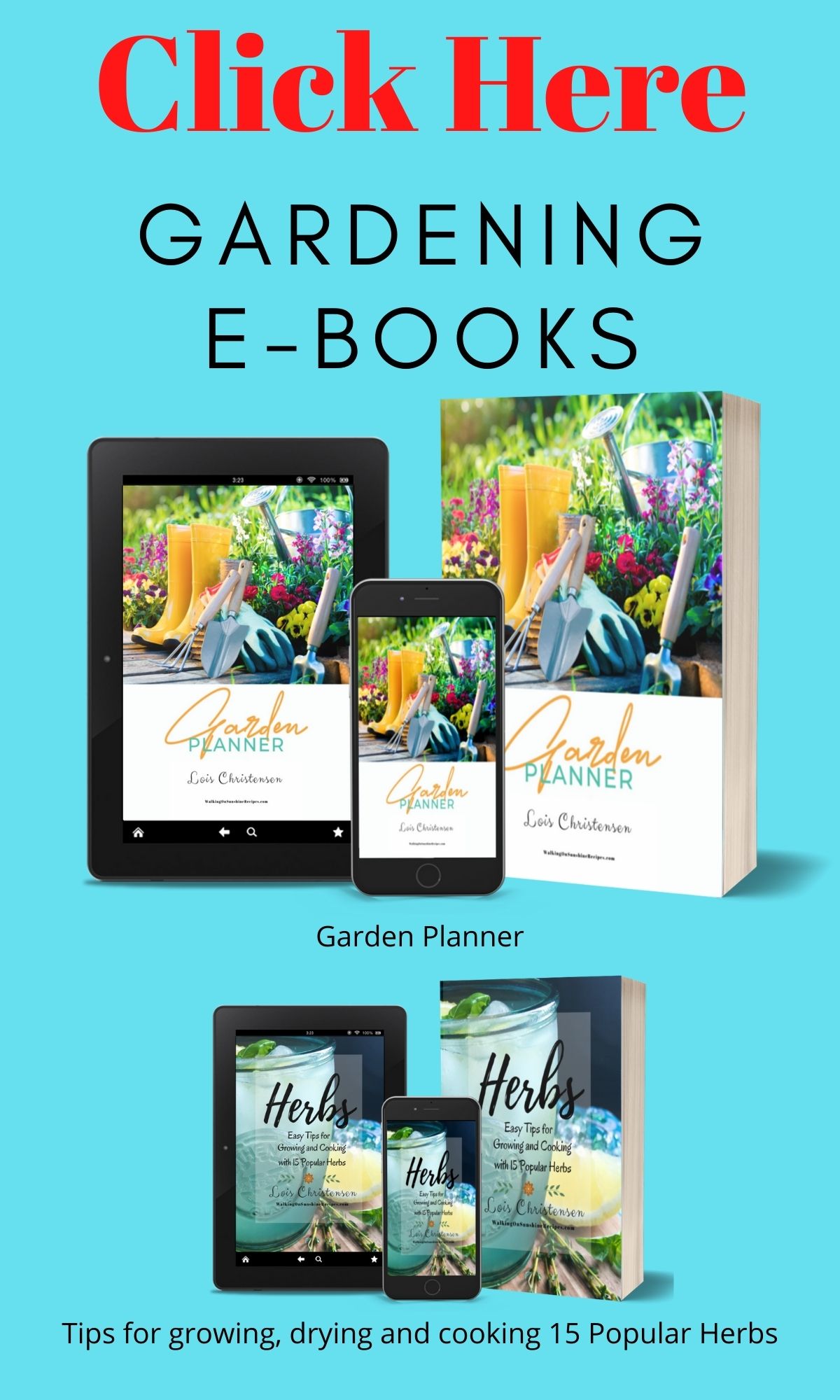 How to Plant Fresh Basil
This tender annual is very easy to grow from seed and will benefit from frequent harvesting.
Once plants reach 10-12" tall, pinch leaves from the top down to just above the second set of leaves. This encourages the plant to grow into a nice bush form, rather than becoming tall and leggy.
Plant basil in full sun.
Basil plants love at least 6-8 hours of sunlight.
Provide afternoon shade in warmer regions.
Basil prefers rich, well-drained, soil.
Water frequently, but don't allow their feet to stay too wet.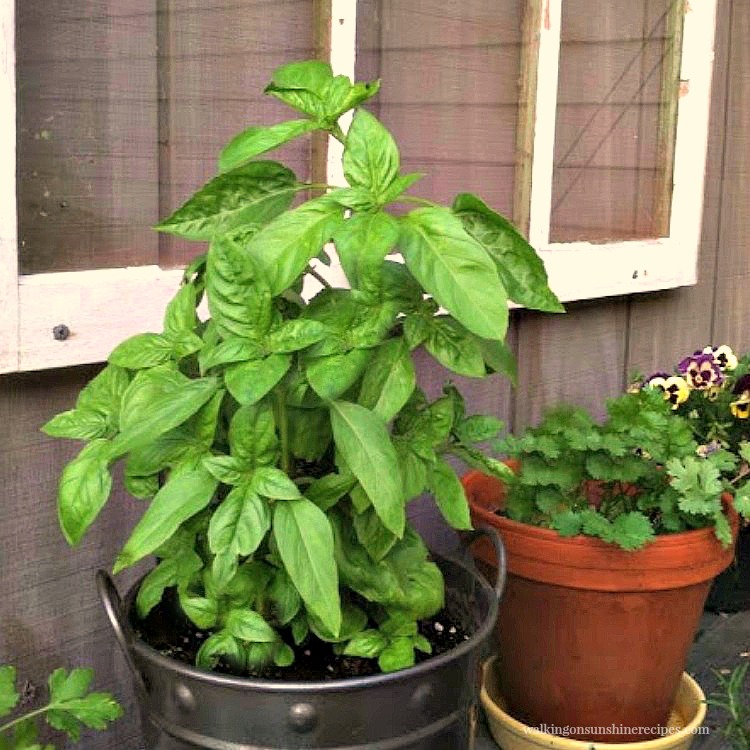 How to Store Fresh Basil
Don't store cut basil leaves in the refrigerator because they will turn brown.
For larger harvests, trim the ends of basil stems and place in a glass of water like fresh flowers. Then, place in direct sunlight.
To enjoy basil all winter long, turn basil leaves into pesto by combining with olive oil, toasted pine nuts, garlic cloves and Parmesan cheese in a food processor.
Add to ice cube trays and top with a little extra olive oil. Freeze and use 1-2 cubes to add extra flavor to soups, stews and slow cooker meals.
You can read more about how I like to store extra summer basil in a post I did a few years ago on Freezing Basil Cubes.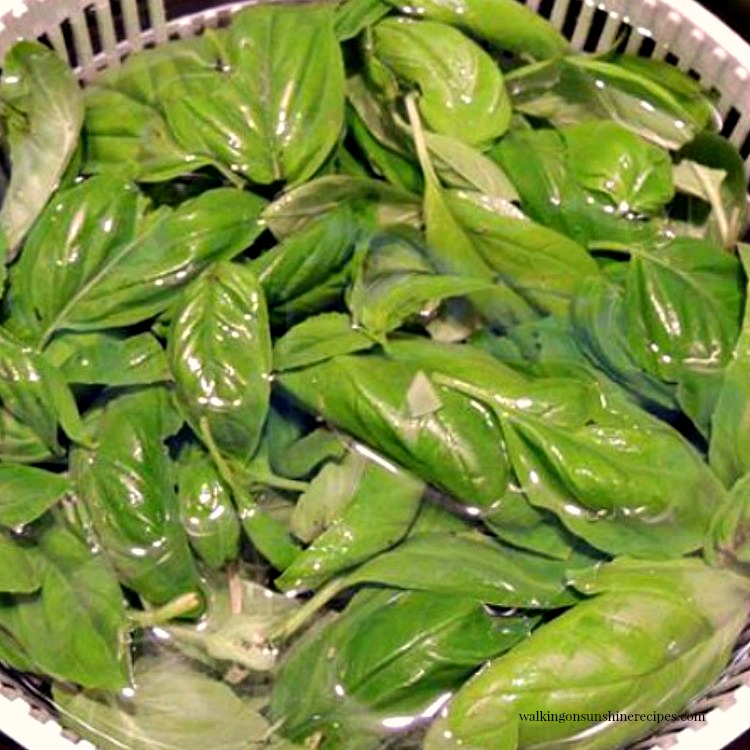 Tips for Using Fresh Basil
Basil is at its best fresh from the garden. Just pinch off a few leaves and you're ready to go.
It is delicious with fresh tomatoes and mozzarella or tossed in with other salad greens.
Add fresh basil to your cooked dishes when you are almost finished because cooking will diminish its wonderful flavor and vibrant color.
Try my Lemon Basil Mocktail recipe.
Check out these Fresh Basil Recipes
⭐Before You Begin! If you make any of these recipes, please leave a review and star rating. This helps my business thrive and continue providing FREE recipes.
Recipes that use Fresh Basil
Basil is an excellent source of Vitamin K, Vitamin A and Vitamin C. It's also a good source of calcium, iron, magnesium and omega-3 fatty acids. Here are a few recipes that work great with using fresh basil.