Make tonight's dinner a standout with one of these 7 delicious ground beef recipes!
From comforting classics like spaghetti with meat sauce, Salisbury steak to family favorites like tacos, ground beef is always a great option to use for dinner.
Whether you're on a tight budget or simply looking for an easy weeknight dinner, check out these 7 recipes to help you get dinner on the table for your family this week.
Check out all the other Weekly Meal Plans available to help you get dinner on the table!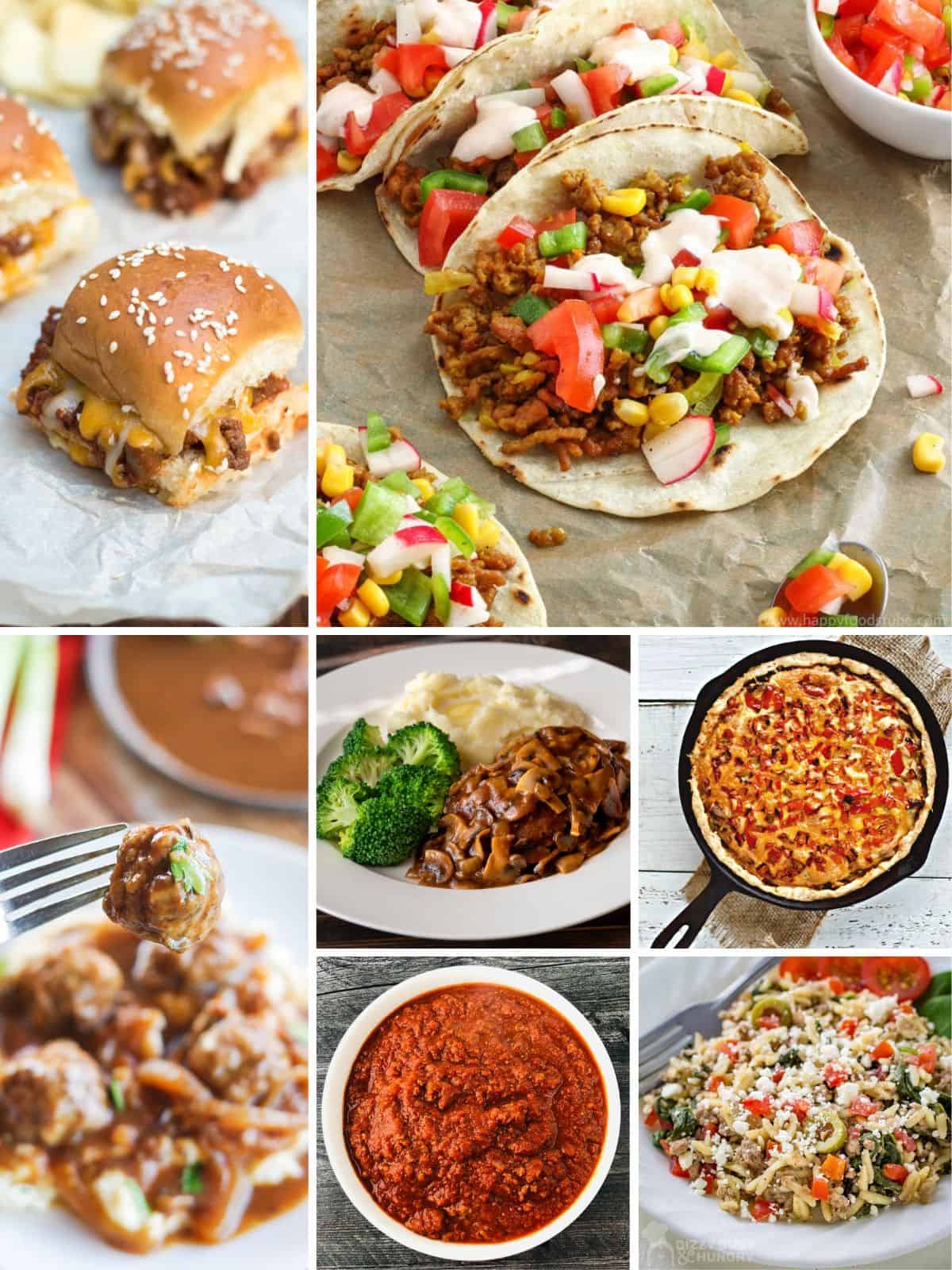 Ground beef is a versatile and affordable ingredient that can be used to create countless delicious meals.
By adding a few simple ingredients from your pantry, you can create a delicious dinner that will be sure to please even finicky eaters.
Looking for meal planning inspiration? Check out these suggestions for your next tasty and easy dinner - all featuring ground beef!
Table of Contents
👩‍🍳Meal Plan and Recipe Notes
Here are some tips to keep in mind when using ground beef for meal planning:
Buy in Bulk! Purchasing ground beef in larger quantities will help you save money.
If you purchase ground beef in bulk, separate the package into portion sizes for a meal for your family and freeze! Wrap the beef in aluminum foil and then add it to a freezer-safe plastic bag. Don't forget to label and date the bag!
Balance the protein with other ingredients by adding vegetables and grains to your meal planning. This will make the meal nutritionally balanced.
Aim for leaner cuts of beef to lower the fat intake. You can also combine ground beef with ground turkey or chicken.
When browning beef for one recipe, consider browning extra and freezing that portion. That way it's ready to go when you need to create a fast meal.
📌Quick Tip: Check out my post on How to Freeze, Defrost and Brown Ground Beef for even more helpful tips.
Easy Family Meal PlannerClick HERE for More Information
🙋Become a Member - 25% Off Meal Plans!
If you're looking for more detailed meal plans with grocery lists, you're going to love Eat at Home Menu Plans. The Eat at Home Menu Planning does all the work for you. For only a few dollars per week and you get four different menu plans for every week.
Save 25% off any plan with the code WOS25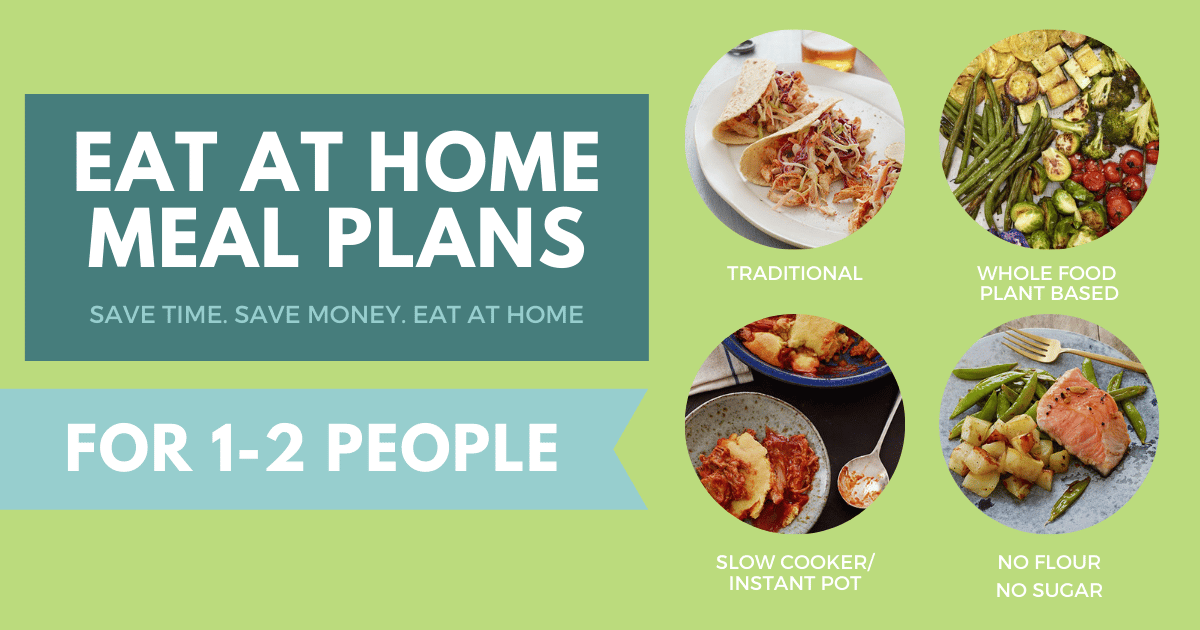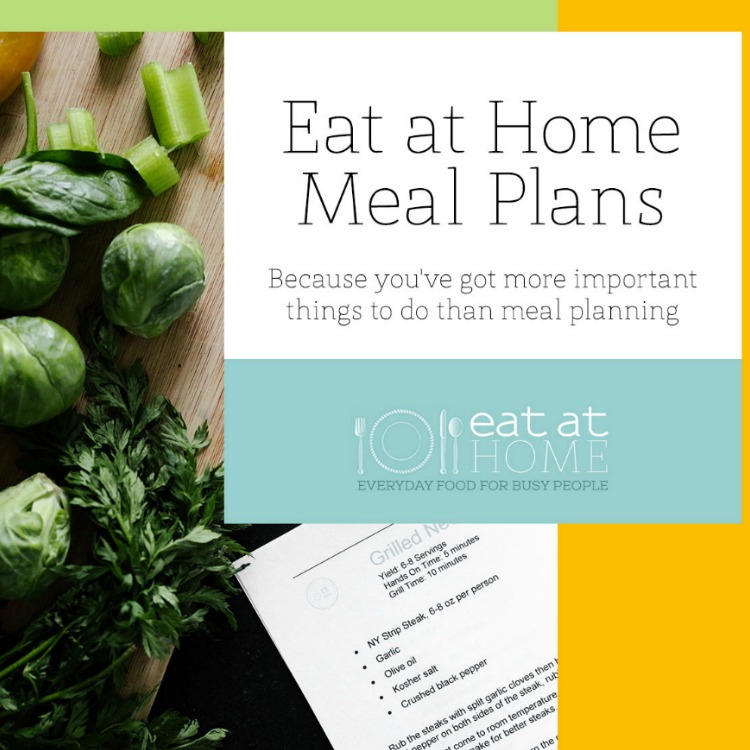 More Information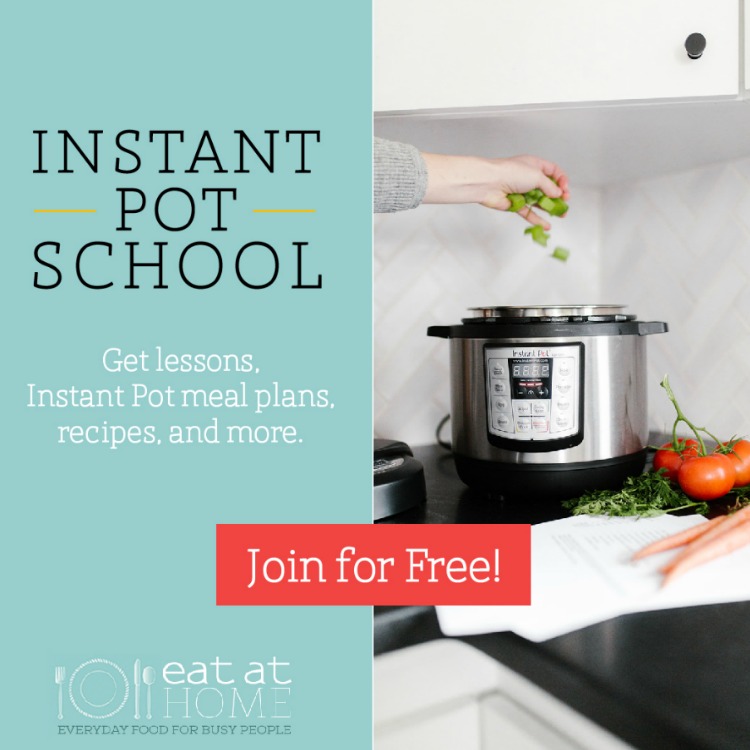 More Information
💡Recipe FAQ
Simply click the plus sign to read more about the questions you see below. If YOU have a question regarding this recipe, please let me know in the comment section.
How much ground beef per person for dinner?
As a general rule of thumb, a serving of ground beef is typically around 4 to 6 ounces.
How many pounds of ground beef to feed 25 people?
If you're planning to serve ground beef as a main course for 25 people, you will need a significant amount of beef. As a general rule of thumb, it's safe to assume that 1 pound of ground beef will yield around 4 servings.
How do you get grease out of cooked ground beef?
After you have browned the meat, it's best to drain the fat or grease that is rendered after cooking the meat. Simply transfer the browned ground beef to a colander and allow the grease to drain. You can also strain it through a fine mesh sieve to separate the grease from the beef.
⭐Before You Begin! If you make any of these recipes, please leave a review and star rating. This helps my business thrive and continue providing FREE recipes.
Weekly Meal Plan
These 5 delicious ground beef recipes will help you get dinner on the table this week for your family. Make sure you print out the meal planner to make life even easier.
This recipe collection has been updated since it first appeared in 2019 with new photos and information. I hope you enjoy the updates as much as I enjoyed working on them!