Welcome back to Delicious Dishes Recipe Party #144 AND our 12 Days of Christmas Celebration! Today we're celebrating The Best Christmas Cookies to help get us all ready for the holiday season in a few short weeks.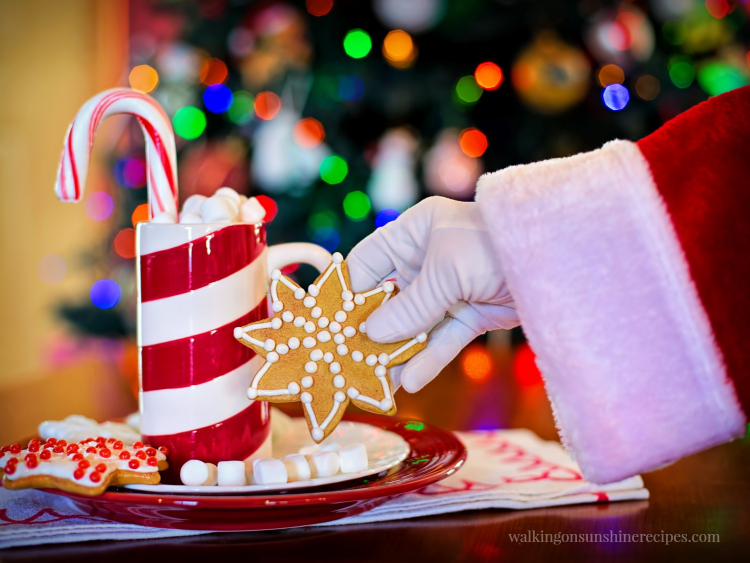 The Best Christmas Cookies
If you're here for our weekly Delicious Dishes Recipe Party, the link up is waiting for you below.
If you're here as part of my 12 Days of Christmas Celebration…WELCOME! I'm so excited to be sharing with you a great list of the Best Christmas Cookies I know your family is going to love this holiday season.
Take some time and visit each recipe being featured! My favorite was the Easy Icebox Shortbread Cookies from Hello Creative Family. I love shortbread cookies and I love the idea of making these ahead and baking off right before you need them.
Tips for Baking Christmas Cookies
Make sure the ingredients you're using are fresh. If you don't bake often, you might want to purchase a new box of baking soda or baking powder before you start a new recipe.
Don't over-mix the dough.
If a recipe calls for chilling the dough, chill the dough. Really, don't try to roll out dough or form it into balls unless it's been chilled for at least an hour.
Watch the cookies as they bake. Baking time for most recipes is a "guideline" but you know your oven better than the recipe author. Watch them closely as they bake so you don't overcook them. Cookies are done when the edges are set and lightly browned.
Remember, cookie centers will continue to cook for a few minutes while they're out of the oven and cooling.
Let the cookies cool completely before storing in air tight containers.
Christmas Baking Memories
What are your favorite memories of Christmas baking? Growing up my mom went all out baking cookies. My sister and I would help her get the cookies ready to display on a beautiful crystal dish she used every year. She would have it all ready for when guests would drop by during the holiday season.
And we always had guests ringing our doorbell, stopping by for a cup of eggnog and to drop off a gift or two. What fun times!
12 Days of Christmas Celebration
Make sure you check out the other previous days celebrating Christmas here on Walking on Sunshine. I'm sharing some really fun things I know you're going to love: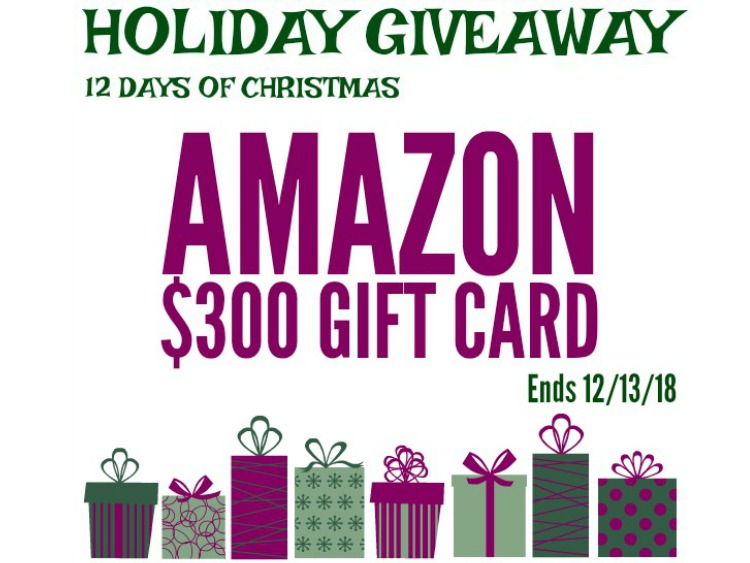 DAY #1 – $300 Amazon Gift CardMore Information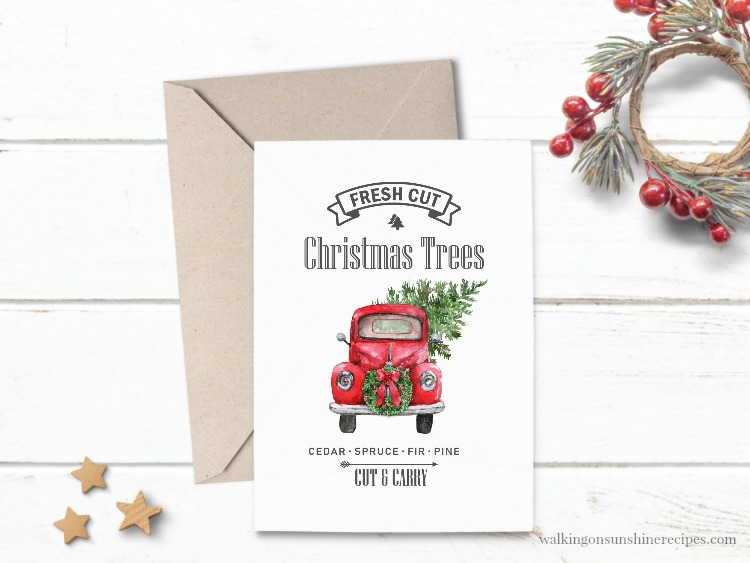 DAY #2 – Vintage Christmas Truck PrintableMore Information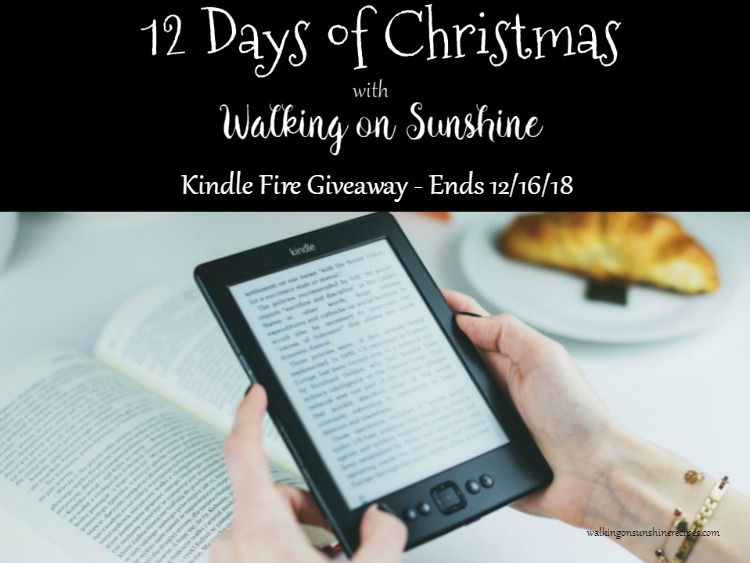 DAY #3 – Kindle Fire GiveawayMore Information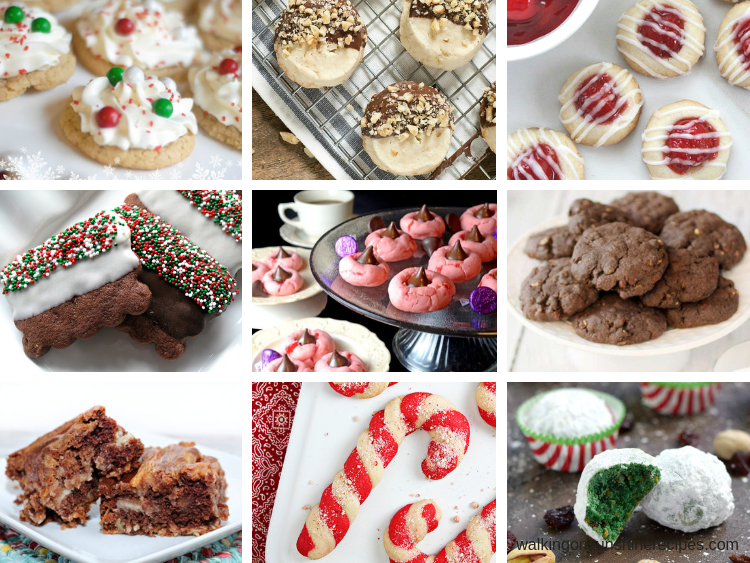 DAY #4 – The Best Christmas Cookie RecipesMore Information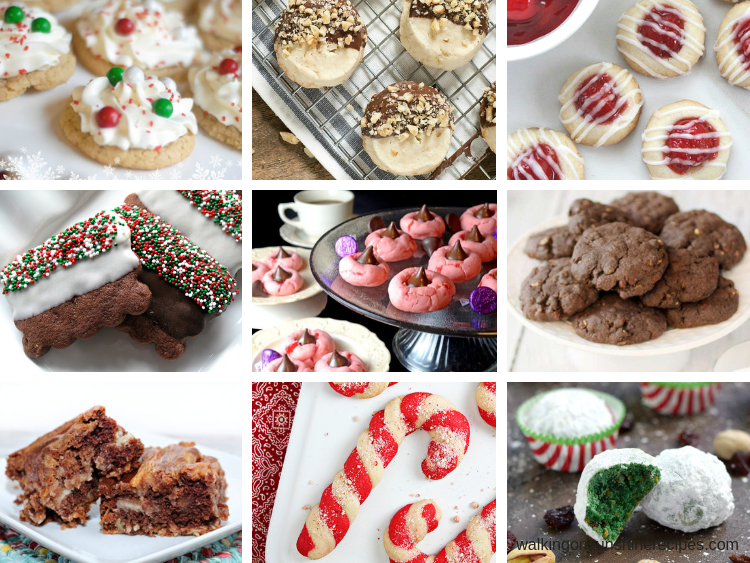 Grinch Snowball Cookies from Cooking with Curls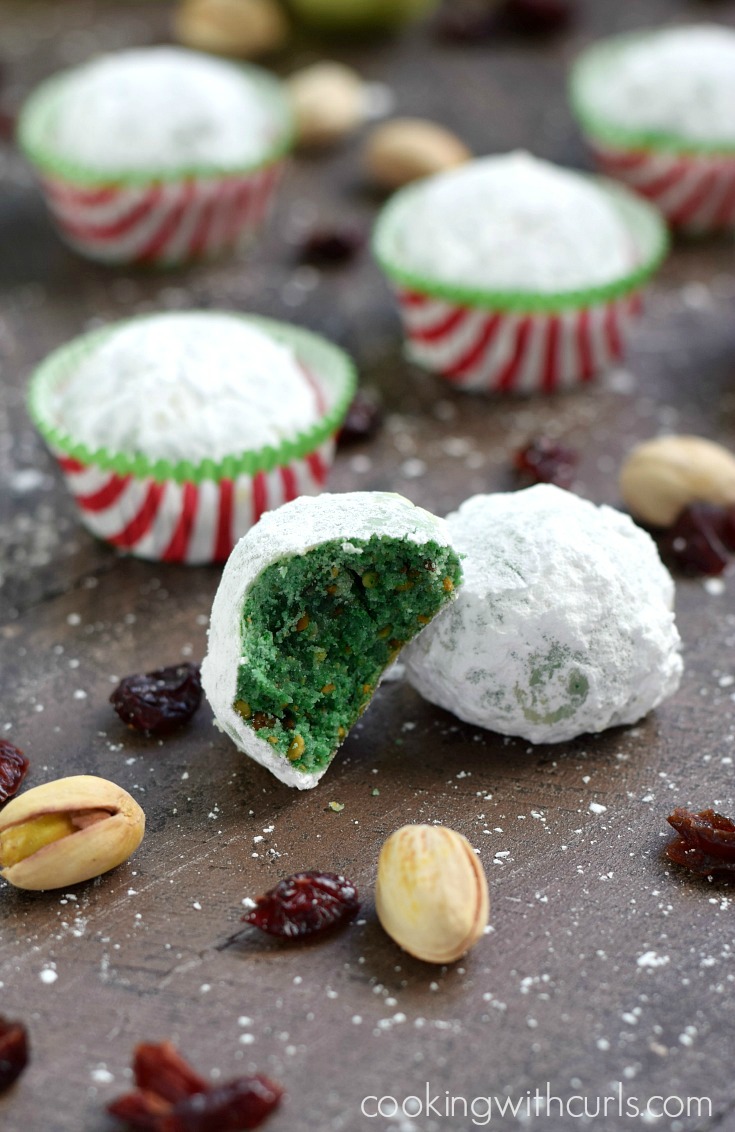 Cherry Thumbprint Cookies from Cincy Shopper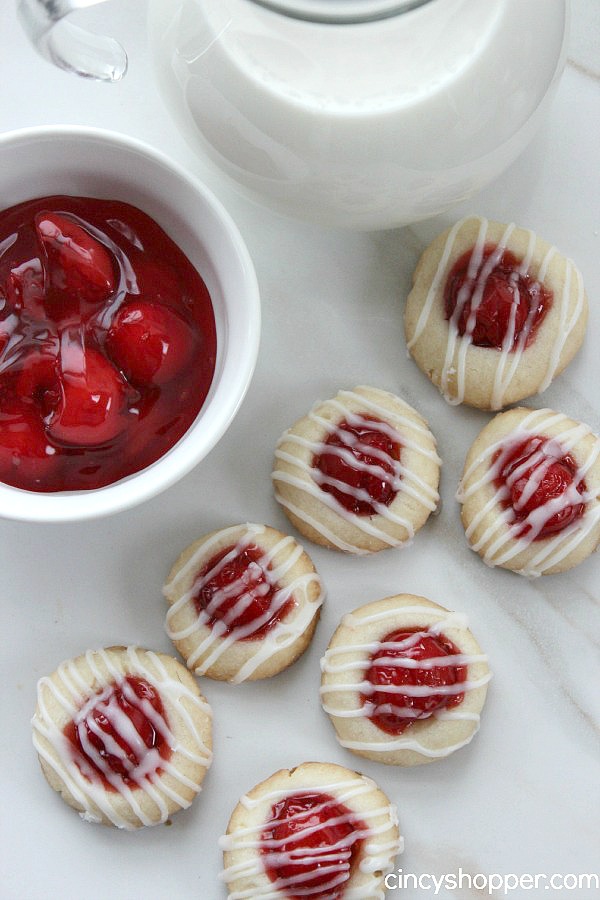 Double Dipped Chocolate Shortbread Cookies from The Monday Box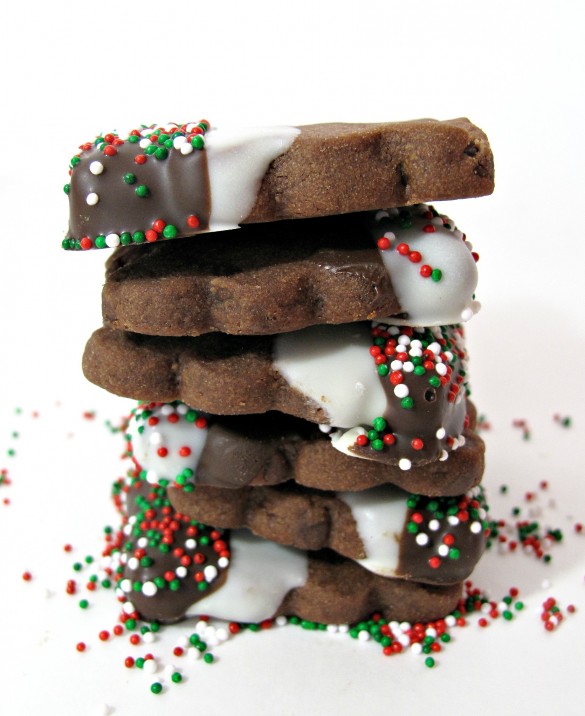 Candy Cane Cookies from Home Cooking Memories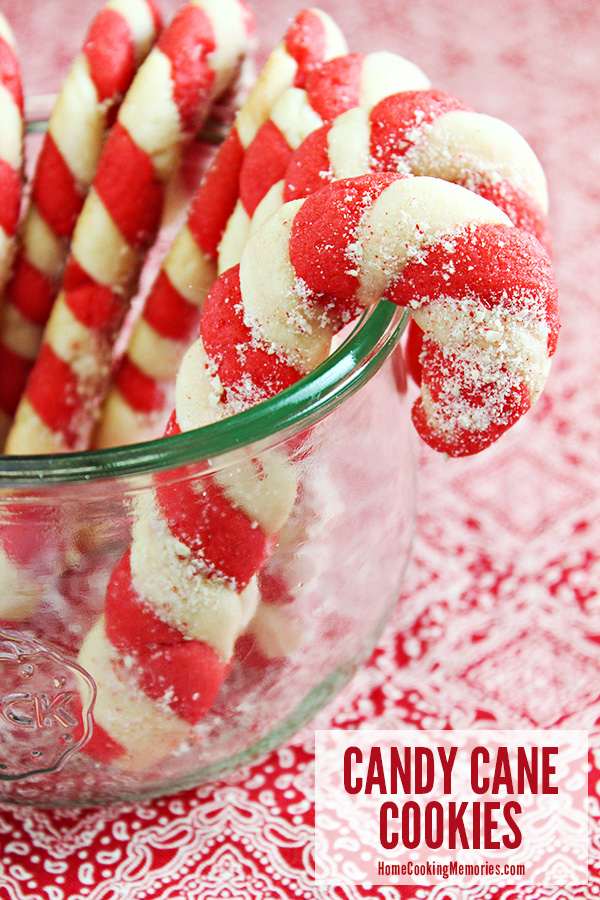 Easy Icebox Shortbread Cookies from Hello Creative Family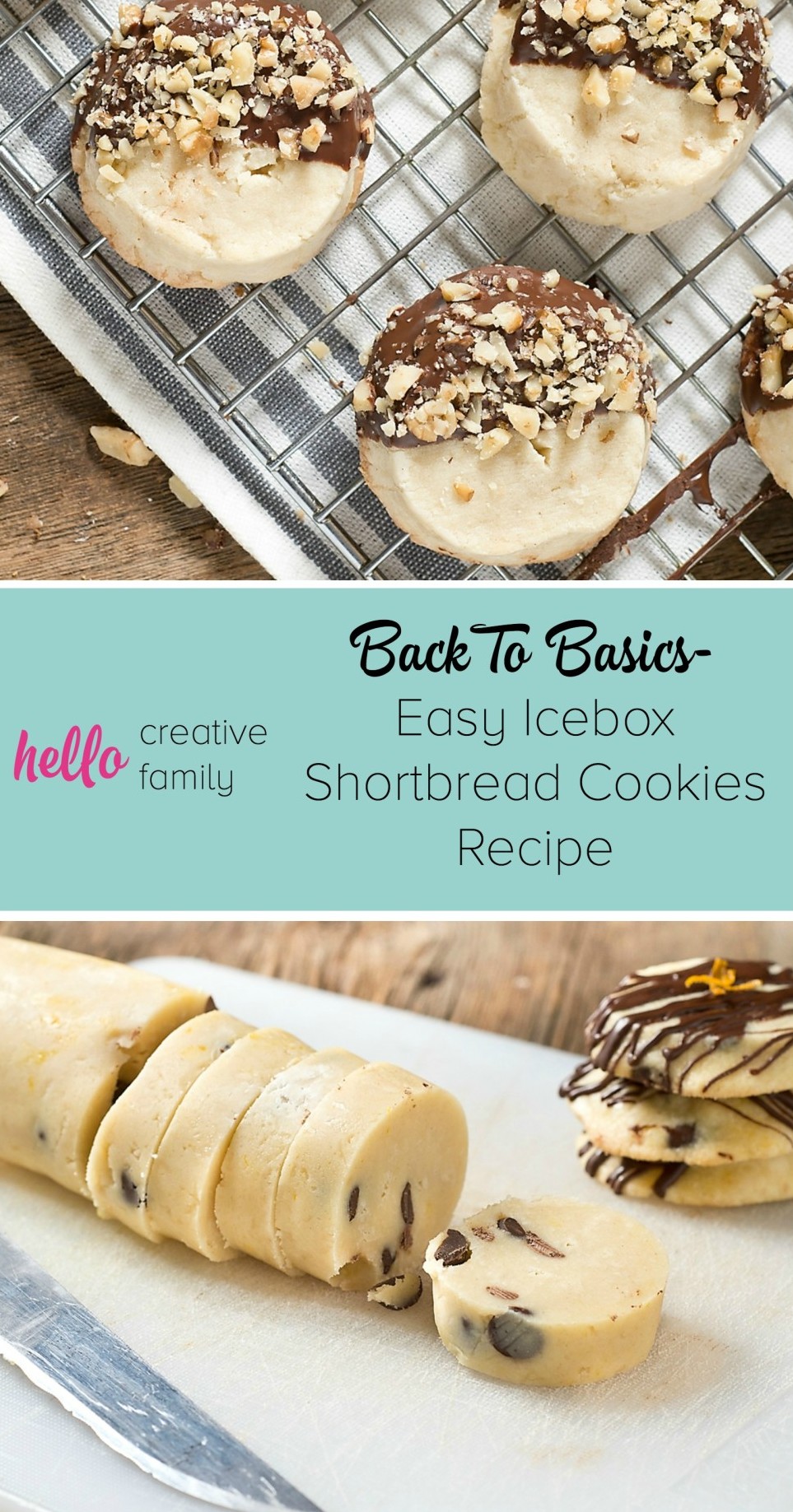 Cherry Kiss Cookies from Platter Talk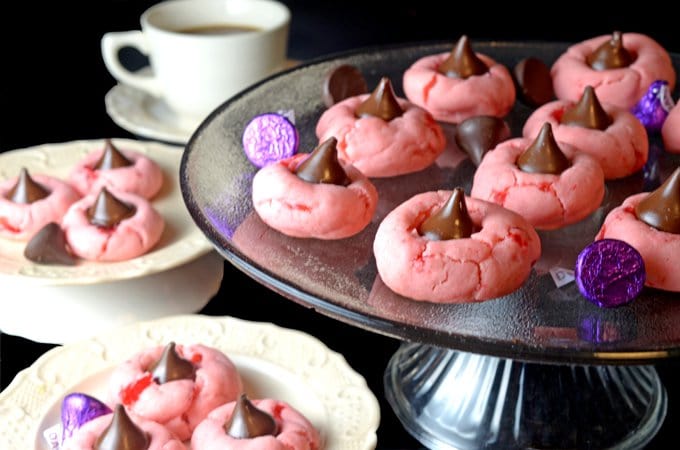 Old Fashioned Sugar Cookie Recipe from Mommy Hates Cooking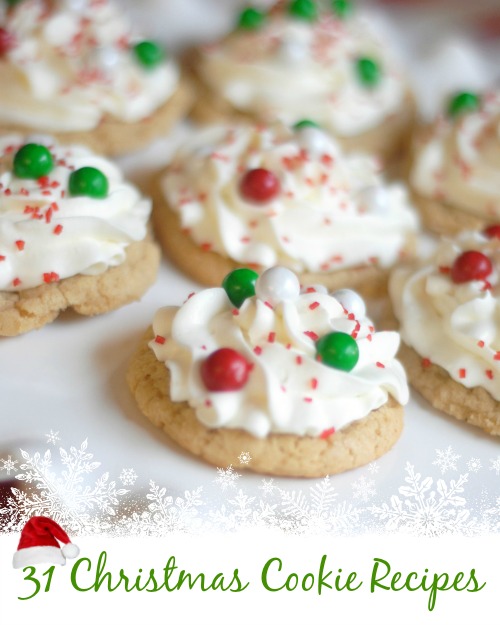 Easy German Chocolate Cheesecake Bars from Mama of Many Blessings – technically not a cookie, but I love cheesecake and these look really good!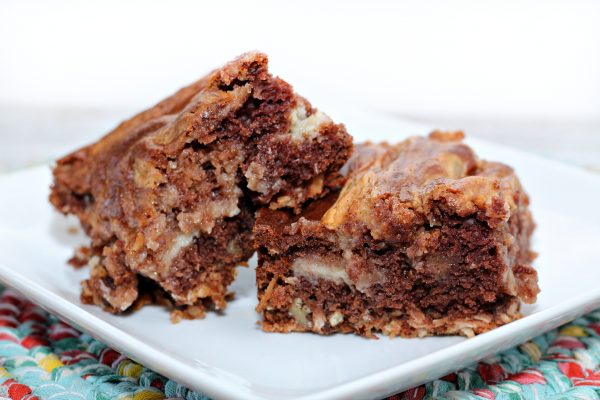 Double Chocolate Crunch Cookies from Dizzy Busy and Hungry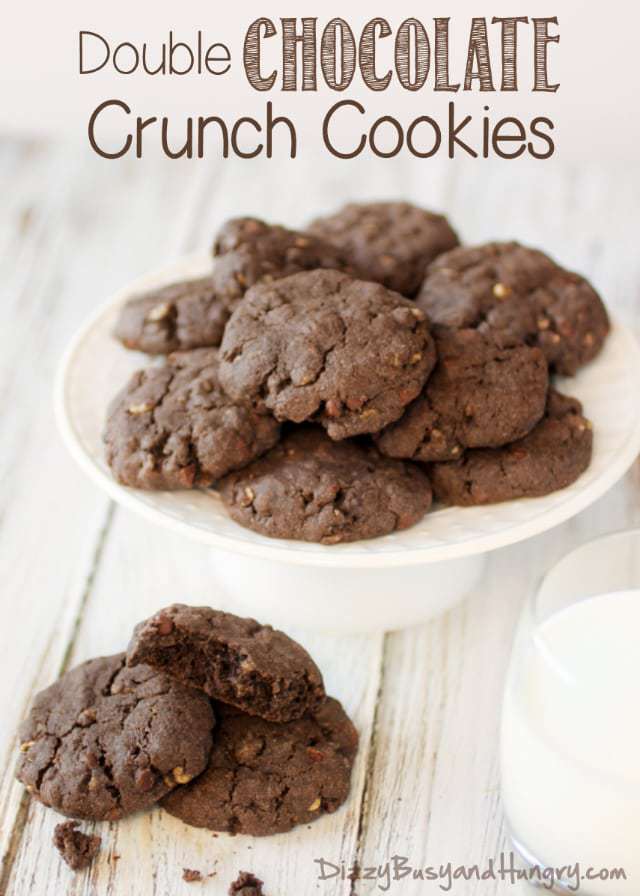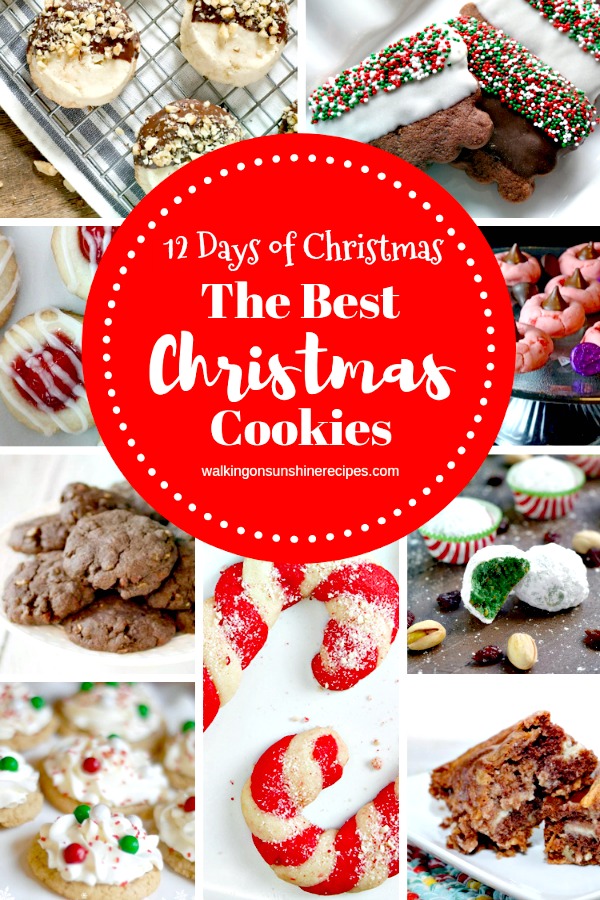 Pinterest
For maximum exposure, we pin the featured recipes to our group Pinterest Board
Link Party Rules
Check out the rules for our party. Don't worry, there aren't many!
By linking up you give these seven bloggers the right to share your content via our SM networks and feature your posts on our blog. Also, we send party reminders via emails connected to the party every week. We only use your emails for these party reminders AND never anything else.
Now, let's get this DELICIOUS party started!
And remember, we rotate all your submissions so everyone has a chance to be at the top!