Looking for some delicious chicken air fryer recipes? You've come to the right place! Chicken is one of the most versatile meats out there, and it tastes great when air fried. Whether you're looking for tenders, fajitas, or something else entirely, we've got you covered.
Make sure you check out all my other air fryer recipes for more yummy recipes.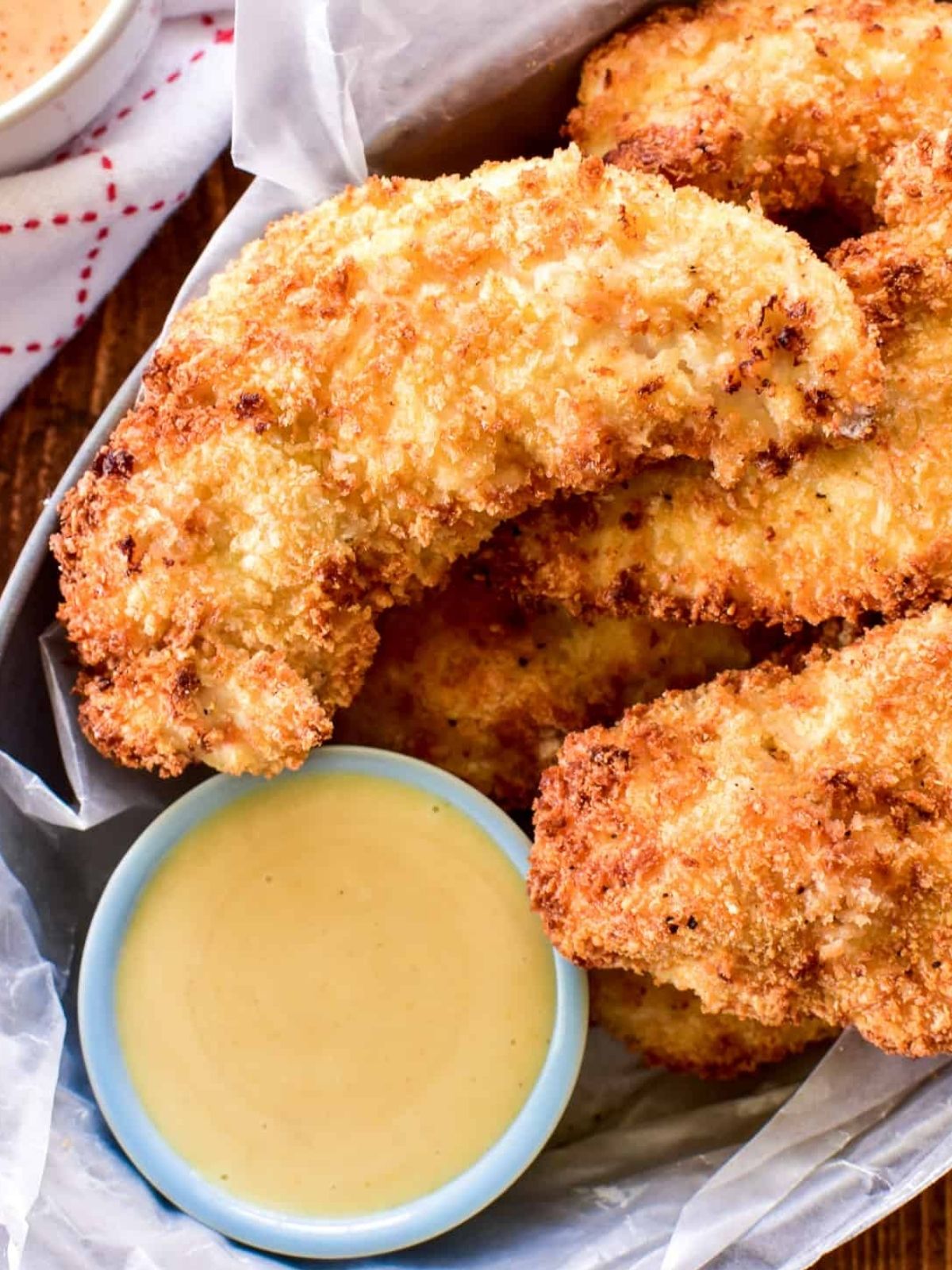 One of the best things about air fryer chicken recipes is that they cook relatively quickly. So if you're in a hurry, you can still get a delicious and healthy meal on the table.
Plus, air fryers are great for getting that perfect crispy skin on chicken. If you're looking for a fast and easy way to cook up some crispy chicken, an air fryer is definitely the way to go.
So what are you waiting for? Get cooking! These air fryer chicken recipes are sure to please everyone at the table.
Table of Contents
Looking for more air fryer recipes? Try my Air Fryer Appetizers or my Air Fryer Desserts. I love my Air Fryer Pizza Monkey Bread Recipe...YUM!
Chicken and Bacon Air Fryer Recipes
One of our favorite food combinations is chicken and bacon. Which makes sense that one of the very first recipes I made in my air fryer was my Air Fryer BBQ Chicken Wrapped in Bacon.
Another delicious recipe is Air Fryer Bacon Wrapped Drumsticks. It uses drumsticks while my recipe uses boneless chicken breasts cut into bite-sized pieces; which could be great for a meal or appetizer.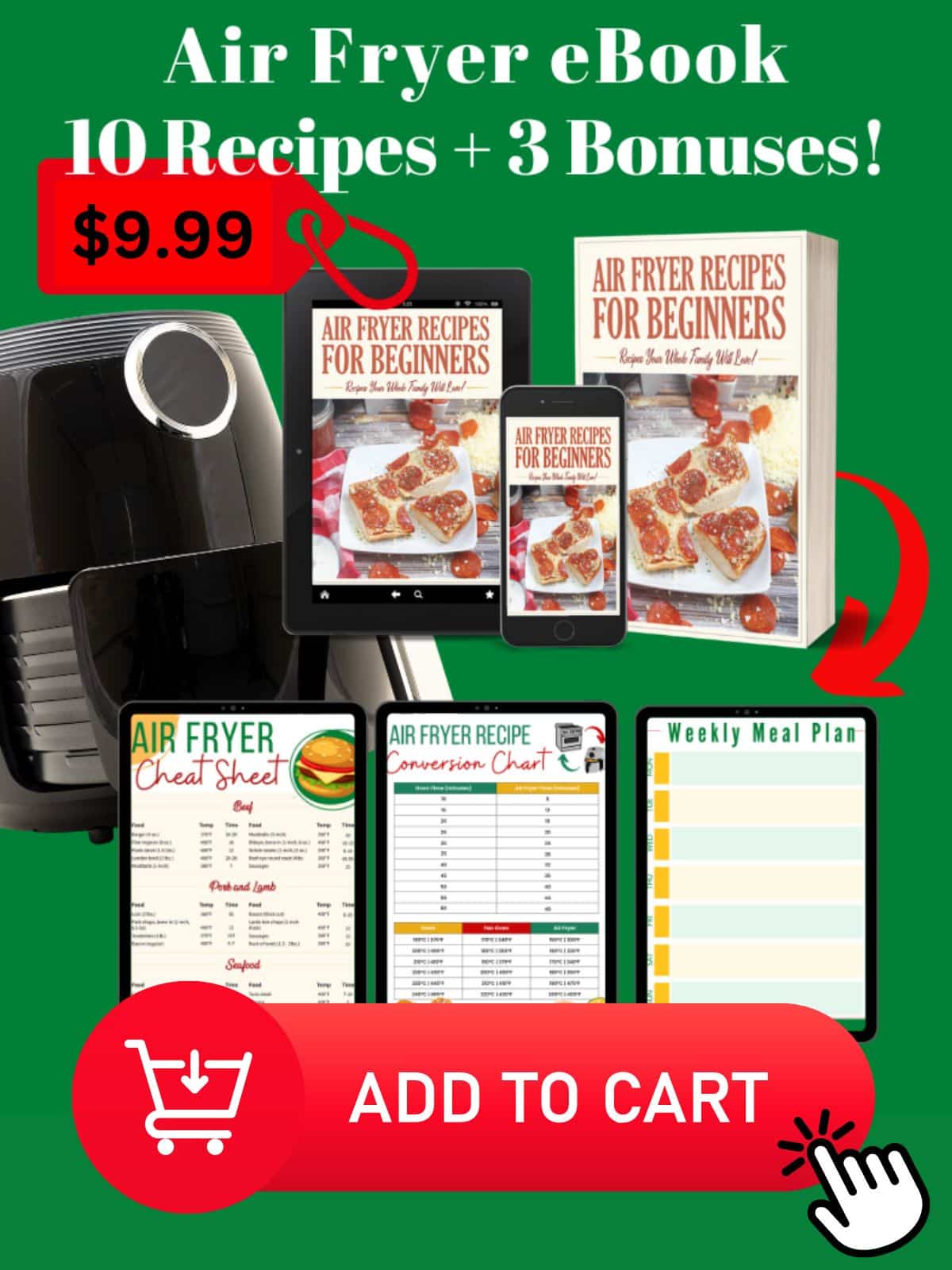 How to Cook Bacon Wrapped Chicken in the Air Fryer:
Cooking bacon wrapped chicken in an air fryer is a quick and easy way to get a delicious meal on the table.
Start by preheating your air fryer to 400 degrees.
Then, cut your chicken breast into thin strips and wrap each strip in bacon.
Place the chicken strips in the air fryer basket, making sure that they are not touching each other.
Cook for 12-15 minutes, or until the chicken is cooked through and the bacon is crispy.
Try my Air Fryer Chicken Wrapped in Bacon that uses a full chicken breast per serving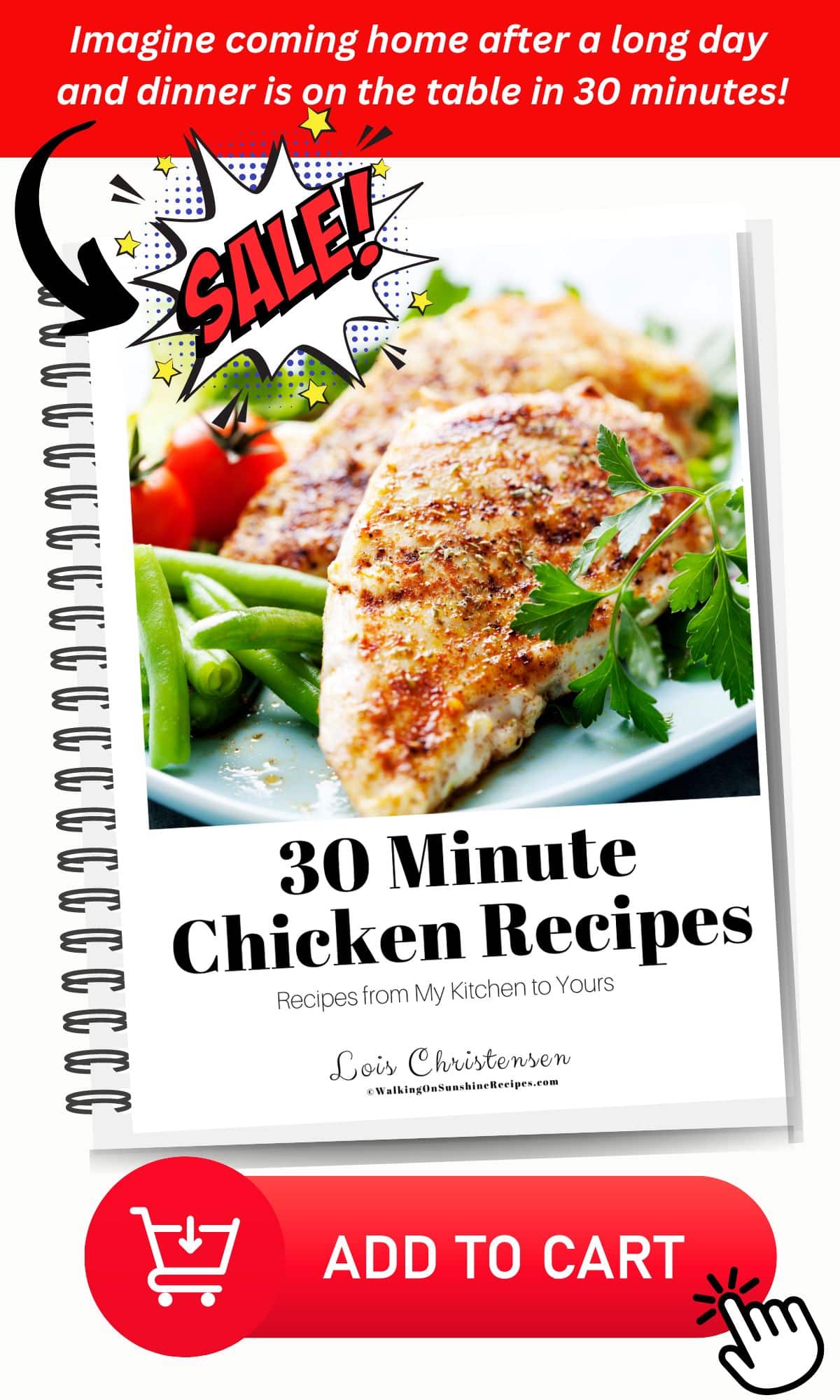 Is it better to Bake or Air Fry Chicken?
Air fryers have been gaining in popularity in recent years, and it's no wonder why. These small appliances offer a quick and easy way to cook food with little to no added oil.
This can be a healthier option than traditional frying, as it reduces the amount of fat and calories in the finished dish. air fryers also tend to be more energy-efficient than ovens, making them a great choice for busy households.
When it comes to air frying chicken, the results can be truly delicious. The high heat of the air fryer creates crispy skin without the need for added fats or oils. And because air fryers circulate hot air around the food, bacon evenly and quickly. For these reasons, many home cooks believe that air frying is the best way to prepare chicken.
What type of chicken can you cook quickly in an air fryer?
If you're looking for a fast and easy way to cook up some crispy chicken, then this collection is for you. Here are just a few recipes included:
Air Fryer Chicken Tenders: These tenders are juicy and flavorful on the inside, with a crispy coating that will make your taste buds dance.
Air Fryer Fried Chicken: This classic comfort food is taken to new heights with air fryer cooking. The result is a perfectly cooked bird that is juicy and tender on the inside, with a crispy golden brown skin.
Air Fryer Chicken Fajitas: Juicy chicken breast, peppers, and onions all come together in this healthy and flavorful dish. Cooked in the air fryer, the chicken comes out perfectly tender, while the veggies retain their crunch. It's a fajita party in your mouth.
Helpful Kitchen Tools
This post contains affiliate links. That means that if you make a purchase after clicking on a link I may earn a small commission at no extra cost to you. For more information, click here.
COSORI Air Fryer (100 Recipes, RackMore Information
Dash DFAF455GBBK01 Deluxe Electric Air FryerMore Information
Instant Vortex Plus Air Fryer OvenMore Information
Ninja Foodi AG301 5-in-1 Indoor ElectricMore Information
More Information
More Information
More Information
⭐Before You Begin! If you make this recipe, please leave a review and star rating. This helps my business thrive and continue providing FREE recipes.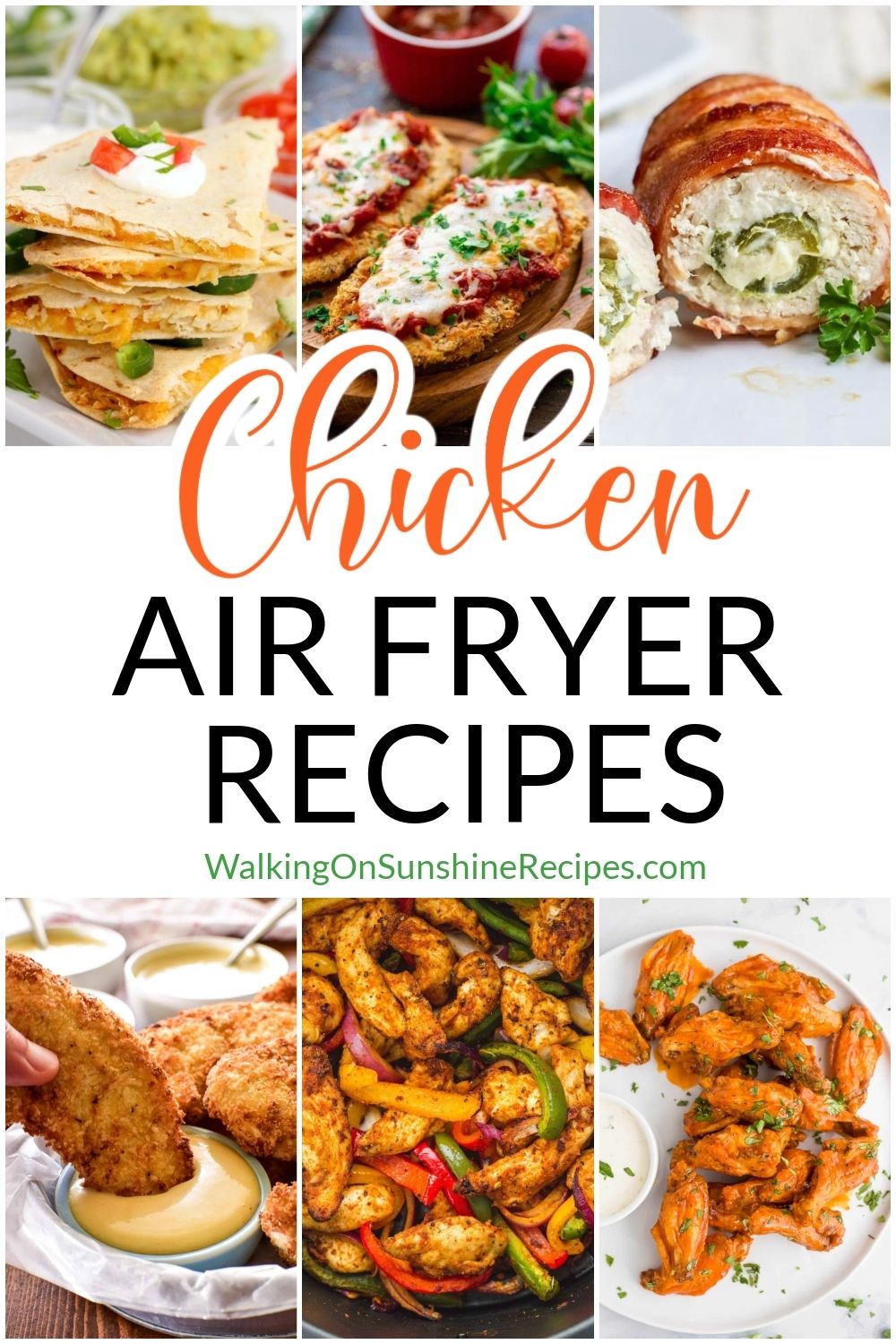 Chicken Air Fryer Recipes
Whether you're looking for tenders, fajitas, or crispy fried chicken, you'll love this great list of Chicken Air Fryer Recipes.