Our Week of Pasta continues on Walking on Sunshine.
Today is another family favorite,
Chicken Fettuccine…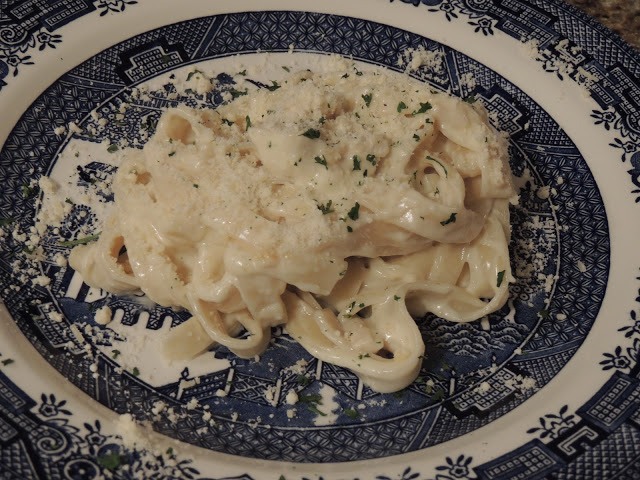 Ingredients:
Cooked Chicken, cut up into pieces
Cooked Homemade Fettuccine Noodles, recipe
HERE
Alfredo Sauce
Alfredo Sauce Recipe:
1/4 cup butter
1 cup heavy cream
3/4 cups to 1 cup Parmesan cheese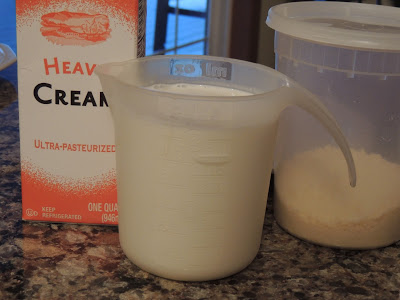 Melt the butter in a saucepan and the add the heavy cream.
Let the heavy cream boil for 5 minutes, stirring and WATCHING.
Then add the Parmesan cheese and remove from heat.
I always start out with less cheese, taste and add more if needed…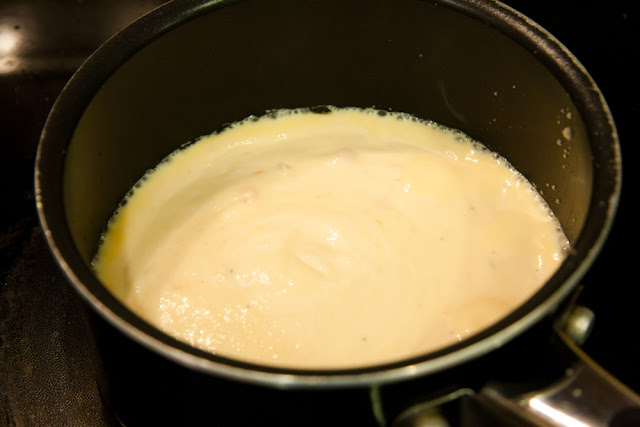 Add the cooked chicken to a big saute pan…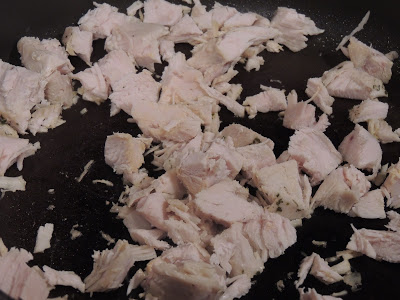 Add the Alfredo sauce and then the cooked homemade fettuccine noodles…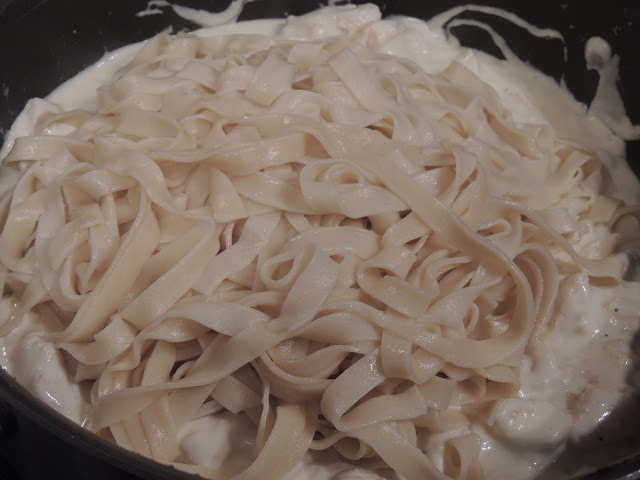 DELICIOUS…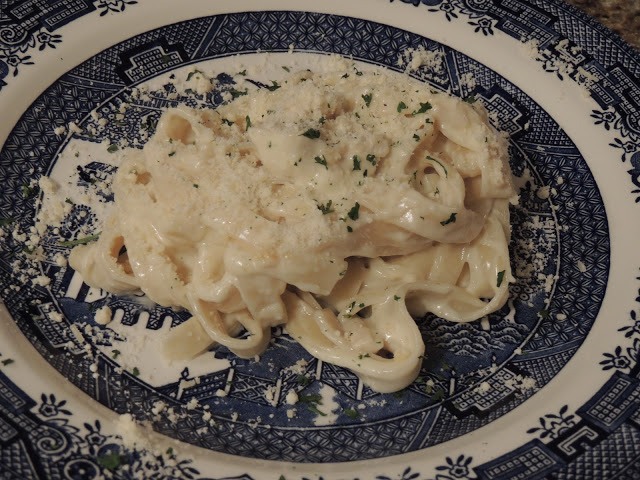 Come back tomorrow for Homemade Ravioli…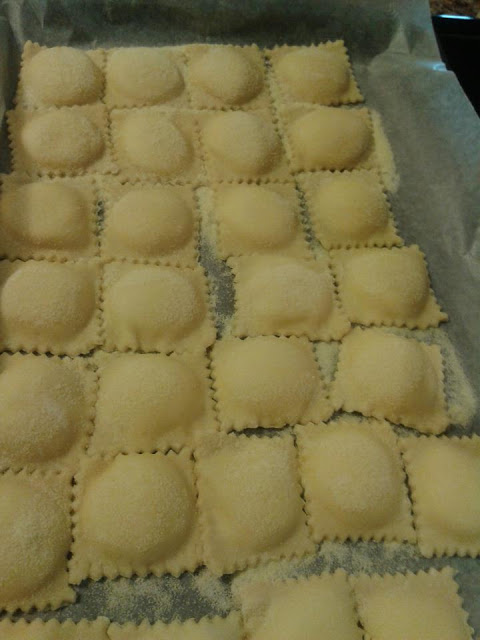 If you missed the post on Homemade Pasta,
please go HERE…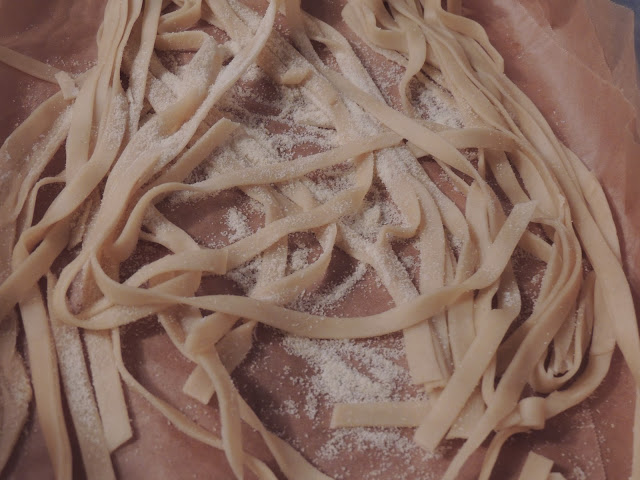 Enjoy your day!