Chocolate Eclair Pudding Pie is so easy to make! Layers of graham crackers and pudding mix topped with melted chocolate…yummy!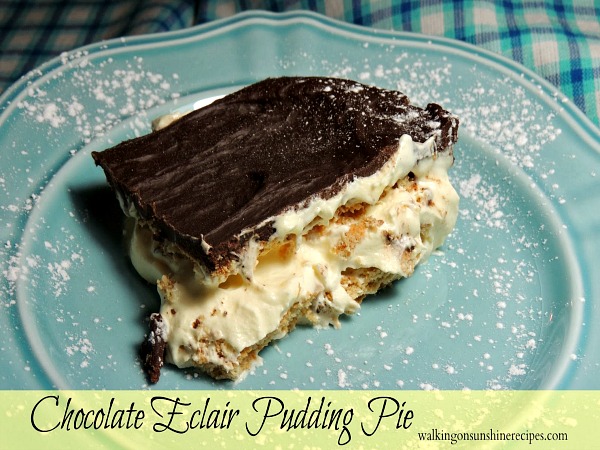 Years ago I made this dessert for Chocolate Eclair Pudding Pie and it was delicious.
But, like some recipes, you make them a few times and then you forget about them. Until I started seeing photos of this pie floating around on Facebook. I knew I had to make it again…
Chocolate Eclair Pudding Pie
Ingredients:
1 package (3.4 ounces) Jello Vanilla Flavor Instant Pudding
2 cups cold milk, divided
1 tub (8 ounces) Cool Whip, thawed
22 graham crackers
4 ounces Baker's Unsweetened Chocolate Squares
1/4 cup butter
1 1/2 cups powdered sugar
Combine the pudding mix with 1 3/4 cups milk.
Add the Cool Whip and blend together well.
Begin layering the graham crackers in the bottom of a 9 X 13 pan; breaking the crackers as necessary to fit.
Spread half of the pudding/Cool Whip mixture on top of the first layer of graham crackers.
Add another layer of graham crackers on top of the pudding mixture, followed by the rest of the pudding mixture.
Top with one final layer of graham crackers.
Melt the chocolate squares and the 1/4 cup of butter in the microwave. Starting at 30 second intervals; stirring after each time until the chocolate is completely melted.
Stir in the 1 1/2 cups of powdered sugar and the remaining 1/4 cup milk.
Make sure the chocolate mixture is smooth before spreading it on top of your pudding pie.
Refrigerate for up to 4 hours or longer.
Spread the pudding mixture on top of the graham crackers…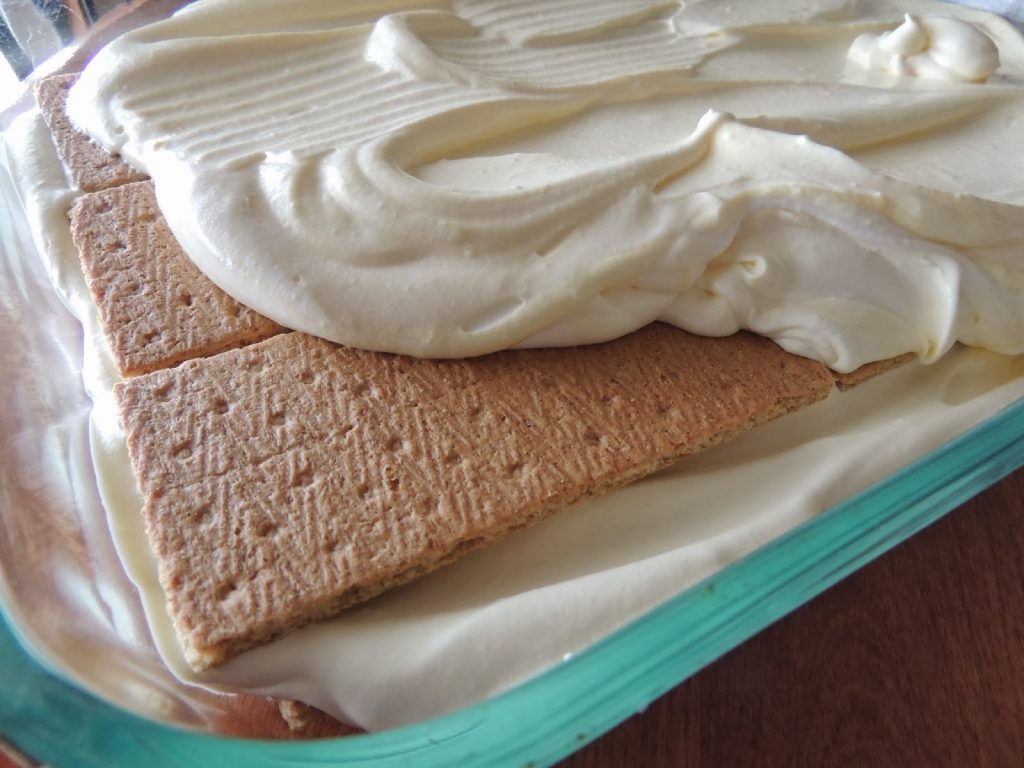 Melt the chocolate squares with the butter in the microwave. Stir in the powdered sugar and the remaining 1/4 cup of milk and mix until smooth…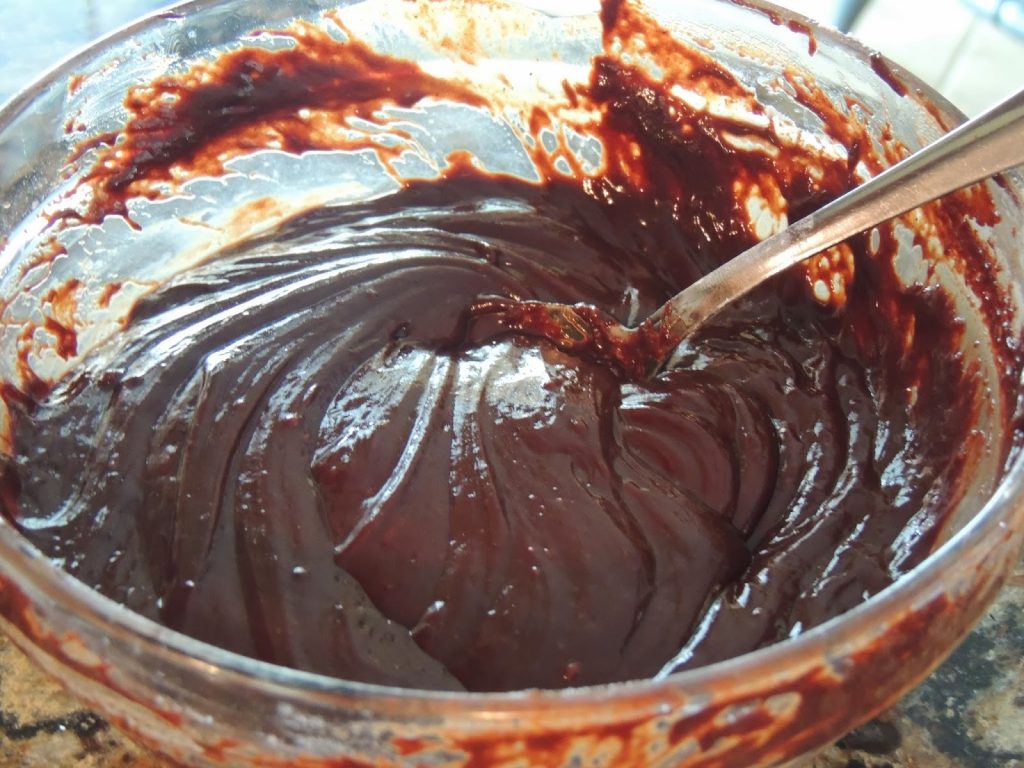 Spread the chocolate mixture over the top of the pudding pie and refrigerate for up to four hours…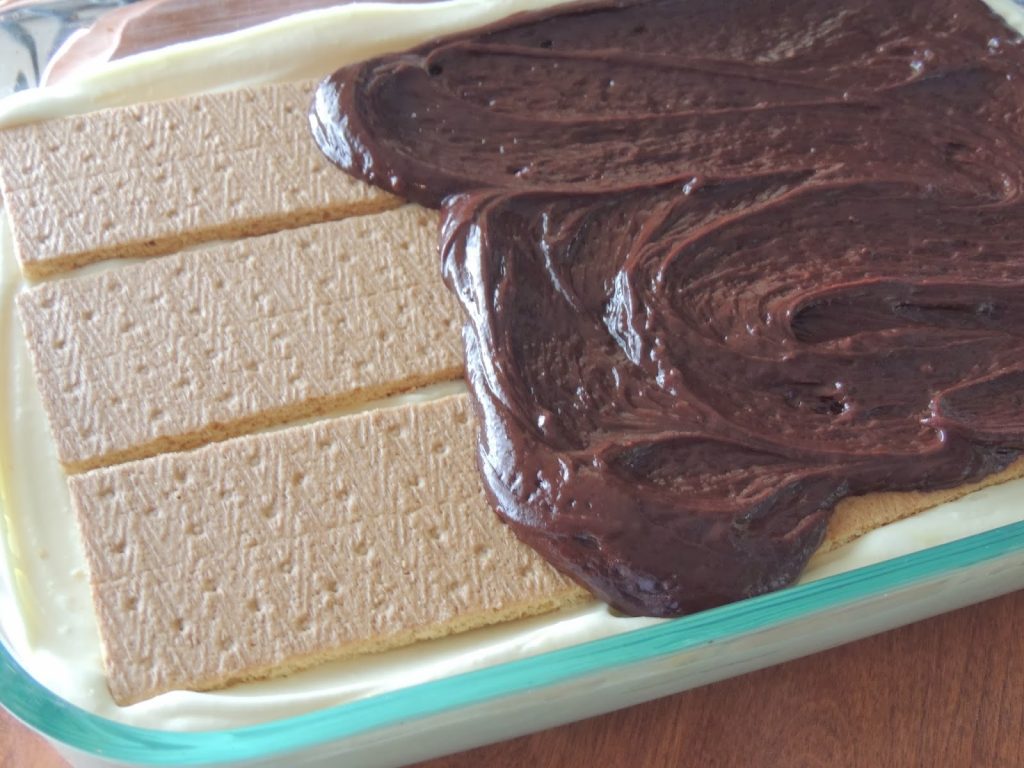 This was an EASY and delicious dessert. Thankfully I made it for our monthly women's meeting at church or I think I would have eaten it all…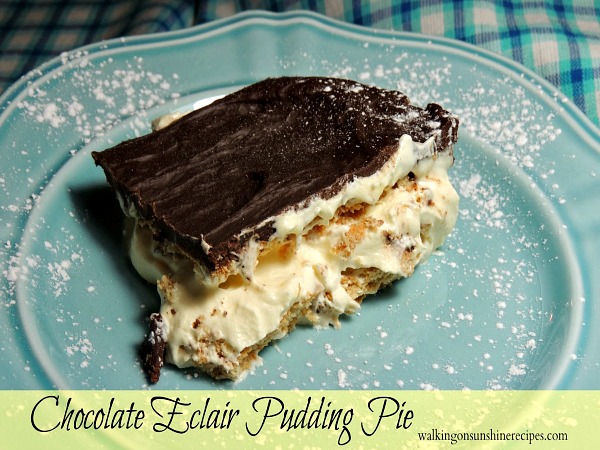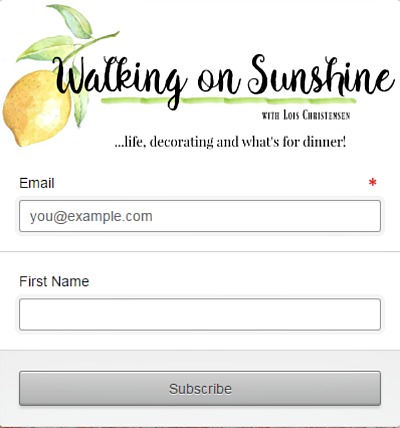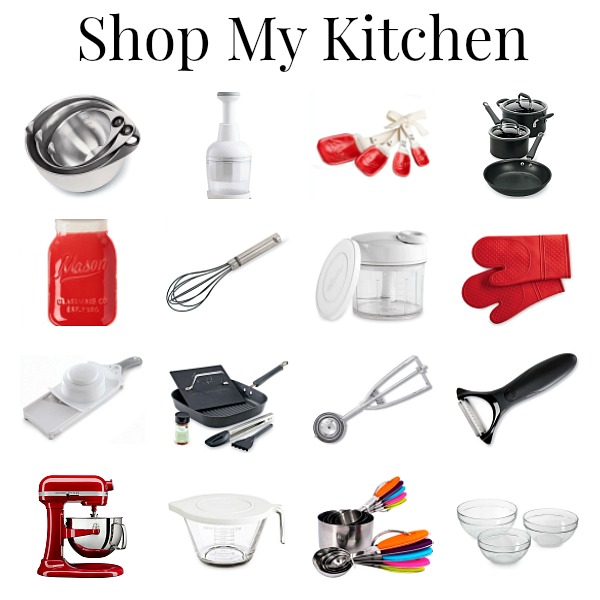 Find What You Need at Amazon!
amzn_assoc_placement = "adunit0";
amzn_assoc_search_bar = "true";
amzn_assoc_tracking_id = "walkonsunscre-20";
amzn_assoc_ad_mode = "manual";
amzn_assoc_ad_type = "smart";
amzn_assoc_marketplace = "amazon";
amzn_assoc_region = "US";
amzn_assoc_title = "My Amazon Picks";
amzn_assoc_debug = "false";
amzn_assoc_ead = "0";
amzn_assoc_linkid = "713484ed4d89ff4488813d9d6ee9e55d";
amzn_assoc_asins = "B00008W70O,B0000CFLM2,B0001HLTSE,B00L9LD85S,B0051O9YUM,B00IRU6NKG,B00BXOM4U6,B0000630NY";
Don't forget to check out my hubby's blog, Manning the Wall.