Let's get the Christmas baking season started with these easy and delicious Christmas Cookies. These are our favorite and soon to be yours too!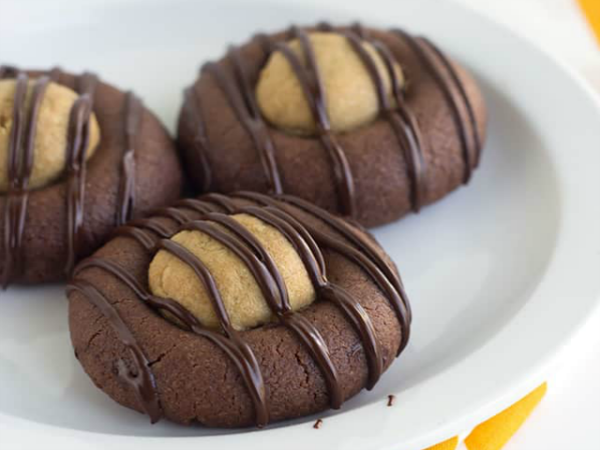 Welcome to Delicious Dishes Recipe Party 95!
We hope you are ready to begin the Christmas season with easy and delicious Christmas Cookies! There were so many cookie recipes at our last party that we had to feature them this week. So whether you're looking for traditional cookie recipes or maybe cookie recipes to take to a Christmas cookie exchange, we have you covered!
We hope you all had a great Thanksgiving. We missed our party last week, but we knew everyone would be busy getting ready for the biggest food holiday of the year!
We had a smaller crowd this year at our house, but we still had a nice time. Our daughter and her husband couldn't get off from work, so they were missing at the table and so was my sister and her family.
Here's a photo of our dining room table. I love how it turned out. I'm a bit sad to have to take it apart but I'm getting the house ready for Christmas this week and have a few fun projects and recipes coming up on the blog in a few days.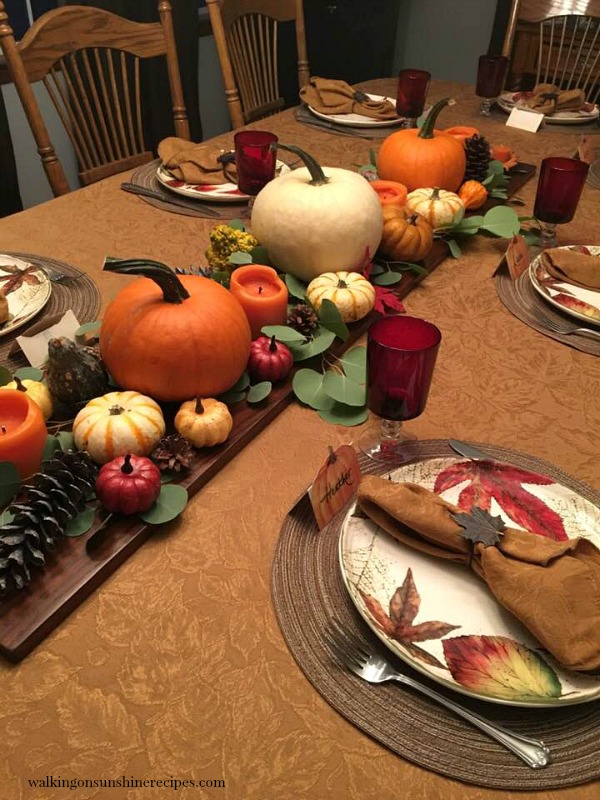 Now, on to the party! Take some time and visit each recipe being featured! My favorite was the Easy Icebox Shortbread Cookies from Hello Creative Family And if you've been featured, you're in for a special treat!
In addition to each host choosing a FAVORITE recipe to be featured on all EIGHT blogs every week, each host will visit their favorite's blog and pin a bunch of their great content to their Pinterest boards. We'll also pin our FAVORITE recipe in our Delicious Dishes Recipe Party group board.
That's a TON of exposure! So get your recipes ready. We can't wait to see what's cooking in your kitchen this week.
Delicious Dishes is a weekly link party where bloggers can share their most delicious recipes all while checking out the amazing recipes that other bloggers are sharing. Each week we will be featuring our favorite recipes from the week before and pinning them to our Delicious Dishes Pinterest board. We hope you'll have fun with our party…we know we will!
And remember…each recipe you share here with Walking on Sunshine will also be seen on each of the blogs listed below. Yes, that's EIGHT blogs!
Bunny's Warm Oven
Clever Housewife
Cooking in Stilettos
5 Minutes for Mom
Food Fun Family
She Saved
This Mama Loves
Pinterest
For maximum exposure, we pin the featured recipes to our group Pinterest Board
Check out the
rules for our party.
Don't worry, there aren't many!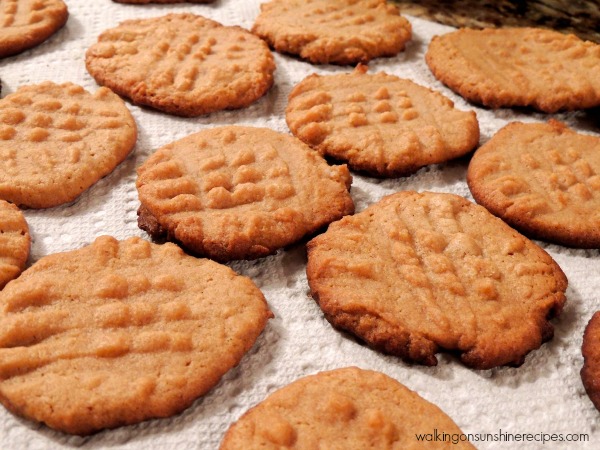 Now let's get this Delicious party started!
And remember, we rotate all your submissions so everyone has a chance to be at the top!