I know you're going to love these Easy Pumpkin Desserts with Few Ingredients to help you get in the mood for fall and the holiday season. You'll love these easy pumpkin desserts that are perfect for any occasion you're hosting. Even if it's just for your own family.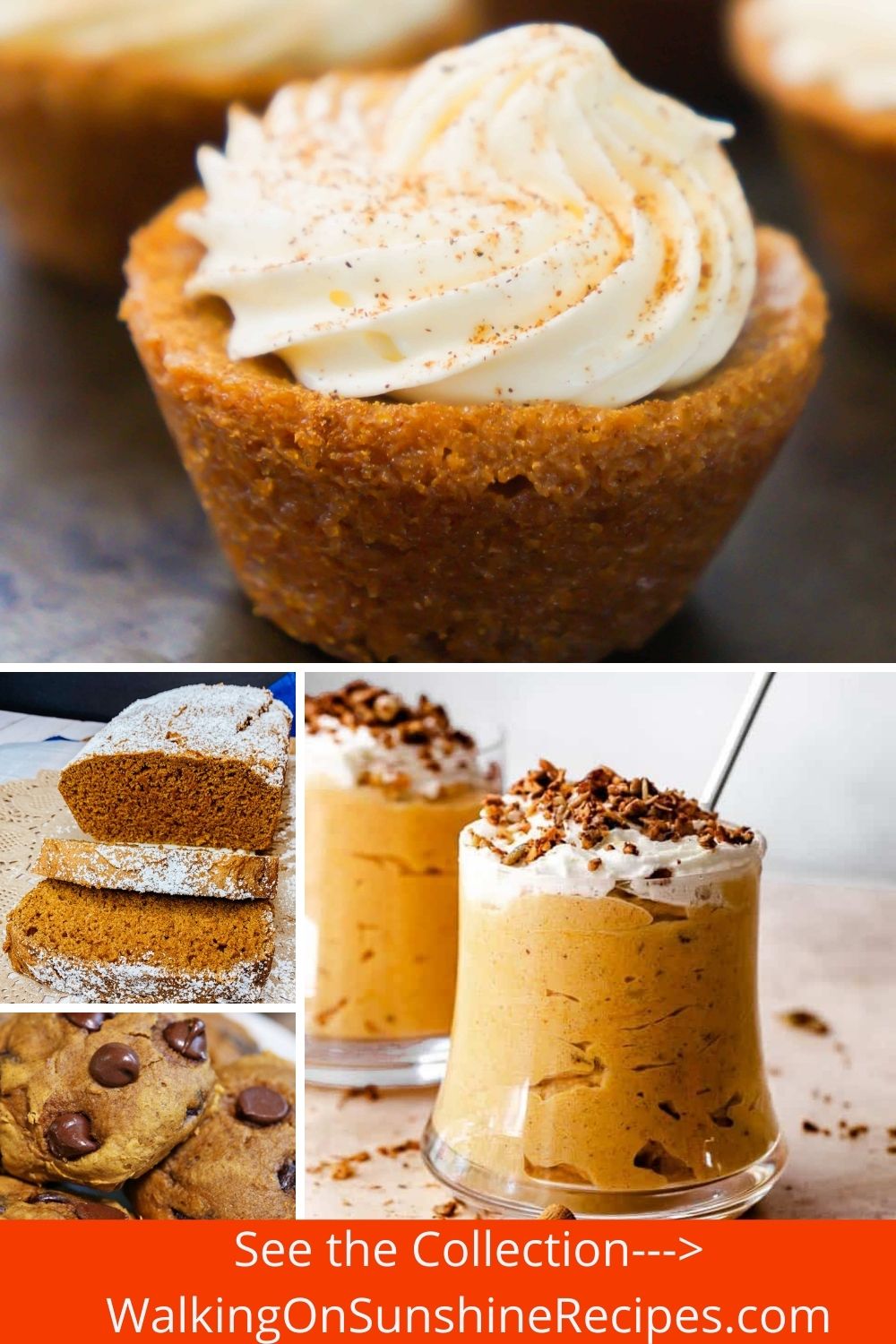 Pumpkin is one of those vegetables that can be used in savory or sweet recipes. Most people associate it with dessert, but you can also make pumpkin pancakes and serve for breakfast.
You can use canned pumpkin in cookies, cakes, breads, soup and even pasta! Add it to a cake mix for a semi-homemade pumpkin spice donut recipe. Included in this list are recipes that are perfect for every pumpkin lover in your life!
Helpful Kitchen Tools
This post contains affiliate links. As an Amazon Associate, I earn from qualifying purchases. For more information, click here.
More Information
More Information
More Information
More Information
More Information
Quick and Easy Pumpkin Desserts
So how exactly do you bake a quick and easy pumpkin dessert? You use canned pumpkin. Using canned pumpkin is what helps you create easy pumpkin desserts with few ingredients.
There are two types of canned pumpkin available in grocery stores; canned pumpkin puree and canned pumpkin pie mix. They are not the same!
Canned pumpkin puree is cooked, pureed pumpkin with nothing added. I like to add my own pumpkin pie spice mix to the canned pumpkin puree. That way I can control the flavor.
On the other hand, canned pumpkin pie filling is flavored with spices such as cinnamon, clove, allspice and ginger. There's also sugar added to pumpkin pie mix. It's an easy way to make pumpkin recipes with all the spices and sugar added.
More Information
More Information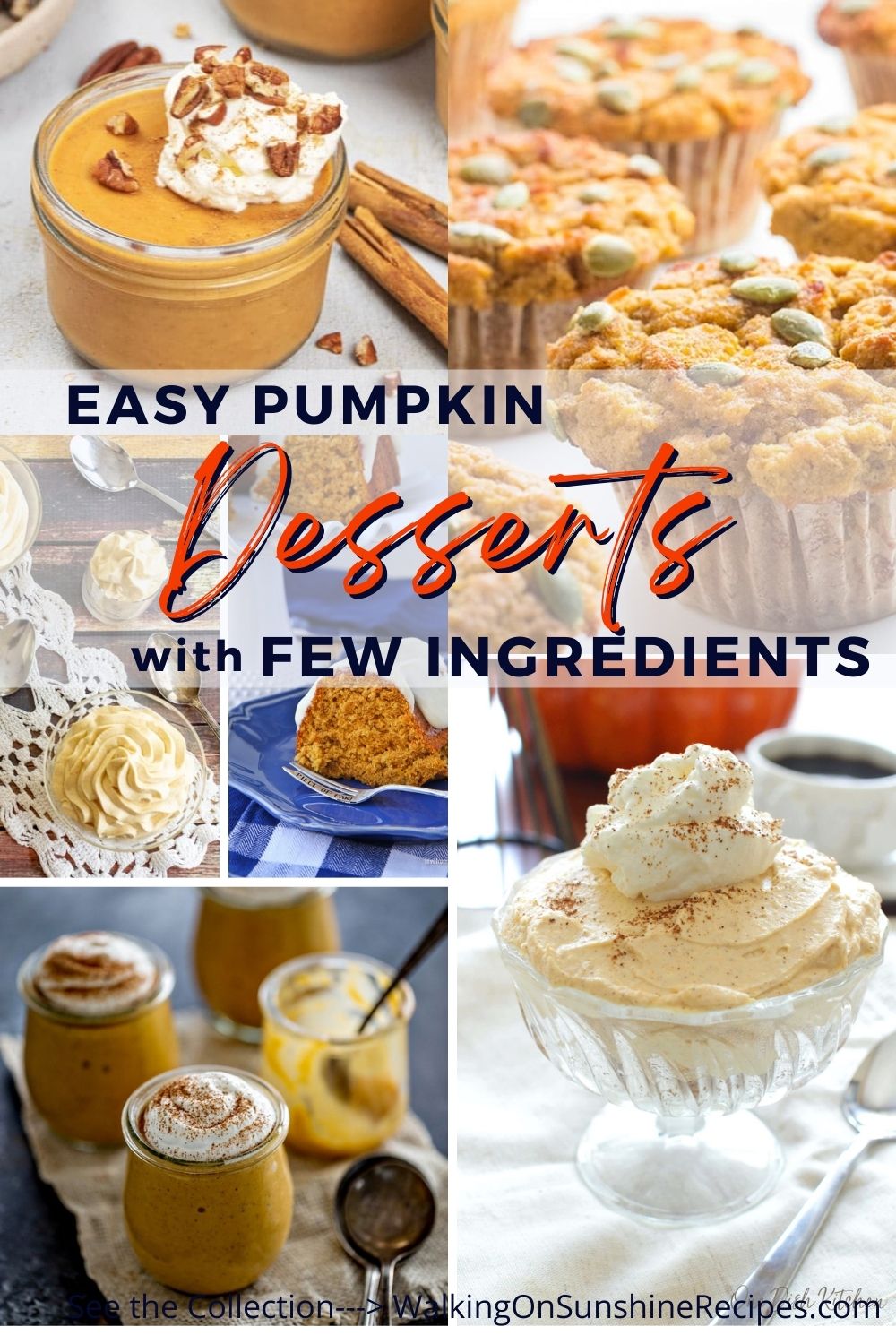 Easy Pumpkin Desserts with few Ingredients