Summer is in full swing and that means cookouts, pool parties, and plenty of cold drinks to beat the heat. This week, I'm sharing some of my favorite fruit infused drink recipes.
Included in this collection are recipes that use watermelon, peaches, oranges, limes, blueberries, strawberries, and more! So if you're looking for something refreshingly sweet you'll find the perfect infused water recipe here!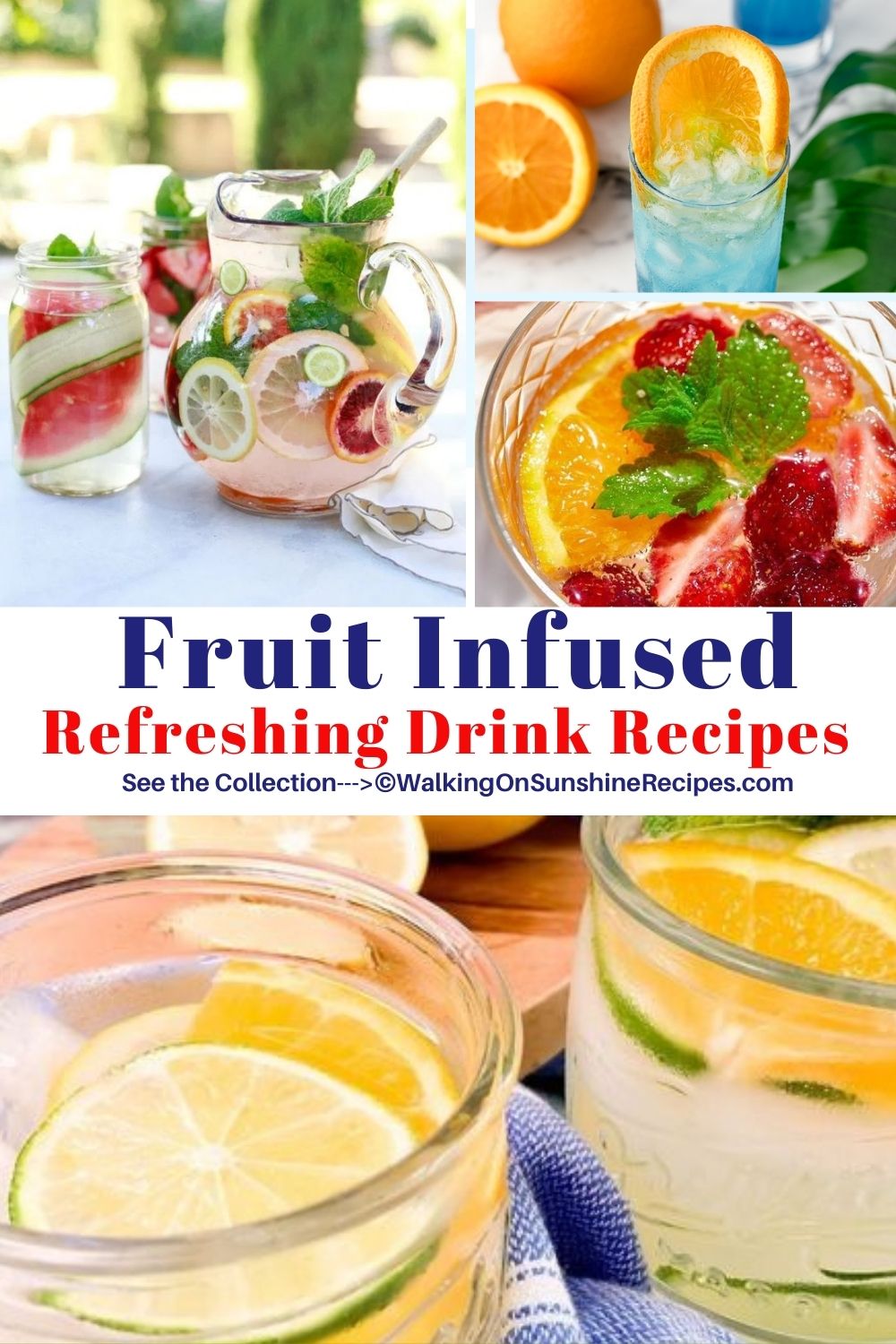 As the weather gets warmer, it's the perfect time to start making fruit infused water drinks! This refreshing and healthy way to hydrate is perfect for summer days. You can use any fruits or vegetables you like, but some of my favorite combinations are cucumber and mint, strawberry and lemon, or peach and basil.
To make your infused water, simply add your chosen fruits or vegetables to a pitcher of water and let it steep overnight in the fridge. In the morning, you'll have a delicious and healthy drink to enjoy all day long!
Looking for more Infused Water Recipes? Try my Lime Infused Water Recipes Flavored Water Recipes with Lemon, or my Pineapple Infused Water Recipe.
Table of Contents
What is Infused Water good for?
Infused water is a refreshing and healthy alternative to sugary drinks. Not only does it provide a delicious way to stay hydrated, but infused water also offers a number of health benefits.
For example, infused water can help to boost your immune system, improve your digestion, and promote healthy skin. In addition, infused water is a great way to get your daily recommended intake of fruits and vegetables.
And best of all, it's easy to make! Simply add your favorite fruits, herbs, and spices to a pitcher of water and let it steep overnight. The next day, you'll have a delicious and healthy infused water drink that's perfect for quenching your thirst.
Can you make Infused Water with Frozen Fruit?
Most recipes for infused water call for fresh fruit being added to the water but you can certainly use frozen fruit. In fact I think you could make ice cubes with fruit slices.
Just add your favorite fruit slices to an ice cube tray, fill with water and place in the freezer. In the morning, add the frozen cubes to any flavored water drink. It's a perfect way for quenching your thirst on a hot summer day.
How long can Infused Water Last?
If you're looking for a refreshing and healthy way to stay hydrated, infused water is a great option. You can infuse water with all sorts of fruits, vegetables, and herbs to create delicious and healthy drinks. But how long does infused water last?
Generally speaking, infused water will be best if consumed within 24 hours. After that, the flavor and health benefits will start to decline. However, you can prolong the shelf life of your infused water by storing it in the fridge. If properly stored, infused waters can last up to 3-4 days. a batch of infused water at the beginning of the week and enjoy it all week long!
Helpful Kitchen Tools
This post contains affiliate links. That means that if you make a purchase after clicking on a link I may earn a small commission at no extra cost to you. For more information, click here.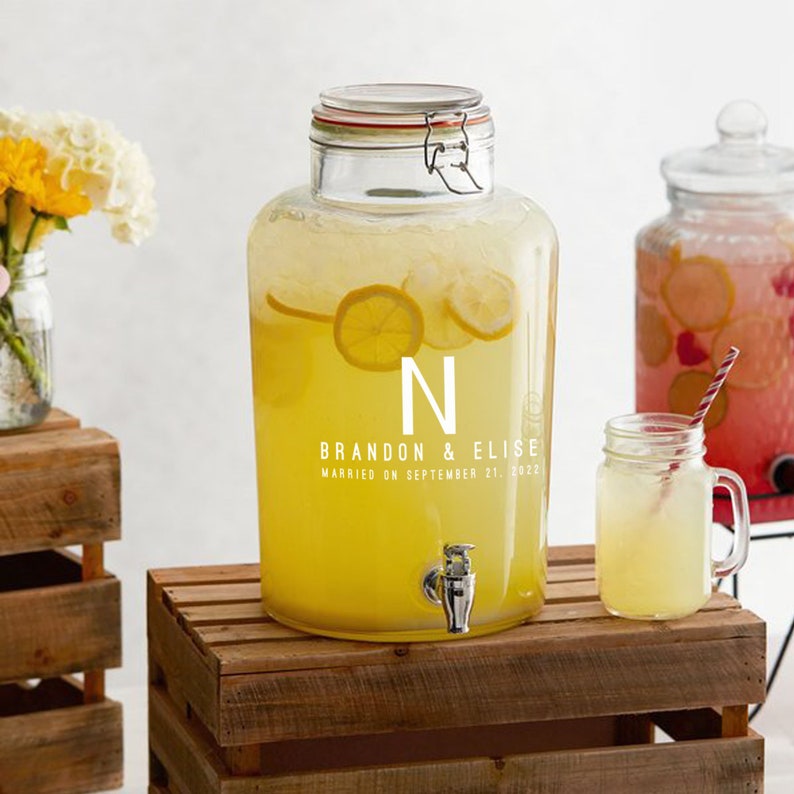 Engraved Beverage CoolerMore Information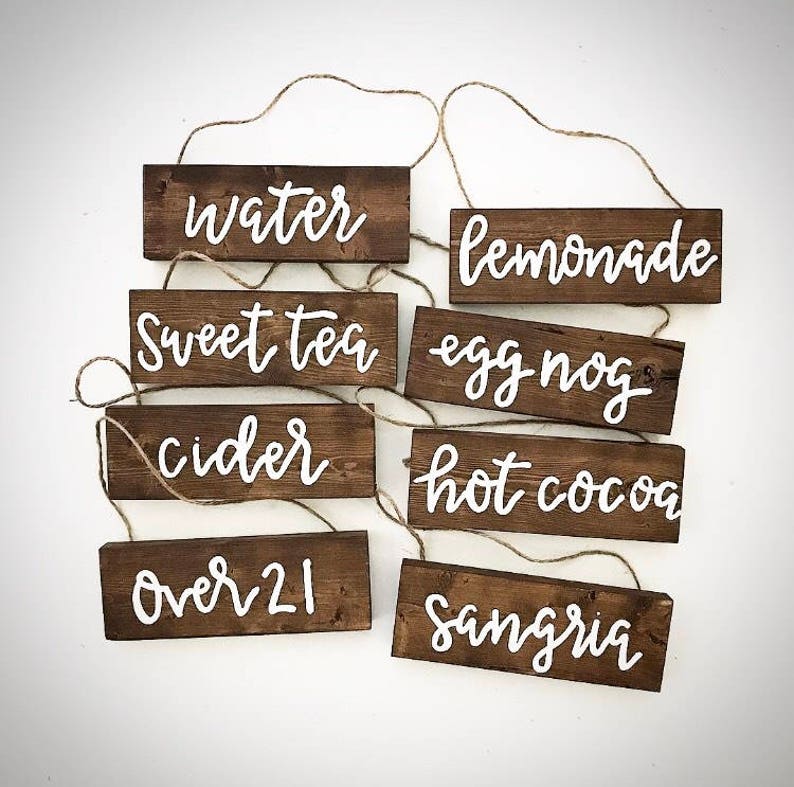 Drink SignsMore Information
4 Pack Mason Jar CupsMore Information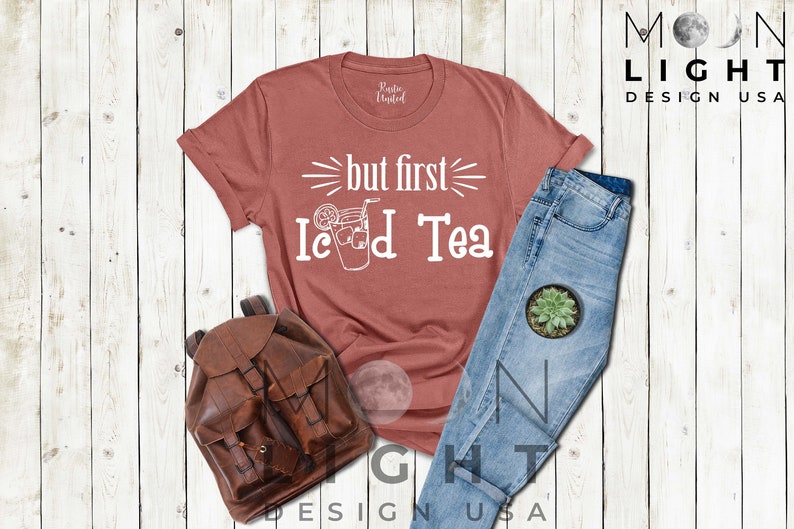 Cute T-ShirtMore Information
⭐Before You Begin! If you make this recipe, please leave a review and star rating. This helps my business thrive and continue providing FREE recipes.
Fruit Infused Drink Recipes