We're taking a little break from our regular Weekly Meal Plans this week and celebrating Halloween. Here are a few Fun Halloween Themed Meals that little kids and big kids will enjoy. Even grownups are going to love these recipes.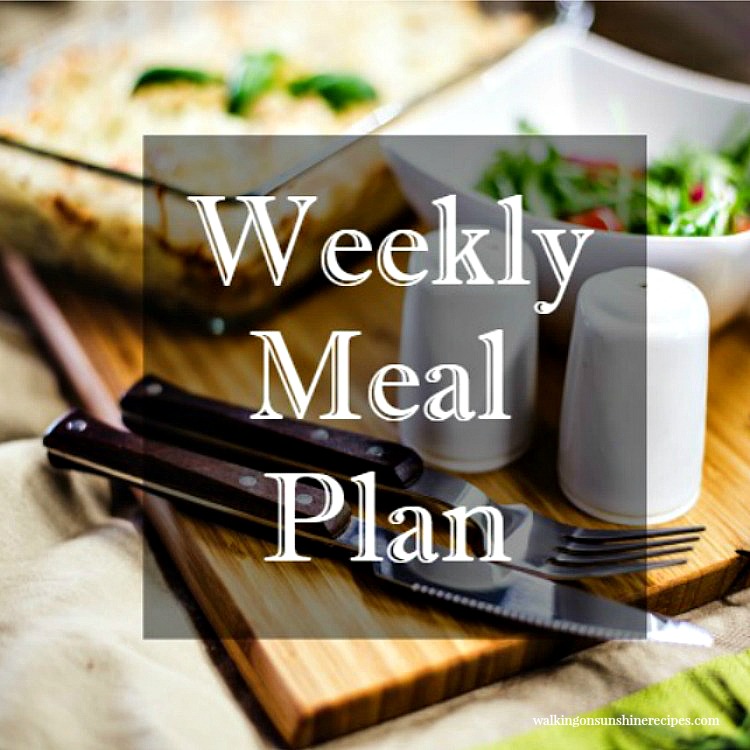 Fun Halloween Themed Meals
I thought it would be fun to take a little break from our traditional meal plan that I share with you every Monday. If you're wanting to join in on the Halloween food-themed trend, here are a few fun and creative meals to try.
As a special bonus, I'm sharing with you TWO new recipes that are so simple, I didn't even create printable recipe cards. There's no wrong way to make them! Make sure you pin this post so you can come back to it when you're ready to make something "scary"for dinner from our Halloween Themed Meals this week.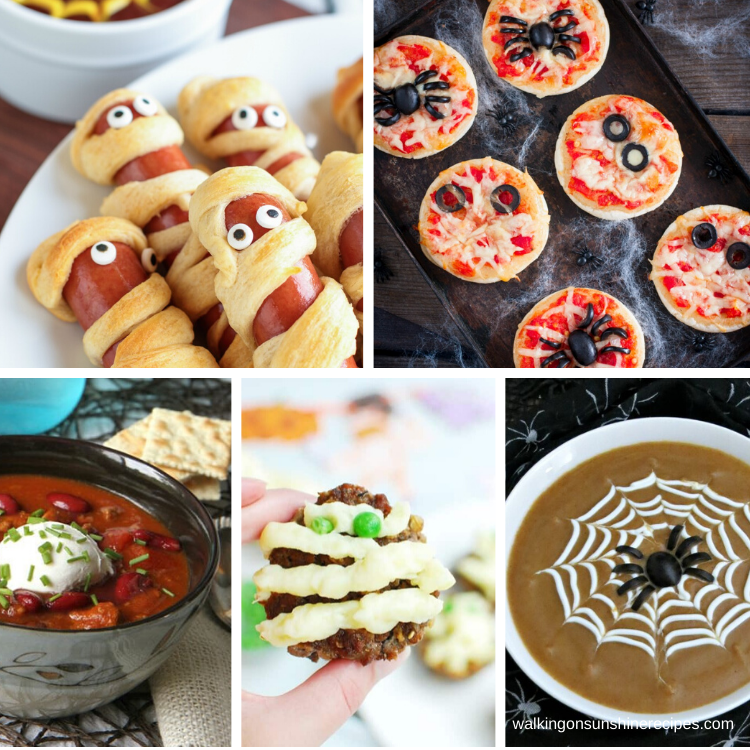 Not sure what to do with all the candy your children receive over next few days? Check out my post on Leftover Candy Desserts. My favorite is the Peanut Butter Chocolate Chip Cookie Pizza. It looks so delicious.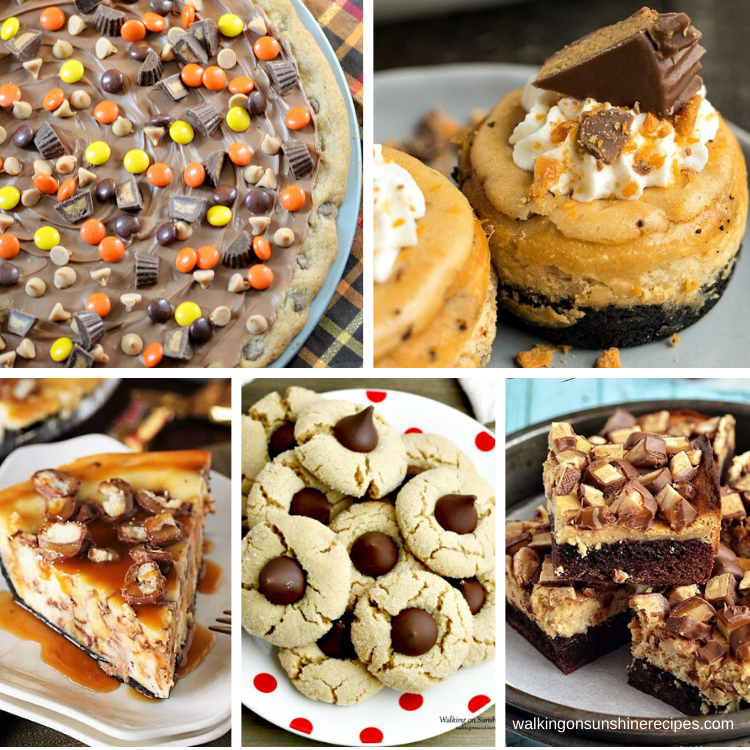 In case you're looking for more "traditional dinner ideas" for this week, check out the past Weekly Meal Plans available on the site for you:
Spider Web Pizza
This recipe is an easy adaptation of how to decorate the top of your favorite pizza.
Make your pizza as usual with your favorite toppings but make sure and add more sauce on the top of your toppings to create a red "background."
Take mozzarella string cheese and pull each piece into a thin strip.
Place them on top of the pizza in the shape of a spider web. Bake pizza for 8-10 minutes until the cheese melts.
Take 3 large pitted black olives.
Cut off one end of 2 of the olives.
You will use these for the spider heads. Cut the remaining olive lengthwise.
Use one half for the body and cut the remaining pieces into strips for legs.
Assemble the spider on the pizza.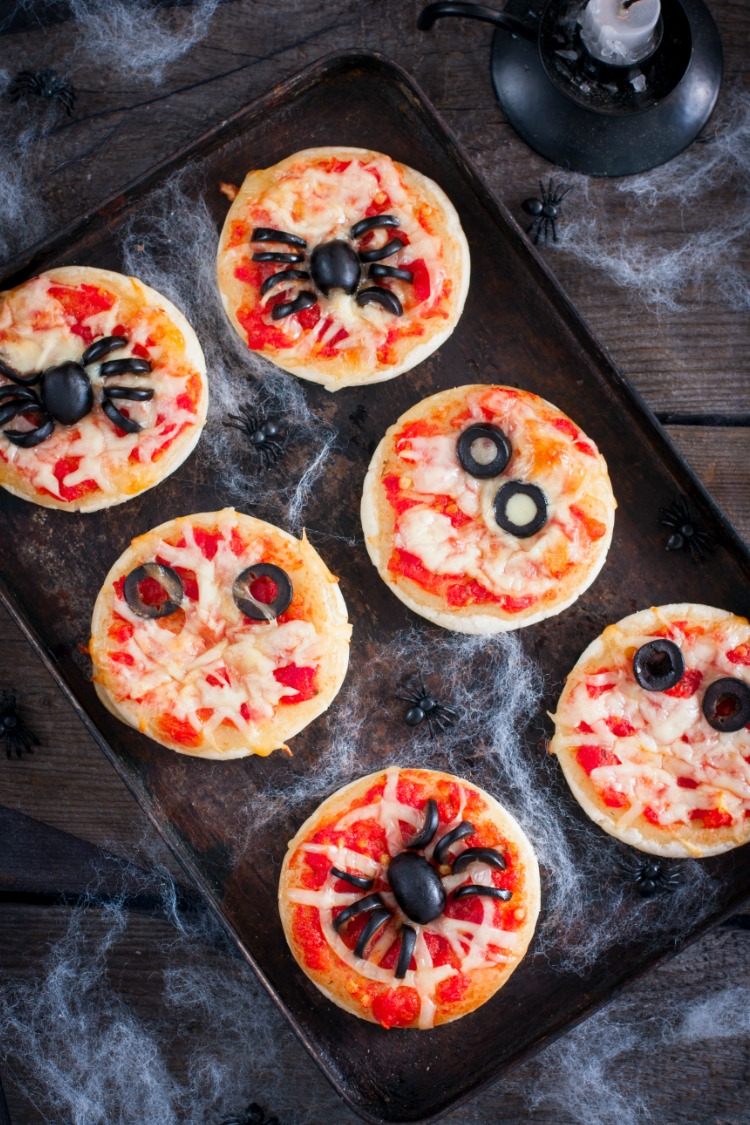 Mummy Hot Dogs
These are fun to make and kids love them. Mummy Hot Dogs are the perfect addition to our Halloween Themed Meals we're featuring this week.
Take a can crescent rolls, spread them out and press all the perforations together.
Slice each sheet or rectangle into lengthwise pieces.
Take cheese slices (any variety) and slice several into lengthwise pieces.
Wrap several strips of cheese around each hot dog.
Then wrap slices of crescent roll over each to resemble mummy bandages.
Place each mummy dog on large cookie sheet lined with parchment paper and spray dough lightly with cooking spray.
Bake approximately 15 minutes or until dough is light golden brown and the dogs are hot.
You can draw a "face" on each mummy dog with mustard for added fun.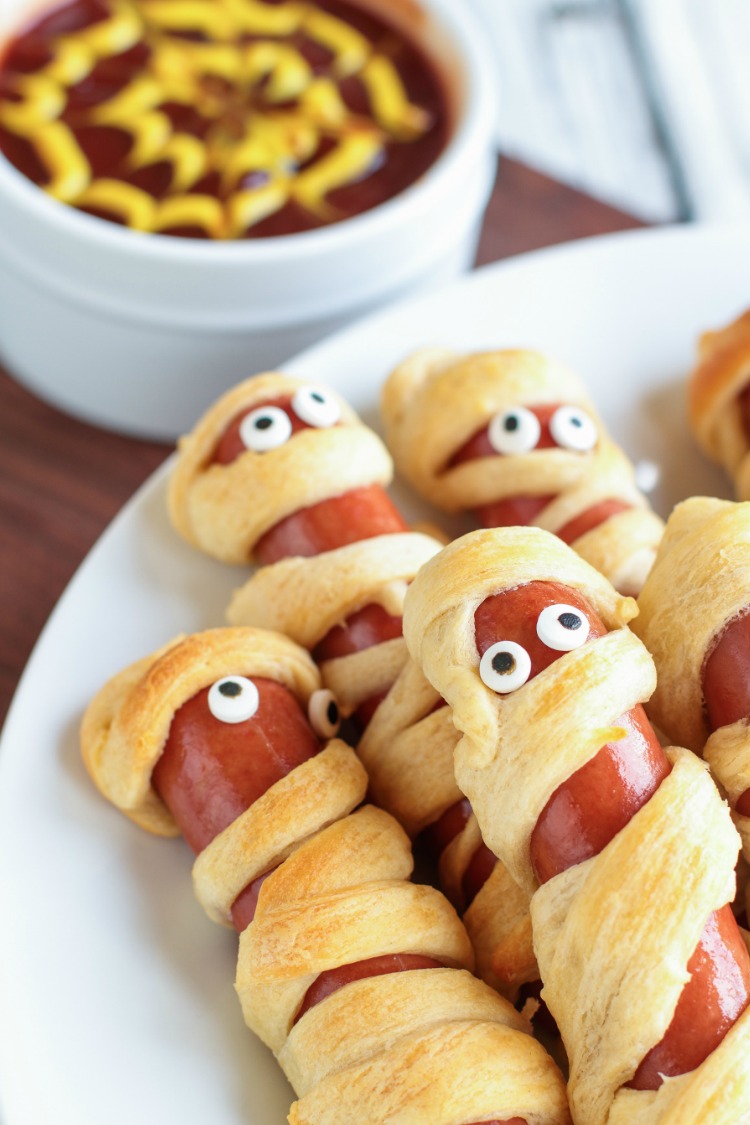 Weekly Meal Plan - Fun Halloween Themed Meals
Let's make something fun this week for Halloween. Here are a few recipes your family might enjoy.
Printable Weekly Meal Plans
This post contains affiliate links. Your cost is the same, but I earn a commission when you shop through them. For more information, click here.
If you're looking for more detailed meal plans with grocery lists, you're going to love Eat at Home Menu Plans. The Eat at Home Menu Planning does all the work for you. For only a few dollars per week and you get four different menu plans for every week.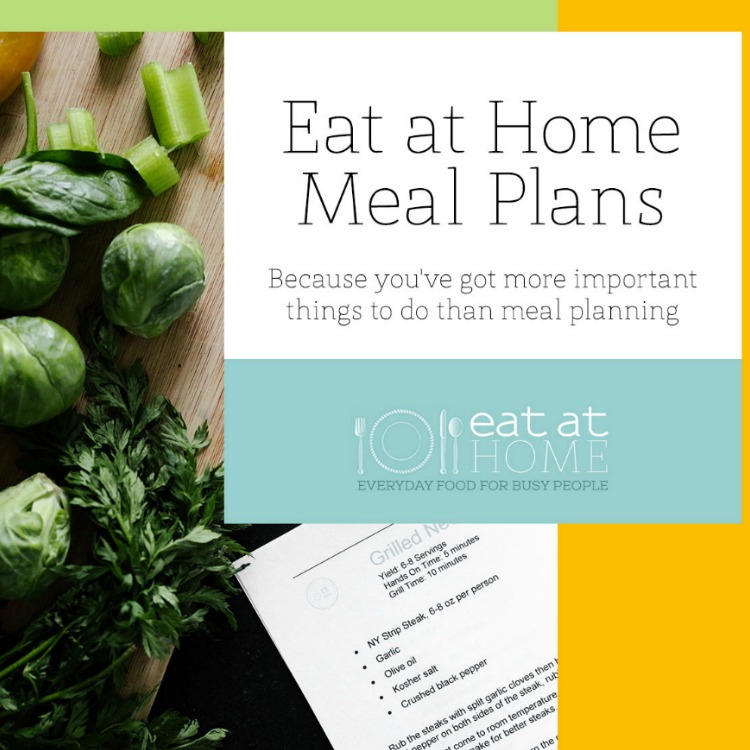 Meal Plans with Grocery ListsMore Information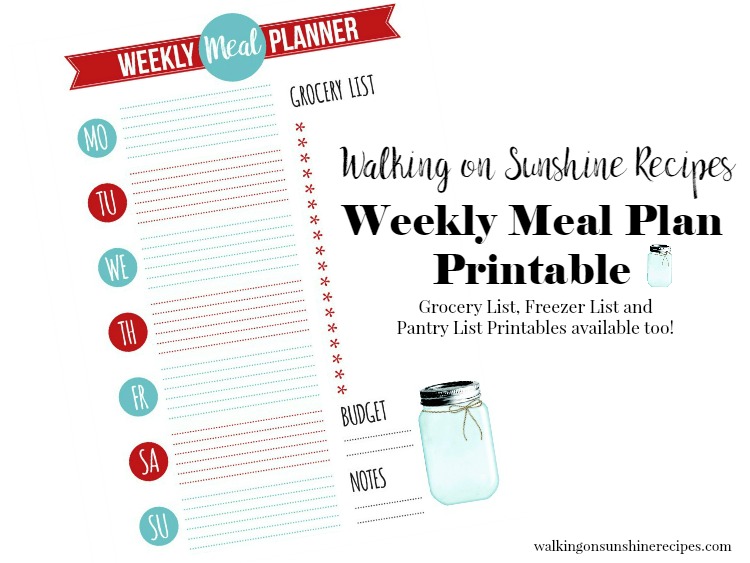 Weekly Meal Plan PrintablesClick HERE to Print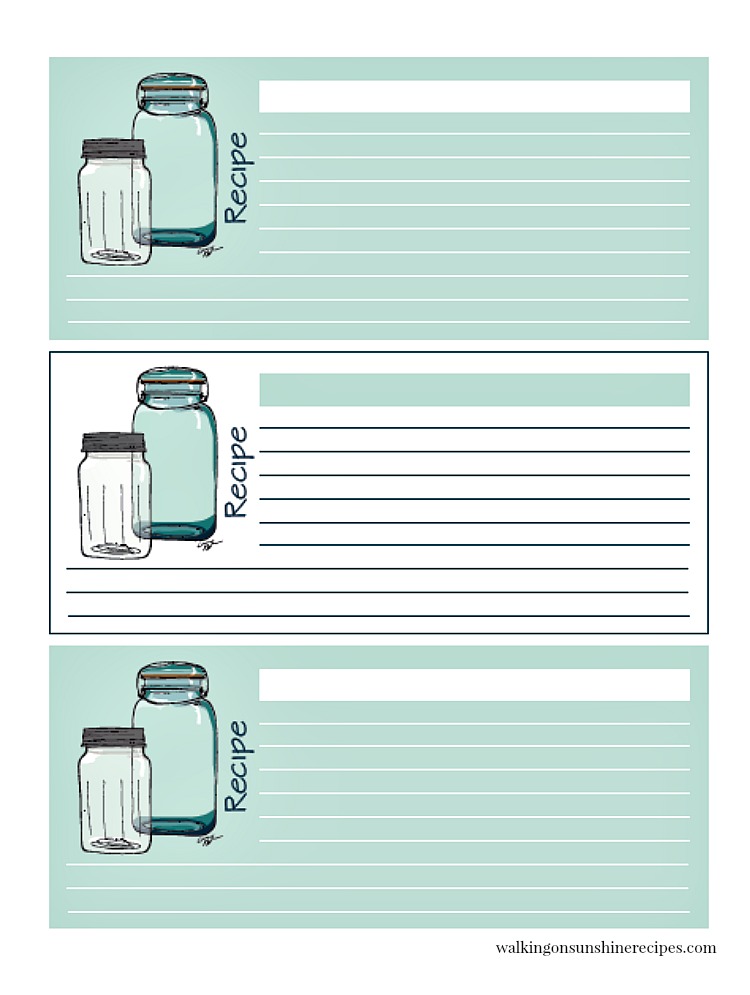 Recipe CardsClick HERE to Print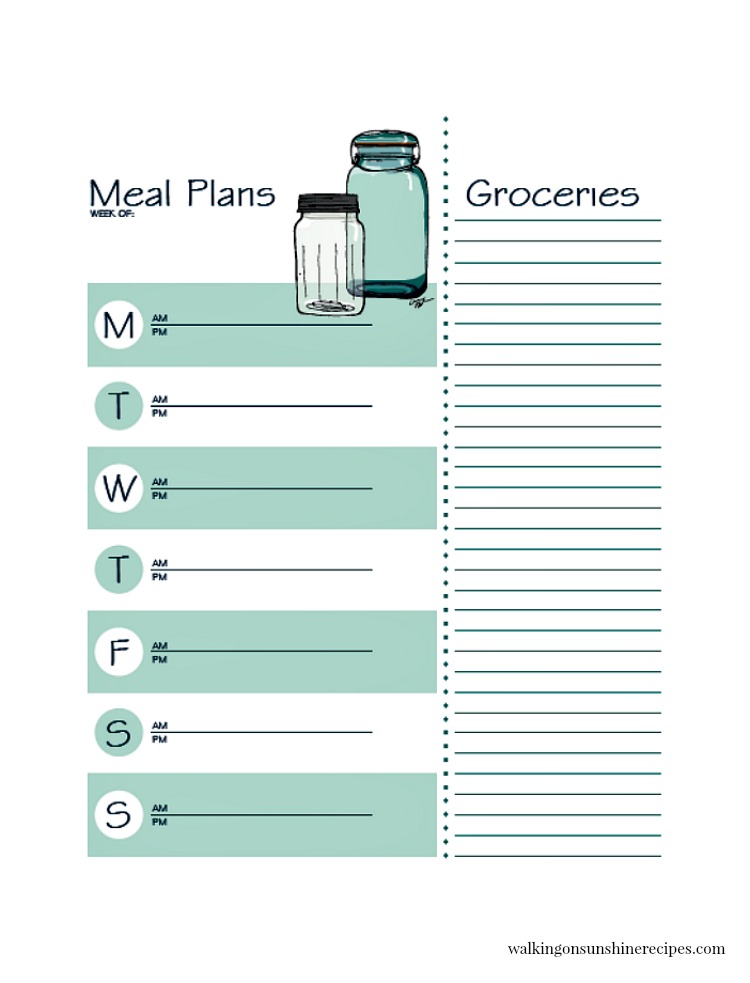 Meal Plan and Grocery ListClick HERE to Print