5 Delicious Grilled "Burger" Recipes are featured as part of our Weekly Meal Plan with printable menus available for you to customize for your family's dinner. Use these recipes to inspire your meal planning this week. I put the word "burger" in quotes because there's also a turkey and chicken burger recipe that you are going to love as much as the traditional beef burgers.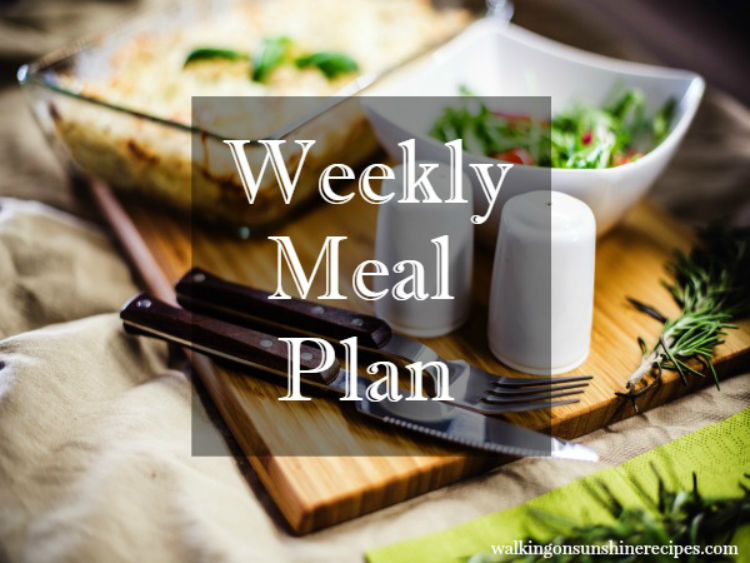 Now that the warmer weather is here we need to start adding grilled burger recipes to our weekly meal plans…don't you think?
This week's meal plan features not only traditional ground beef burgers, but a turkey burger and a grilled chicken burger with a homemade garlic mayonnaise which I personally think tastes great on almost everything! My husband loves it on his turkey sandwiches.
And since we're discussing burgers and beef, another good informative post you might be interested in reading is How to Freeze, Defrost and Brown Ground Beef. There really is a proper way to do all of those things to keep us all safe in the kitchen when dealing with raw meat.
Delicious Burger Recipes
If your family is like mine, they don't like having the same recipe over and over again. With the help of our Weekly Menu Plan, I hope to ease that burden.
I really do believe that all you'll need is a little planning and you can prepare a delicious meal for your family every night of the week. When my kids were younger and involved in a ton of after school activities, it was really hard to get dinner on the table but I started planning out our weeknight meals and I was surprised how much easier it was to have everything written out in front of me with regard to our weekly schedule and how much time I would have to cook.
It's true that some nights we might just have grilled cheese sandwiches or maybe breakfast for dinner, but it was so much healthier for everyone than me stopping at a fast food restaurant on the way home from an activity or late night football practice.
Weekly Meal Plan
I'm so happy we have our Weekly Meal Plan to help every week to make sure we have good meals on the table every night for our families. If you're struggling with getting meals together and on the table every night, I suggest you start planning out your meals.
Get the kids involved with the planning also! Have them pick a meal one night a week. And make sure they know they need to pick a healthy meal that includes vegetables. Make it fun for them and you'll soon see they might want to start trying new foods.
FREE WEEKLY MEAL PLAN PRINTABLES
Once you sign up to join my newsletter, you'll have access to my printable's library where you can download the meal plan, grocery list, freezer list and pantry list printables available. Click HERE to sign up…it's easy!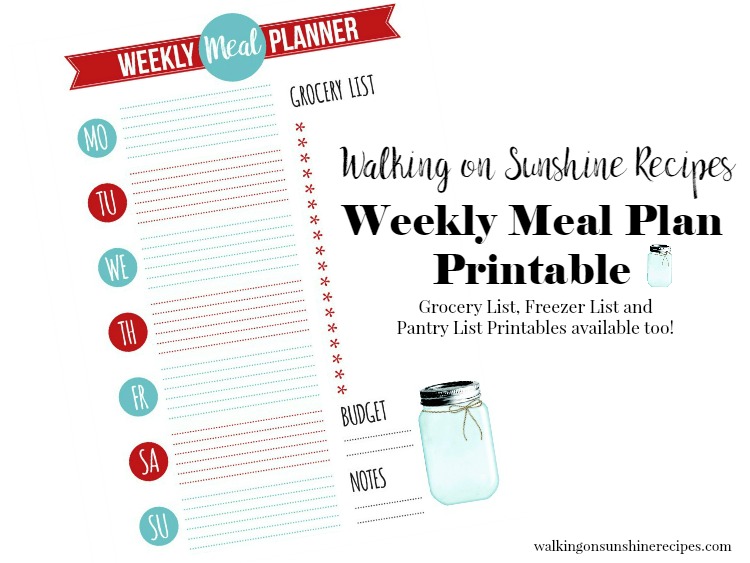 Weekly Meal Plan PrintablesClick HERE to Print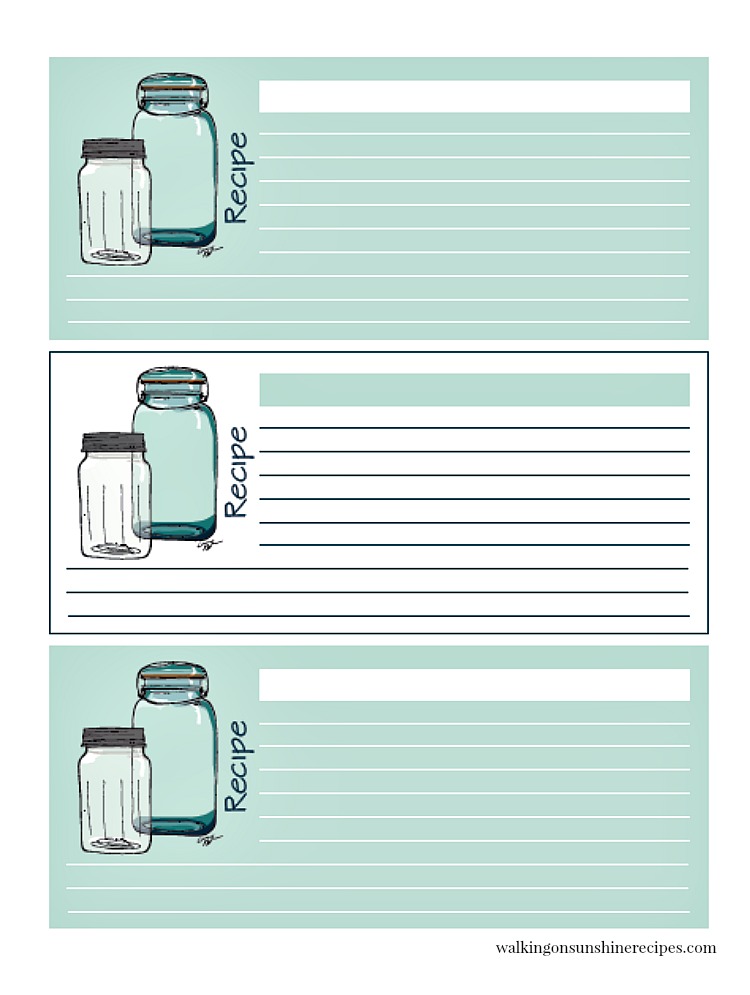 Recipe CardsClick HERE to Print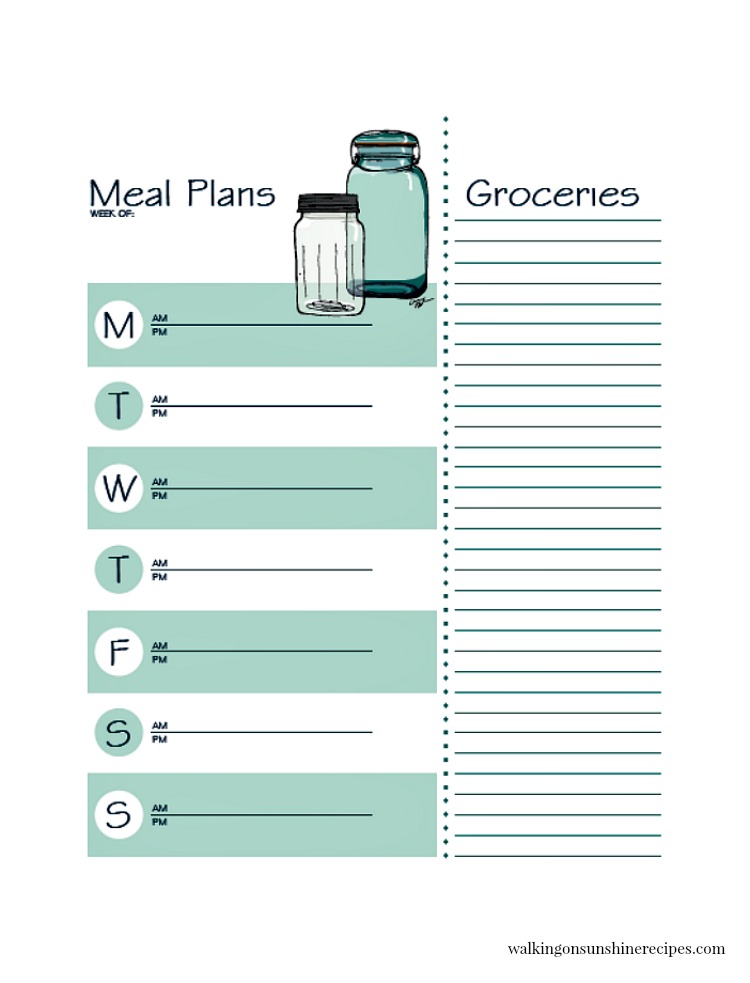 Meal Plan and Grocery ListClick HERE to Print
Pantry, Freezer and Grocery ListsClick HERE to Print
MENU PLANS AND GROCERY LISTS MADE FOR YOU!
This post contains affiliate links. Your cost is the same, but I earn a commission when you shop through them. For more information, click here.
If you struggle to make menu plans and would love for someone to make them for you AND make a grocery list for you, it's well worth spending a few dollars every week to let Eat at Home do the work for you.
You get menu plans and grocery lists for as low as $1.21 per week. AND you get access to four different plans. The recipes can all be fixed quickly, with only a few minutes of prep time because the recipes use common pantry ingredients.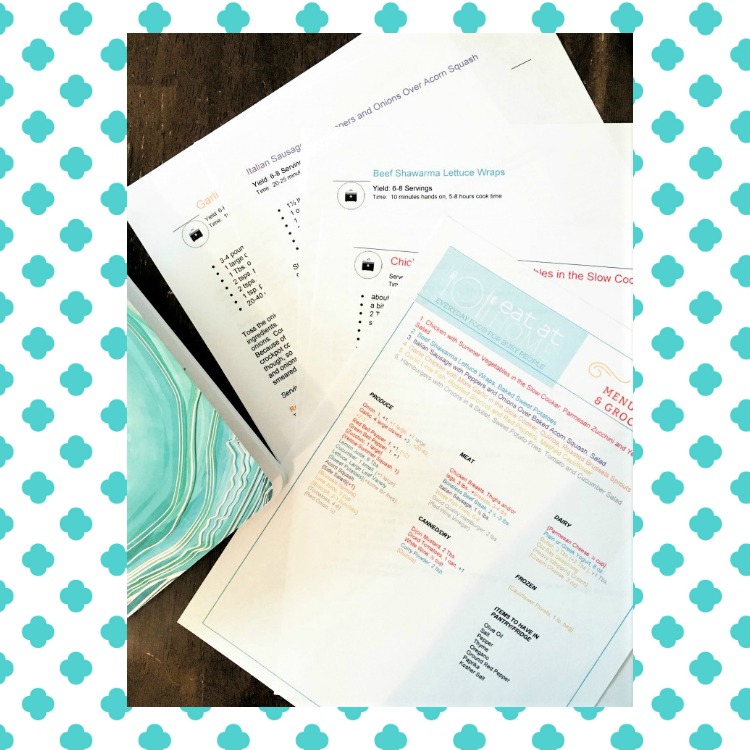 Menu Plans and Grocery Lists Made for YOU!More Information
5 Delicious "Burger" Recipes – Weekly Meal Plan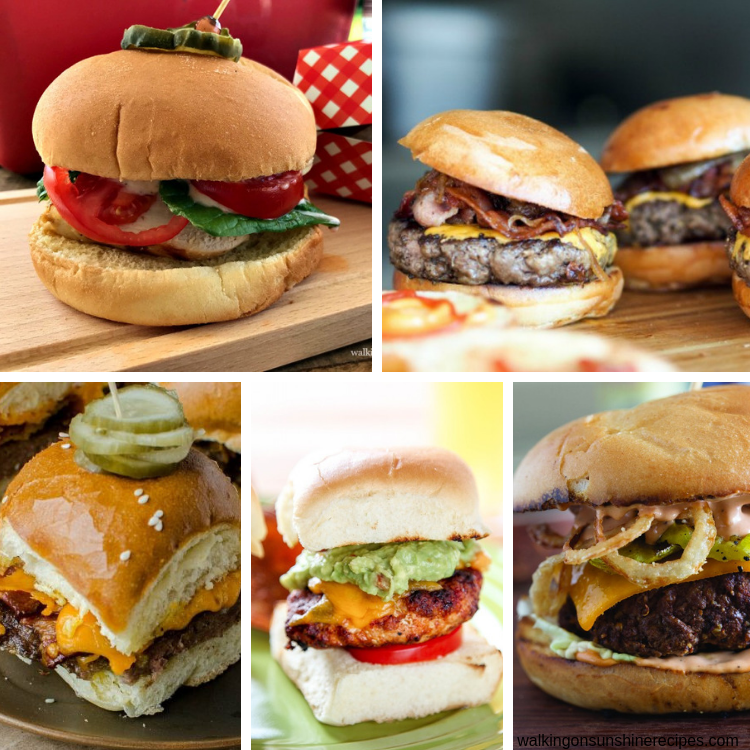 Weekly Meal Plan
This week I am featuring Grilled Burger Recipes that will help you get dinner on the table pretty quick. All you'll need is a little planning to help you get dinner ready for your family this week.
In case you're looking for more dinner ideas, check out the past Weekly Meal Plans available on the site for you:


This post contains affiliate links. Your cost is the same, but I earn a commission when you shop through them. For more information, click here.
More Information
More Information
More Information
More Information
More Information
More Information
More Information
More Information
More Information