Grilled hamburgers are the perfect go-to dinners for busy weeknights, and this week Burger Menu Ideas are featured with a variety of recipes that will keep your family coming back for more.
Whether you're looking for classic burgers loaded with all the toppings, or creative takes like seasonal sliders and patties topped with unexpected ingredients, this meal plan will help you prepare some delicious meals!
Check out all the other Weekly Meal Plans available to help you get dinner on the table for your family!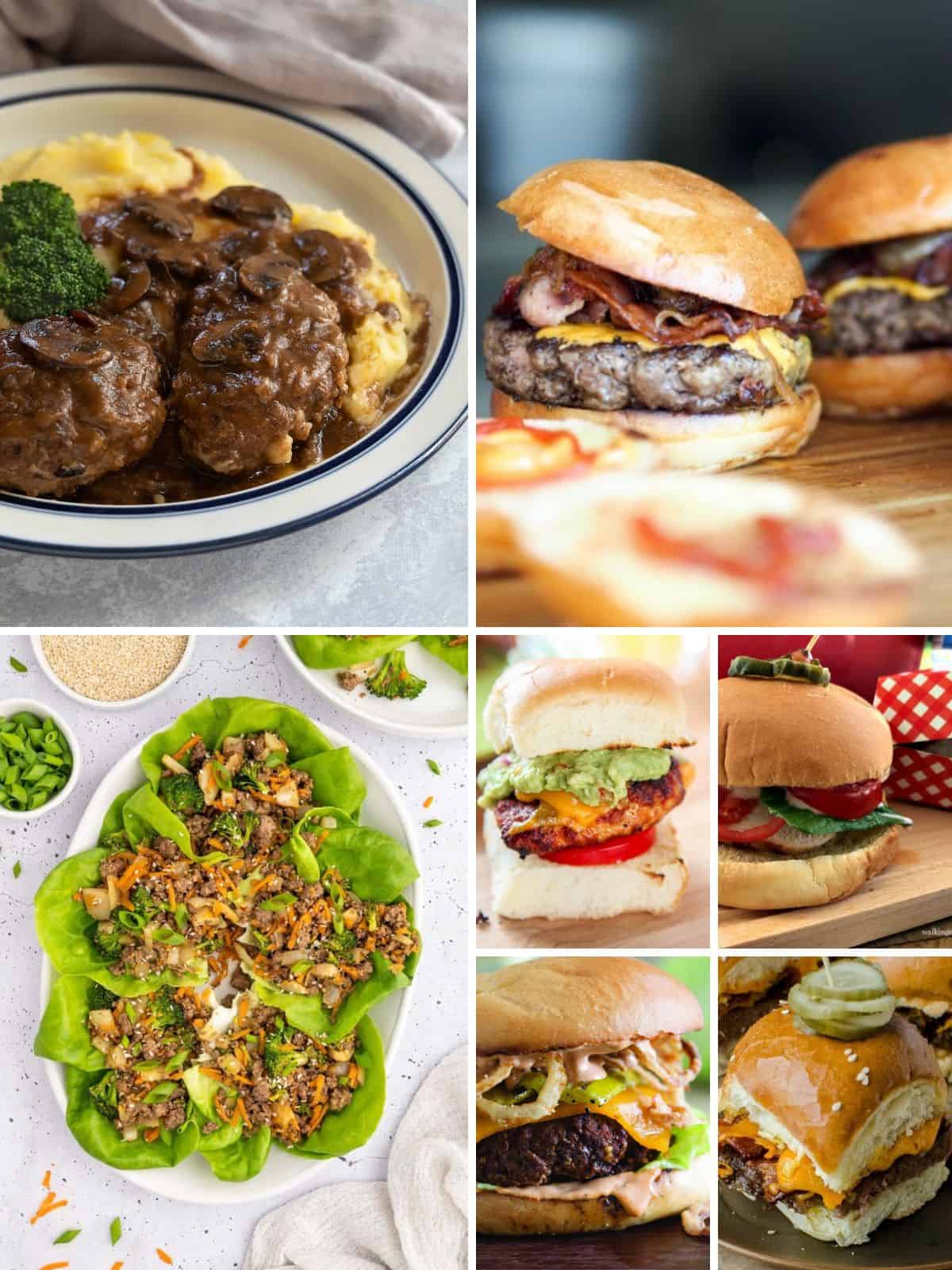 Burgers are a timeless favorite, whether you grill them at home or order from a burger joint. The juicy patty, seasoned and cooked to perfection, is nestled between a soft bun, creating a delicious combination.
Included in this collection are recipes for both a turkey and chicken burger recipe that you are going to love as much as the traditional beef burgers.
The grilled chicken burger has a homemade garlic mayonnaise which I personally think tastes great on almost everything! My husband loves it on his turkey sandwiches.
Oh...and there's also a recipe for lettuce wraps with ground beef! A little healthy take on a grilled burger.
Table of Contents
Easy Family Meal PlannerClick HERE for More Information
Tips for Serving Burgers
Customize your burger with toppings like cheese, lettuce, tomatoes, onions, and your preferred sauce. It's a meal that satisfies everyone's taste buds.
Enjoy your burger with a side of Air Fryer French Fries which always turn out crispy! Or a you could serve refreshing salad with Homemade Italian Salad Dressing to keep your meal light.
And since we're discussing burgers and beef, another good informative post you might be interested in reading is How to Freeze, Defrost and Brown Ground Beef.
🙋Become a Member - 25% Off Meal Plans!
Affiliate Disclosure: This post may contain affiliate links. As an Amazon Associate I earn from qualifying purchases. For more information, click here.
If you're looking for more detailed meal plans with grocery lists, you're going to love Eat at Home Menu Plans. The Eat at Home Menu Planning does all the work for you. For only a few dollars per week and you get four different menu plans for every week.
There's even a meal plan specifically made for TWO people!
Save 25% off any plan with the code WOS25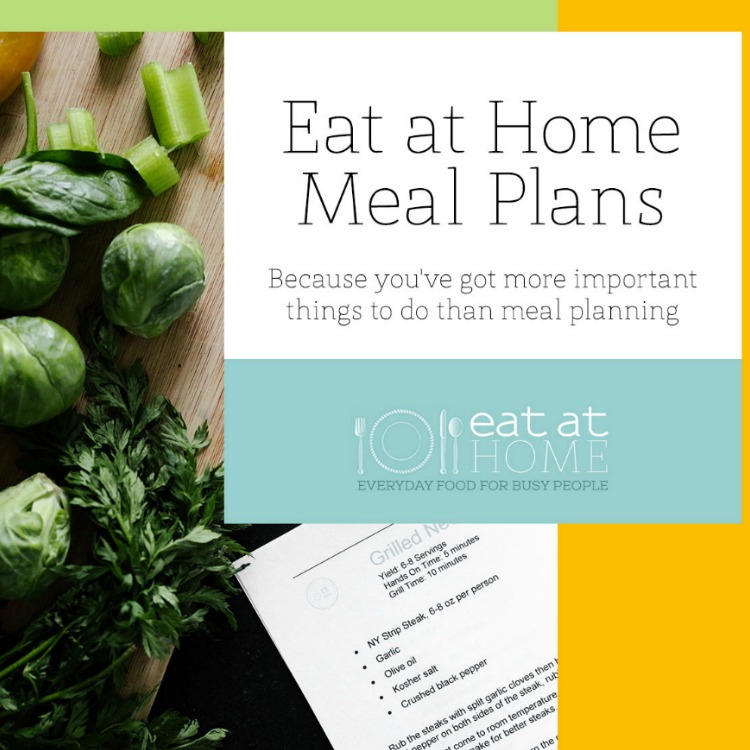 More Information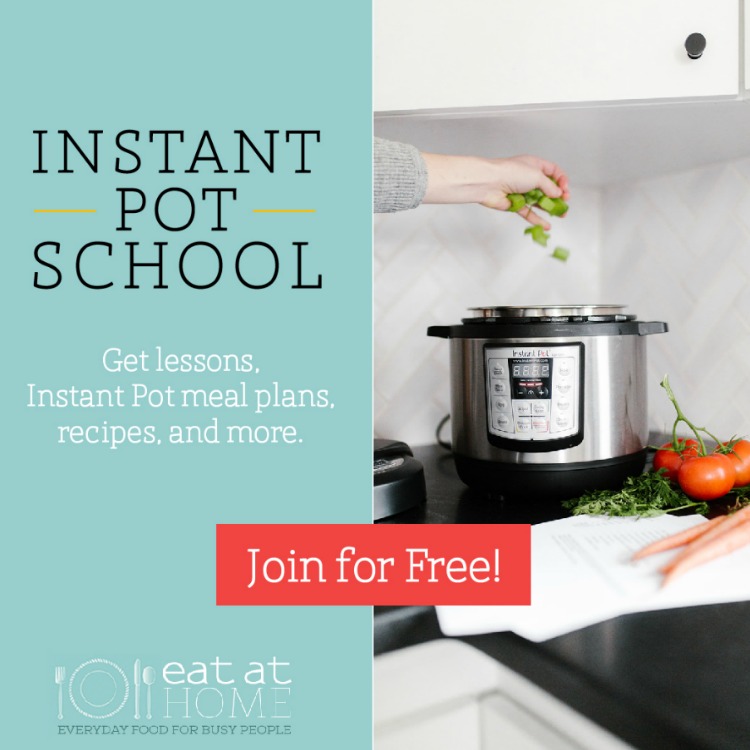 More Information
📇Featured Recipe Collection
⭐Before You Begin! If you make any of these recipes, please leave a review and star rating. This helps my business thrive and continue providing FREE recipes.
Weekly Meal Plan
Grilled Burger Menu Ideas are featured as our Weekly Meal Plan to help you get dinner on the table every night this week.
More Information
More Information
More Information
More Information
More Information
More Information
More Information
More Information
More Information
grilled-burgers-weekly-meal-plan/