Let me help you get dinner on the table this week with these Easy Casserole Recipes. Having a meal ready for you at the end of a long busy day is key to making sure your family eats healthy.
Included in this collection are recipes for Sausage and Peppers, Chicken Pasta Bake and a fun Pizza Casserole the whole family is going to love!
Check out all the other Weekly Meal Plans available to help you get dinner on the table for your family!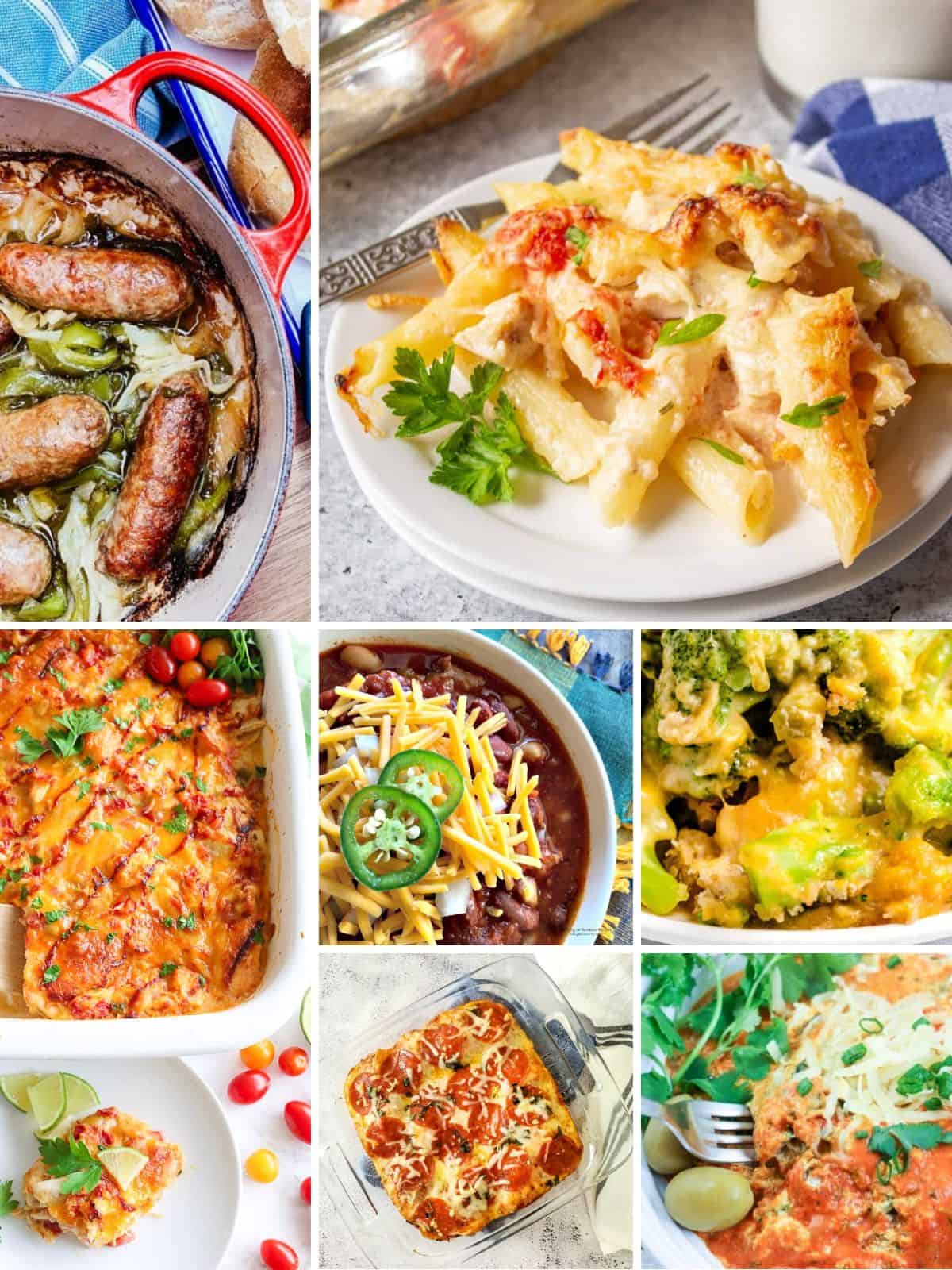 I love how easy it is to get dinner on the table when we have it planned out ahead of time.  No more standing in front of the freezer or refrigerator wondering what to cook for dinner early in the morning before leaving for work!
Even on your best day, getting dinner on the table can be a struggle. Let's face it, we're all busy.
Make sure you check out 10 Essentials Pantry Items and  Freezer Meal Planning Tips to further help you customize your family's dinner.
Table of Contents
Meal Planning Saves Money
Take the time to sit down and plan out what your family is going to eat. By having all your meals planned out ahead of time, there is less running to the grocery store to pick up ingredients you don't have on hand to prepare a certain recipe.
If you're anything like me, you know you always pick up a few more things than just the ONE item you ran into the grocery store for, right? That's where our Weekly Meal Plans help all of us!
This is just an example of how I like to meal plan. You could also incorporate a "leftover meal" or even "clean out the refrigerator" night.
Try to use what you have in your pantry and freezer to plan meals. It helps to keep a list so you know exactly what you have on hand.
Easy Family Meal PlannerClick HERE for More Information
Casserole Meal Ideas
Casseroles are a perfect solution for busy weeknights, and they're so versatile that you can customize them to what your family enjoys. Plus, they make excellent leftovers for lunch the next day.
Once you decide on the main course, pick a side dish to serve with the recipes listed below. Side dishes should include potatoes or rice along with one or two veggies. A tossed salad with homemade ranch salad dressing is always nice too.
🙋Become a Member - 25% Off Meal Plans!
This post contains affiliate links. That means that if you make a purchase after clicking on a link I may earn a small commission at no extra cost to you. For more information, click here.
Are you tired of stressing over meal planning and grocery lists? Look no further than Eat at Home Menu Plans! For just a few dollars a week, you'll receive four different menu plans to make your life easier. Say goodbye to the hassle and say hello to easy, delicious meals!
Save 25% off any plan with the code WOS25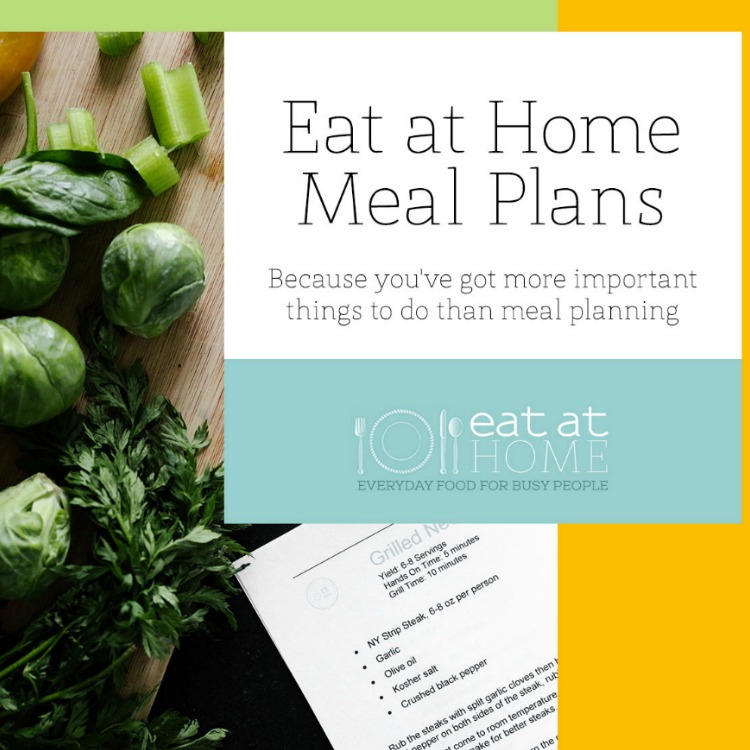 Menu Plans and Grocery Lists Made for YOU!More Information
Large Meal Prep Planner, Spiral, Pull-off Grocery Shopping Lists, Kitchen Management, Tabbed Dividers, Laminated Covers
Meal Planner: Track And Plan Your Meals Weekly Meal Prep And Planning Grocery List
Weekly & Daily Meal Prep Journal with Shopping and Grocery Lists for Menu Planning
Magnetic Chalkboard Monthly Calendar - Weekly Meal Planning Blackboard Combo Set with Neon Bright Liquid Chalk Markers
📇Recipe Collection
⭐Before You Begin! If you make any of these recipes, please leave a review and star rating. This helps my business thrive and continue providing FREE recipes.