Weight Loss Meals and recipes are featured as part of our Weekly Meal Plan with printable menus available for you to customize for your family's dinner. Use these recipes to inspire your meal planning this week.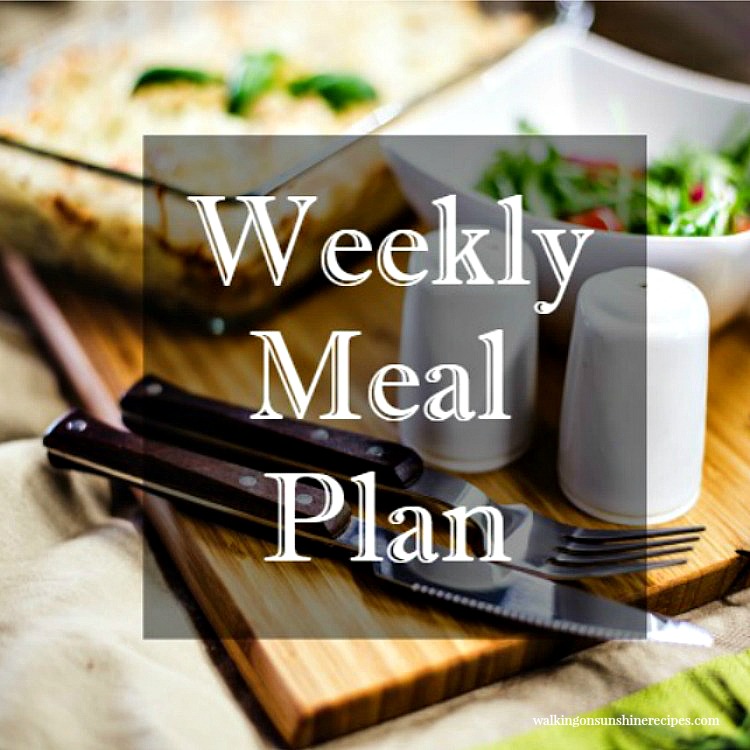 Sometimes we all need a little inspiration to stay on track with losing weight. With the help of this week's meal plan, I hope to inspire you (and me) to choose healthier options to serve for dinner this week.
Even on your best day, getting dinner on the table can be a struggle. Let's face it, we're all busy. Especially if you still have children at home who are involved in after-school activities. Even though our kids are grown, I only have a limited amount of time some nights to get dinner prepared.
Weight Loss Meals
For the most part, losing weight for me has always been a struggle until a little over ten months ago when I started following a fasting type diet plan . As a result, it has really helped keep me focused to lose weight.
However, with my son's wedding coming up in just under two months, I need a little more inspiration. Incidentally, these five weight loss meals I'm sharing this week will help not only me, but maybe you too eat healthier.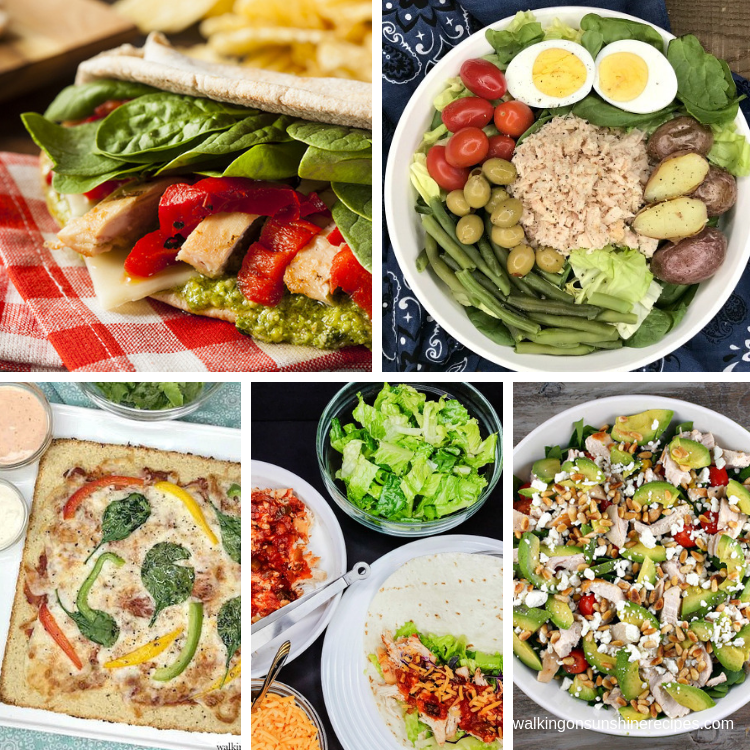 Weekly Meal Plan
If your family is like mine, they don't like having the same recipe over and over again. I think you're going to enjoy trying these new recipes this week.
I'm so happy we have our Weekly Meal Plan to help every week to make sure we have good meals on the table every night for our families. If you're struggling with getting meals together and on the table every night, I suggest you start planning out your meals.
Get the kids involved with the planning also! Have them pick a meal one night a week. And make sure they know they need to pick a healthy meal that includes vegetables. Make it fun for them!
FREE WEEKLY MEAL PLAN PRINTABLES
Once you sign up to join my newsletter, you'll have access to my printable's library where you can download the meal plan, grocery list, freezer list and pantry list printables available. Click HERE to sign up…it's easy!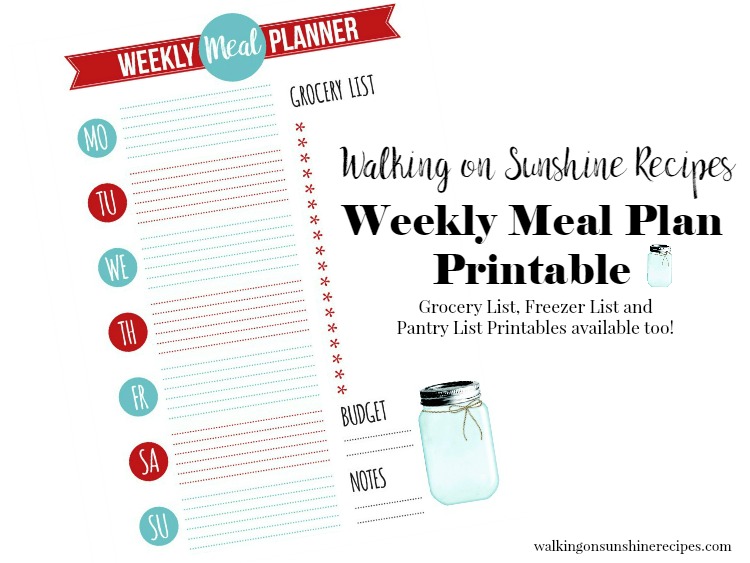 Weekly Meal Plan PrintablesClick HERE to Print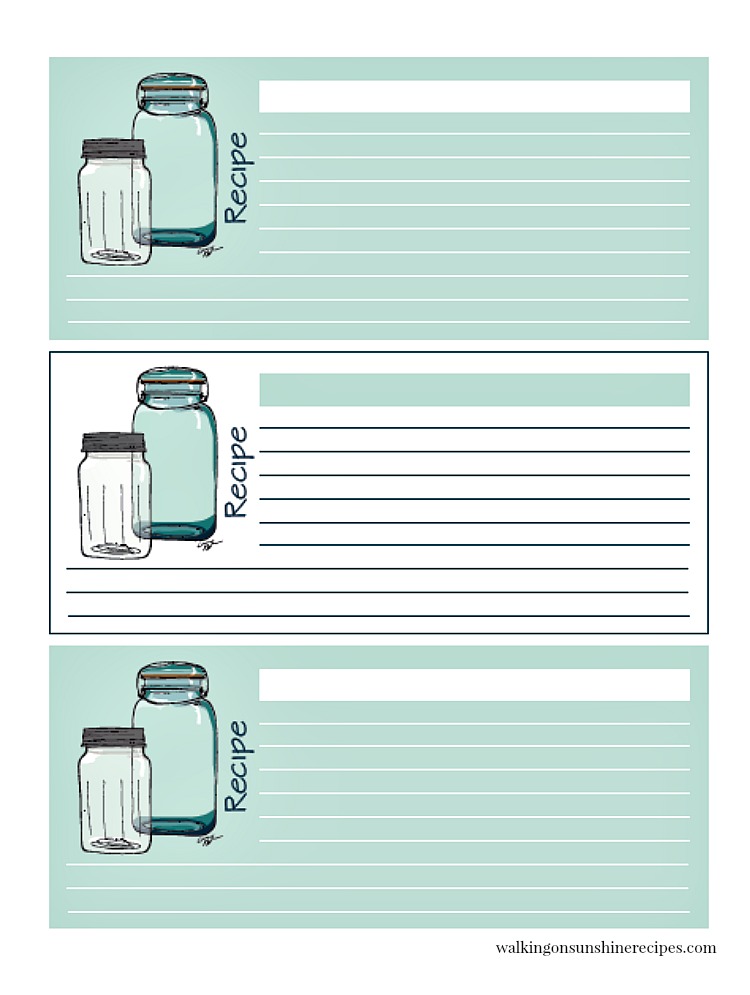 Recipe CardsClick HERE to Print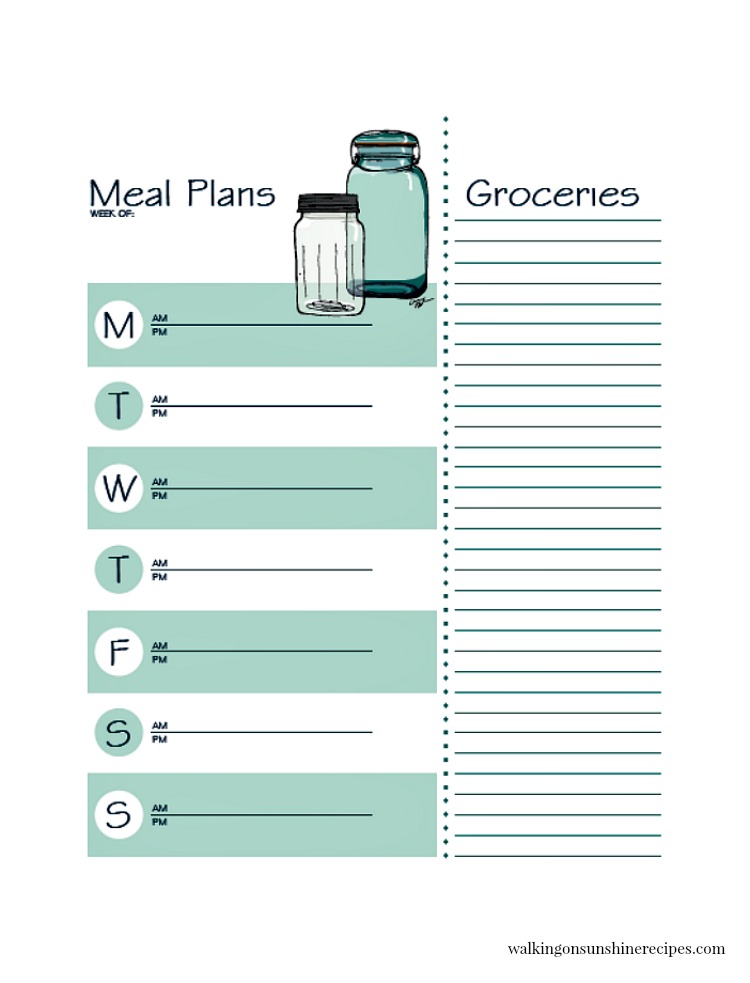 Meal Plan and Grocery ListClick HERE to Print
Pantry, Freezer and Grocery ListsClick HERE to Print
Weight Loss Meals
This week I am featuring weight loss meals. All you'll need is a little planning to help you get dinner ready for your family this week and maybe lose a little weight along the way.

In case you're looking for more dinner ideas, check out the past Weekly Meal Plans available on the site for you: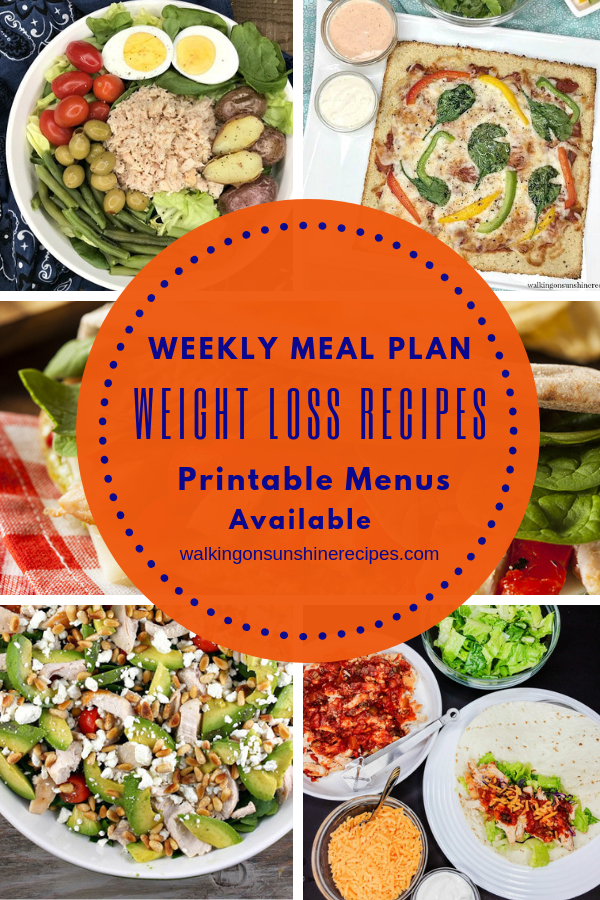 This post contains affiliate links. Your cost is the same, but I earn a commission when you shop through them. For more information, click here.
Check Price
Check Price
Check Price
Check Price
Check Price
Check Price
Check Price
Check Price
Check Price