Valentine's Day Menu Perfect for Two - Let's celebrate Valentine's with a menu that's perfect just for two...you and your special someone. This year let's plan on skipping the crowded restaurants and enjoy a quiet evening at home.
Check out all the other Valentine's Day Recipes you can prepare for your family to show you love them!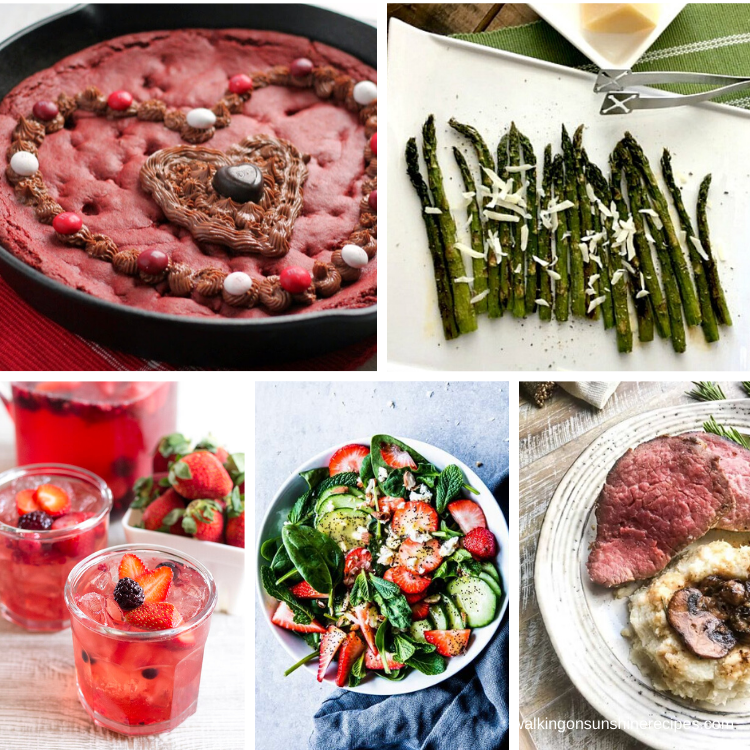 The perfect "date night" for me is to enjoy a delicious menu that can easily be cooked at home in my own kitchen. That's right, I don't like having to deal with over-crowded restaurants or over-priced meals.
It might even be fun to prepare the meal together while playing your favorite music on your Google Home device. Better yet, why not plan to enjoy your meal after the kids go to bed!
Valentine's Day Menu
So, how do you prepare a Valentine's Day Menu perfect for two?
The menu I'm sharing with you today begins with a beautiful charcuterie board that's loaded with cheese, crackers and even chocolate. You can enjoy a glass or two of red berry pomegranate juice with or without alcohol before the salad.
Which by the way, doesn't this strawberry spinach salad with poppy seed dressing sounds amazing?
For the main course, it doesn't get any better than this main course of rosemary beef tenderloin. And I think mac and cheese would be the perfect side dish for beef.
For dessert, it wouldn't be Valentine's Day without chocolate covered strawberries. Only these are in the shape of hearts! How cute, right?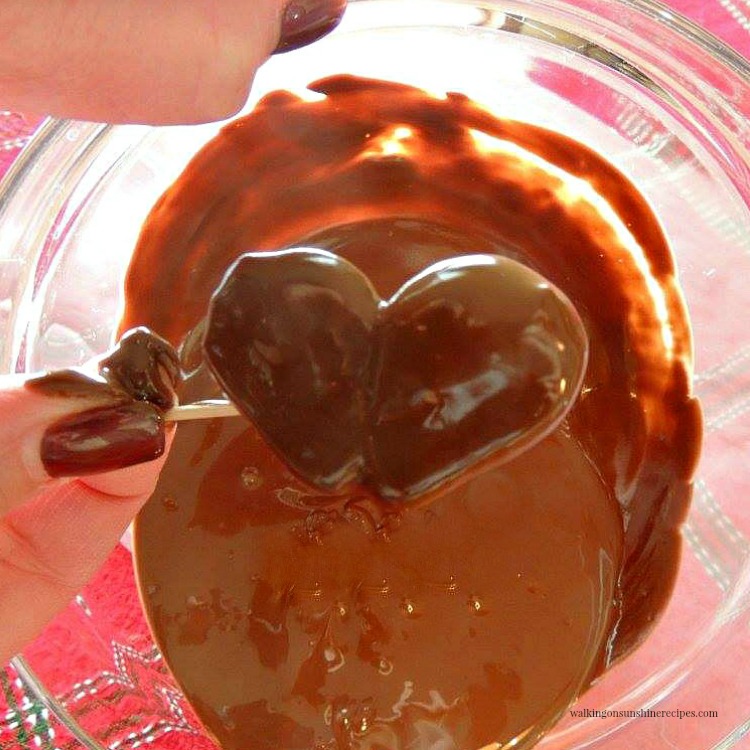 A few other Valentine's Day Recipes:

Valentine's Day Menu Perfect for Two