A collection of 20 chicken cutlet recipes that will give inspiration on what to make for your family's dinner tonight. These stuffed chicken cutlet recipes are not boring chicken recipes! Everyone is going to love these recipes, and you'll be craving them as leftovers the next day. Or at least taking the leftovers with you to work!
There are so many ways you can add chicken into your dinner plan a few times a week. And why not? Chicken cutlets are usually inexpensive; especially if you stock up when they're on sale.
Freezing chicken breasts is easy and they can be thawed whenever you're ready to prepare dinner. Most recipes are ready to serve in under 30 minutes.
Especially if you start out with thin chicken cutlets like these stuffed chicken cutlet recipes I'm share with you today.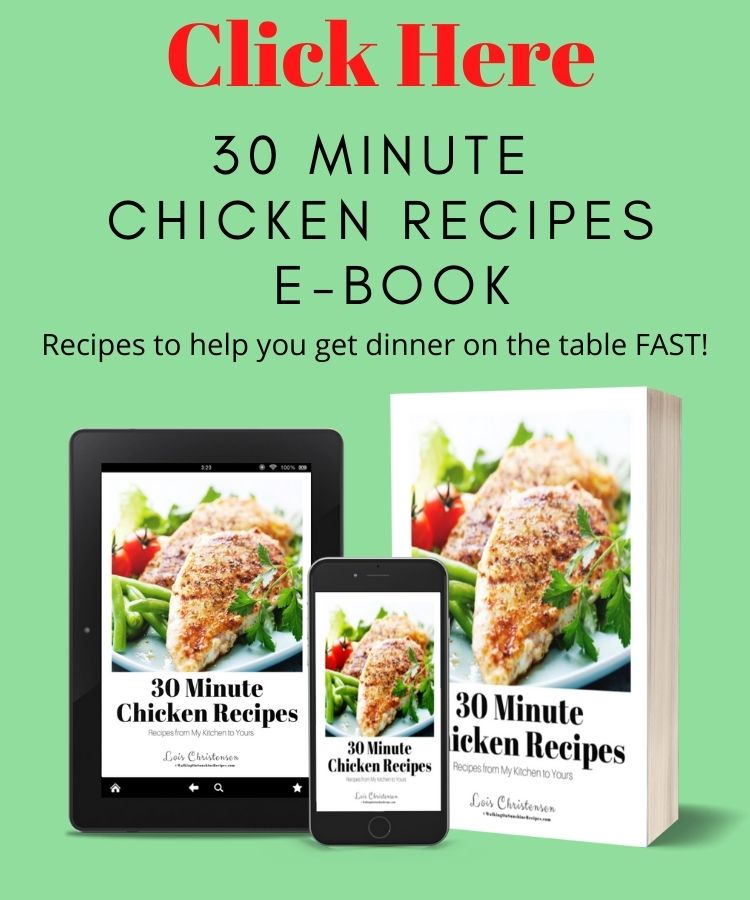 How long to bake chicken cutlets at 375?
Most recipes for boneless, skinless chicken breasts will bake in the oven for 20 to 30 minutes; especially these stuffed chicken breasts. The best way to tell if your recipe is done is to use a digital meat thermometer.
When the internal temperature of chicken reaches 165° F, the chicken is done. How long it takes for chicken to reach this temperature depends on the weight, size and thickness of the chicken breast.
You'll want to remove the chicken from the oven and let it rest before slicing into it and serving. I usually like to cover the baking dish or baking tray with aluminum foil for about five to ten minutes.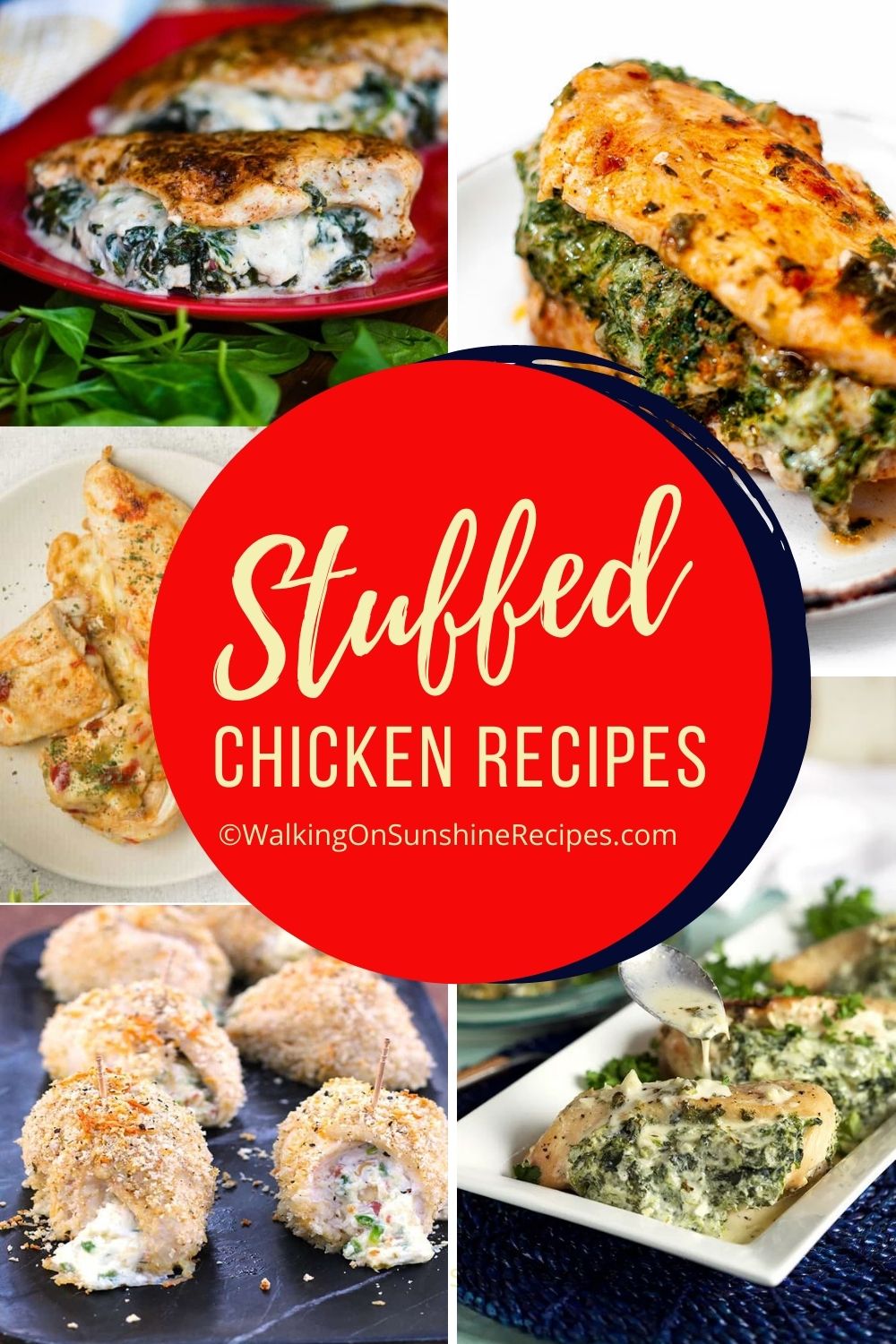 Helpful Kitchen Tools
4 Pieces Breading Trays SetMore Information
Stainless-Steel Breading TraysMore Information
The Pioneer Woman Baking DishMore Information
Digital Instant Read Meat Thermometer KitchenMore Information
Meat Tenderizer, Heavy Duty Hammer MalletMore Information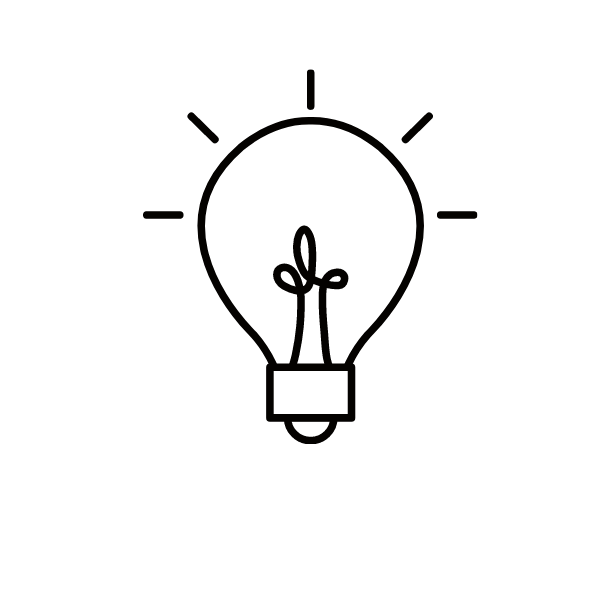 Cooking Tip: The secret to cooking chicken FAST is to use thin chicken breasts. Check out how I get thin chicken cutlets in the post, How to Make Thin Chicken Cutlets.
Frequently Asked Recipe Questions
How do I stop my stuffed chicken from leaking?
An easy way to stop stuffed chicken from leaking is to place the stuffed chicken breasts in the freezer for about 10 minutes or so before baking. By chilling the chicken cutlets, you're also firming up the stuffing and won't melt while cooking.

How do you secure stuffed chicken breast?
You can secure stuffed chicken breast with toothpicks. You can also kitchen twine and tie up the chicken. Make sure you remove the toothpicks or twine before serving to friends and family.
Tried any of these recipes? Let me know in the comments!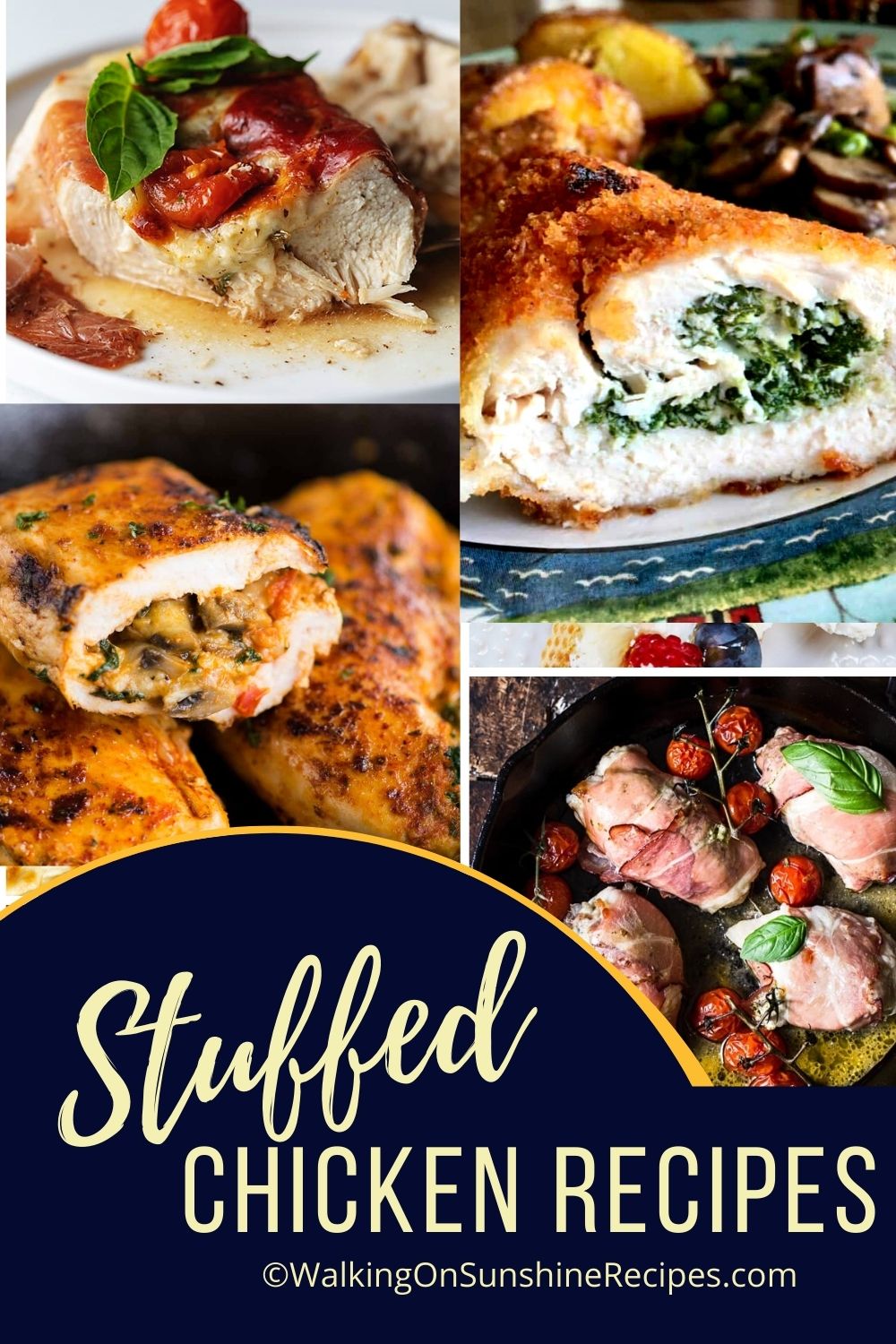 Stuffed Chicken Cutlet Recipes
Stuffed Chicken Cutlet Recipes - a collection of 20 chicken cutlet recipes that will give inspiration on what to make for your family's dinner tonight.