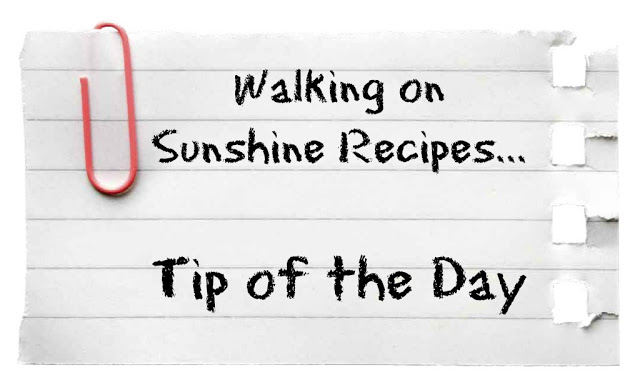 I love to bake, but I hate the mess of cleaning measuring cups
that have been used for "sticky" ingredients.
Nothing is worse than trying to wash out peanut butter, honey or
shortening from a measuring cup.
I used this EASY tip recently…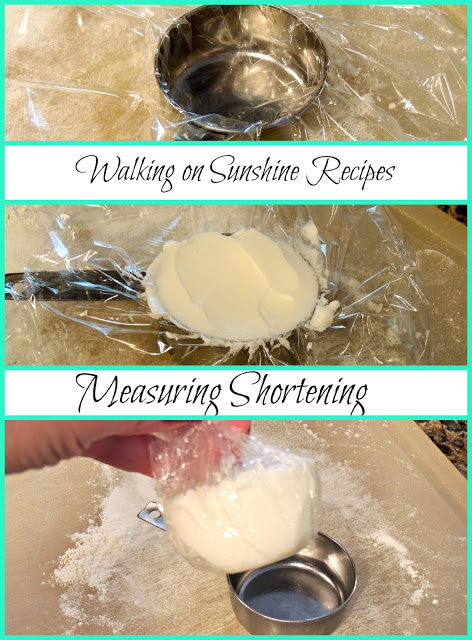 So the next time you need to measure something "sticky"
just reach for the plastic wrap and see how easy this tip is.
Enjoy your day!