Now that the Fall season is here, let's talk a little about these delicious fall apple recipes. These are some of our favorite Apple Dessert Recipes. There are so many different variety of apples that you can choose to bake with, here are a few of our favorite recipes we know you're going to love!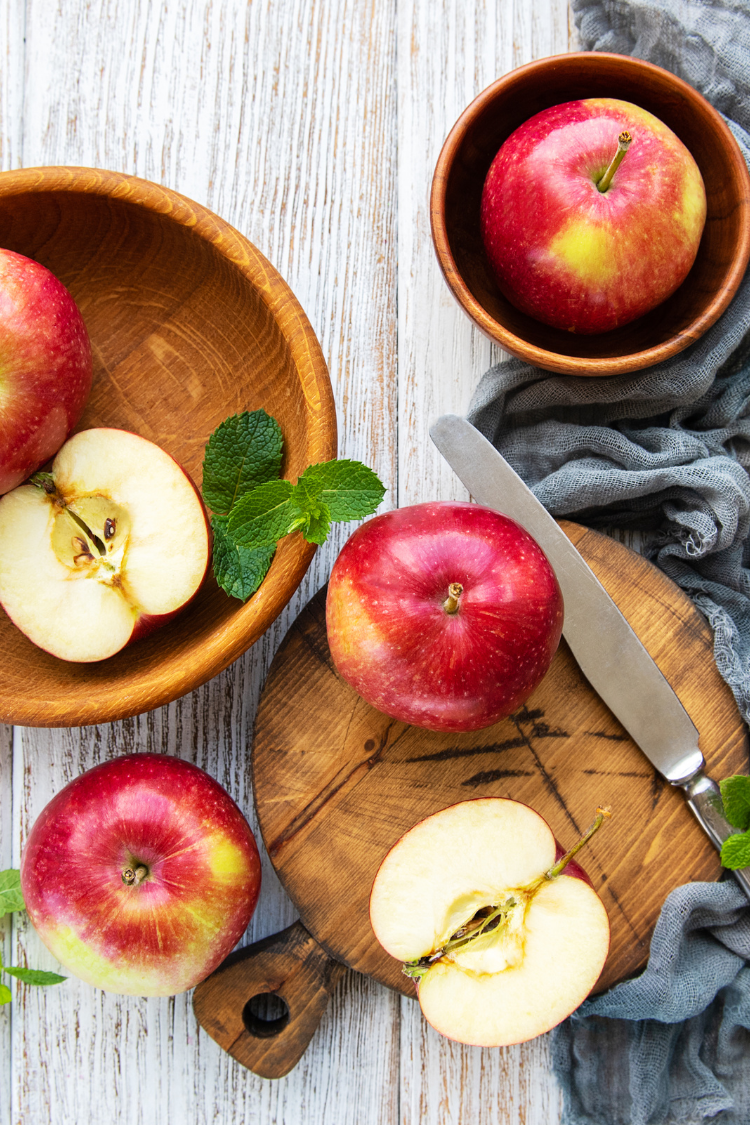 Isn't it true that eating an apple is more delicious in the Fall? Maybe it's because there are so many recipes to choose from, you really can eat an "apple a day" now that the cooler weather is here.
If you're planning a trip to the apple orchard to go apple picking, make sure you bring home a few bushels so you can enjoy all of these Fall Apple Recipes.
These recipes include traditional desserts, recipes and even a smoothie recipe made with apple cider. Whether you're looking for something new, sweet or a family favorite, you'll find something delicious in this list.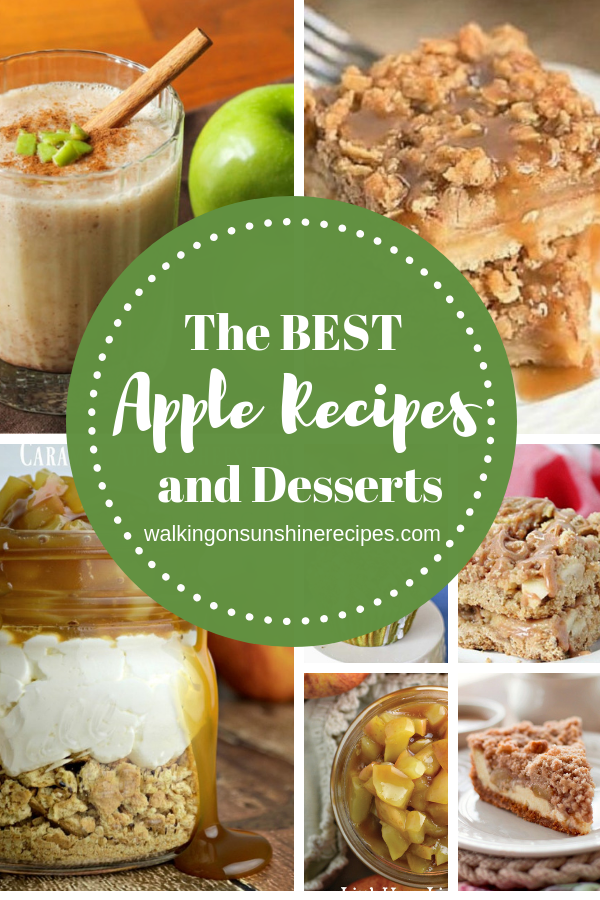 Delicious Fall Apple Recipes
If you're planning a trip to the apple orchard, make sure you check out these sweet and delcious Fall Apple Recipes.