This is a sponsored blog; while the views expressed here were genuinely mine, consideration was paid to me by Bays English Muffins to review this product.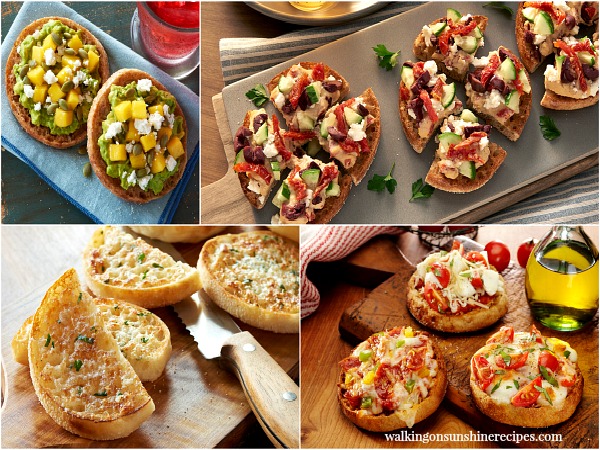 Quick...when is the last time you had an English Muffin for breakfast?
Back in the day, the only time mom would let you enjoy toasted English muffins was in the crisp morning air. Eating English muffins after noon was like wearing white after Labor Day. But not any longer!
Luckily, Bays English Muffins is rewriting the rules, showing millions of people that English muffins are not just for breakfast! They're great any time of day and they're not your father's English muffins!
English Muffins are NOT Just For Breakfast
English muffins are great for appetizers, mini pizzas, sandwiches, melts, panini's, and burgers.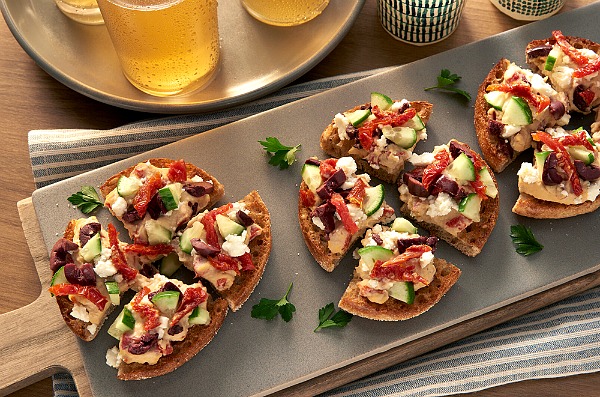 The next time you're serving pasta, why not use English muffins for garlic bread? Your family will love the extra crispy taste!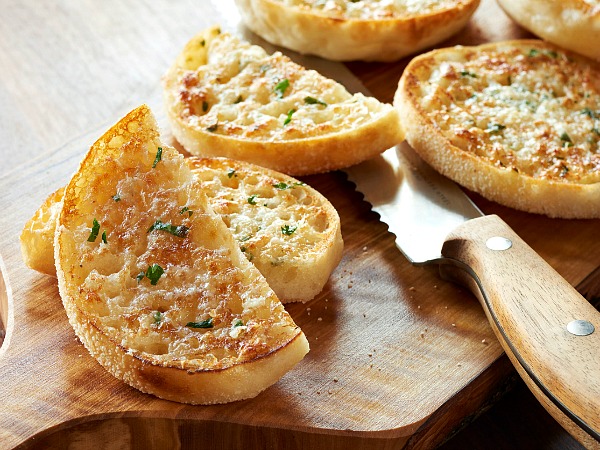 Of course, never ignore the mastery of the English muffin for breakfast. In fact, if you're betrothed to the bagel, consider shaking things up - - try feeding your family Bays English Muffins instead - - the toppings are endless and your family deserves a change of pace.