Healthy Diet-Friendly Recipes are featured this week with our Delicious Dishes Recipe Party. It's a new year and like most of you, I've set a new goal of eating healthier in hopes of losing a few pounds. Which seems like almost everyone sets a goal like this every new year, right?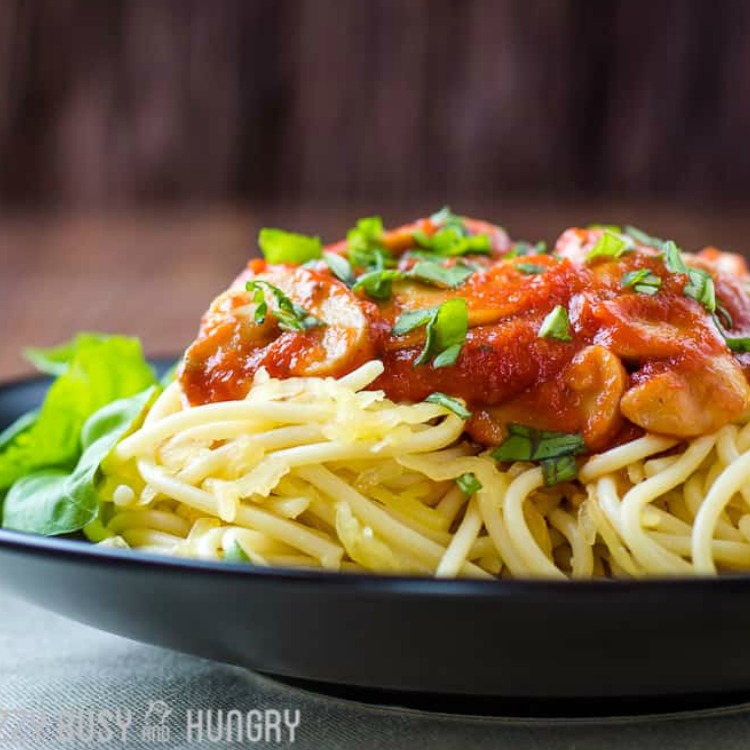 Welcome back to Delicious Dishes Recipe Party #147. We took a little break over the holidays since Christmas Day and New Year's Day both fell on Tuesdays this year which is our party day. We didn't want anyone to feel they had to stop enjoying the holiday to come join us by linking up recipes.
New Year New Goals
So how about you? Did you set any new goals this year? I wrote about one of my goals in this on the FasterWay to Fat Loss that I actually started in September but I'm still working hard on losing some weight. In my family this year we have two weddings and our son is graduating college! A few exciting events taking place that I really want to look my best for but more importantly, I want to feel better.
I struggle with a few health issues and I can honestly say that since I've been eating healthier and, more importantly, exercising, my body feels so much better. I know eating healthy has played a huge role in how I'm feeling and these healthy diet-friendly recipes are perfect to help us all with goals of looking better and feeling better!
Healthy Diet-Friendly Recipes
Take some time and visit each recipe being featured! My favorite was the Healthier Spaghetti Dinner from Dizzy Busy and Hungry featured above. Doesn't that look delicious?
In addition to each host choosing a FAVORITE recipe to be featured on all SEVEN blogs every week, each host will pin our FAVORITE recipe in our Delicious Dishes Recipe Party group board.
That's a TON of exposure! So get your recipes ready. We can't wait to see what's cooking in your kitchen this week.
A few other Healthy Recipes you might enjoy:
Delicious Dishes Recipe Party
Delicious Dishes is a weekly link party where bloggers can share their most delicious recipes all while checking out the amazing recipes that other bloggers are sharing. Each week we will be featuring our favorite recipes from the week before and pinning them to our Delicious Dishes Pinterest board. We hope you'll have fun with our party…we know we will!
And remember…each recipe you share here with Walking on Sunshine will also be seen on each of the blogs listed below. Yes, that's SIX blogs!
Clever Housewife
Blog / Facebook / Pinterest
Food Fun Family
Blog / Facebook / Pinterest
She Saved
Blog / Facebook / Pinterest
This Mama Loves
Blog / Facebook / Facebook
Bunny's Warm Oven
Facebook / Facebook / Pinterest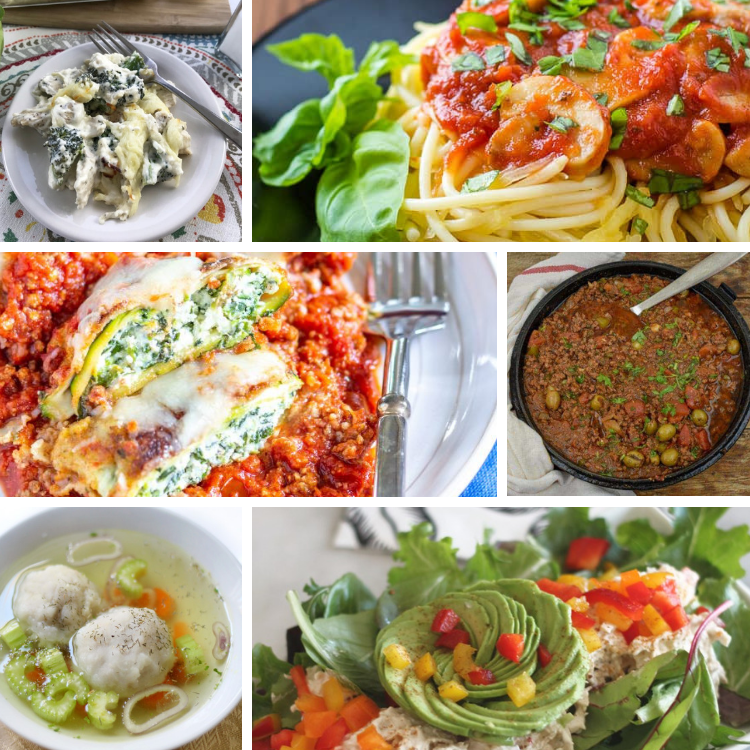 Low Carb Chicken Broccoli Casserole from Wonder Mom Wannabe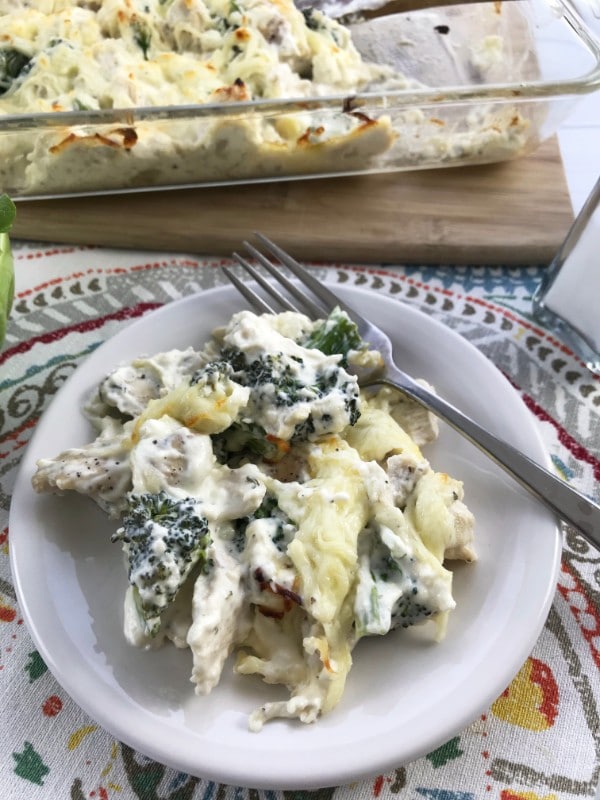 Toasted Zucchini Ravioli from The Kittchen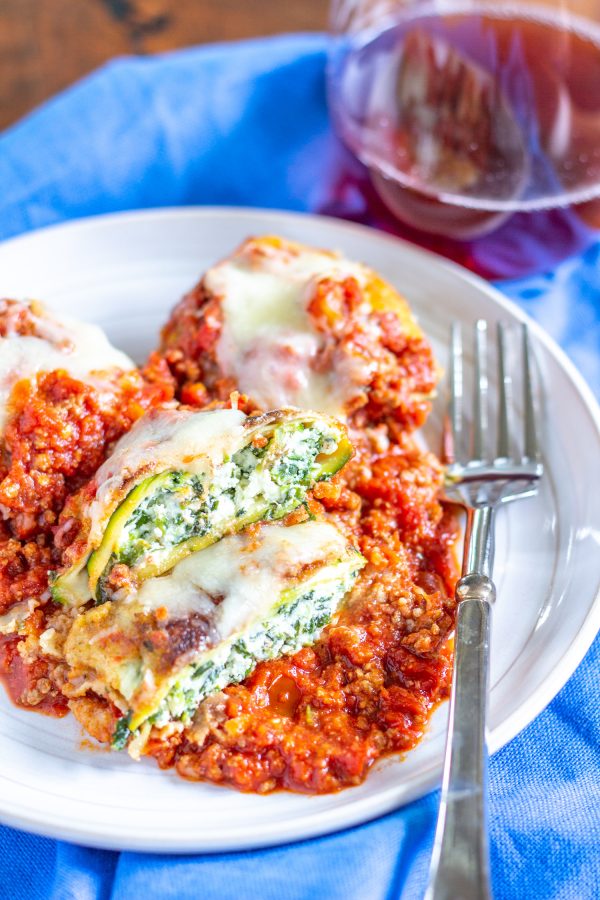 Bell Pepper Chicken Salad from Low Carb Delish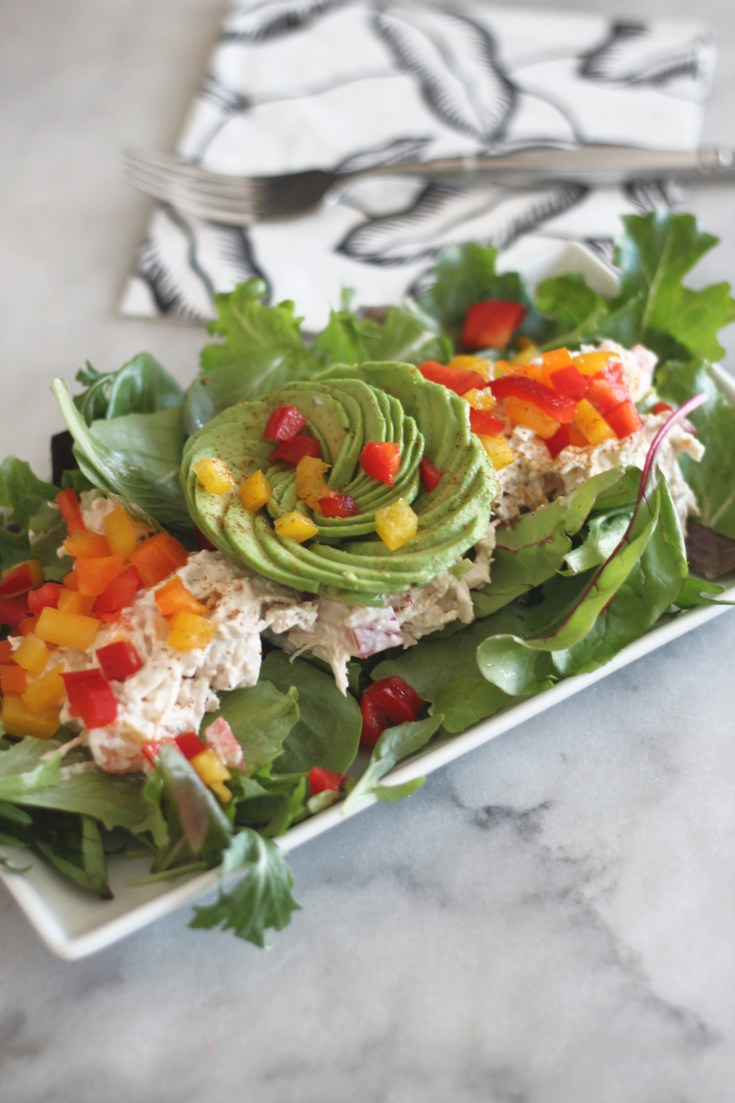 Keto Cuban Picadillo from Fit to Serve Group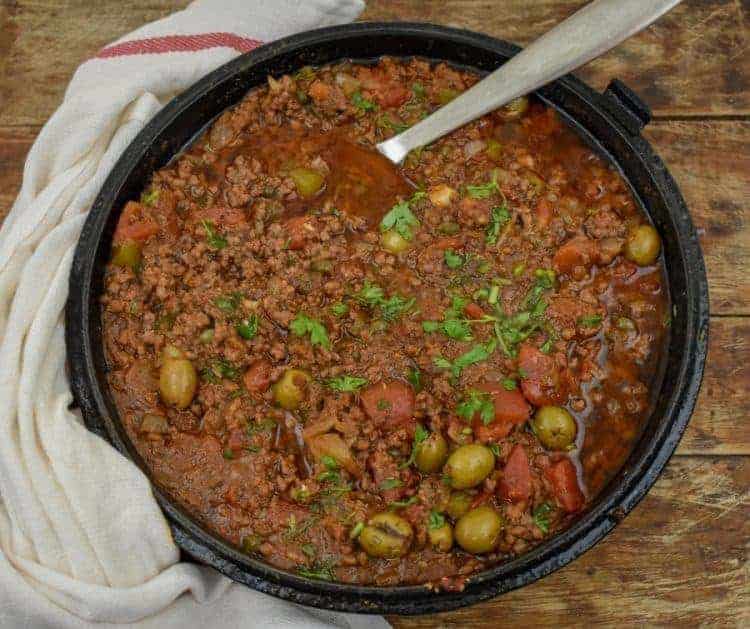 Healthier Spaghetti Dinner from Dizzy Busy and Hungry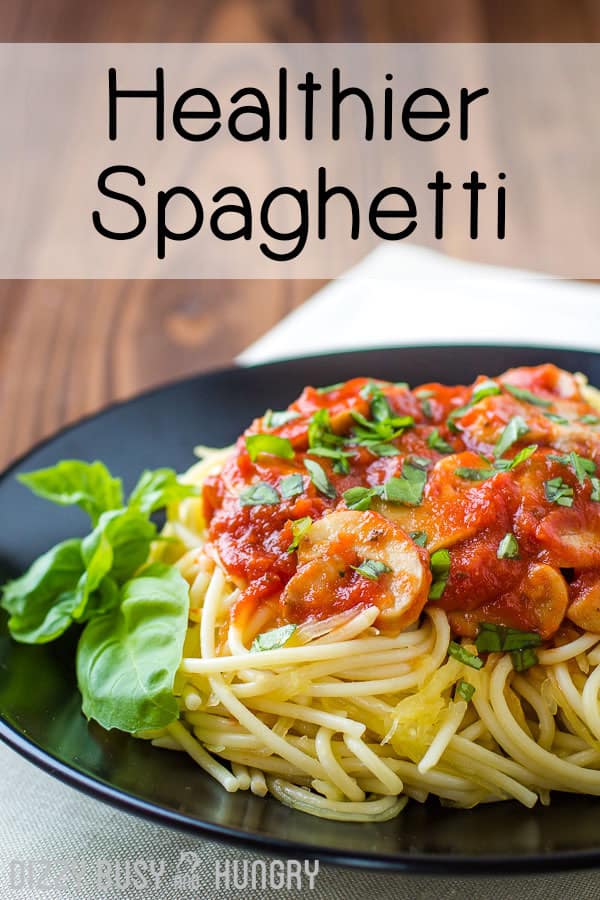 Easy Gluten Free Vegan Matzo Ball Soup from Strength and Sunshine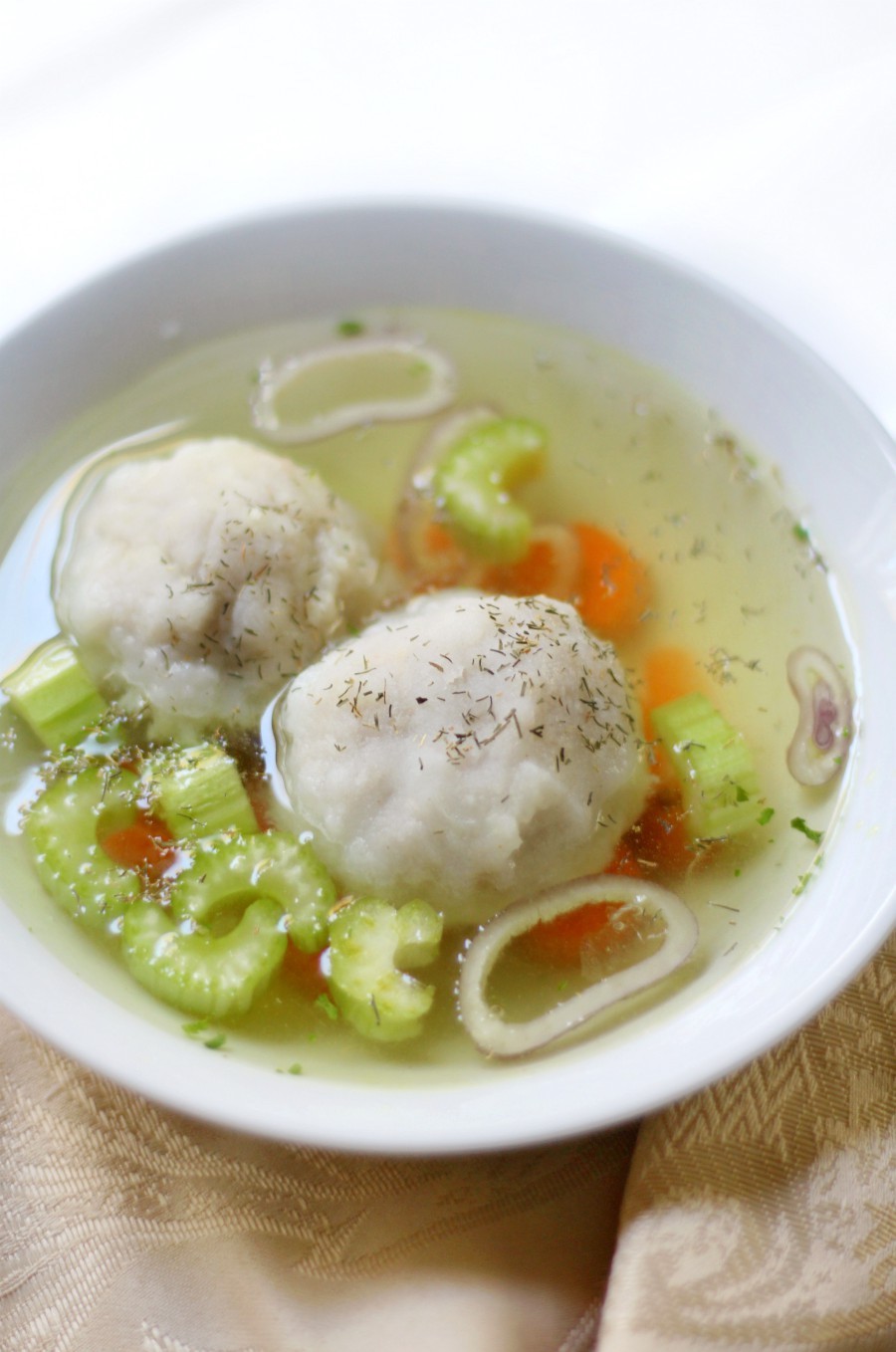 Chocolate Cashew Clusters from Ann's Entitled Life
Peanut Butter Fudge from Living on Cloud Nine
Mini Spinach and Cheese Quiche from Walking on Sunshine Recipes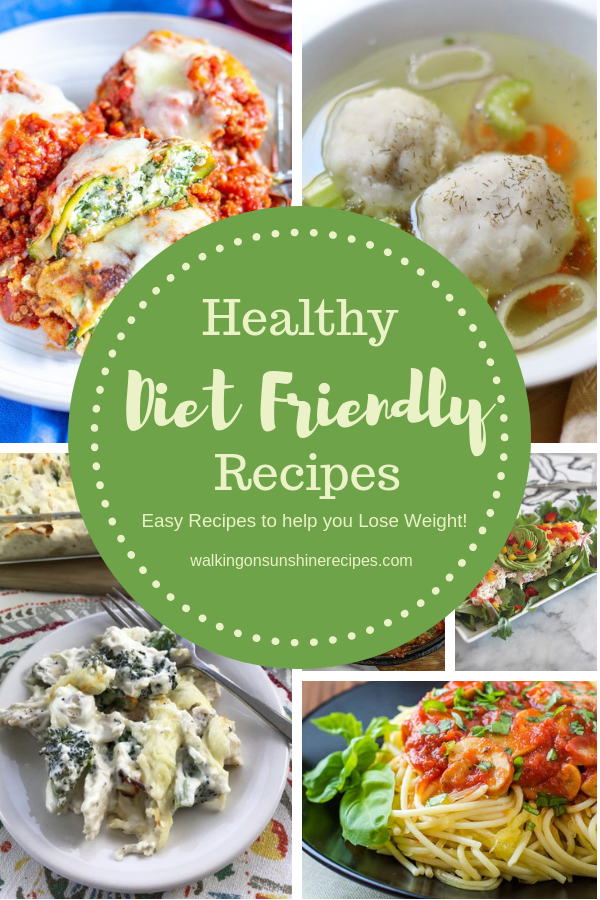 Pinterest
For maximum exposure, we pin the featured recipes to our group Pinterest Board
Link Party Rules
Check out the rules for our party. Don't worry, there aren't many!
By linking up you give these seven bloggers the right to share your content via our SM networks and feature your posts on our blog. Also, we send party reminders via emails connected to the party every week. We only use your emails for these party reminders AND never anything else.
Now, let's get this DELICIOUS party started!
And remember, we rotate all your submissions so everyone has a chance to be at the top!