Healthy Diet-Friendly Recipes are featured this week for our Weekly Meal Plan. I love how easy it is to get dinner on the table when we have it planned out ahead of time. There's no need to stand in front of the refrigerator looking for healthy diet recipes to help you stay on track when you follow a meal plan.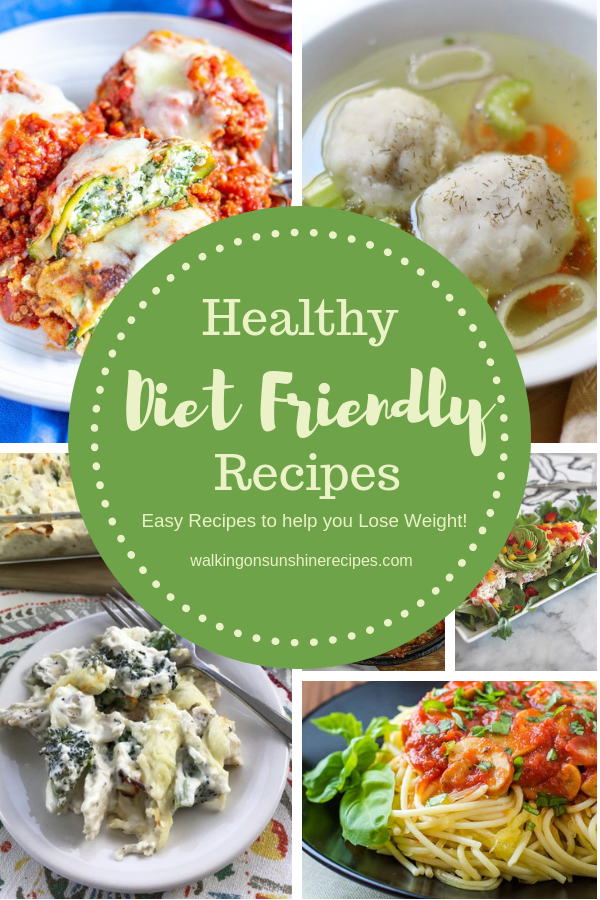 It seems we all want to focus on eating healthy and maybe shedding a few pounds after the holidays. I know I do! And diet recipes like the ones featured with this week's meal plan are going to help keep us all focused.
Even if you're not looking for diet meals, these recipes are still delicious and perfect for any family!
I would love to get back to following the FasterWay to Fat Loss to help me eat healthier and lose weight. By the way, I really enjoy following this plan and new way of eating.
Make sure you check out 10 Essentials Pantry Items and Freezer Meal Planning Tips to further help you customize your family's dinner.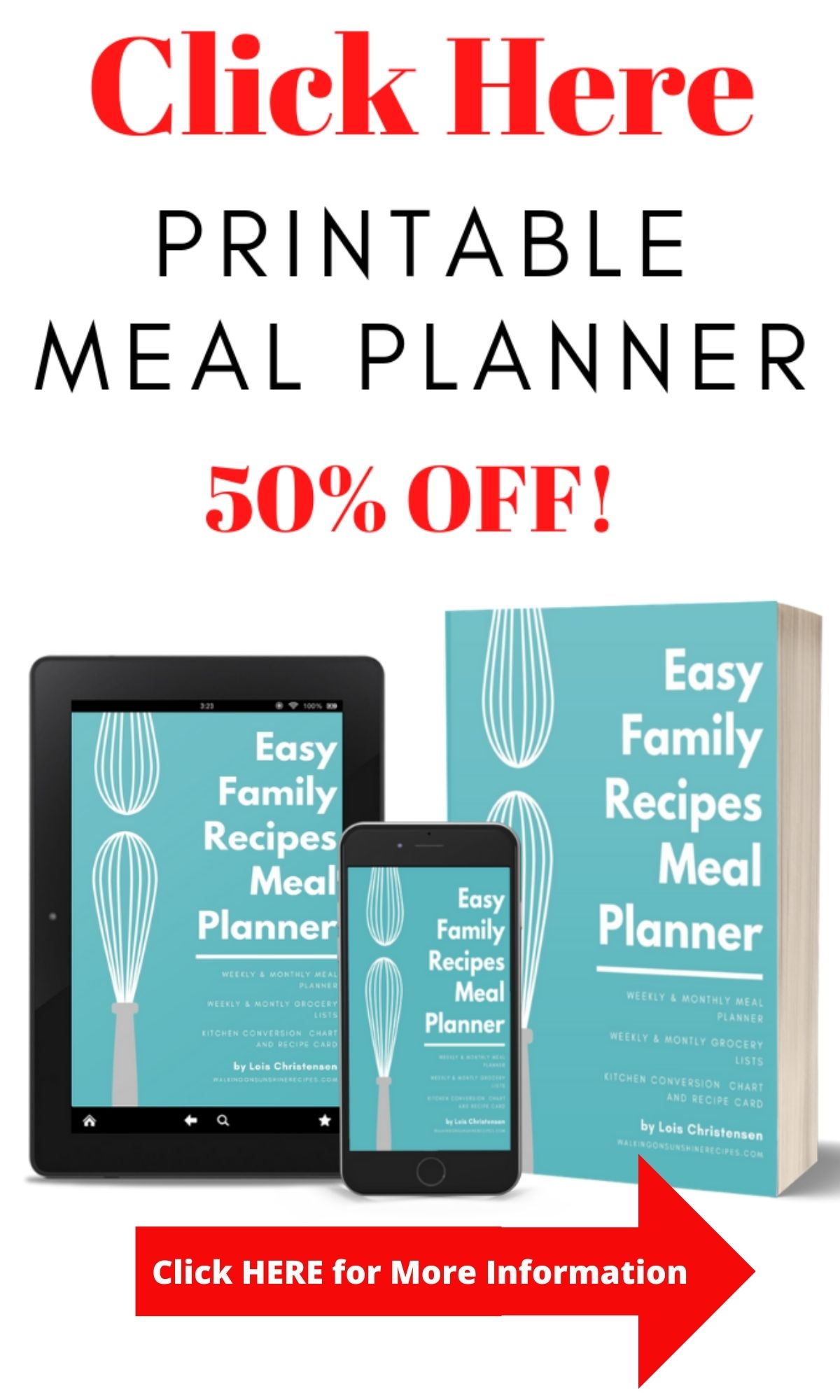 Meal Planning Categories
This is just an example of how I like to meal plan. You could also incorporate a "leftover meal" or even "clean out the refrigerator" night. This is something we do at least once a week or every 10 days.
Now, pick a side dish to serve with the Healthy Diet-Friendly Recipes listed above. Side dishes should include potatoes or rice along with one or two veggies. A tossed salad with homemade ranch salad dressing is always nice too.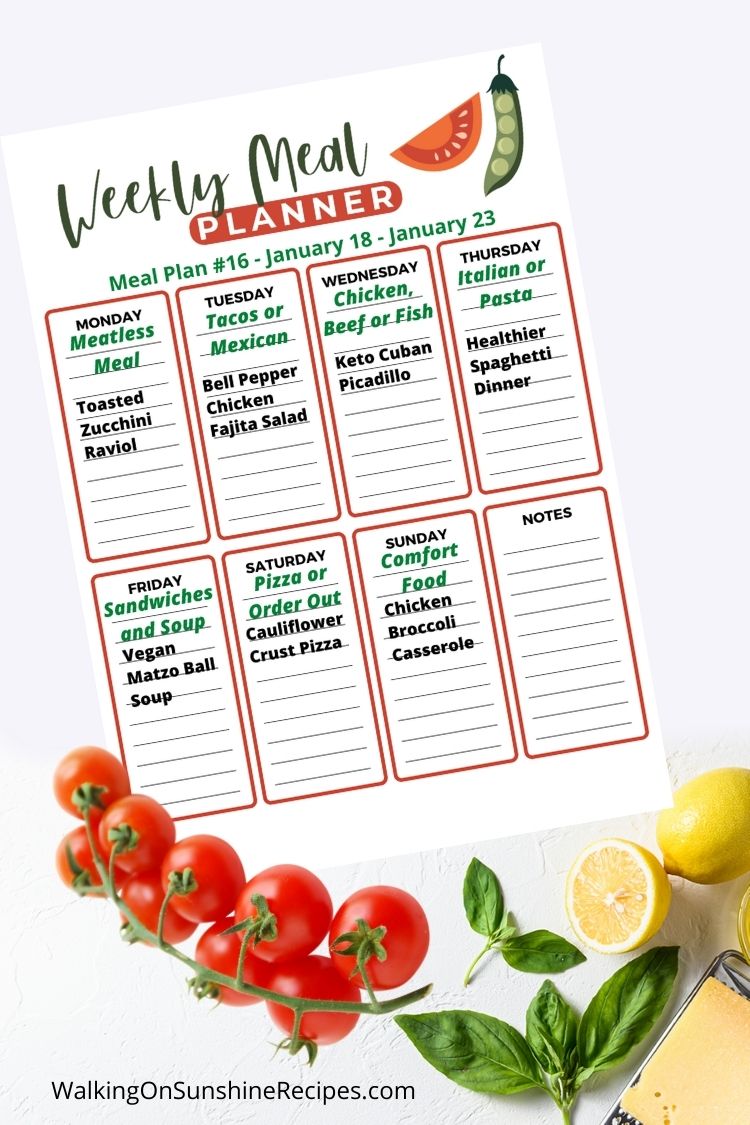 More Meal Planning Ideas
Make sure you check out previous Weekly Meal Plans or Family Favorite Chicken Recipes available. Here are a few of the popular meal plans: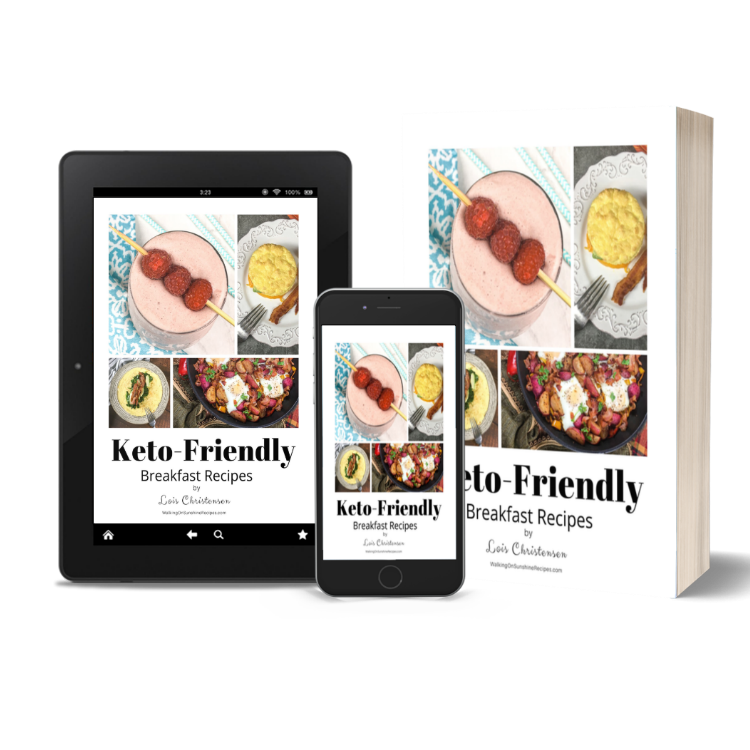 Keto Breakfast Recipes e-CookbookMore Information
If you're already a subscriber, check your email for this week's newsletter. I included the password to enter the WOS Printable Library. Or just leave me a comment below and I'll send the link directly to your email.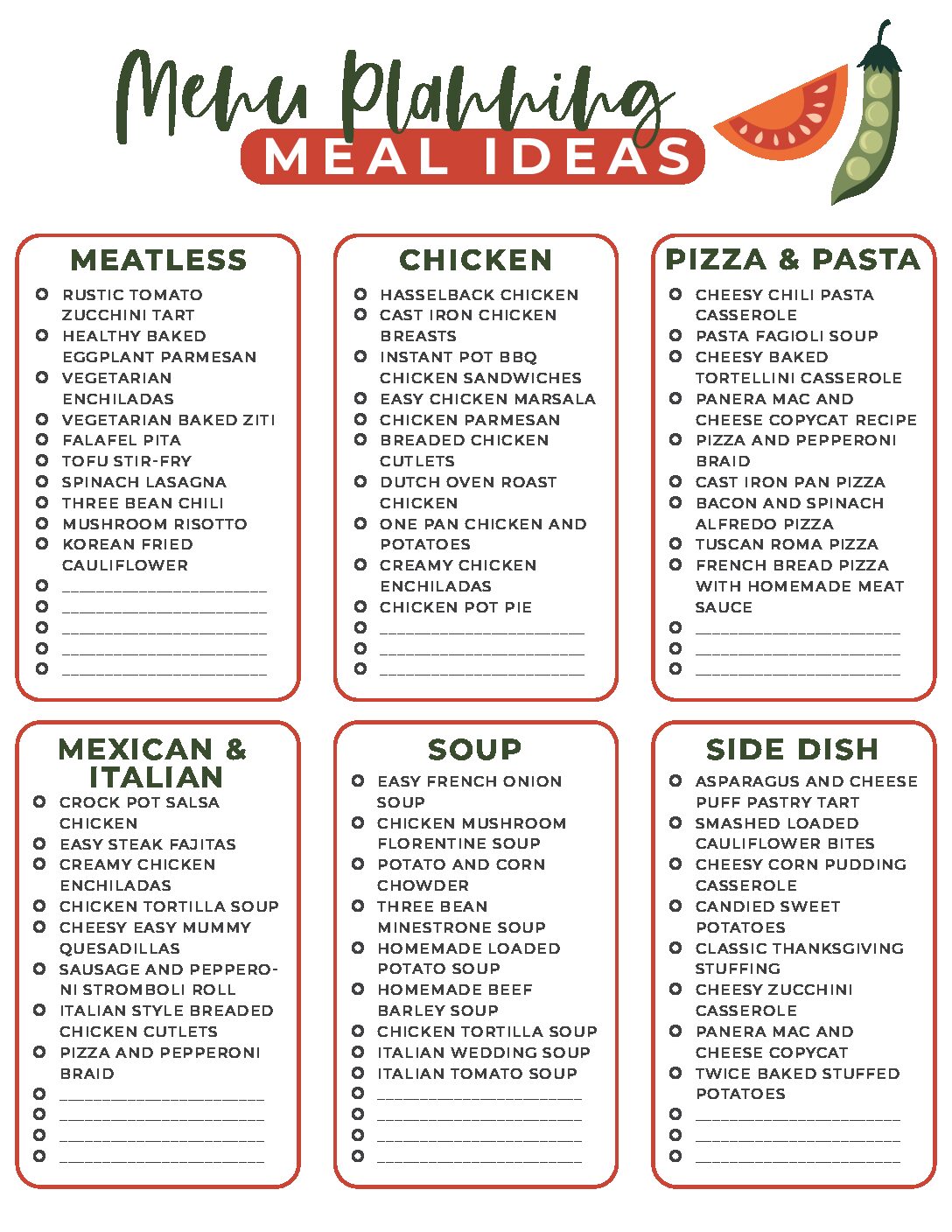 Dinner Planning Menu IdeasMore Information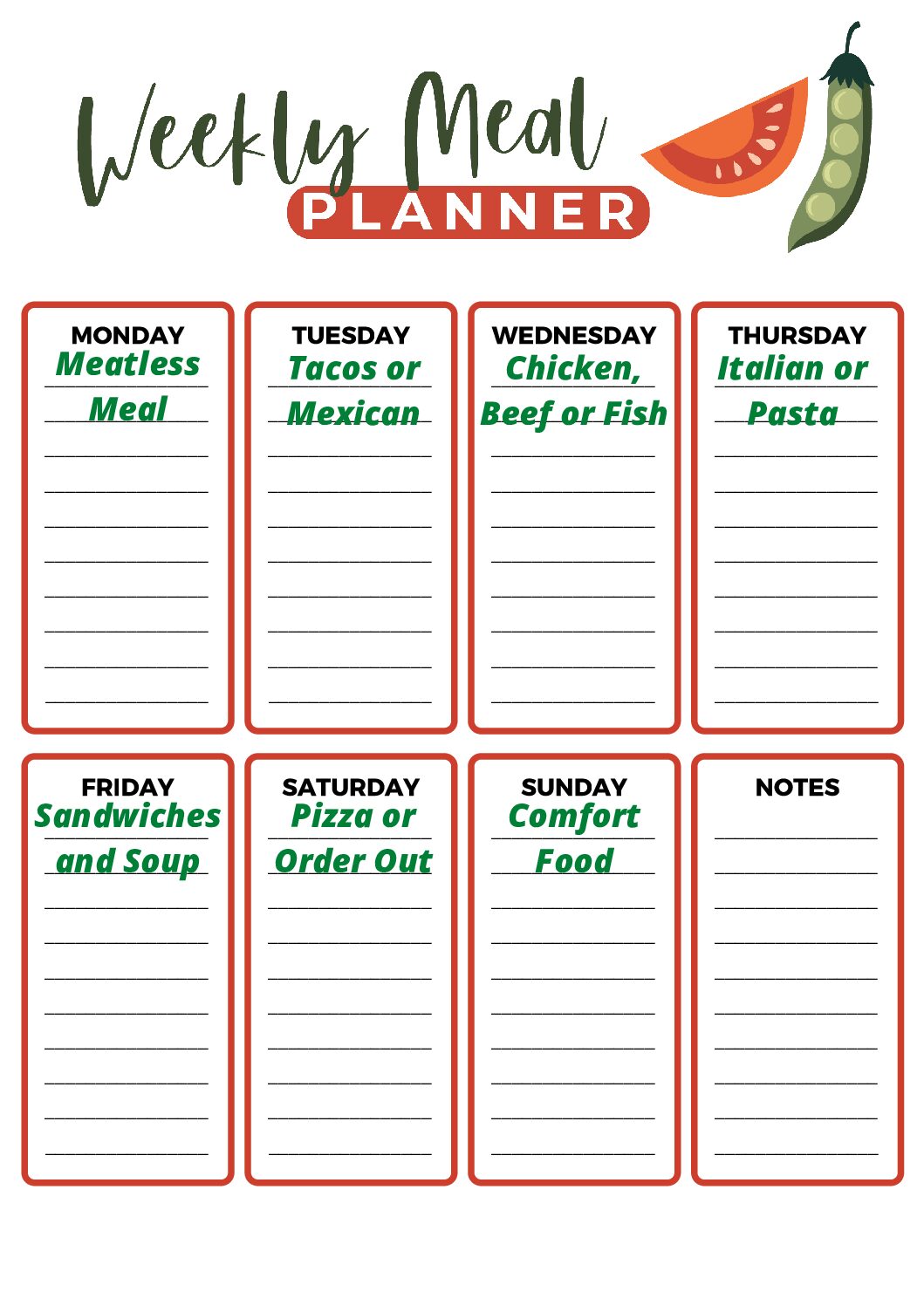 Weekly Meal Plan PrintableMore Information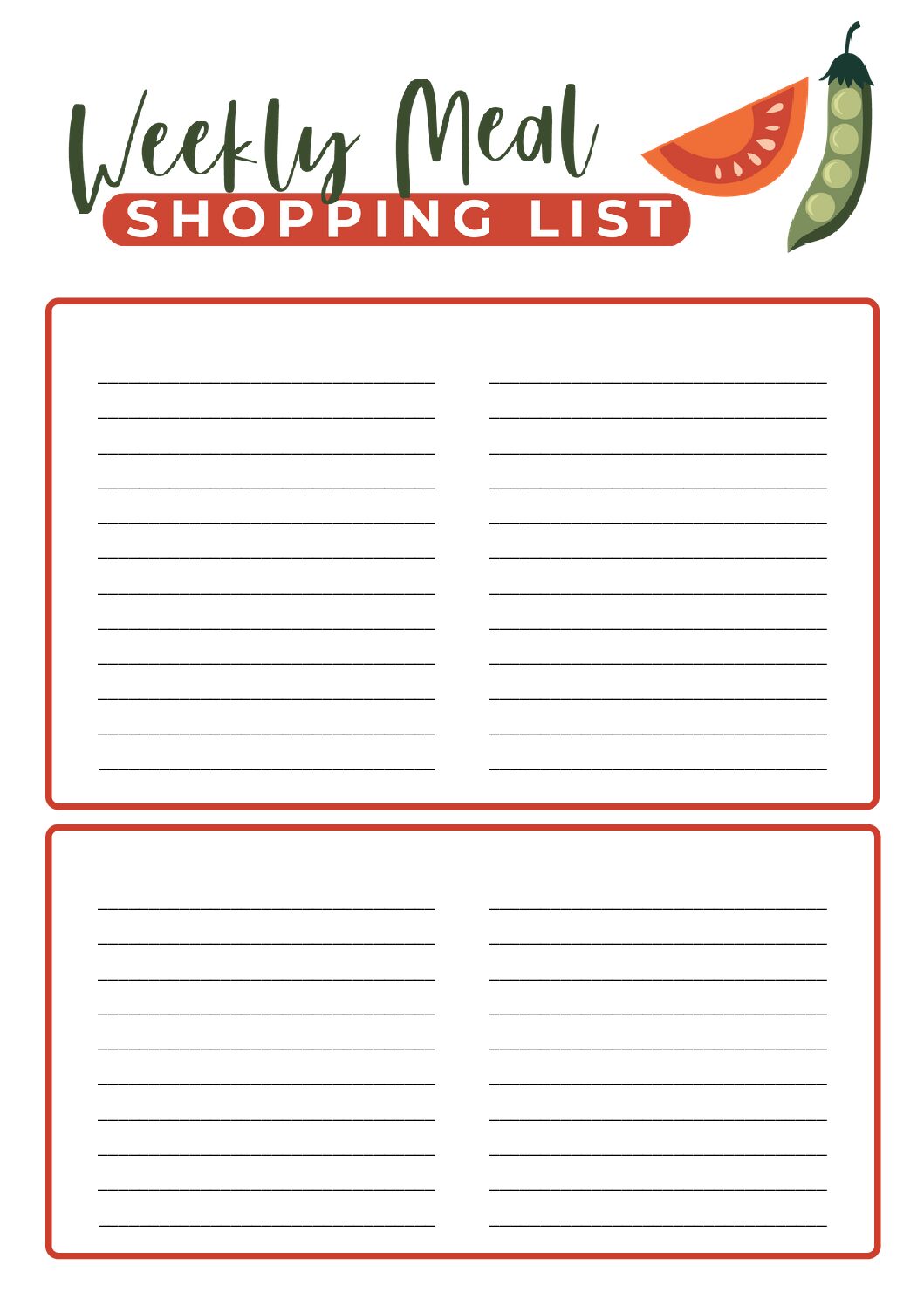 Shopping ListMore Information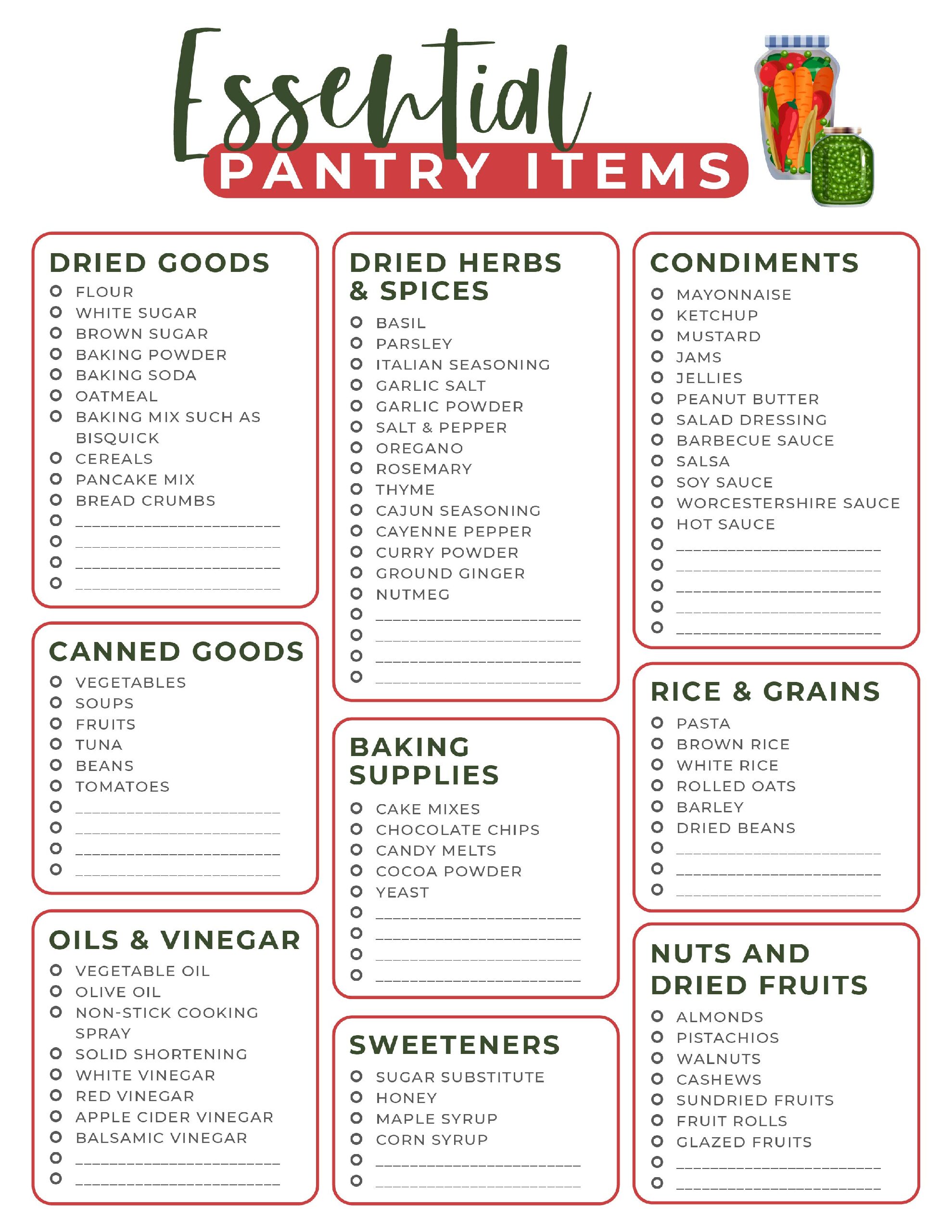 Pantry Essentials ListMore Information
This post contains affiliate links. That means that if you make a purchase after clicking on a link I may earn a small commission at no extra cost to you. For more information, click here.
More Information
More Information
More Information
More Information
More Information
More Information
More Information
Healthy Diet Friendly Recipes