Healthy Diet-Friendly Recipes are featured this week for our Weekly Meal Plan. I love how easy it is to get dinner on the table when we have it planned out ahead of time. No more standing in front of the freezer or refrigerator wondering what to cook for dinner!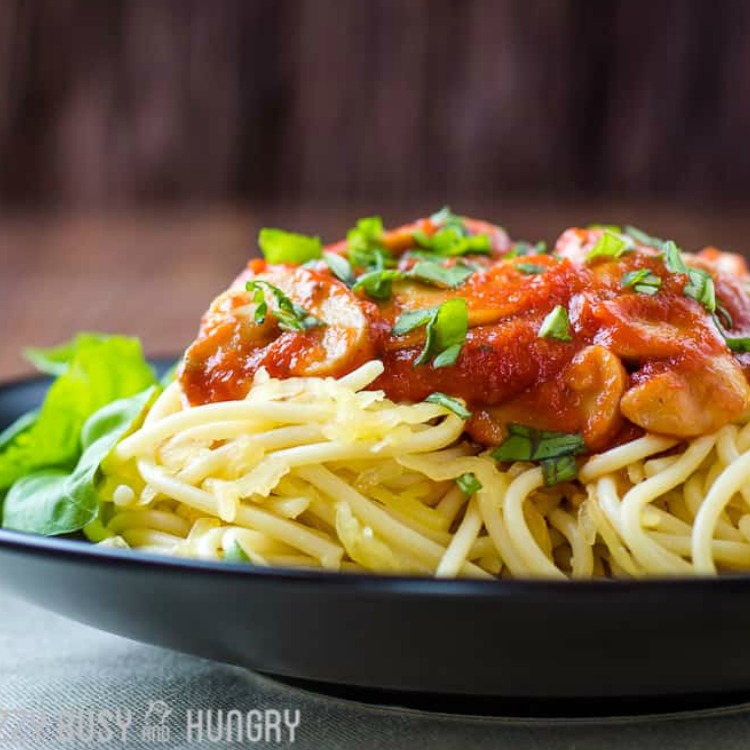 It seems once the kids go back to school, we want to focus on eating healthy and maybe shedding a few pounds before the holidays come around.
So how about you? Last September I started the FasterWay to Fat Loss and I'm still working hard on losing some weight. By the way, I really enjoy following this plan and new way of eating.
I can honestly say my body feels so much better. Fasting and eating healthy has played a huge role as well. As a matter of fact, these healthy diet-friendly recipes that I'm featuring this week are perfect to help us all with goals of feeling better!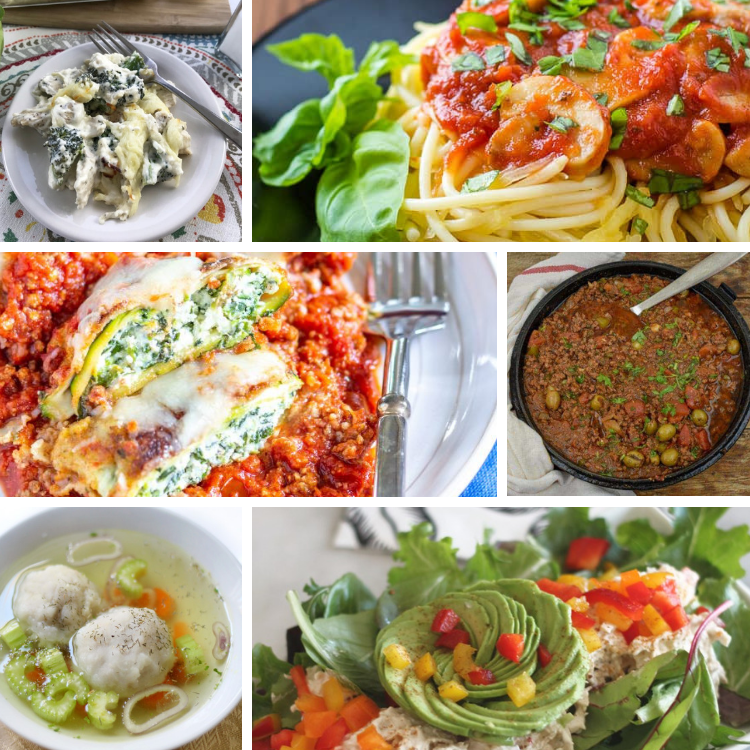 Weekly Meal Plan
If your family is like mine, they don't like having the same recipe over and over again. I think you're going to enjoy trying these new recipes this week.
I'm so happy we have our Weekly Meal Plan to help every week to make sure we have good meals on the table every night for our families. If you're struggling with getting meals together and on the table every night, I suggest you start planning out your meals.
Get the kids involved with the planning also! Have them pick a meal one night a week. And make sure they know they need to pick a healthy meal that includes vegetables. Make it fun for them!
Printable Weekly Meal Plans
This post contains affiliate links. Your cost is the same, but I earn a commission when you shop through them. For more information, click here.
If you're looking for more detailed meal plans with grocery lists, you're going to love Eat at Home Menu Plans. The Eat at Home Menu Planning does all the work for you. For only a few dollars per week and you get four different menu plans for every week.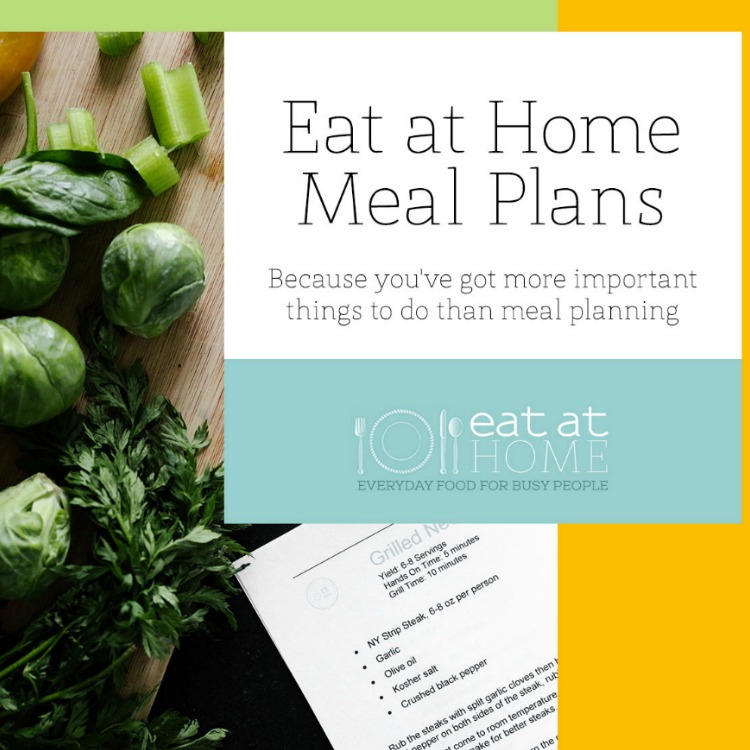 Meal Plans with Grocery ListsMore Information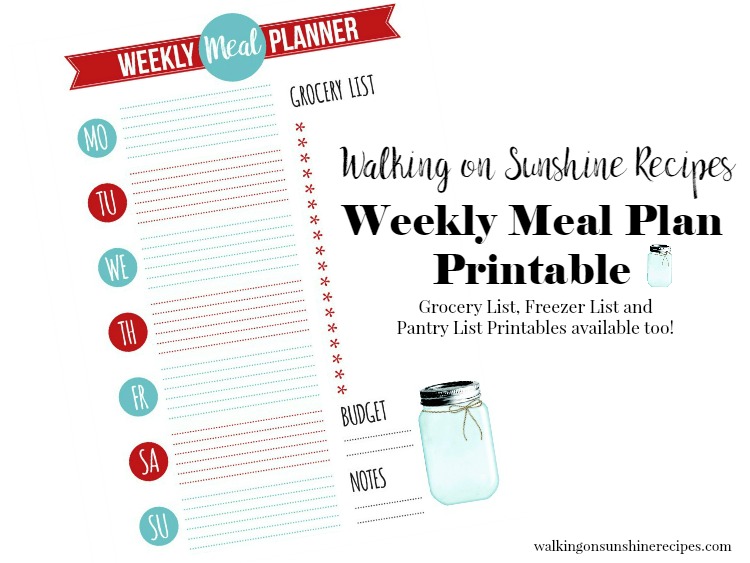 Weekly Meal Plan PrintablesClick HERE to Print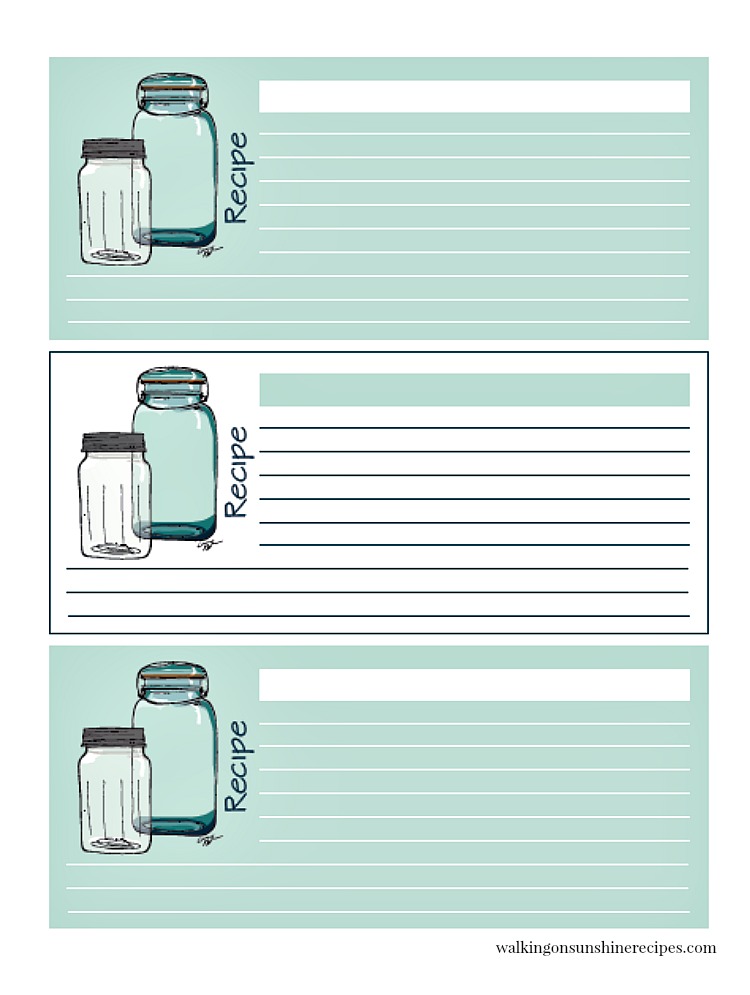 Recipe CardsClick HERE to Print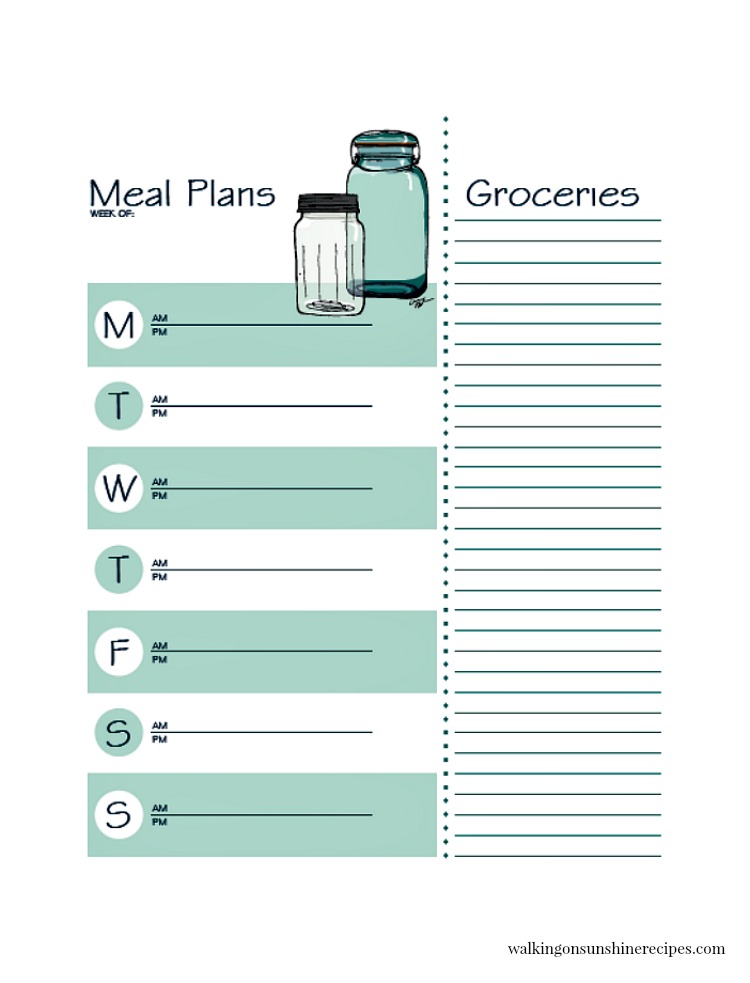 Meal Plan and Grocery ListClick HERE to Print
Weekly Meal Plan - Healthy Diet-Friendly Recipes
This week I am featuring Healthy Diet-Friendly Recipes that will help you get dinner on the table pretty quick. All you'll need is a little planning to help you get dinner ready for your family this week.
A few other Healthy Recipes you might enjoy: