One Pot Meals recipes are featured as part of our Weekly Meal Plan with printable menus available for you to customize for your family's dinner. Use these recipes to inspire your meal planning this week.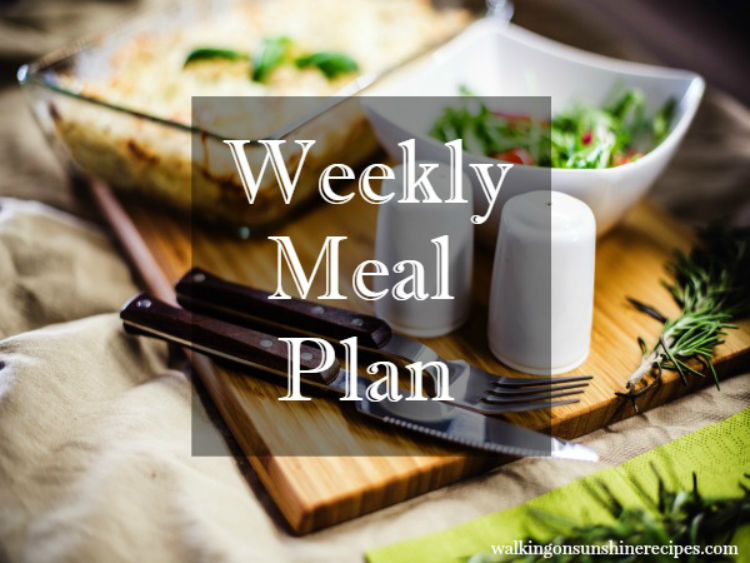 One Pot Meals – Weekly Meal Plan
With all the craziness that the end of summer brings, I thought it would be nice to concentrate on One Pot Meals to help us all get dinner on the table every night of the week…even when we're tempted to stop and pick something up on the way home.
What happened to summer?  I know so many of you have been getting your kids ready for school these past few days.  Our son goes back to college in just a few more weeks and school officially starts at the end of August here in our corner of the world.
Weekly Meal Plan
I know for my family, when I plan what we're going to eat for dinner ahead of time, we always have a good meal on the table.  And, yes, I do plan ahead.  I may not always get it written down on the printable menu plan I have available here on the blog, but there's always a plan.
I'm so happy we have our menu plan to help us all every week!  You are going to love some of these One Pot Meals this week.  I already have plans to make a few of them!
If you're struggling with getting meals together and on the table every night, I suggest you start planning out your meals. Get the kids involved with the planning also! Have them pick a meal one night a week. And make sure they know they need to pick a healthy meal that includes vegetables. Make it fun for them!
FREE WEEKLY MEAL PLAN PRINTABLES
Once you sign up to join my newsletter, you'll have access to my printable's library where you can download the meal plan, grocery list, freezer list and pantry list printables available.  Click HERE to sign up…it's easy!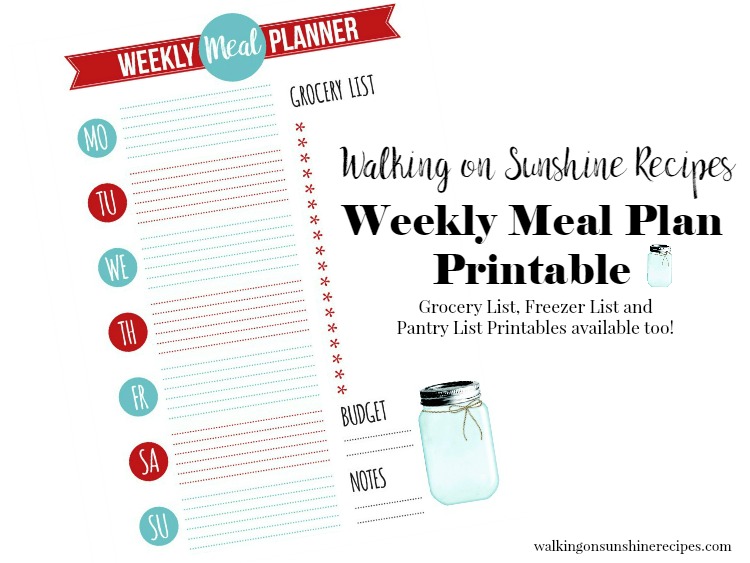 Make sure you print out the Weekly Menu Planner available once you sign up for my weekly newsletter.  It's easy…just click HERE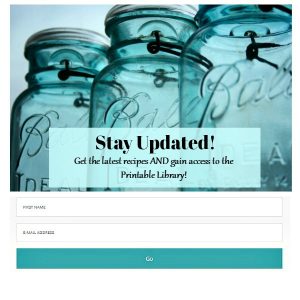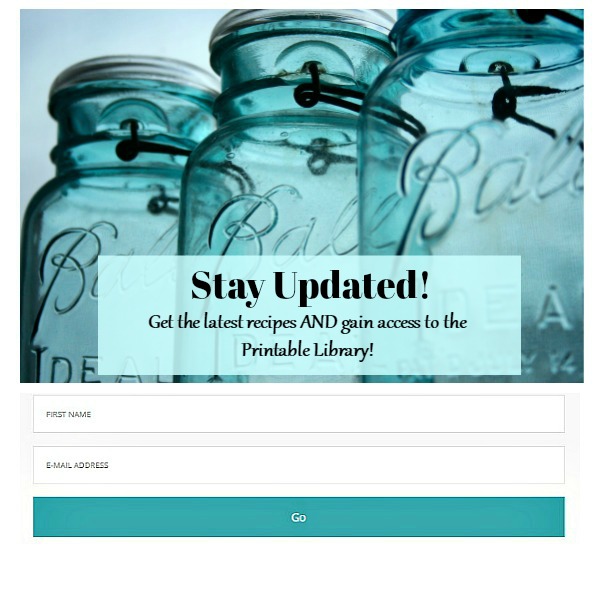 One Pot Meals Menu Plan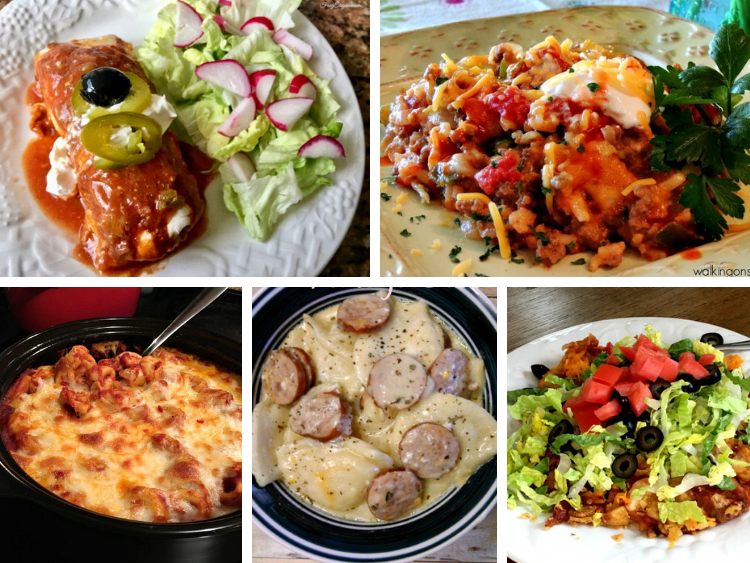 Cheesy Baked Tortellini Casserole – this is one of my favorite recipes to make when things are crazy and I still want to make a nice meal for my family.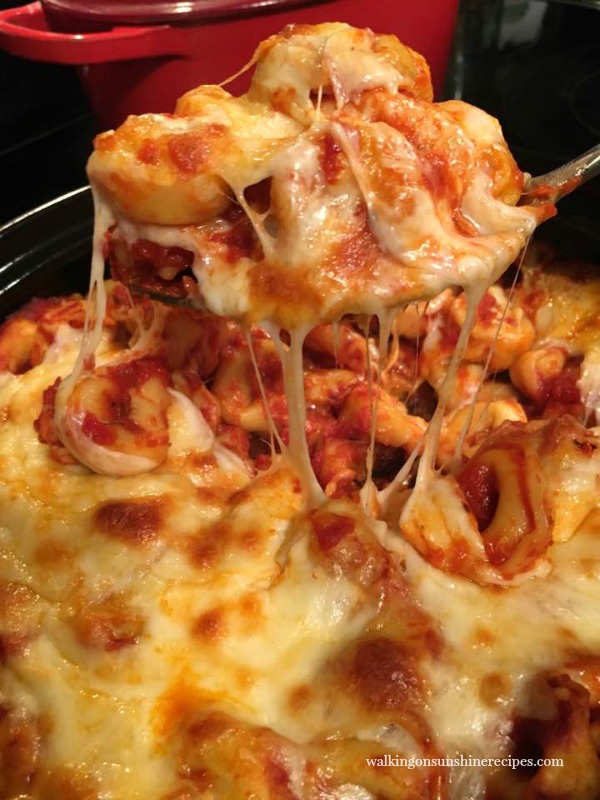 Chicken Taco Bake from 1915 House – Another great idea for Taco Tuesday!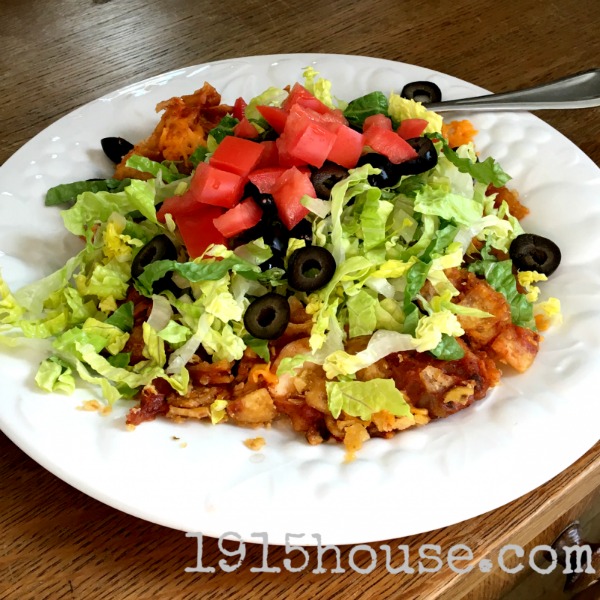 Crock Pot Pierogi Casserole from Daily DIY Life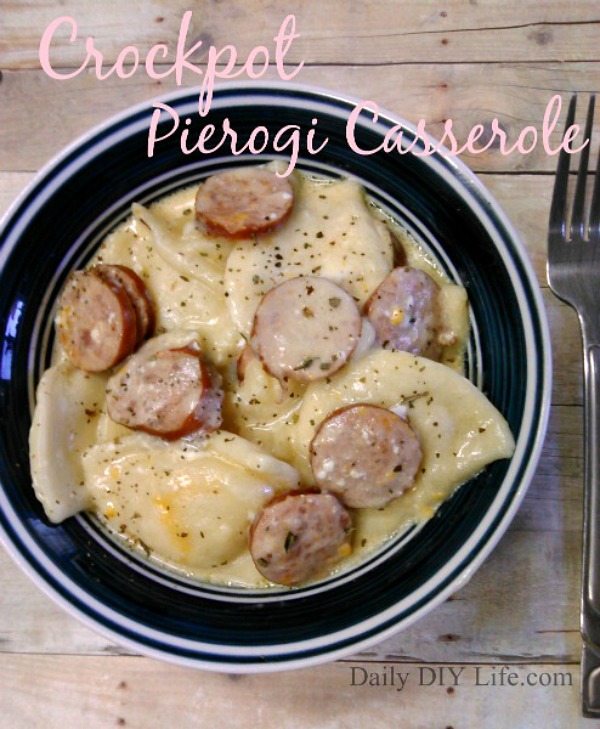 Chicken Burrito Bake from Frug Elegance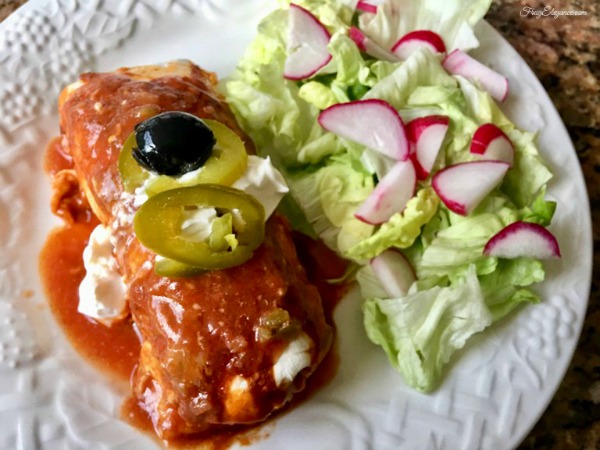 South of the Border Casserole – easy one pot recipe that feeds a lot!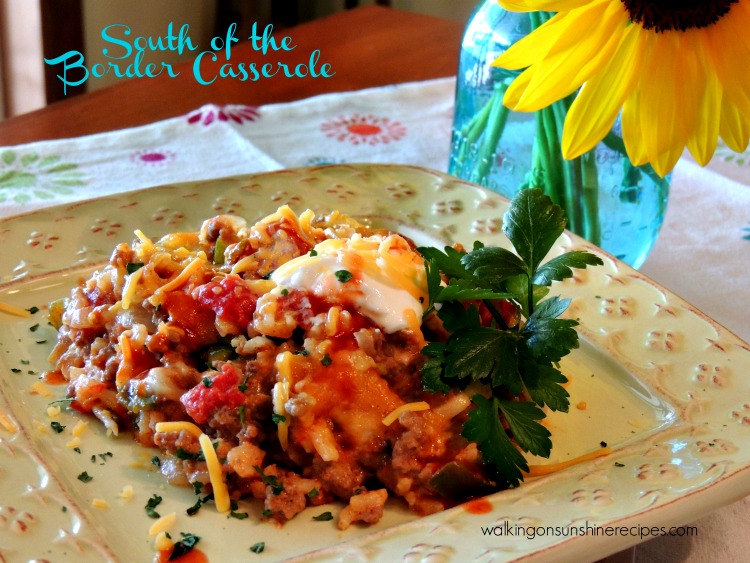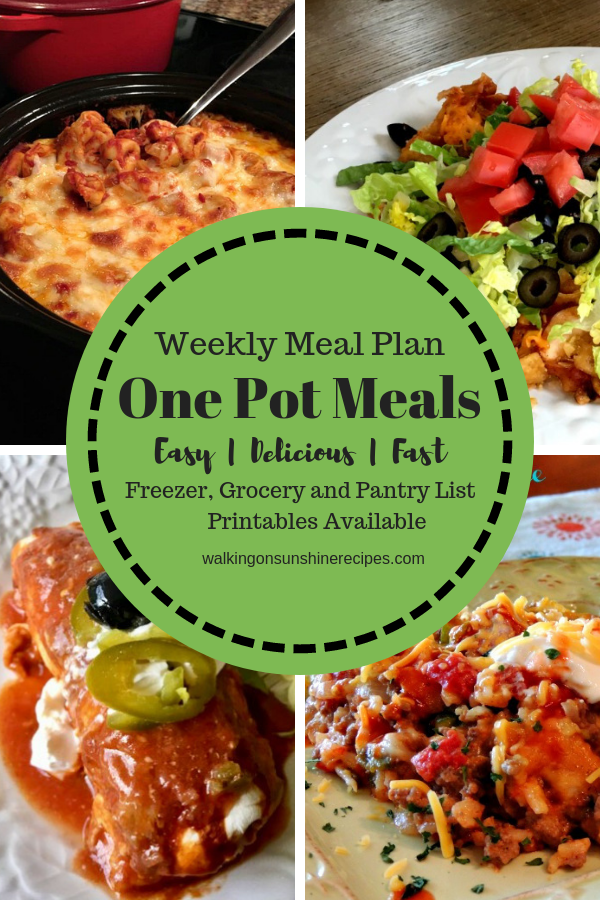 This post contains affiliate links. Your cost is the same, but I earn a commission when you shop through them.  For more information, click here.
More Information
More Information
More Information
More Information
More Information
More Information
More Information
More Information
More Information