Recipes using Pantry Staples are featured as part of our Weekly Meal Plan. Together with printable menus available for you to customize for your family's dinner, you can use these recipes to inspire your meal planning this week. Make sure you check out 10 Essentials Pantry Items and Freezer Meal Planning Tips to further help you customize your family's dinner. Let's talk about this week's meal plan!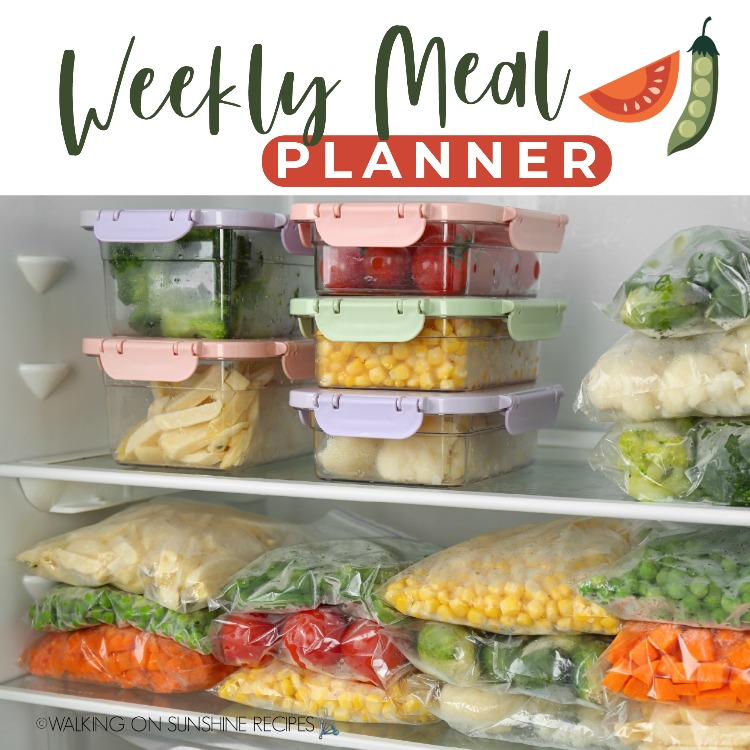 Sometimes we need to prepare dinner with what we have on hand in our pantry or freezer. Maybe getting to the grocery store is difficult because of bad weather, health reasons or even budget concerns.
This week's meal plan is full of recipes using pantry staples. I hope to ease the burden of trying to figure out what's for dinner every night this week with easy recipes you can prepare without a trip to the grocery store.
That's right...we're cooking with what we have on hand in our pantries and freezers! I guarantee you, that even when you think you have nothing to cook for dinner, you'll be able to put together a delicious meal for your family with these recipes using pantry staples!
Meal Planning Categories
This is just an example of how I like to meal plan. You could also incorporate a "leftover meal" or even "clean out the refrigerator" night. This is something we do at least once a week or every 10 days.
Assign each day of the week a different category and then plan a meal according to that category.
Monday - Meatless, Vegetarian or even Leftovers from the weekend.
Tuesday - Taco Tuesday or Mexican Recipe
Wednesday - Chicken, Beef or Fish
Thursday - Pasta or Italian Night
Friday - Sandwiches and Soup
Saturday - Pizza or Eat Out, Order In
Sunday - Comfort Food Meal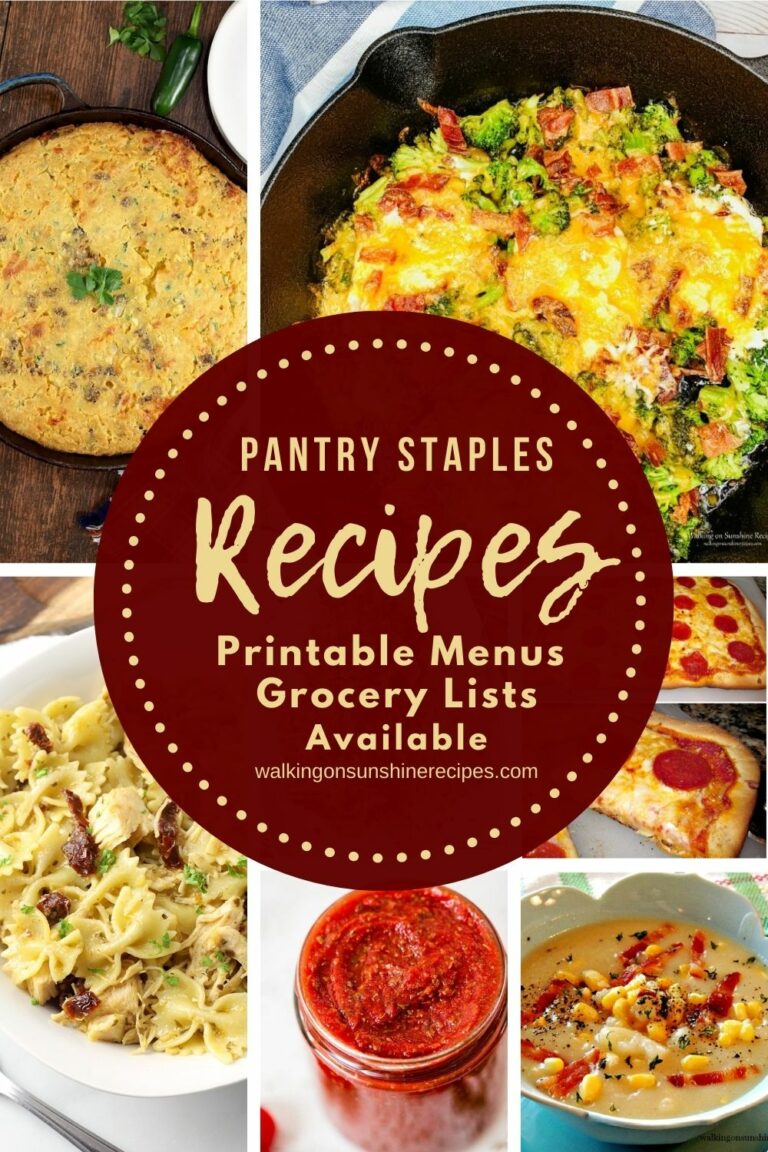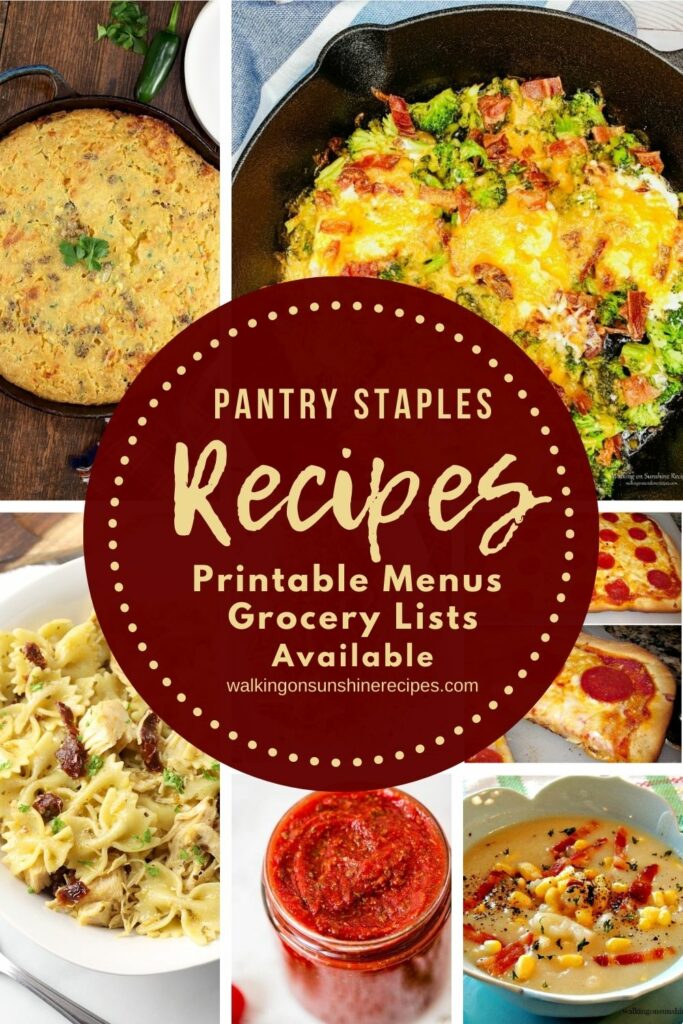 Now, pick a side dish to serve with the recipes listed above. Side dishes should include potatoes or rice along with one or two veggies. A tossed salad with homemade ranch salad dressing is always nice too.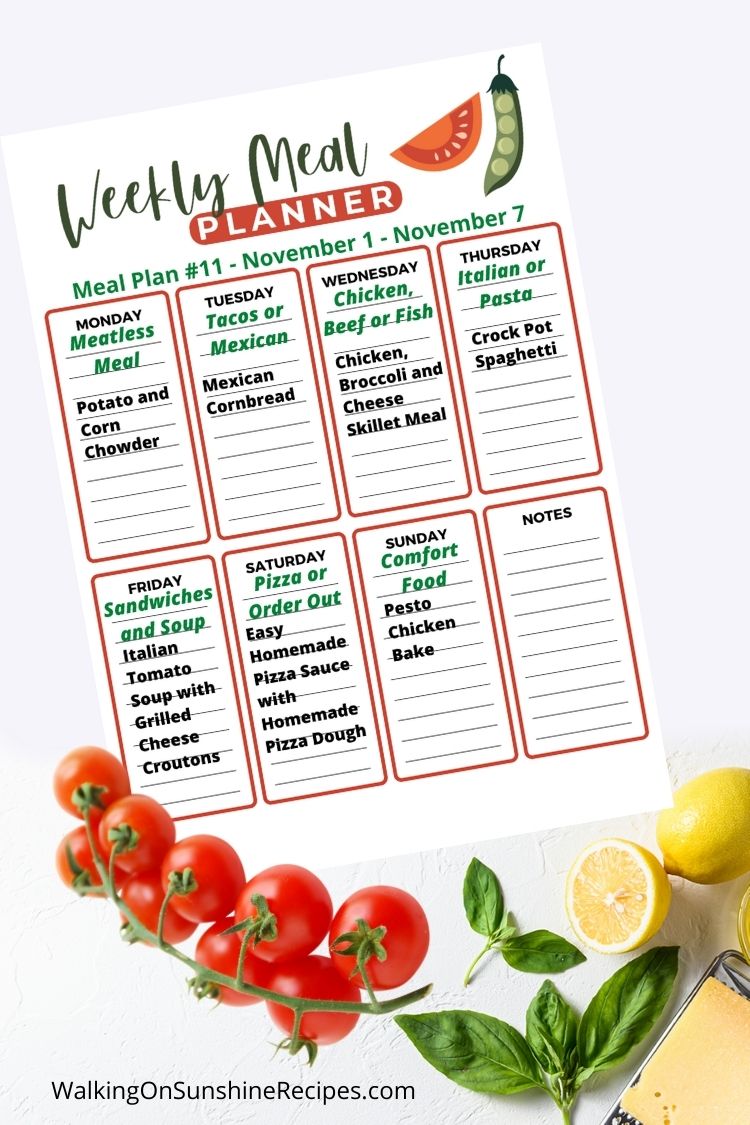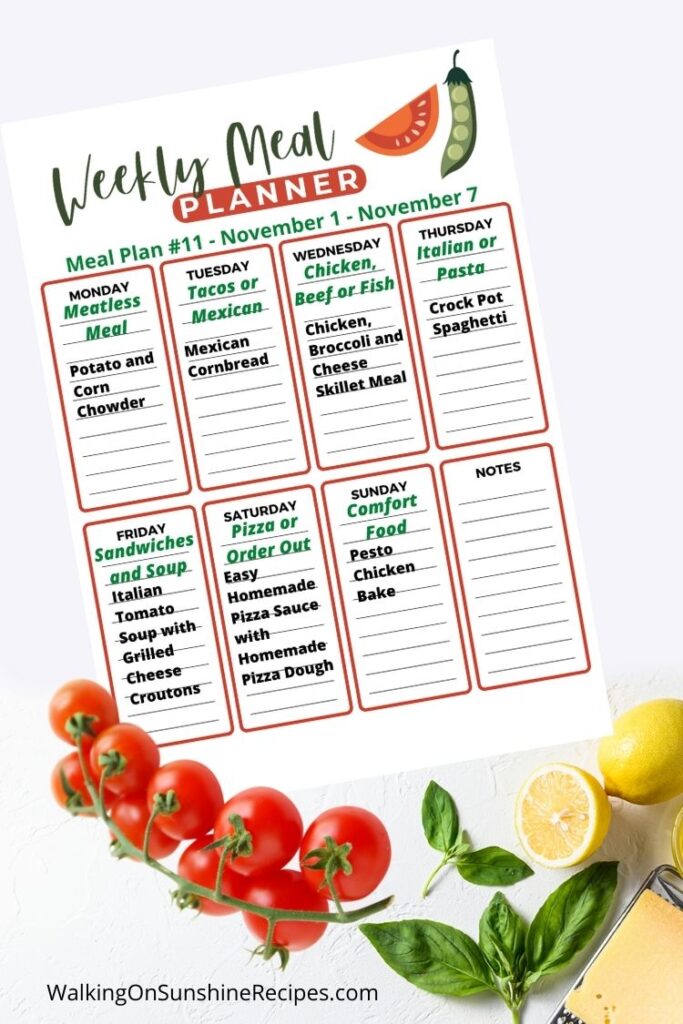 More Great Meal Planning Ideas
Make sure you check out previous Weekly Meal Plans or Family Favorite Chicken Recipes available. Here are a few of the popular meal plans:
Weekly Meal Plan Printables Available
This post contains affiliate links. That means that if you make a purchase after clicking on a link I may earn a small commission at no extra cost to you. For more information, click here.
If you're looking for more detailed meal plans with grocery lists, you're going to love Eat at Home Menu Plans. The Eat at Home Menu Planning does all the work for you. For only a few dollars per week and you get four different menu plans for every week.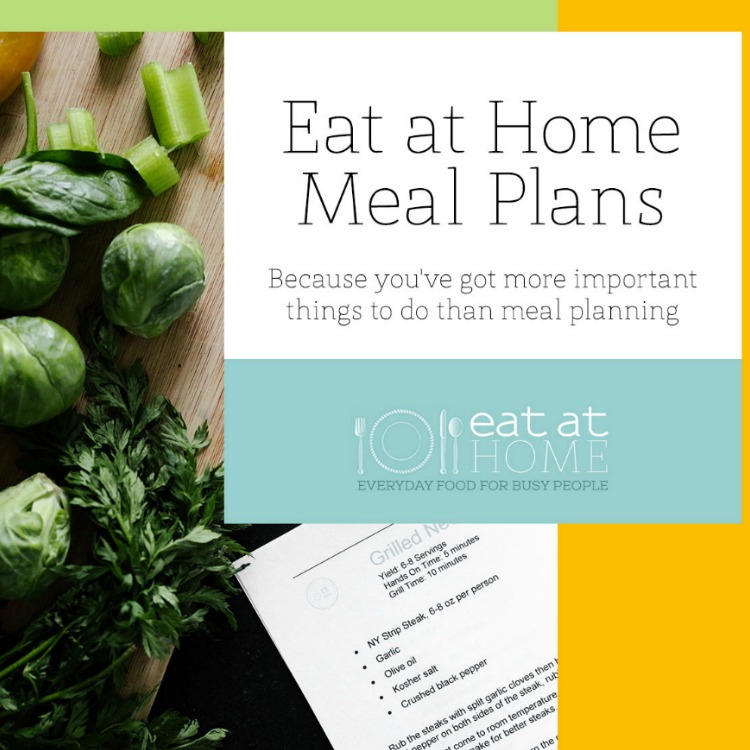 More Information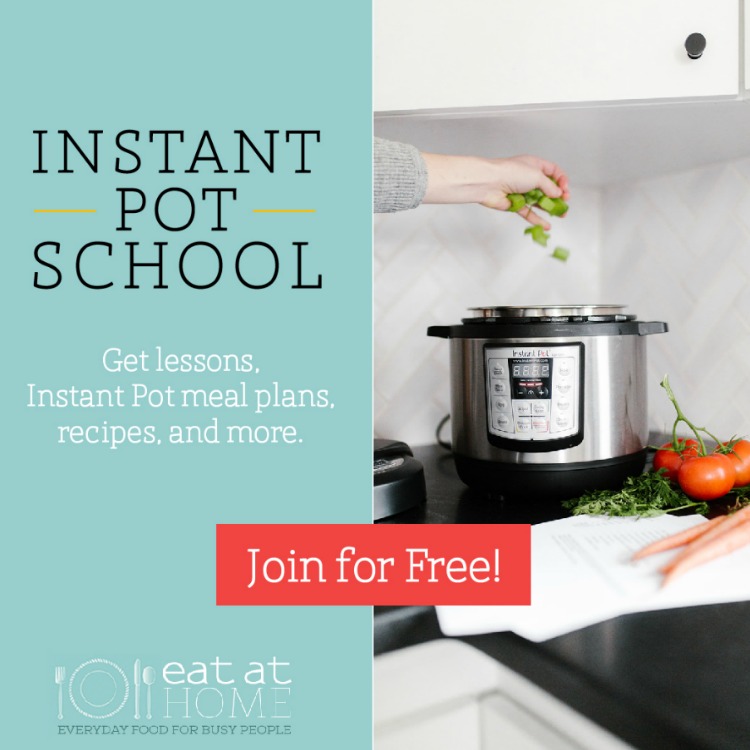 More Information
There are quite a few printables to help you get dinner on the table for your family. The Weekly Meal Plan Printable, Pantry List Essentials, even the Keto Friendly Food Lists are all available once you sign up for my weekly newsletter, you'll be able to download and print them out.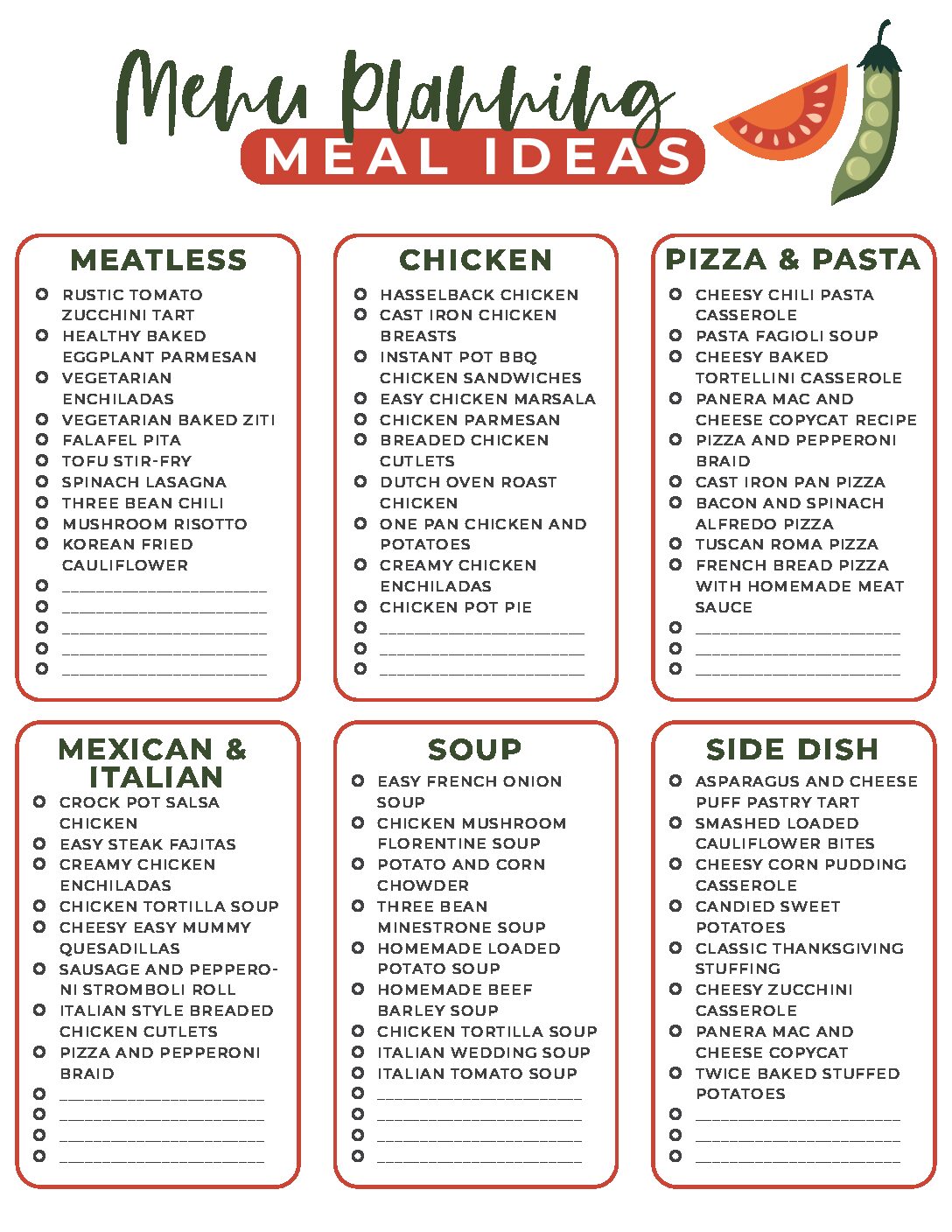 Dinner Planning Menu IdeasMore Information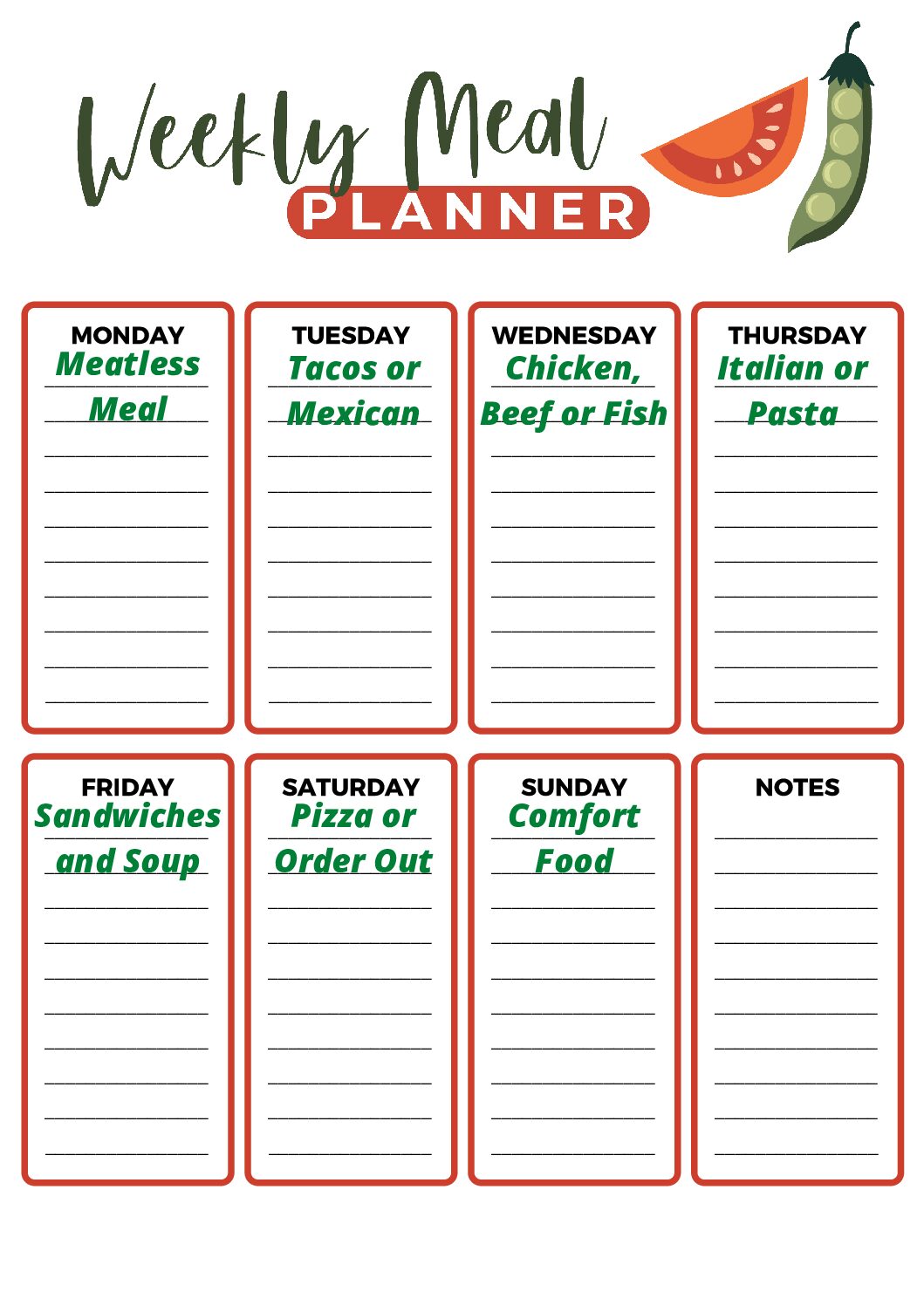 Weekly Meal Plan PrintableMore Information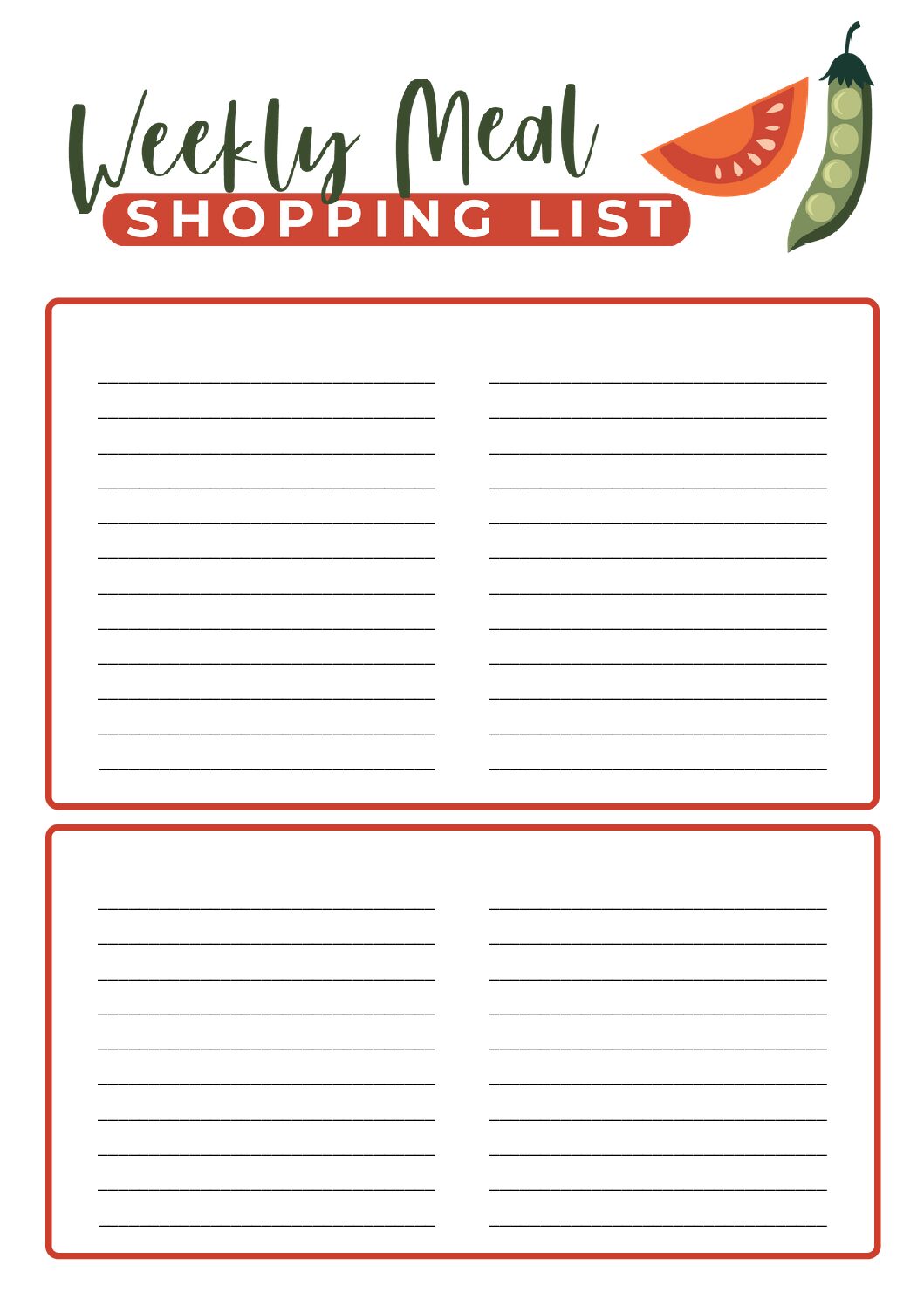 Shopping ListMore Information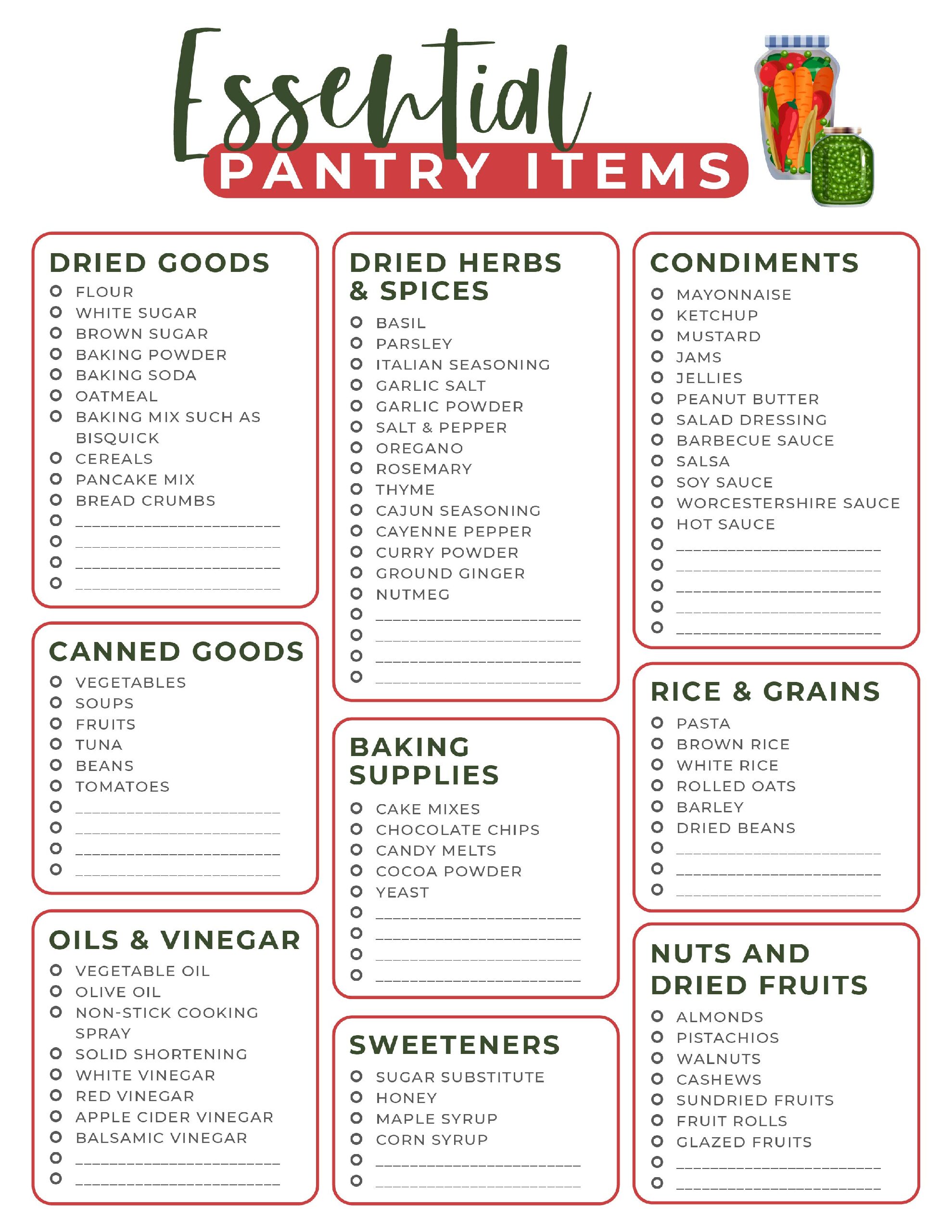 Pantry Essentials ListMore Information
More Information
More Information
More Information
More Information
More Information
More Information
More Information
More Information
More Information