Are you ready for Thanksgiving?
A week from today we'll all be busy in the kitchen so why not spend the next few days thinking of how you want your table to look for your family and guests.
You may think you don't have enough time to go shopping to find items for your centerpiece, but you're wrong! Today I'm sharing ideas that are simple for you to create at home and most of these items you can purchase from Amazon. AND Amazon is great with shipping!
Here are a few more ideas to give you inspiration for simple centerpieces for your Thanksgiving celebration!
Thanksgiving Centerpiece from Far Above Rubies
Yes, Amazon. Here's just ONE example I found of really nice wooden boxes you can use for your Thanksgiving centerpiece. Fill it up with pine cones, mini pumpkins, candles, berries and so many other things that will make your centerpiece stand out this year.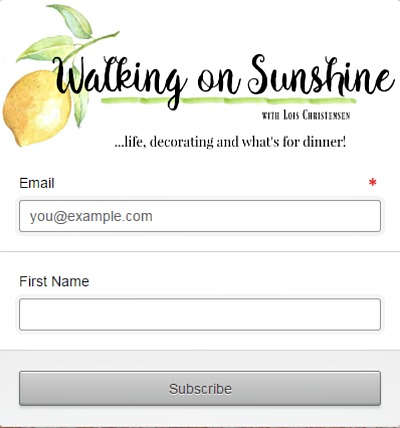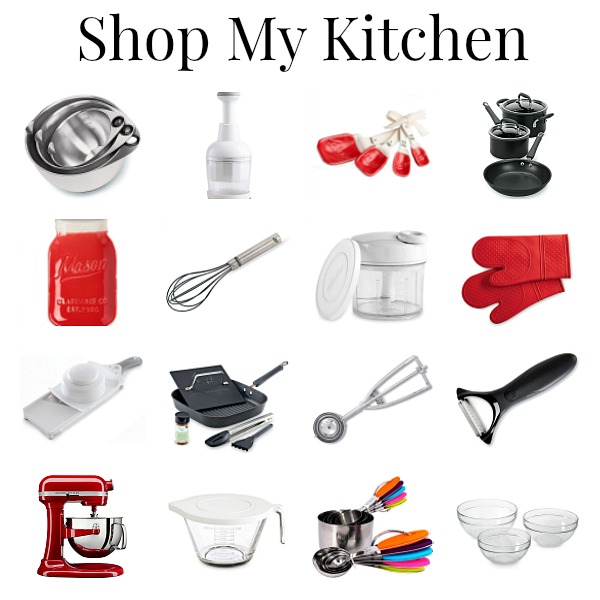 Find What You Need at Amazon!
amzn_assoc_placement = "adunit0";
amzn_assoc_search_bar = "true";
amzn_assoc_tracking_id = "walkonsunsrec-20";
amzn_assoc_ad_mode = "manual";
amzn_assoc_ad_type = "smart";
amzn_assoc_marketplace = "amazon";
amzn_assoc_region = "US";
amzn_assoc_title = "My Amazon Picks";
amzn_assoc_linkid = "f9d7f554f7ec57a2d15b57bc5d65da7c";
amzn_assoc_asins = "B017I2TUXA,B0149L72CE,B000TM8K7E,1603426949,B01CQ79ZLO,1591865484,B01BX1NP56,B00Y18EQ7K";
Don't forget to check out my hubby's blog, Manning the Wall.