Chocolate Chip Peanut Butter Cake is this week's Throwback Thursday Recipe. It's an easy cake to make as it starts out with a cake mix! I make a homemade chocolate glaze drizzle icing but you can use a store bought version also. This makes a great dessert for family, friends, bake sales or church get togethers. Let me know if you try it!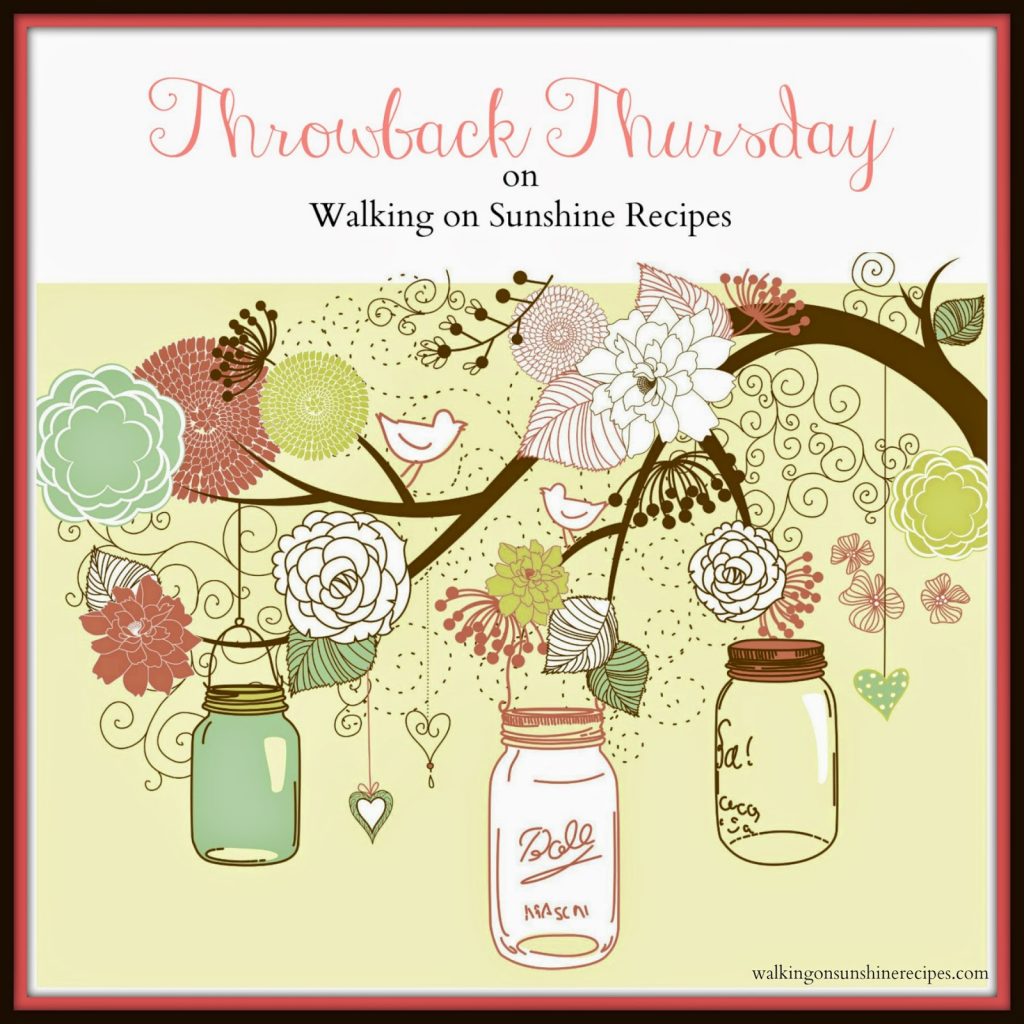 Ingredients:


For the cake:
1 pkg. yellow or white cake mix with pudding
1 cup milk
1/2 cup creamy peanut butter
1 tsp. vanilla
3 eggs
2 cups chocolate chips
For the icing:
1 1/2 cups powdered sugar
4 TBS. unsweetened cocoa powder
3 TBS. milk
2 tsp. vanilla extract
Directions:
For the cake:
Combine the cake mix, eggs, peanut butter and milk in a mixing bowl.
Blend until smooth.
Add the chocolate chips.
Pour into a greased cake pan.
Bake in a preheated 350 degree oven for 40 to 45 minutes or until a toothpick inserted into the middle comes out clean.
For the icing:



Combine the powdered sugar and cocoa powder.
Add the remaining ingredients and mix until smooth.
Using a spoon, drizzle the icing over the cake so it runs down the sides.
Let the cake cool before icing…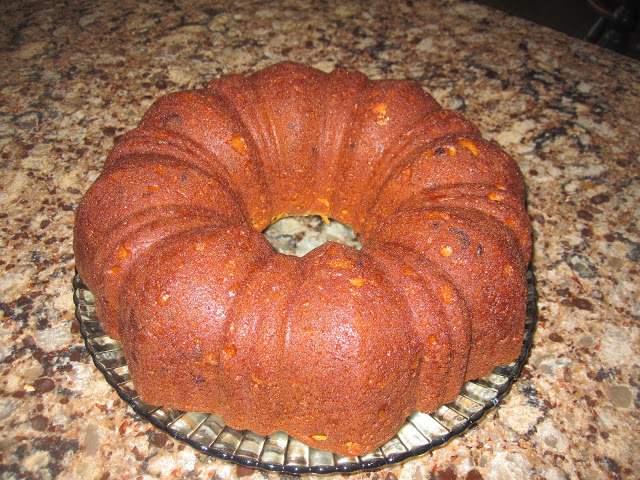 Enjoy!