Let's celebrate the new year with taking a look back at your favorite Top Ten Recipes from the blog. These are the recipes that you all love so much that you visit them a lot…according to my blog analytics!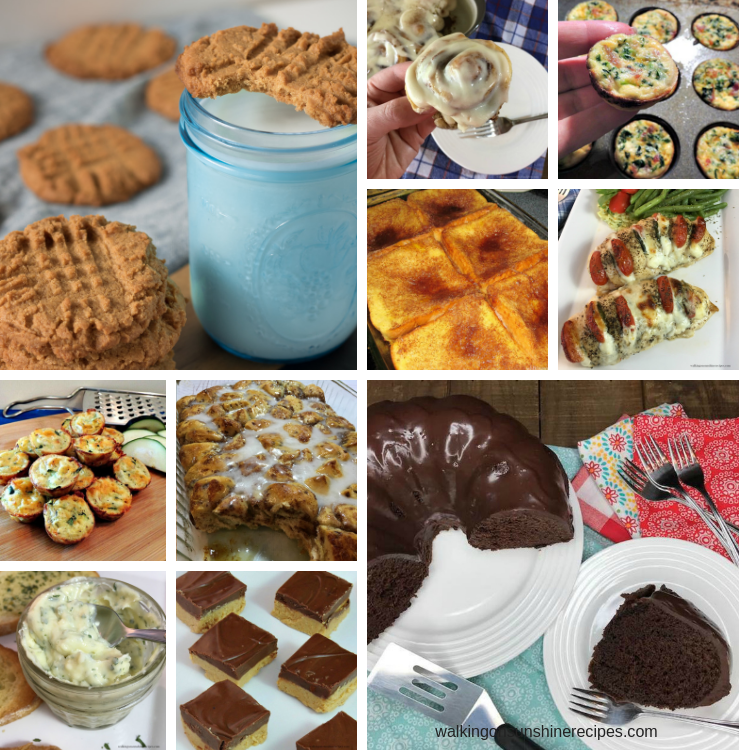 Top Ten Recipes for 2018
2018 was a huge year for Walking on Sunshine Recipes. It started out with a decision to move my site over from the Blogger platform to my new Word Press platform. That may not mean much to you, my reader, but trust me when I tell you it was a decision I'm so very happy I made even with the many problems that I've been working on all year.
In fact it was such a huge ordeal that I'm still working on fixing blog posts, fixing recipe cards, removing code that doesn't belong, etc, etc. But you didn't come here today to read about any behind the scenes problems, you came to see the Top Ten Recipes!
Reader's Favorite Recipes
If you'd like to print the recipe cards for any of the Top Ten Recipes, just click on the photos below. A new window will open and you'll be able to read the full recipe and either save it to Pinterest or print the recipe card.
And if you've tried any of the recipes, I'd love if you would come back and give the recipe a rating! It's easy to do…just click on the stars in each recipe card.
Thank you so much for following along! I love what I do and I love having you join me. Here's hoping 2019 is an even better year for Walking on Sunshine Recipes!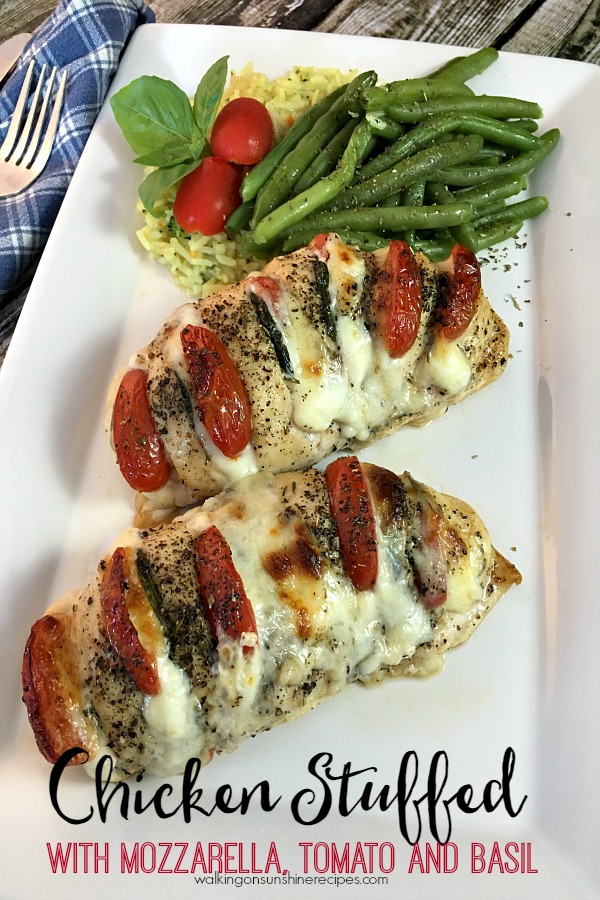 #1 Hasselback ChickenMore Information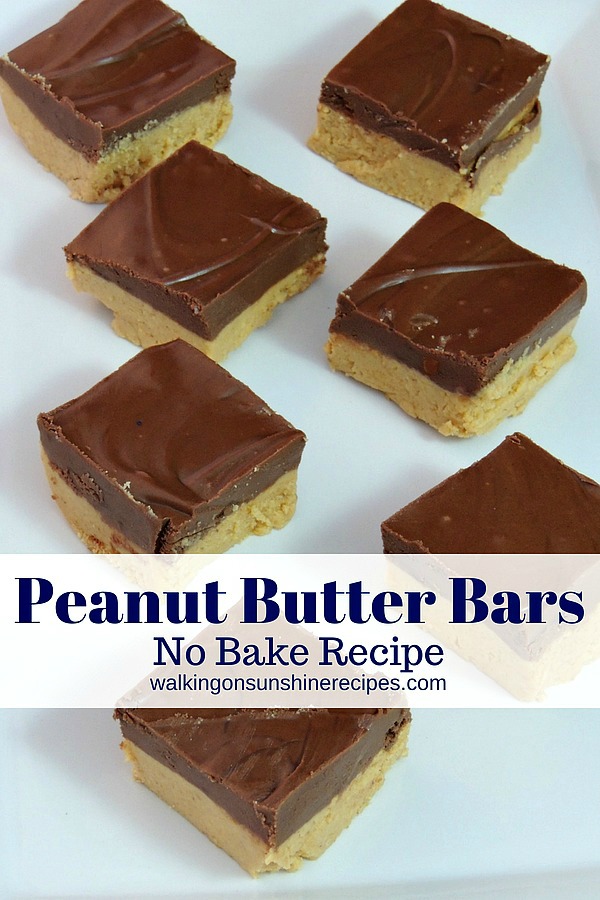 #2 No Bake Peanut Butter BarsMore Information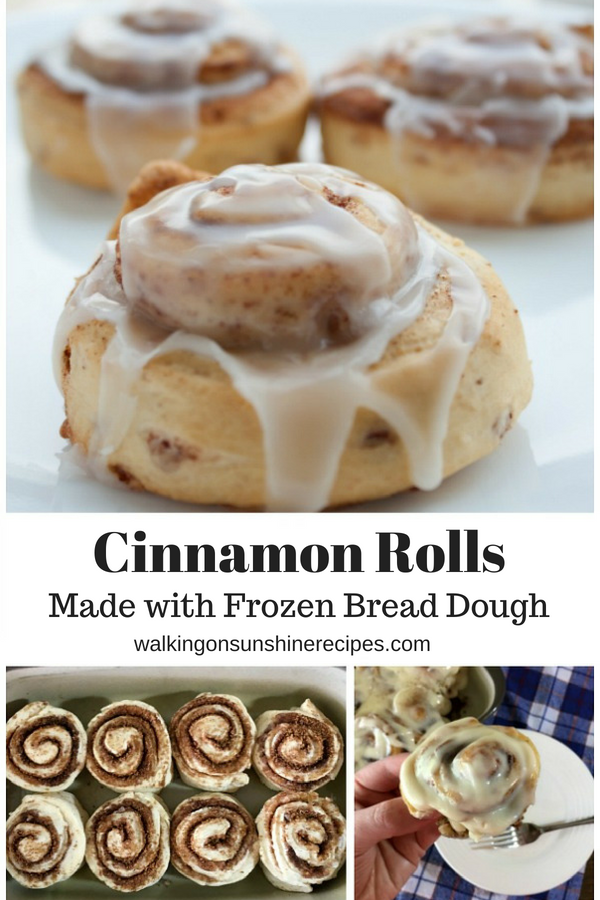 #3 Frozen Bread Cinnamon RollsMore Information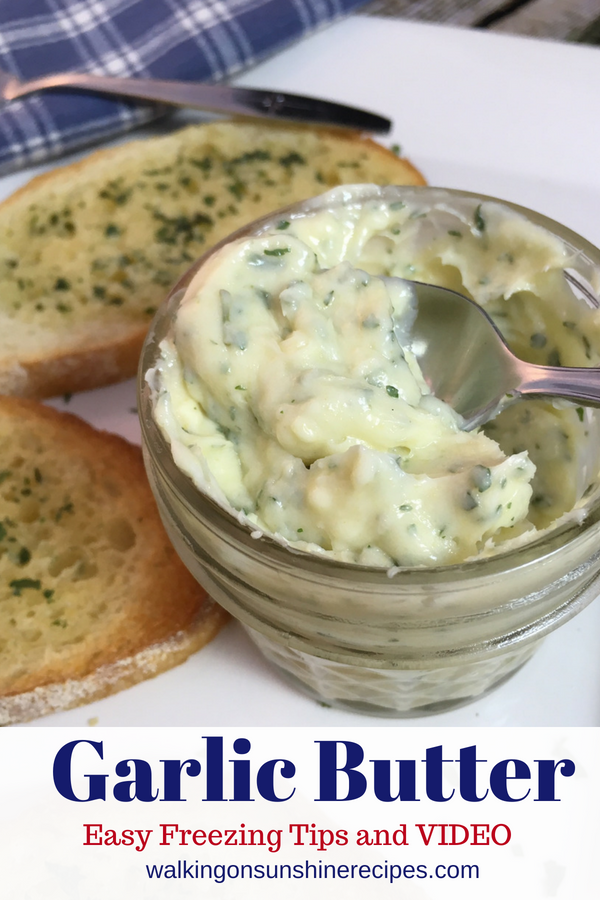 #4 Homemade Garlic ButterMore Information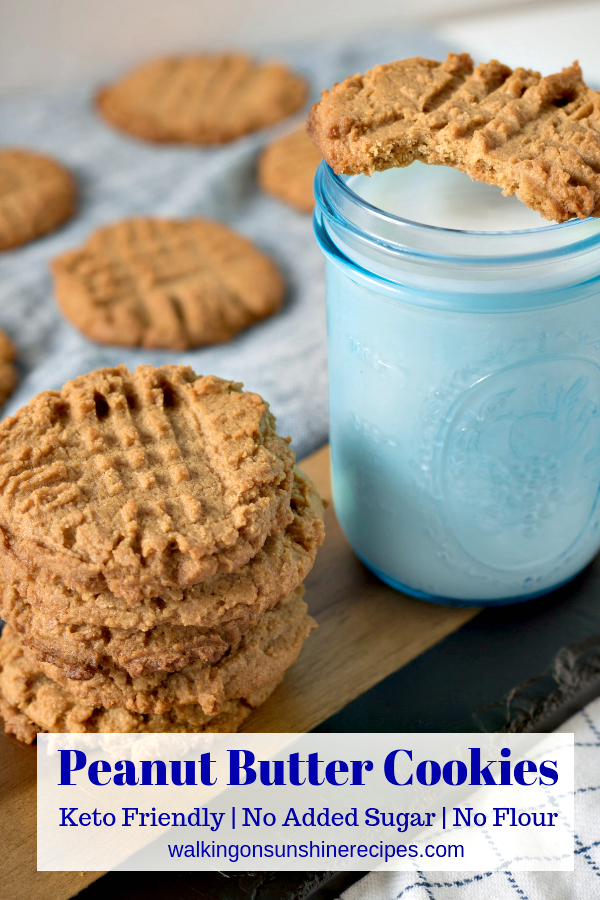 #5 Keto Friendly Peanut Butter CookiesMore Information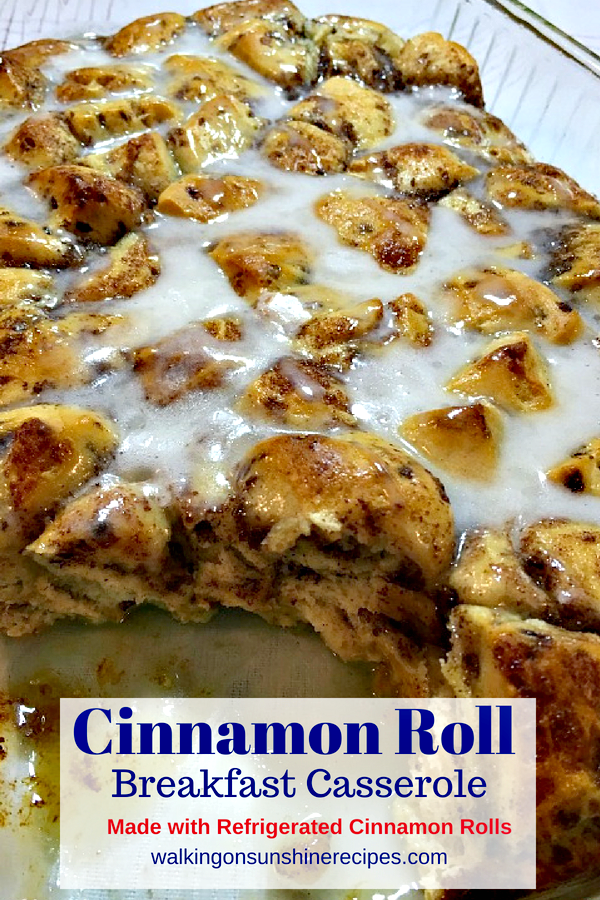 #6 Cinnamon Roll Breakfast CasseroleMore Information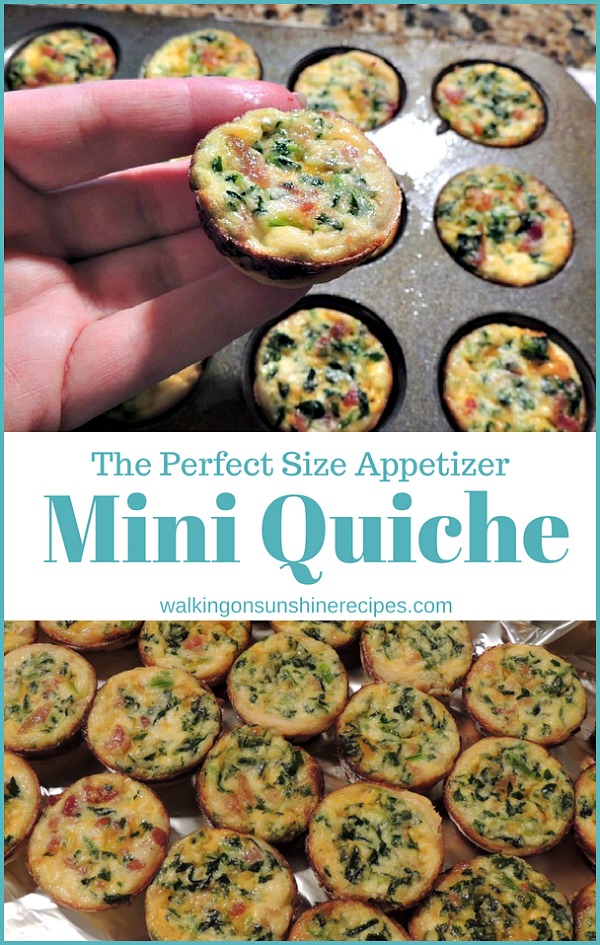 #7 Mini QuicheMore Information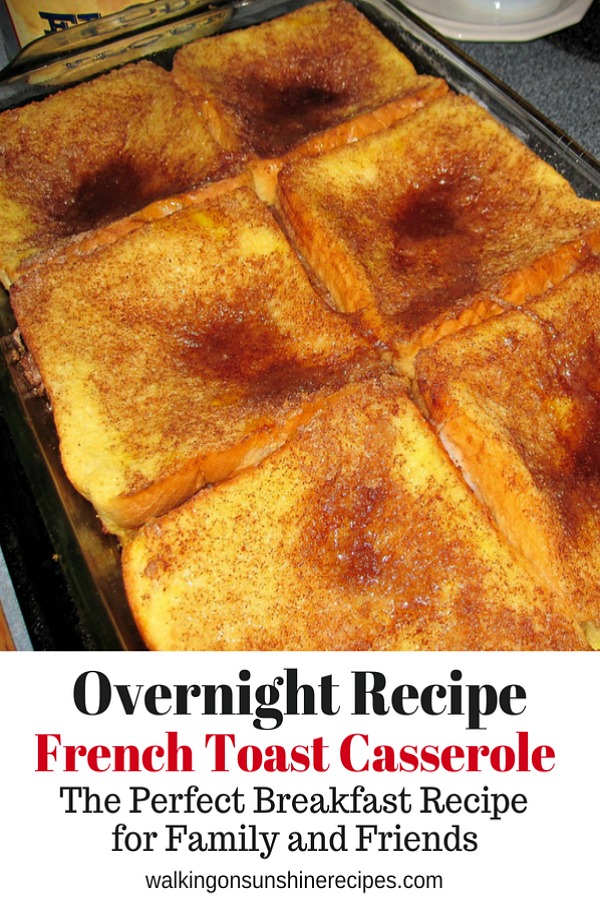 #8 Overnight French Toast CasseroleMore Information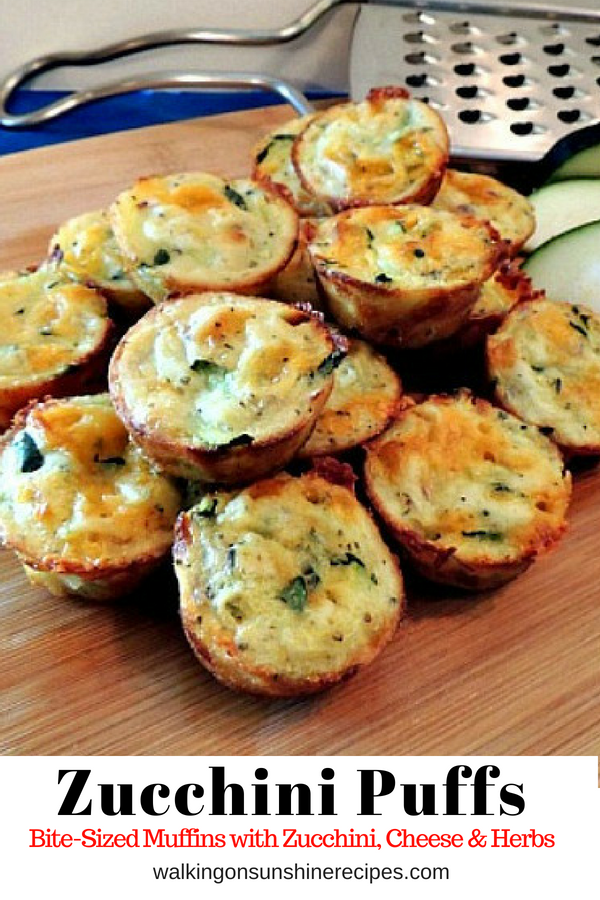 #9 Zucchini PuffsMore Information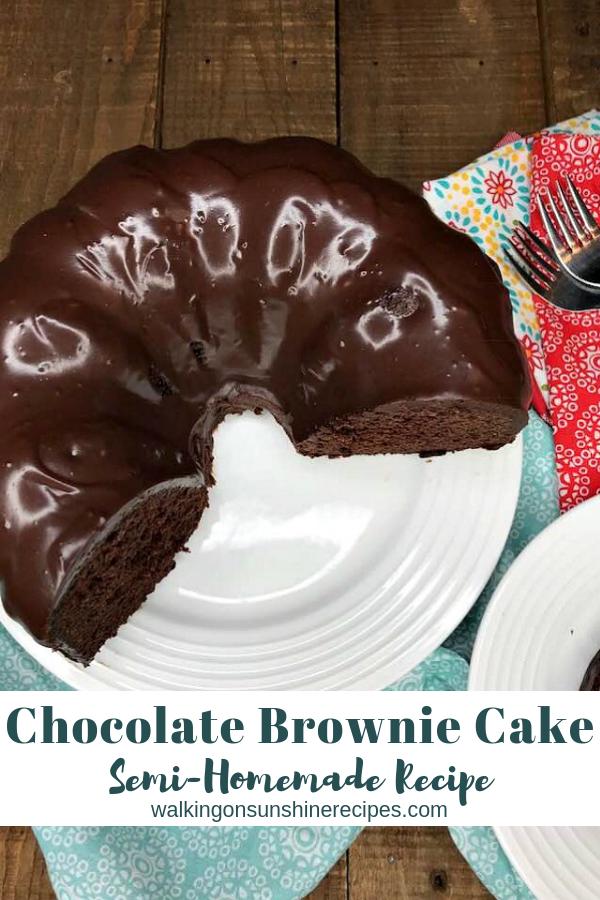 #10 Chocolate Brownie CakeMore Information