From patriotic flag cookies to delicious red, white, and blue sugar cookies, these 4th of July Cookie Recipes are the perfect way to enjoy all the sumptuous flavors of summer.
So whether you're looking for a festive treat to bring to a barbecue or simply wanting to enjoy some delicious summertime flavors, a plate of cookies are the perfect way to celebrate.
Check out the full list of 4th of July Foods for more desserts, appetizers and meal ideas to help with all your summer entertaining needs.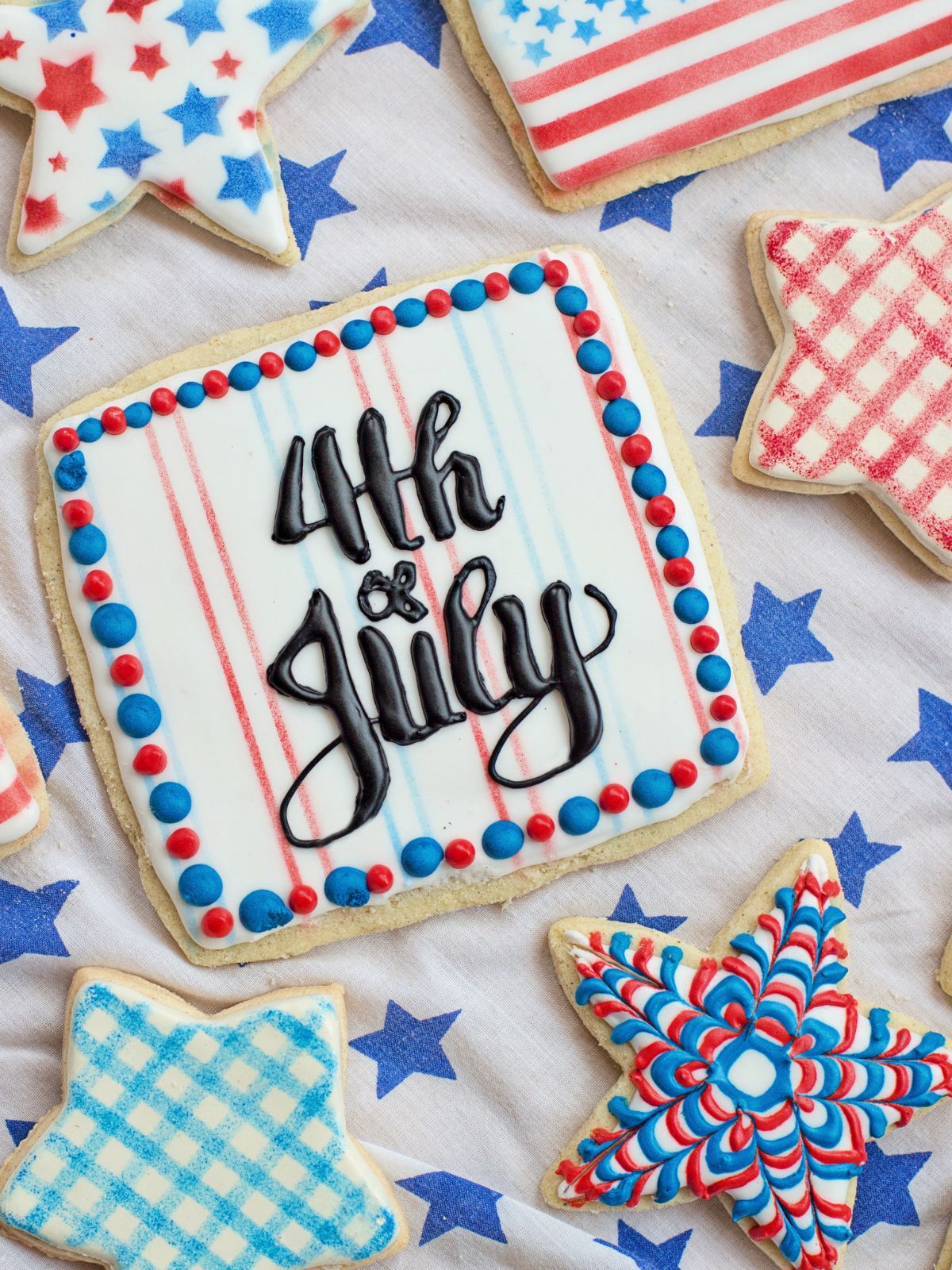 This collection of cookies can also be a fun activity for the whole family. Kids will love decorating patriotic cookies with red, white, and blue sprinkles, while adults can enjoy whipping up a batch of their childhood favorite cookie.
These cookies are sure to be a hit with your friends and family – they're delicious, patriotic, and easy to make.
I hope you enjoy these red, white and blue cookie recipes. Be sure to check out the collection below. And if you make one of our recipes, be sure to leave a comment and let me know!
Looking for more Patriotic Recipes? Try my 4th of July Appetizers, July 4th Side Dishes or my 4th of July Healthy Recipes collection.
Table of Contents
Patriotic Cookie Cutters
The 4th of July is a time to celebrate America's independence, and what better way to do that than with some patriotic food? One popular option is to use patriotic cookie cutters to make festive desserts.
There are a variety of shapes and sizes available, from stars and stripes to the Statue of Liberty. And since they're made of stainless steel, they can be reused year after year.
Whether you're making sugar cookies, shortbread, or even opening a package of refrigerated dough, patriotic cookie cutters are a fun and easy way to show your patriotic spirit. Get creative in the kitchen this summer and whip up some red, white, and blue cookies that are sure to impress your family and friends.
This post contains affiliate links. That means that if you make a purchase after clicking on a link I may earn a small commission at no extra cost to you. For more information, click here.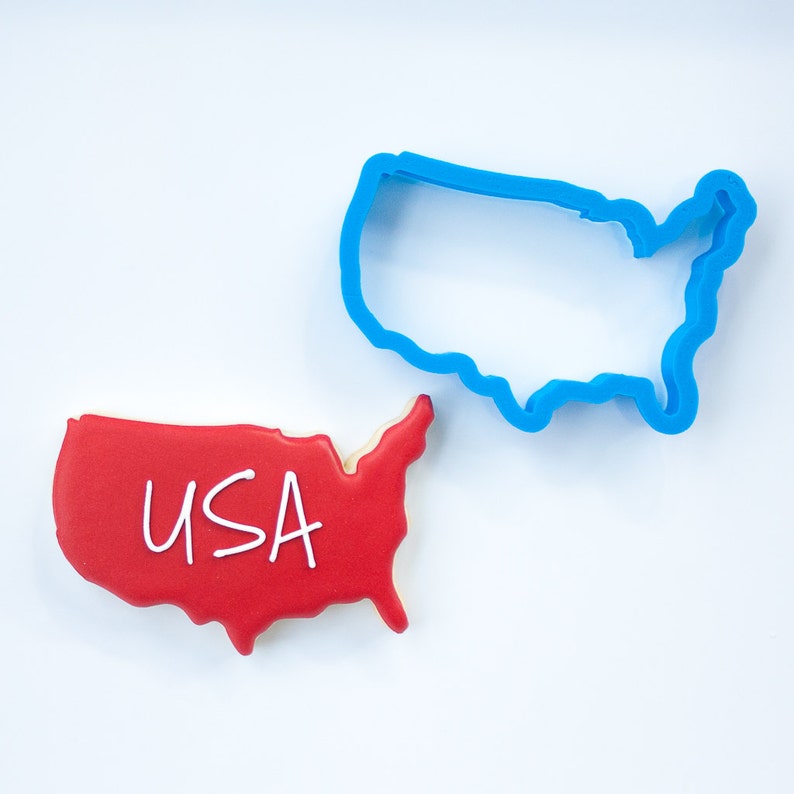 United StatesMore Information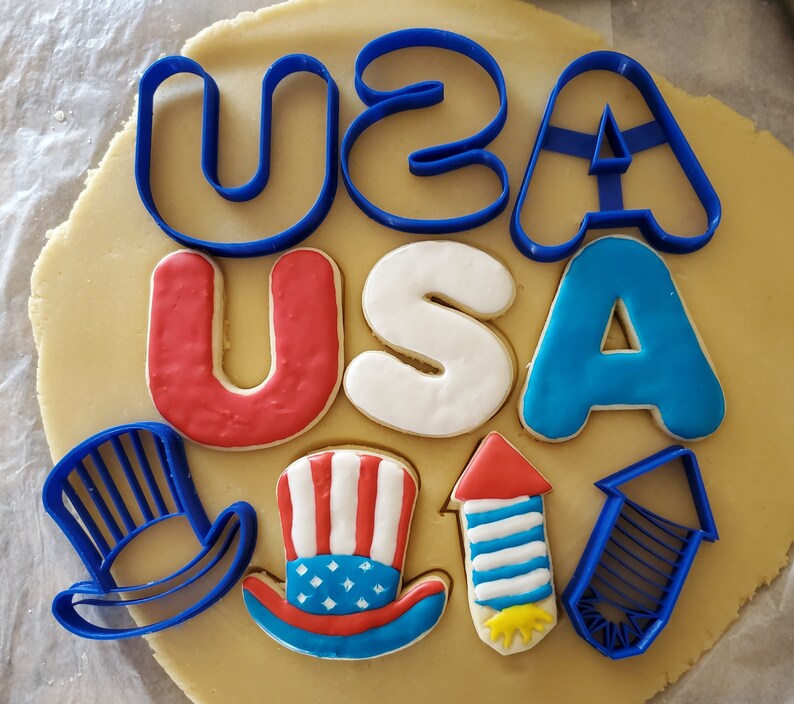 USA and More!More Information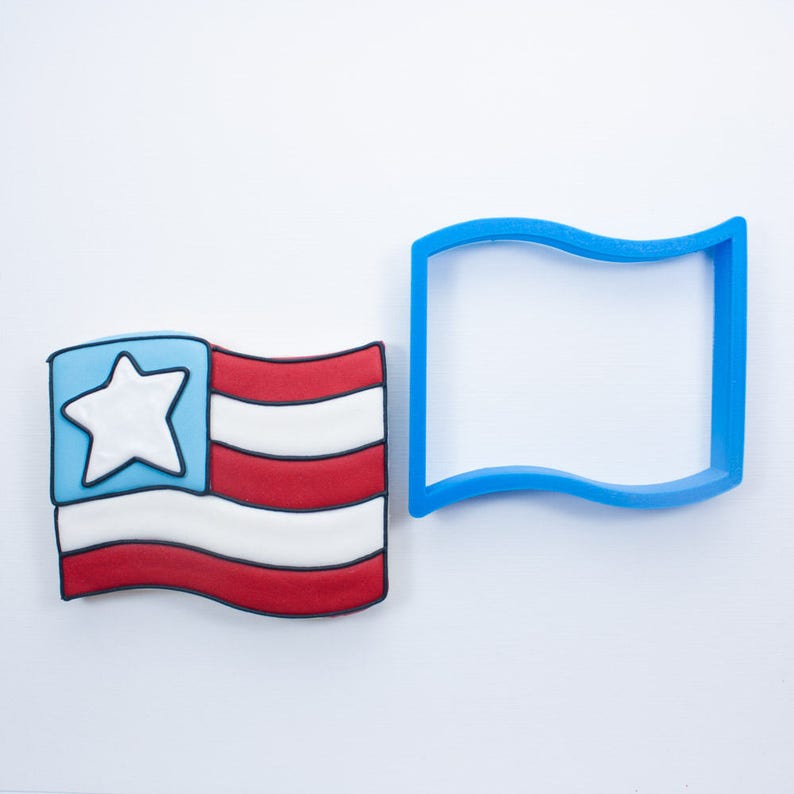 American FlagMore Information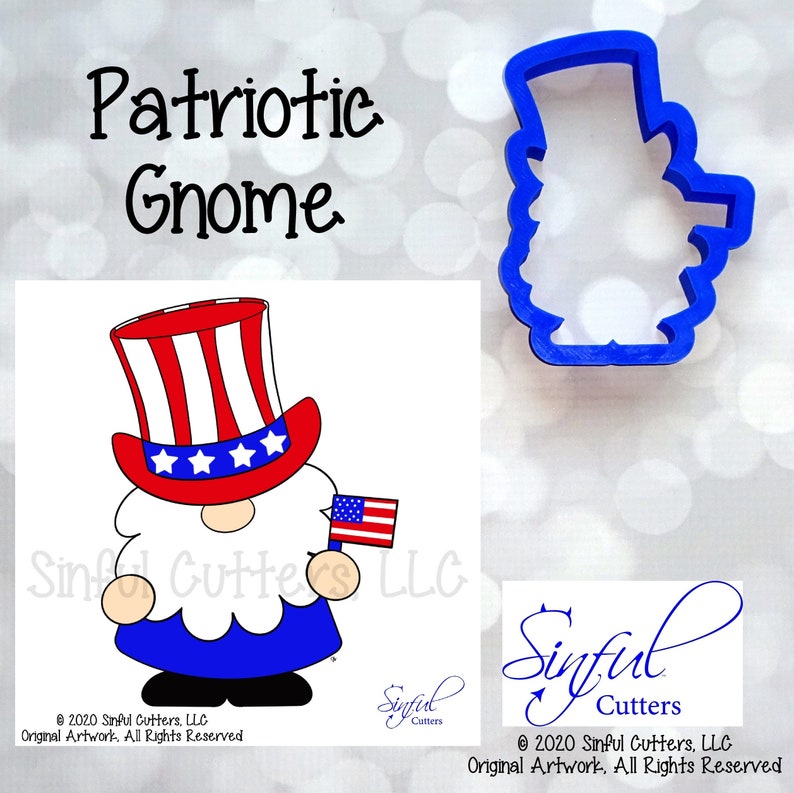 Patriotic GnomeMore Information
Patriotic Cookie Cake
During the summer, we all seem to love celebrating, and what better way to show your patriotism than with a patriotic cookie cake? I love serving my 4th of July Cookie Cake all summer long!
You can also use a store-bought cookie dough or your favorite sugar cookie dough recipe. Then, use a star-shaped cookie cutter to cut out the cookies. Next, frost the cookies with red and blue icing. Finally, decorate the top of the cake with mini American flags.
Red, White and Blue Desserts
A key part of any celebration is dessert. There are plenty of patriotic desserts to choose from. One popular options include star-shaped cookies, cookies with red, white and blue icing and even cupcakes with American flags on them!
Helpful Kitchen Tools
More Information
More Information
More Information
More Information
Tried any of my recipes? Let me know in the comments!