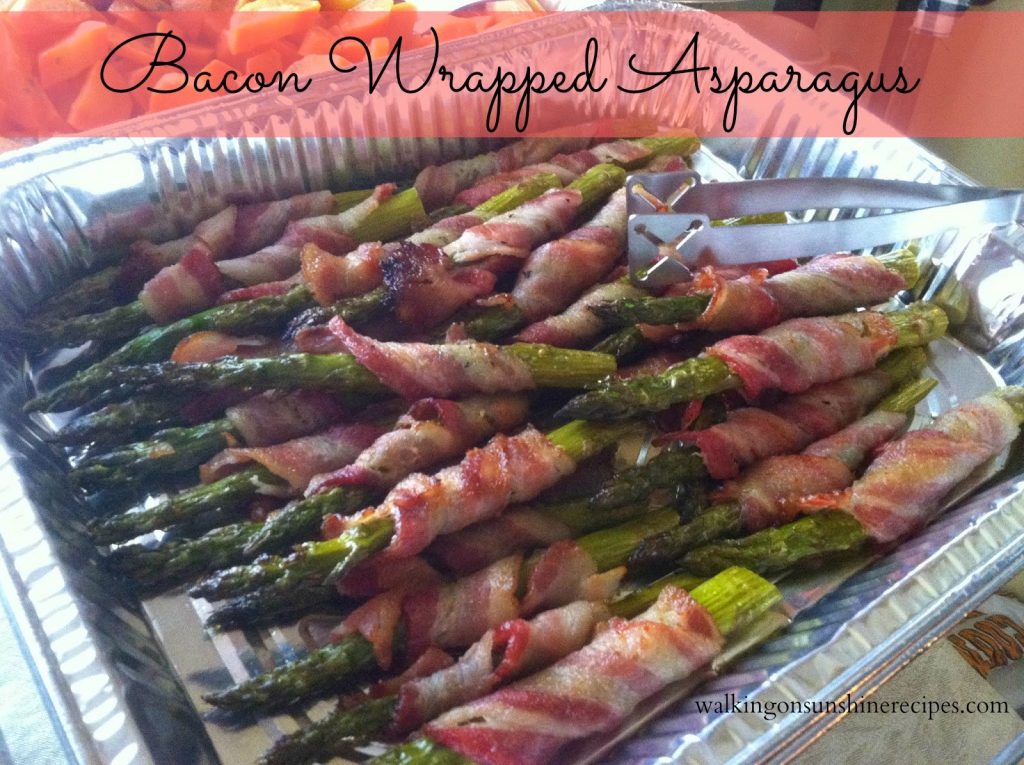 I hope you all had a great New Year's celebration!
We spent New Year's Eve here at home with a quiet dinner. My hubby and I got out the pasta maker and made homemade fettuccine to go along with grilled chicken and a salad.
I made New Year's Cupcakes also...which were nothing more than cupcakes with these cute "toppers" I found on line. Then for New Year's Day we went into the city as we try to do every year to see the tree. I hope to have some pictures together for a post this week.
Today I'm sharing with you a delicious recipe that is so simple! I made Bacon Wrapped Asparagus for my family for Thanksgiving and everyone loved it.
The woody root ends of asparagus need to be snapped off before cooking. It's not very hard to do.
Simply take the end of the asparagus between your thumb and forefinger and bend until it breaks.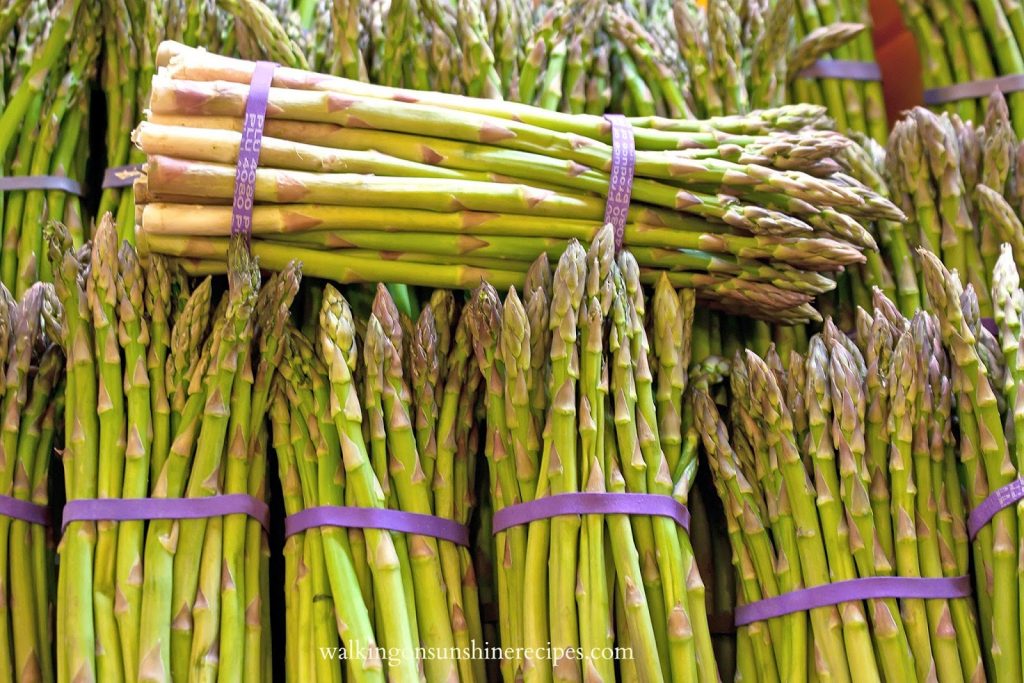 Once you have your asparagus all trimmed, take a piece of bacon that has been cut in two, and starting at the bottom wrap around the asparagus until you reach the top.
Place on a tray and then brush each asparagus with Italian salad dressing. Cook in a very hot oven, around 450 degrees, until the bacon is crispy.
Your family will love this elegant, but easy vegetable for dinner tonight.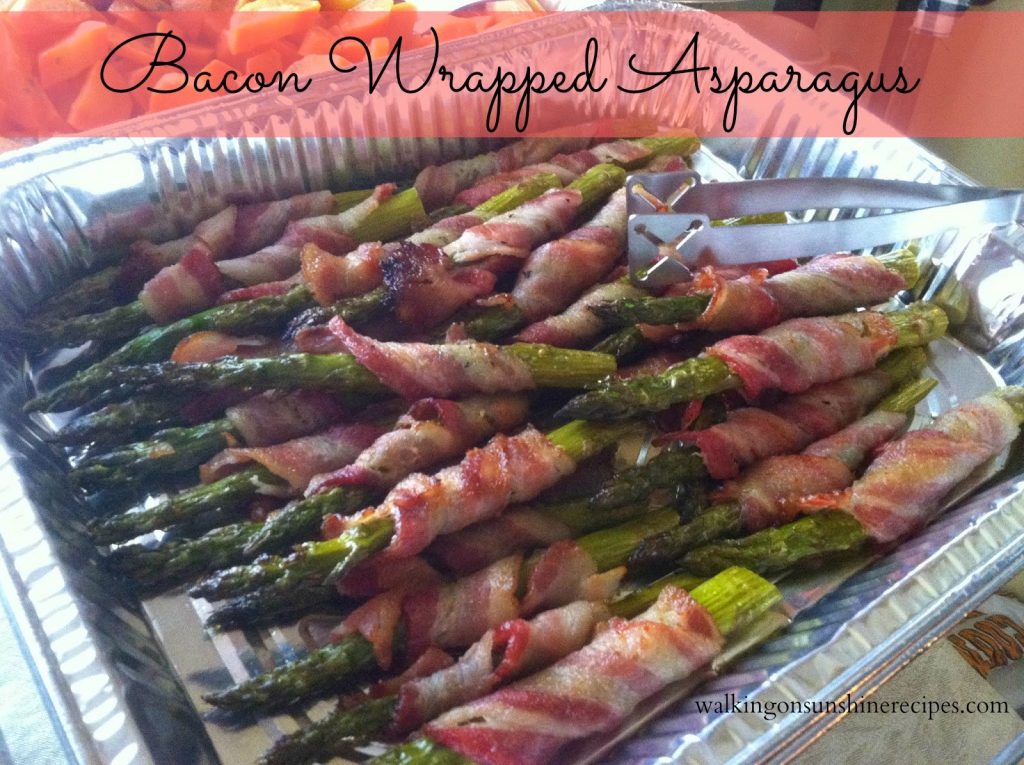 This is such a delicious recipe and makes quite an impression on your guests!
I hope you'll try it soon!
You can see the recipe for Homemade Pasta
HERE
...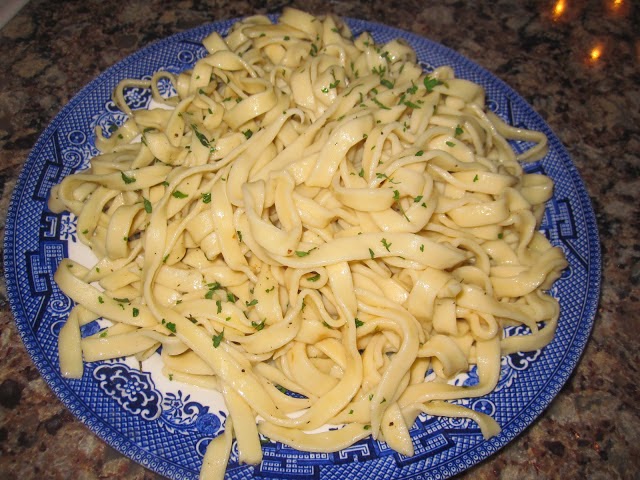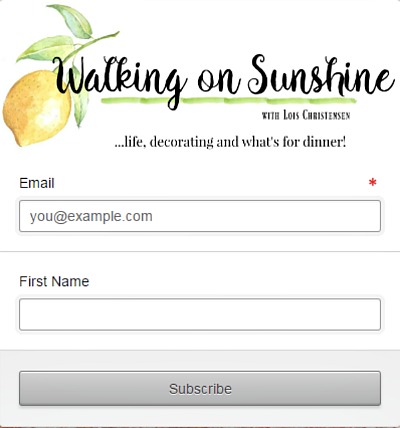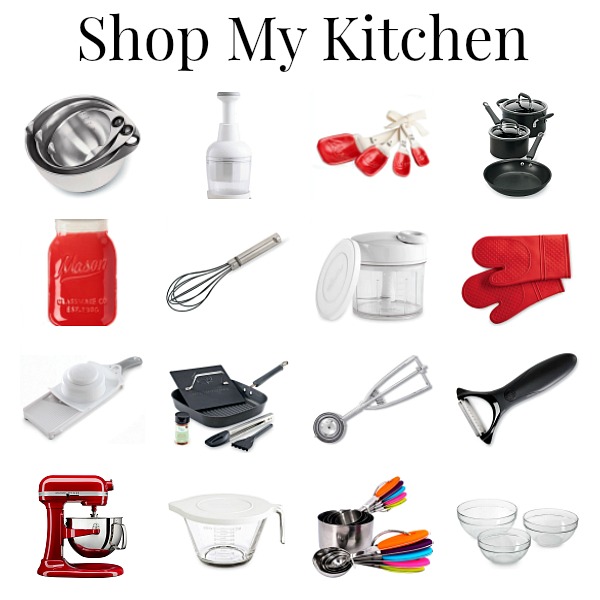 Don't forget to check out my hubby's blog, Manning the Wall.