Best Thanksgiving Side Dishes are featured this week with our Delicious Dishes Recipe Party.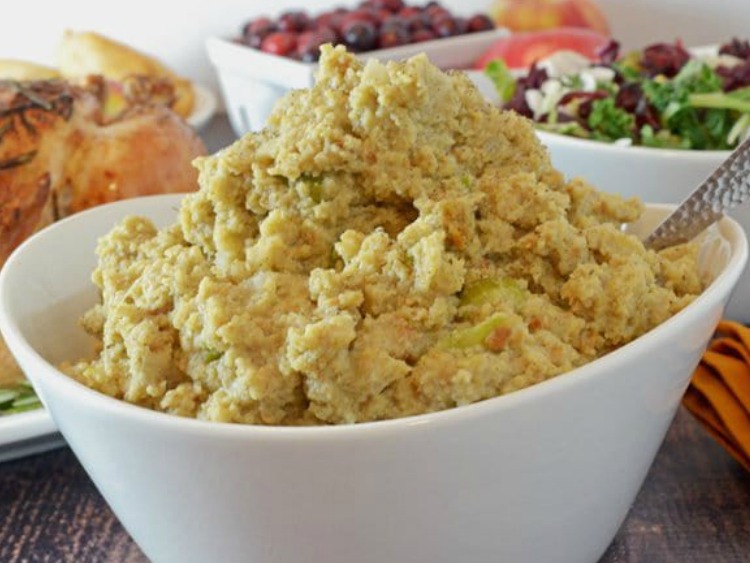 Best Thanksgiving Side Dishes
Welcome back to Delicious Dishes Recipe Party #139. We're so happy you're joining us again this week as we feature the Best Thanksgiving Side Dishes from last week's party. Take some time and visit each recipe being featured! My favorite was the Southern Cornbread Dressing from Platter Talk which would go perfect with turkey on Thanksgiving!
That's a TON of exposure! So get your recipes ready. We can't wait to see what's cooking in your kitchen this week.
A Few of my Favorite Thanksgiving Recipes:
Delicious Dishes Recipe Party
Delicious Dishes is a weekly link party where bloggers can share their most delicious recipes all while checking out the amazing recipes that other bloggers are sharing. Each week we will be featuring our favorite recipes from the week before and pinning them to our Delicious Dishes Pinterest board. We hope you'll have fun with our party…we know we will!
And remember…each recipe you share here with Walking on Sunshine will also be seen on seven blogs listed below. Yes, that's SEVEN blogs!

Best Thanksgiving Side Dishes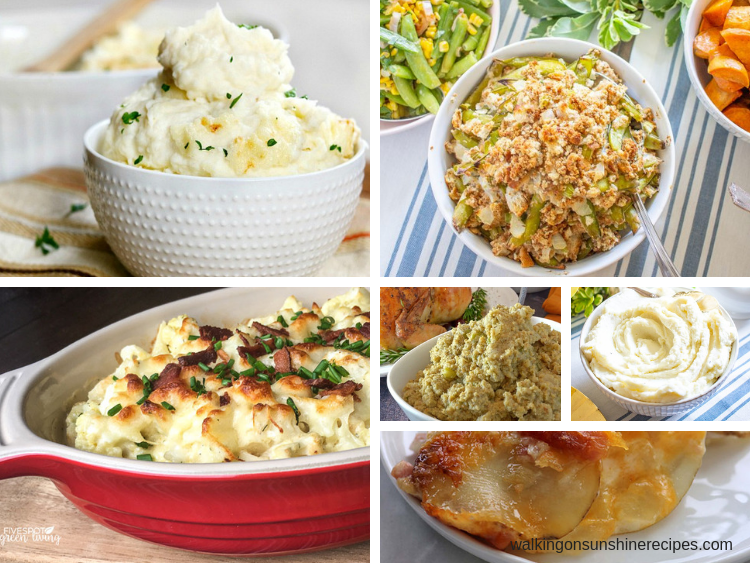 Company Mashed Potatoes from Walking on Sunshine Recipes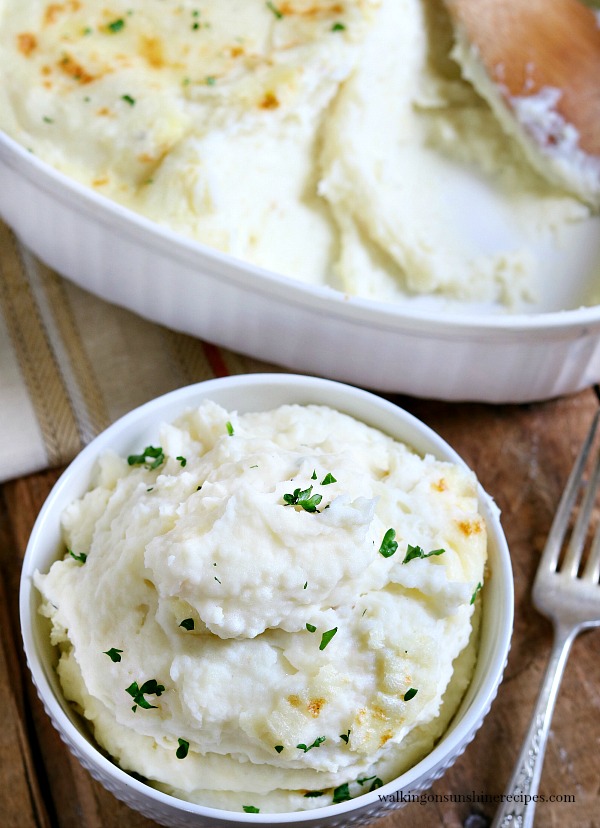 Scalloped Potatoes and Ham from Cincy Shopper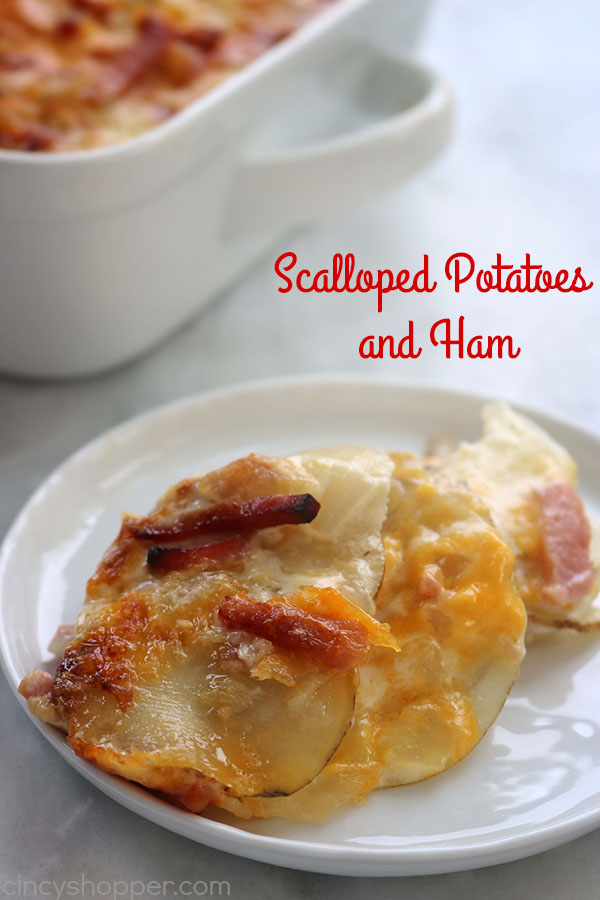 Sugar Snap Pea Casserole from The Kittchen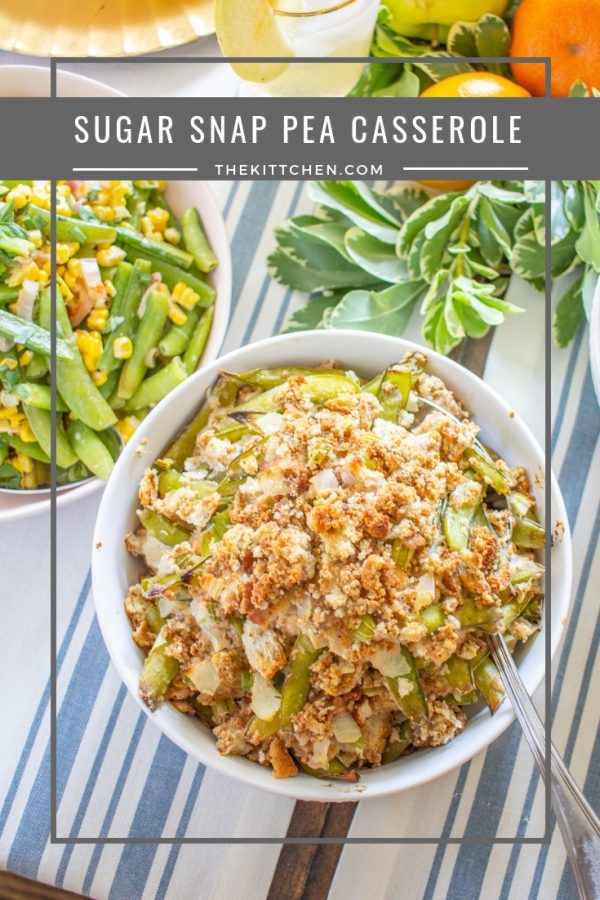 Cauliflower Mashed Potato Recipe from The Kittchen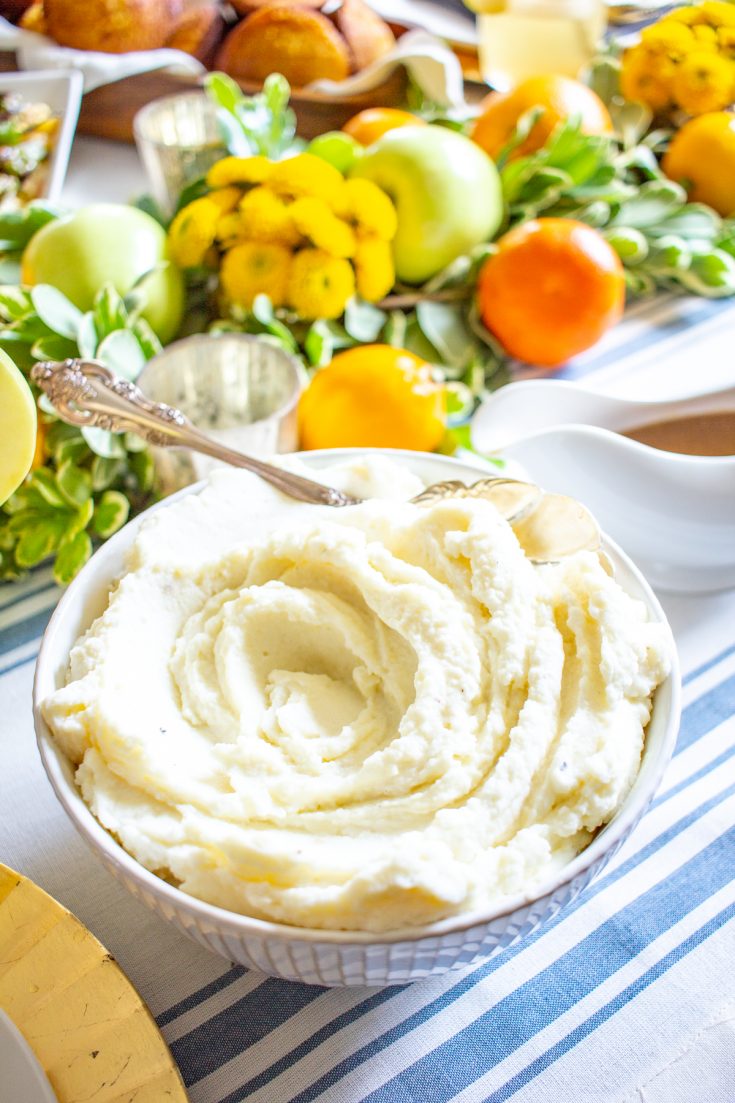 Southern Cornbread Dressing from Platter Talk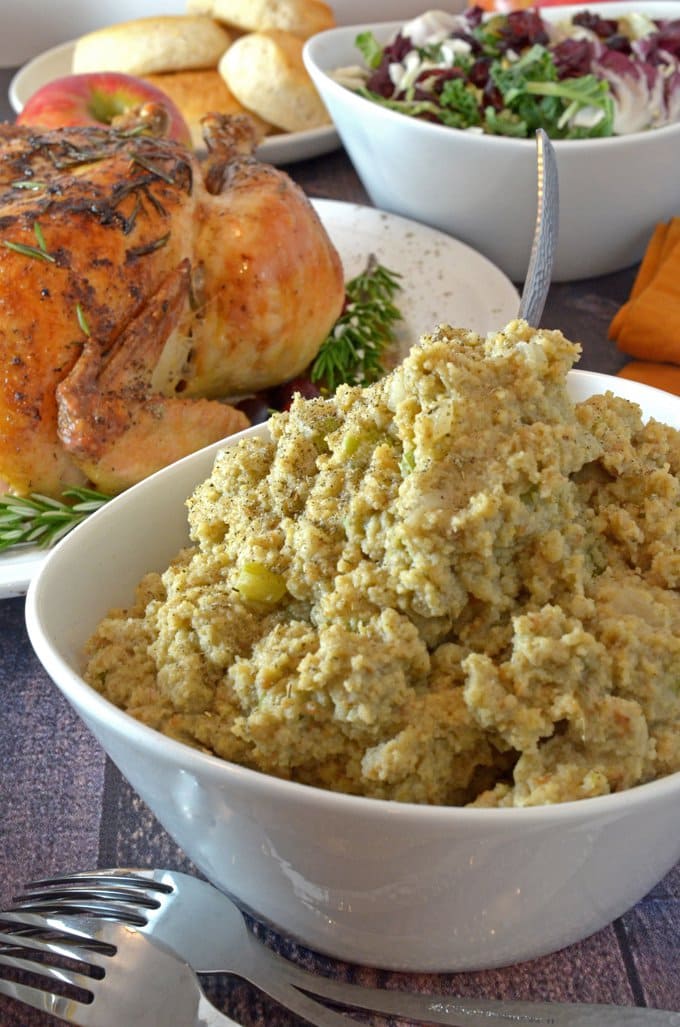 Cauliflower Au Gratin from Five Spot Green Living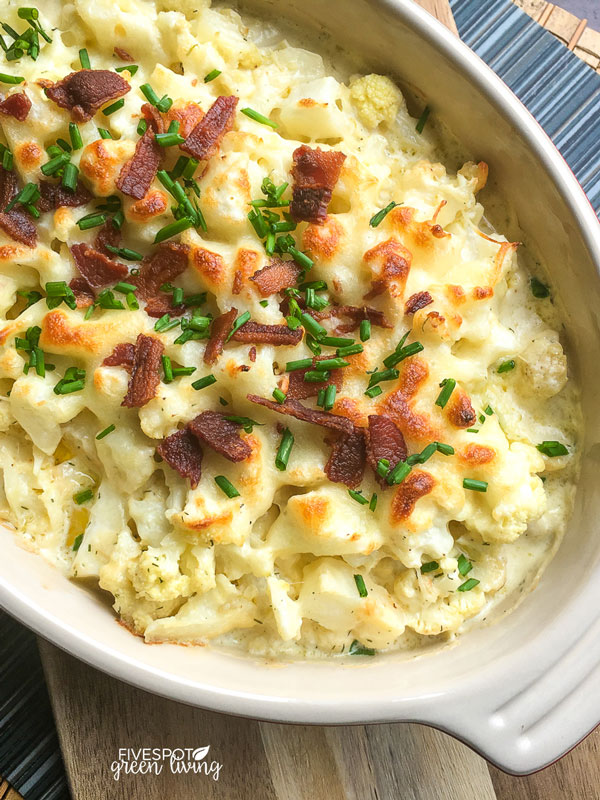 By linking up you give these six bloggers the right to share your content via our SM networks and feature your posts on our blog. Also, we send party reminders via emails connected to the party every week. We only use your emails for these party reminders AND never anything else.
Now, let's get this DELICIOUS party started!
And remember, we rotate all your submissions so everyone has a chance to be at the top!