Dinner Ideas for 4th of July - These dinner ideas are so sure to be a hit this year for our nation's birthday for whatever you have planned, be it a picnic, backyard barbecue or simple dinner on the deck.
Hassle-free 4th of July Foods and dinners were made for summer so you can enjoy the weather and company. Let me help you put together the perfect meal plan!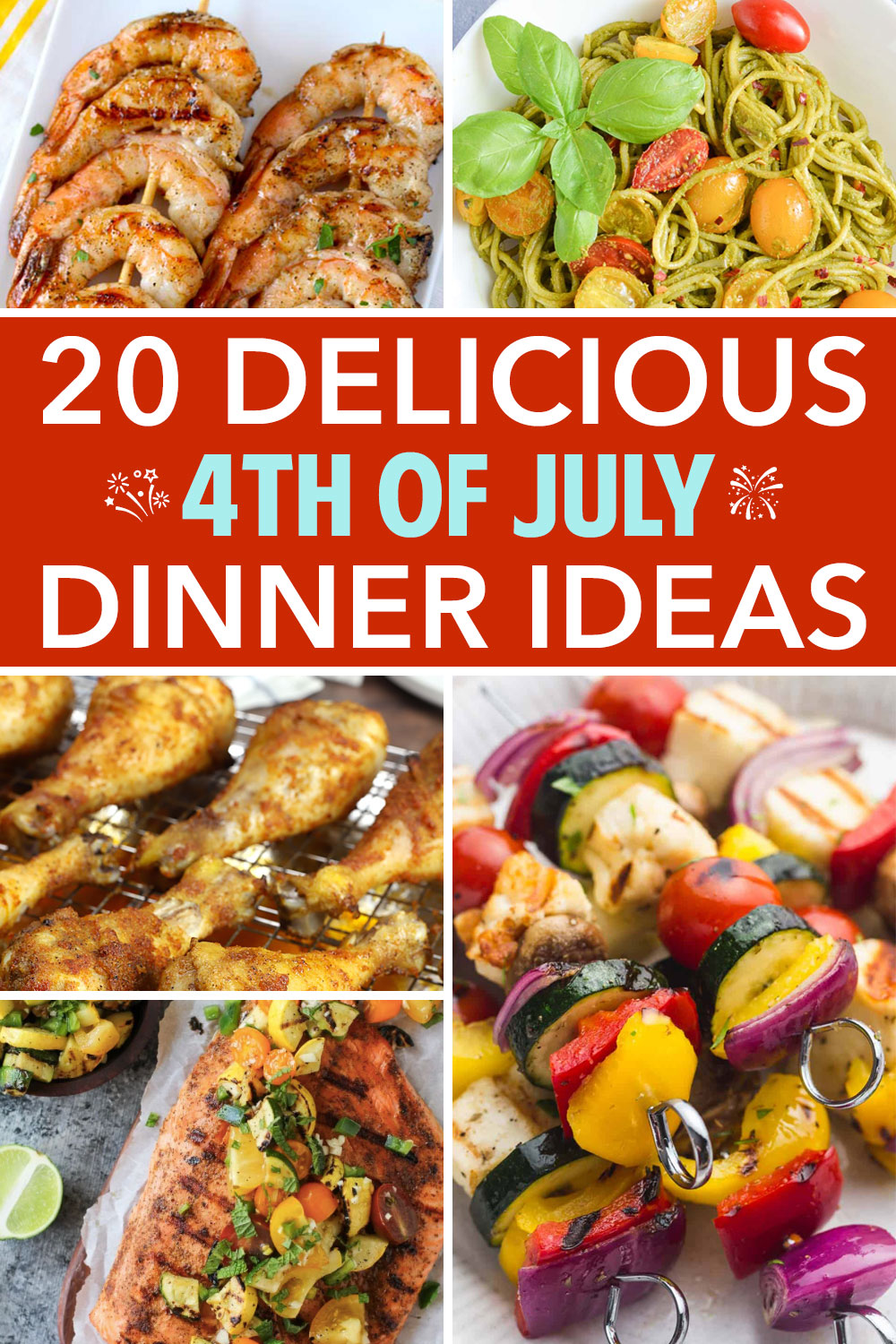 Celebrate the summer with these easy 4th of July dinner ideas that are perfect for hot summer nights! Each recipe is perfect for a holiday get together with family, friends or just yourself.
Relax and enjoy the summer in these fabulous recipes that are healthy, low-maintenance and delicious. Summer is the perfect time of year for simple entertaining with flavorful recipes that remind you of how good life can be.
Traditional 4th of July Food
Traditional 4th of July food usually consists of some form of barbecuing. You can choose to keep it simple and grill burgers and hot dogs. Or you can do things a little more elaborate and serve grilled steak or chicken.
Whichever menu idea you select, you'll find more recipes and ideas in my 4th of July BBQ Recipes and July 4th Side Dishes.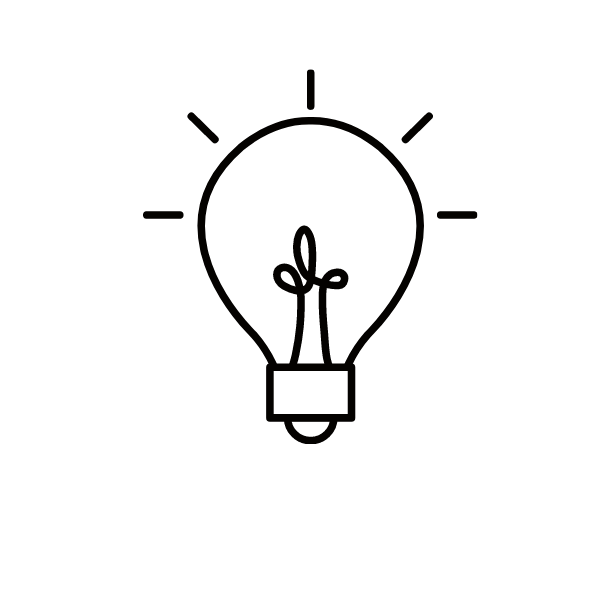 Cooking Tip: Not sure how many hot dogs and hamburgers to make for your barbecue? To be safe, plan to serve each person 2 hot dogs and 1 burger.
Desserts for 4th of July
Before we discuss dinner, let's talk a little about desserts. Check out the 4th of July Cupcakes all decked out in red, white and blue! Make sure you grab the free cupcake toppers and wrappers below!
Who doesn't love chocolate chip cookies? How about a giant chocolate chip cookie made into a 4th of July Cookie Cake?
You can't go wrong with this beautiful Red Velvet 4th of July Cake decorated with fresh strawberries and blueberries.
Helpful Kitchen Tools
Affiliate Disclosure: This post may contain affiliate links. As an Amazon Associate I earn from qualifying purchases. For more information, click here.
Picnic Mat,Picnic Blanket Waterproof Mat,More Information
Tall Pop-Up Mesh Food CoversMore Information
Picnic Plate Napkin and FlatwareMore Information
Wicker Picnic BasketMore Information
Tried any of these recipes? Let me know in the comments!
Dinner Ideas for 4th of July
FREQUENTLY ASKED RECIPE QUESTIONS
Which is not usually served at a 4th of July cookout?
You won't find cheese platters at a 4th of July cookout or barbecue. In most parts of the country, it's just too hot for cheese platters to be set outside on a buffet table.
Ready for more great recipes?
More Information
More Information
More Information
More Information
More Information