Easy and Delicious Ground Beef recipes are featured as part of our Weekly Meal Plan with printable menus available for you to customize for your family's dinner. Use these recipes to inspire your meal planning this week.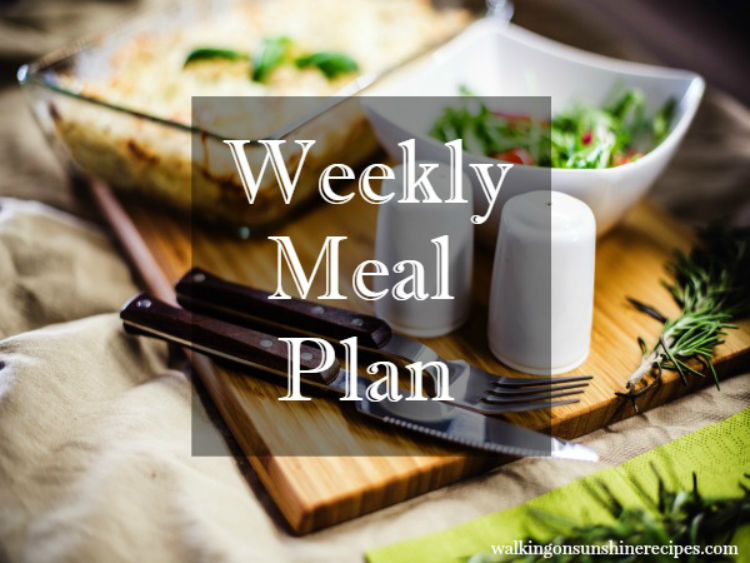 If you need easy recipes to prepare for dinner, you're going to really like this week's meal plan. Ground beef recipes are easy to prepare and almost everyone in the family loves them. And trust me, you can do so much more with ground beef than just preparing tacos for dinner. Although tacos are a great idea for dinner!
Weekly Meal Plan – Ground Beef Recipes
If your family is like mine, they don't like having the same recipe over and over again. I think you're going to enjoy trying these new recipes this week.
I'm so happy we have our Weekly Meal Plan to help every week to make sure we have good meals on the table every night for our families. If you're struggling with getting meals together and on the table every night, I suggest you start planning out your meals.
Get the kids involved with the planning also! Have them pick a meal one night a week. And make sure they know they need to pick a healthy meal that includes vegetables. Make it fun for them!
What to Add to Ground Beef for Flavor
One complaint about ground beef is lacking in flavor for some recipes. That can be easily solved by making sure you season the beef as you cook the recipe…not just at the beginning but also season at the end of the cooking process. As the meat browns and cooks the seasoning can evaporate along with the steam the meat releases, so taste and season being careful not to taste any uncooked beef!
How to Brown Ground Beef
I wrote a post a few years ago on ground beef with tips on freezing, defrosting and browning ground beef. There's even a tip on how to quickly defrost ground beef when you forget to take it out of the freezer and need it for dinner.
FREE WEEKLY MEAL PLAN PRINTABLES
Once you sign up to join my newsletter, you'll have access to my printable's library where you can download the meal plan, grocery list, freezer list and pantry list printables available. Click HERE to sign up…it's easy!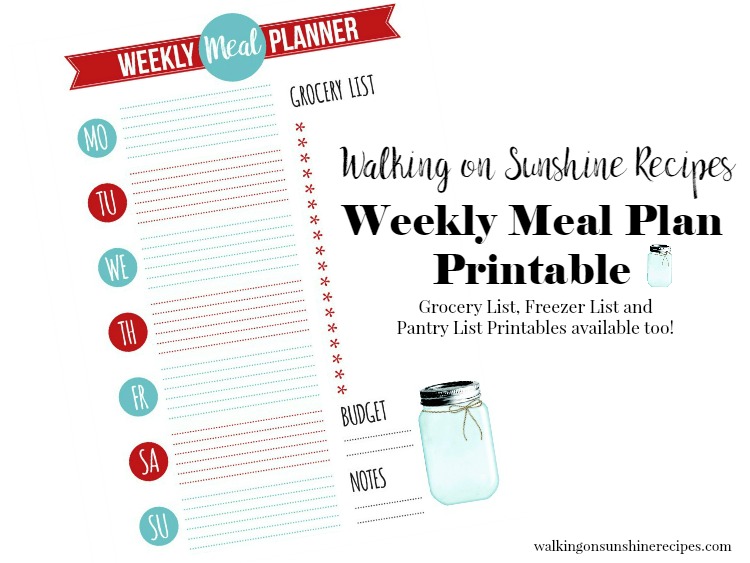 Weekly Meal Plan PrintablesClick HERE to Print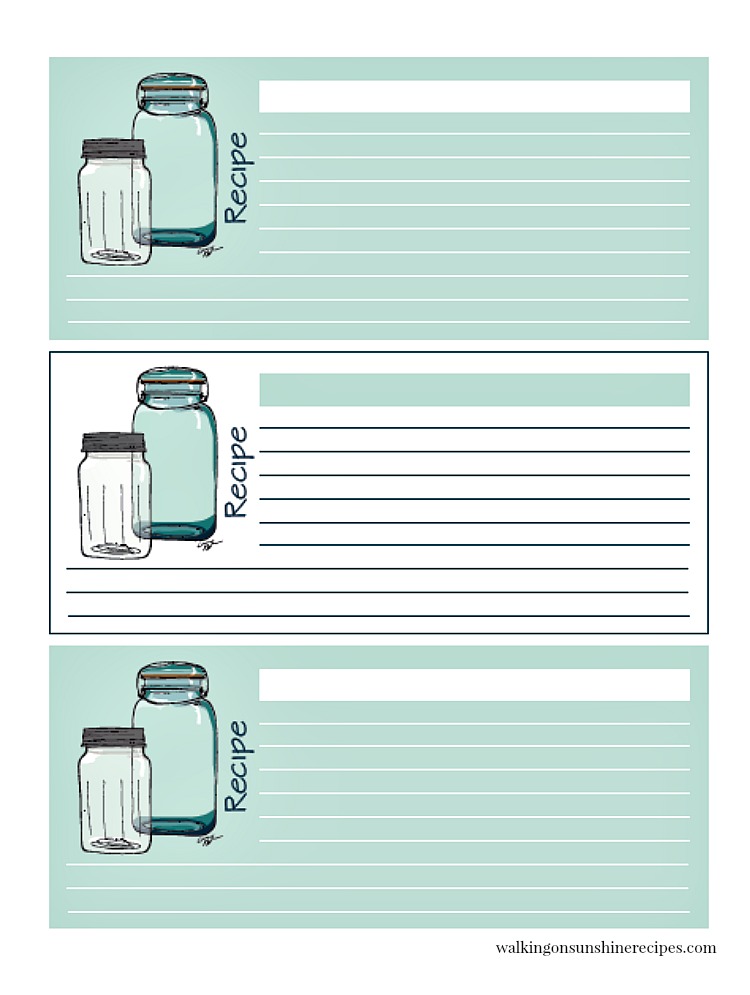 Recipe CardsClick HERE to Print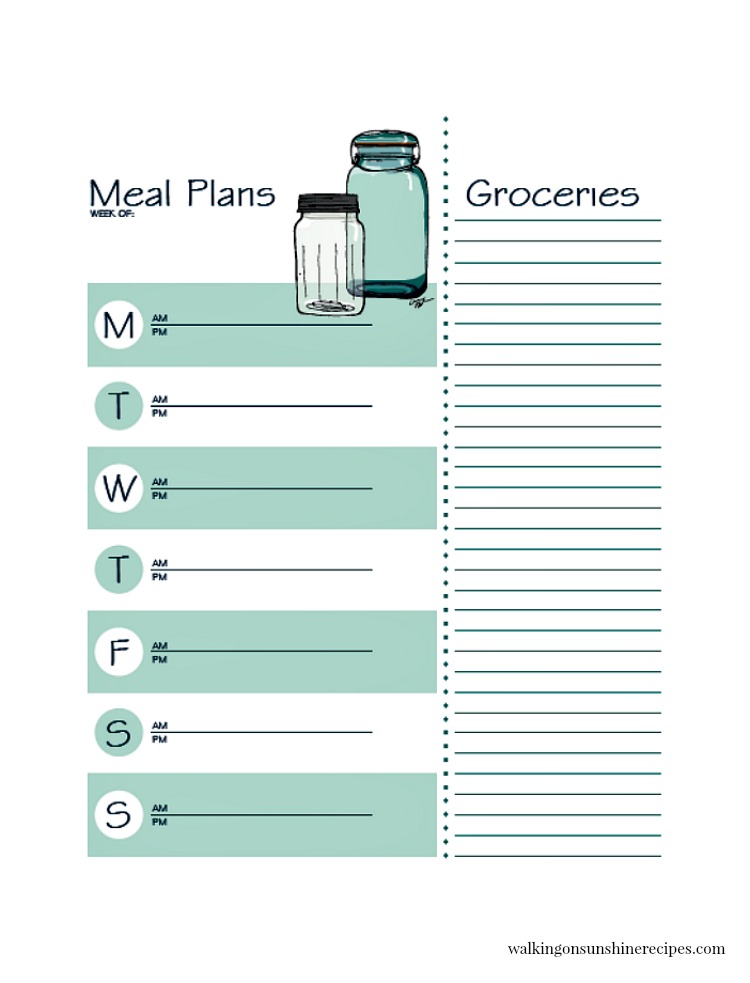 Meal Plan and Grocery ListClick HERE to Print
Pantry, Freezer and Grocery ListsClick HERE to Print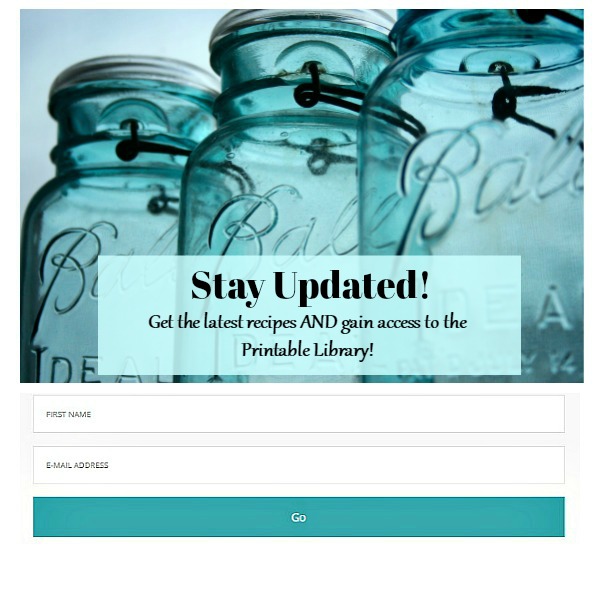 In case you're looking for more dinner ideas, check out the past Weekly Meal Plans available on the site for you:
Easy and Delicious Ground Beef Recipes




Tamale Pie from 2 Teaspooons. Layers of cornbread, enchilada sauce, spiced ground beef and cheese, baked until melted and topped with all your favorite taco fixings!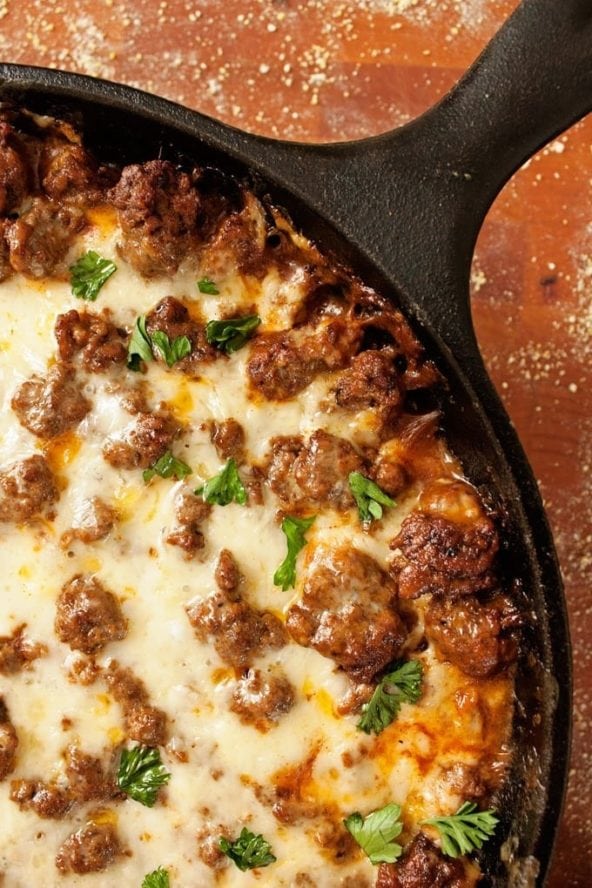 Creamy Beef Noodle Bake from Together as Family. Egg noodles, melted cheese and a creamy tomato ground beef mixture make for one amazing, and family-friendly dinner! The entire family will love this simple and easy dish.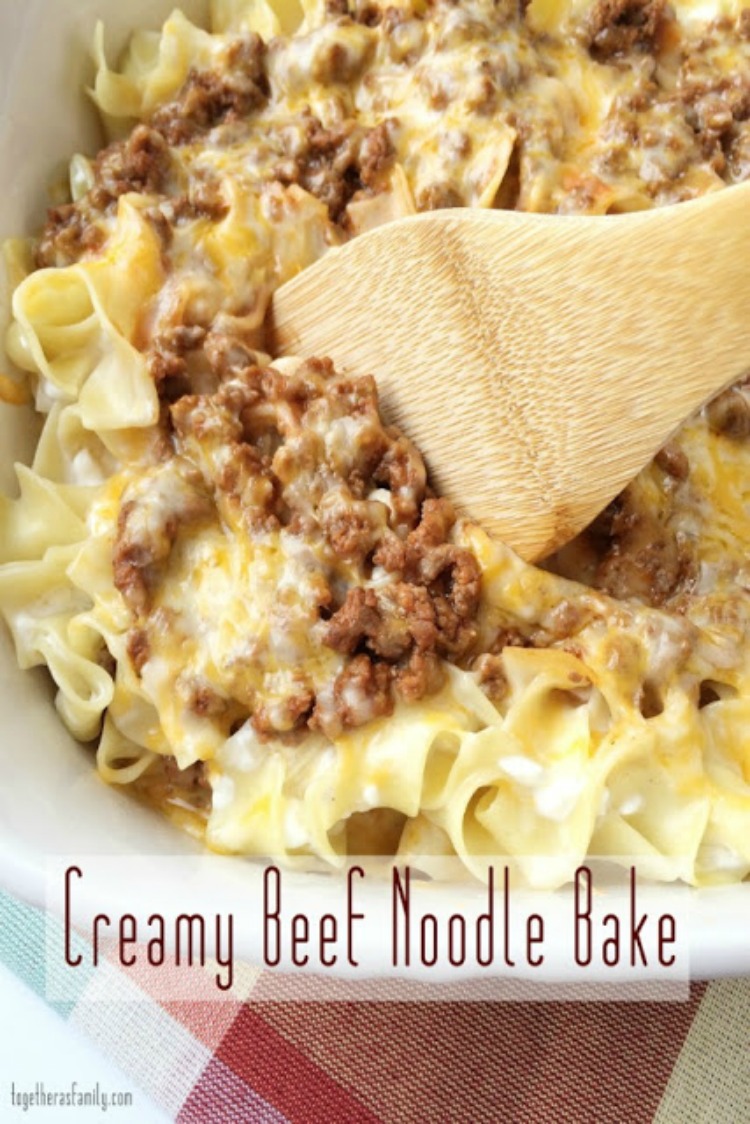 Italian Ground Beef Casserole with Biscuit Topping from Taste and Tell. Hearty, filling, and family-friendly, this Italian Ground Beef Casserole with Biscuit Topping is the perfect answer for an easy weeknight dinner.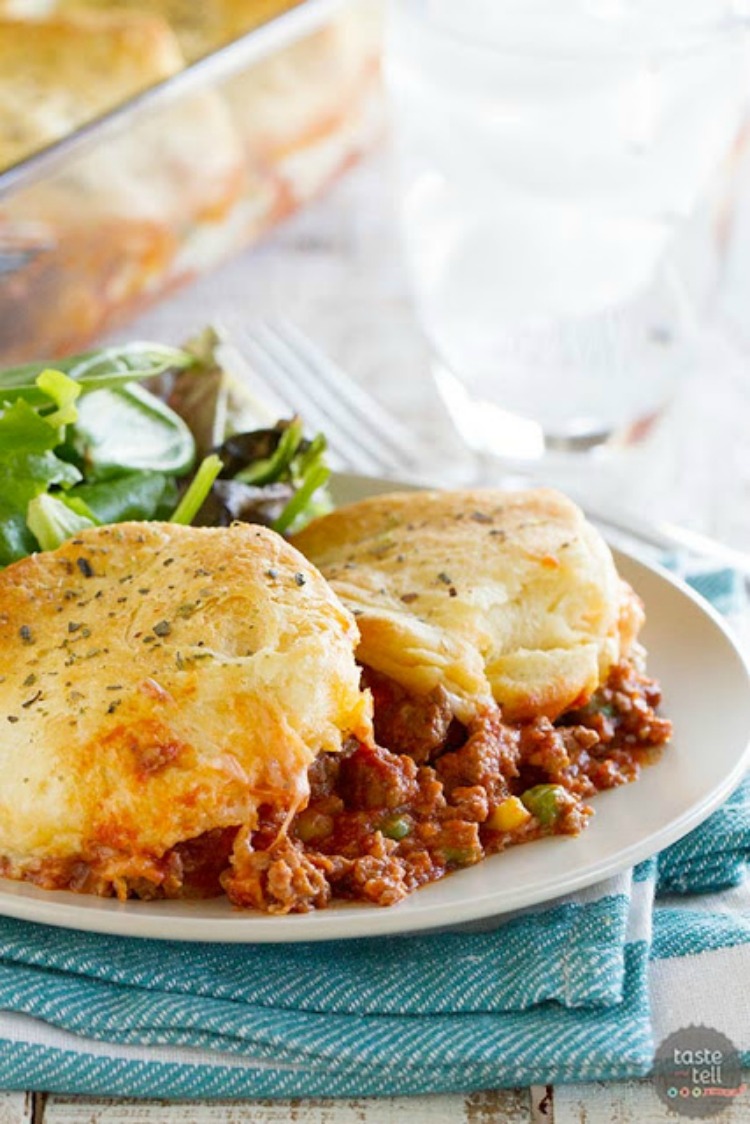 Hamburgers with Homemade Mushroom Gravy – easy, inexpensive and oh so delicious!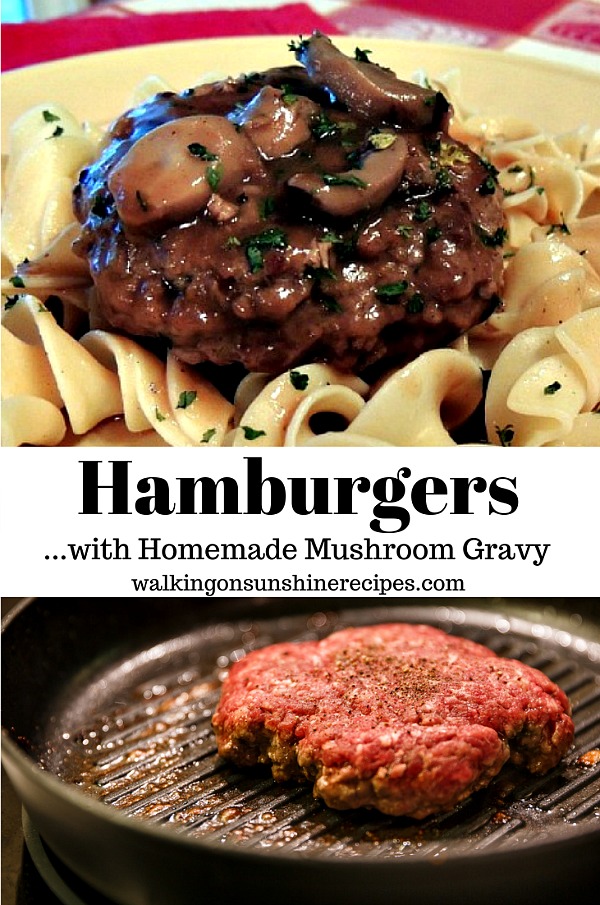 One Pot Lasagna Soup from Carl's Bad Cravings. Creamy, cheesy layers of noodle with garlic, onion, Italian spices and smothered in cheese. Just add some crusty bread and dinner is served!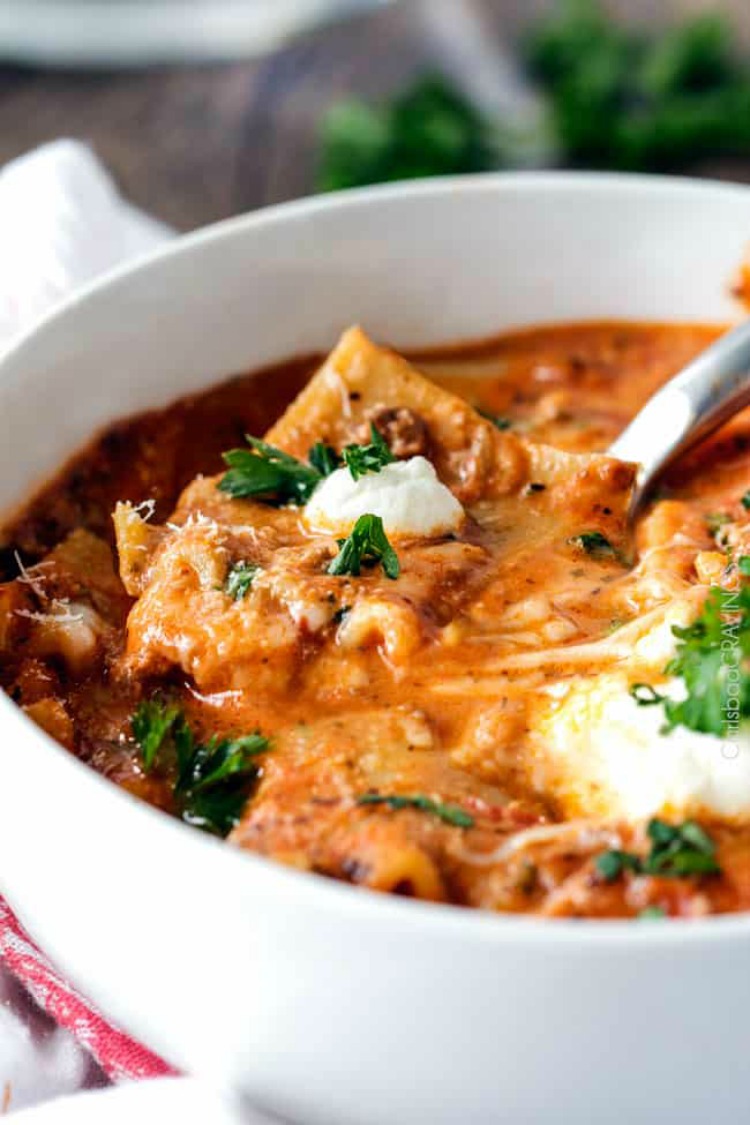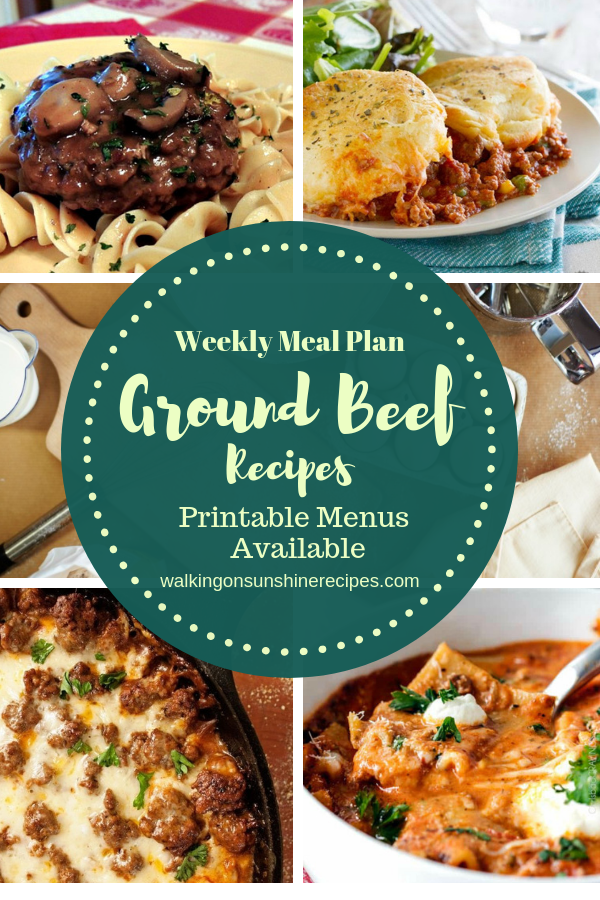 This post contains affiliate links. Your cost is the same, but I earn a commission when you shop through them. For more information, click here.

More Information
More Information
More Information
More Information
More Information
More Information
More Information
More Information
More Information