Finding inspiration to create new menu ideas can be challenging for a lot of us. We know creating a meal plan will help us save time, money and stress.
But it can be overwhelming to come up with ideas for new meals that our family will enjoy and eat! Read on to learn more about creative meal planning ideas that your family is sure to enjoy!
Plus there's a fun printable filled with 88 dinner ideas to help you get dinner on the table.
Check out the Weekly Meal Plans available to help you get dinner on the table for your family!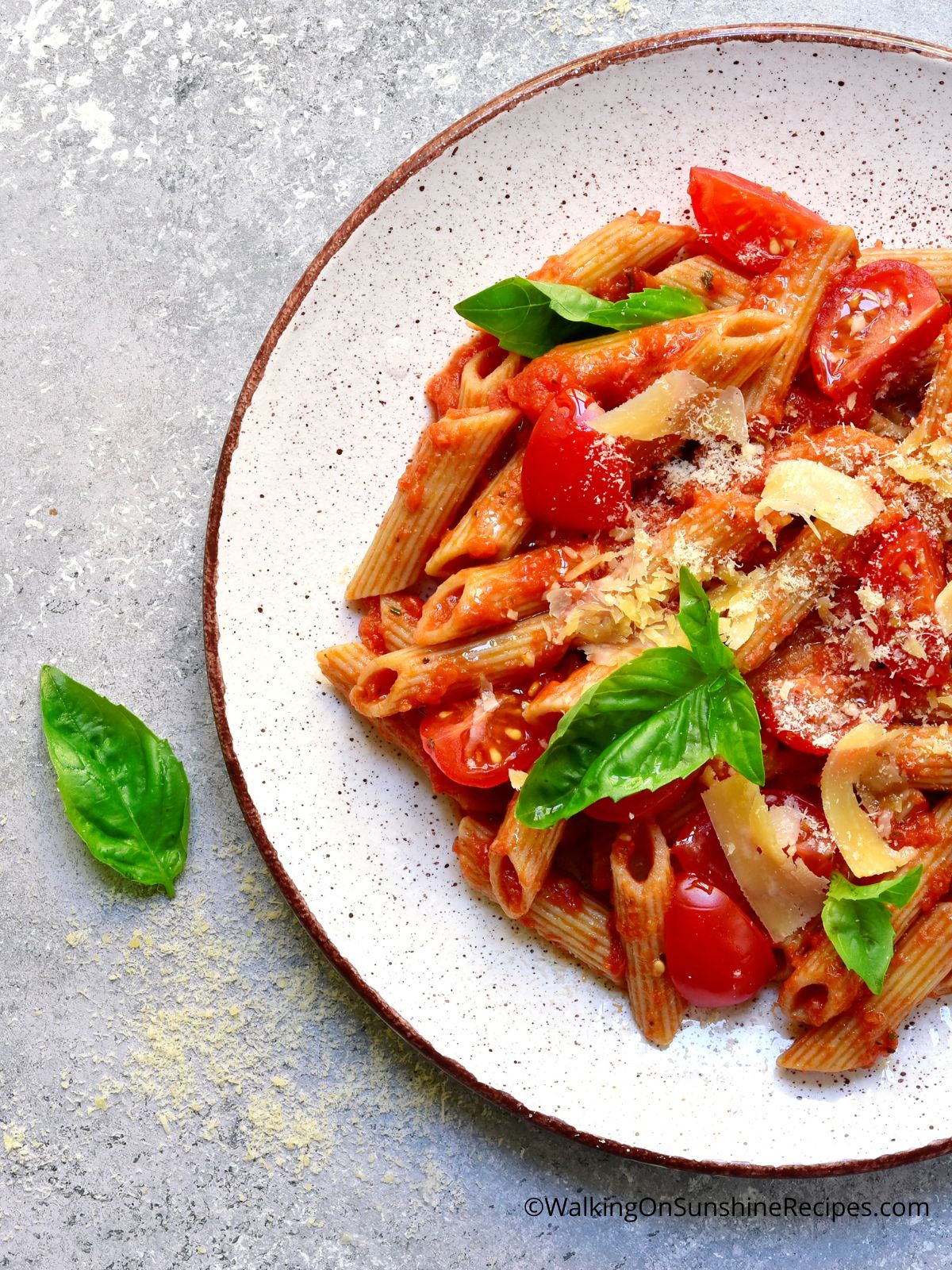 Deciding what to make for dinner every night doesn't have to be a chore. A good approach is to plan ahead and create a meal plan for the week or month in advance.
Knowing exactly what you have on hand and in your pantry by using our FREE printable pantry list guide will give you an idea of what you can make for dinner. That way when you come home from work or school, you're already prepared.
Additionally, take advantage of leftovers, mix and match recipes, and explore new cuisines—it can all add up to delicious meals with minimal effort.
Whether you're cooking for two or feeding a large family, there are plenty of tasty yet budget meal planning recipes that everyone will love.
With some thoughtful planning and creativity, you can easily find meals that your family will love!
Make sure you check out my popular Make Ahead Freezer Meal Plan to help you put together meals your family is going to love. Along with the Pantry List Printable, don't forget to grab the Freezer Inventory Printable.
Table of Contents
Assign each day of the week a different category and then plan a meal according to that category.
Meal Planning Categories Examples
This is just an example of how I like to meal plan. You could also incorporate a "leftover meal" or even "clean out the refrigerator" night. This is something we do at least once a week or every 10 days.
Monday - Meatless, Vegetarian or even Leftovers from the weekend.
Tuesday - Taco Tuesday
Wednesday - Chicken, Beef or Fish
Thursday - Pasta or Italian Night
Friday - Sandwiches and Soup
Saturday - Pizza or Eat Out, Order In
Sunday - Comfort Food Meal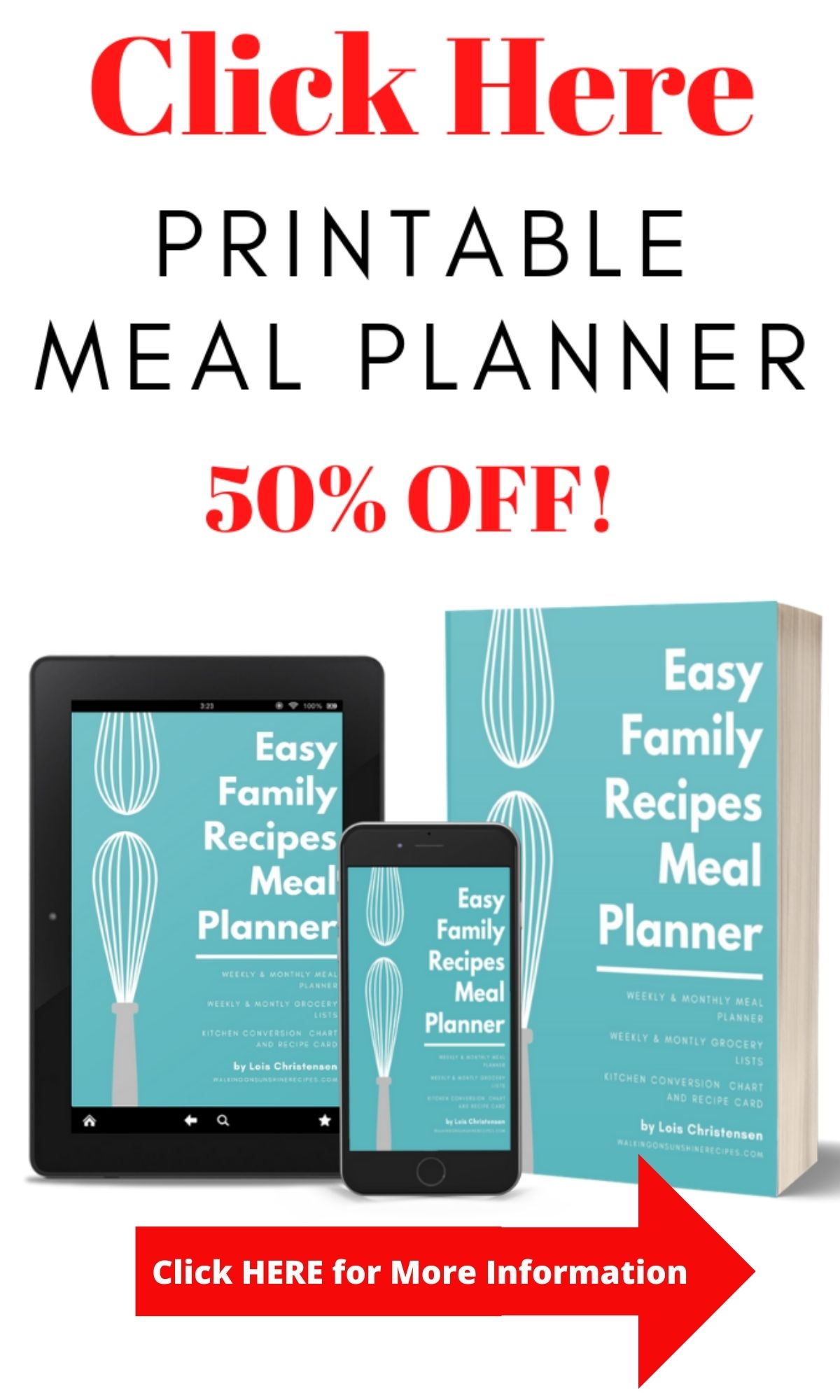 How to make a dinner menu for home
So how does this easy menu planning ideas printable work? How do you figure out what to make for dinner every night?
To begin with you need to choose a meal that goes along with each category listed above. Look through the recipes available here on the site for you in the Main Meal Index. Once you've selected the recipe, write out the ingredients you need to make that recipe.
Now, pick a side dish to serve with the recipe. Side dishes should include one or two veggies or maybe a tossed salad with homemade ranch salad dressing.
Don't forget to add a starch such as mashed potatoes, rice or mac and cheese to the menu! Again, check out the side dish recipes available for you here that are my family's favorites.
Weekly Meal Plans Available
Make sure you check out the Weekly Meal Plans available for you here on the blog. Here are a few of the popular meal plans:
This recipe has been updated since it first appeared in 2020 with new photos and information. I hope you enjoy the updates as much as I enjoyed working on them!