This week's meal plan is focusing on Family Favorite Freezer Recipes. I thought it would be great to learn how to plan dinner ahead by making a few recipes that are delicious to enjoy now and freeze for later.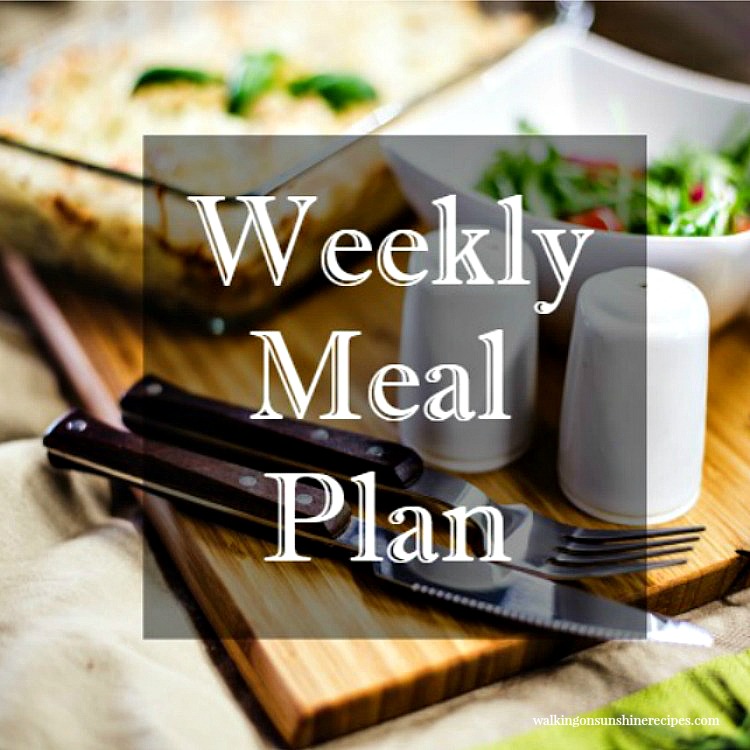 I love the idea of taking the time now to prepare a meal that you can enjoy with your family and also freeze a portion to enjoy later when life is busy.
Even on your best day, getting dinner on the table can be a struggle. Let's face it, we're all busy. Especially if you still have children at home who are involved in after-school activities.
Even though our kids are grown, I only have a limited amount of time some nights to get dinner prepared. Which is why I'm looking forward to trying these Family Favorite Freezer Recipes.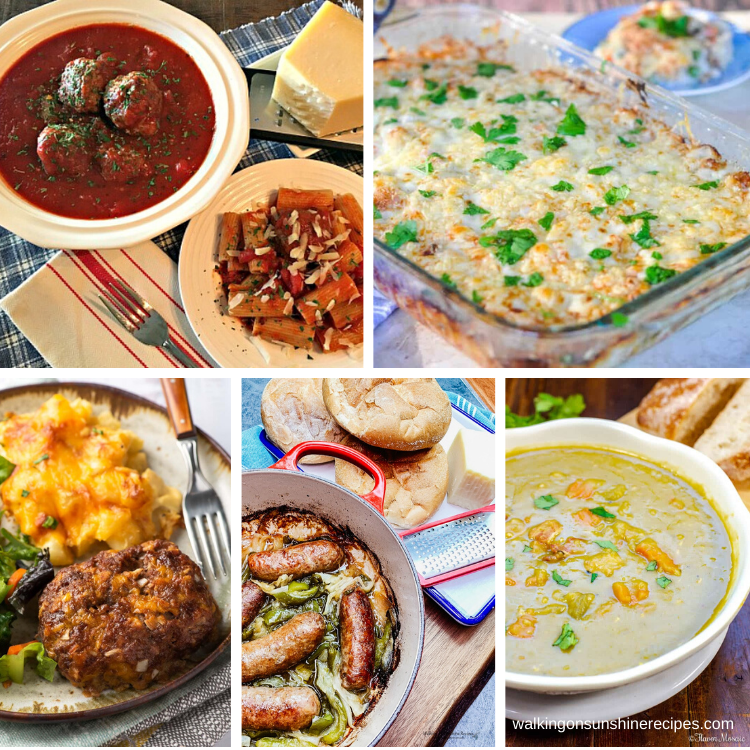 Weekly Meal Plan Printables Available
If you're looking for more detailed meal plans with grocery lists, you're going to love Eat at Home Menu Plans. The Eat at Home Menu Planning does all the work for you. For only a few dollars per week and you get four different menu plans for every week.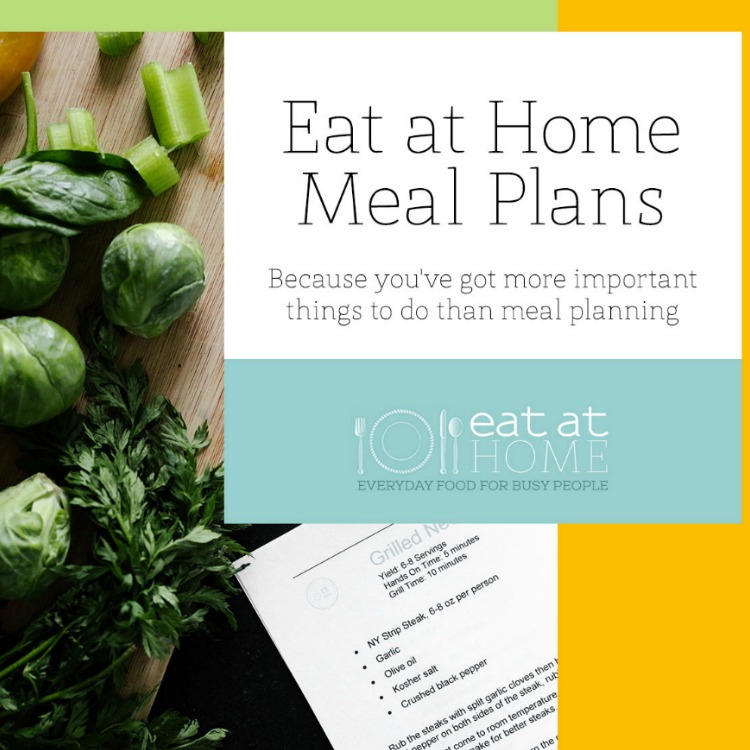 Menu Plans and Grocery Lists Made for YOU!More Information
There are TWO printables to help you this week. The Weekly Meal Plan Printable and the Keto Friendly Food Lists. Once you sign up for my weekly newsletter, you'll be able to download these two printables plus the other printables I create.
If you're already a subscriber, check your email for this week's newsletter. I included the password to enter the WOS Printable Library. Or just leave me a comment below and I'll send the link directly to your email.
e-Cookbooks Available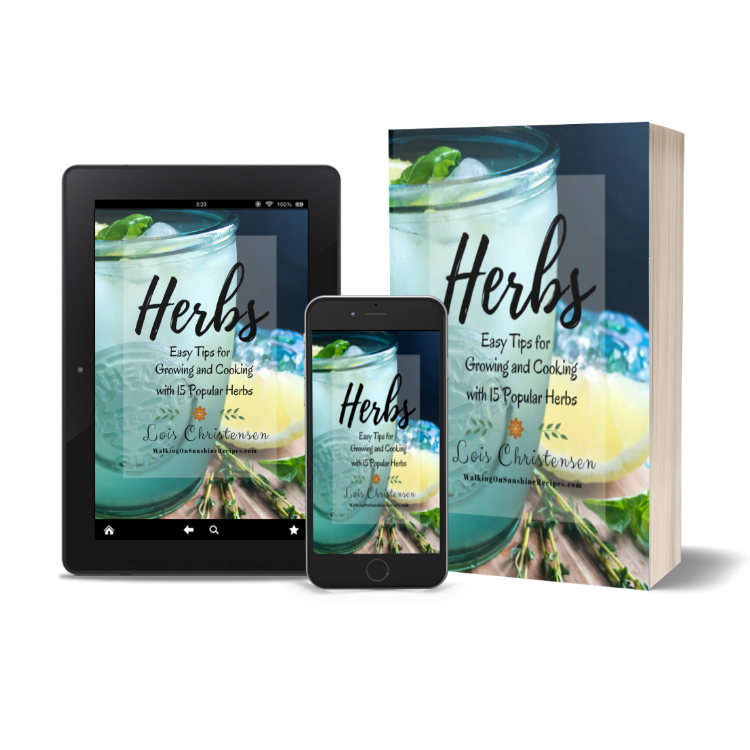 Herbs – Easy Tips & Ideas for Growing, Using and Preserving 15 Popular Herbs.More Information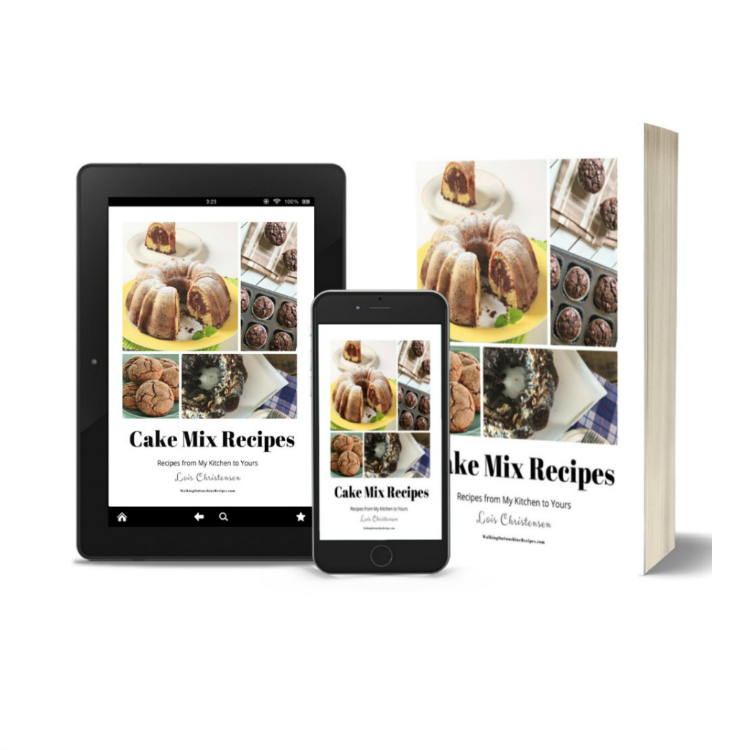 Cake Mix Recipes e-CookbookMore Information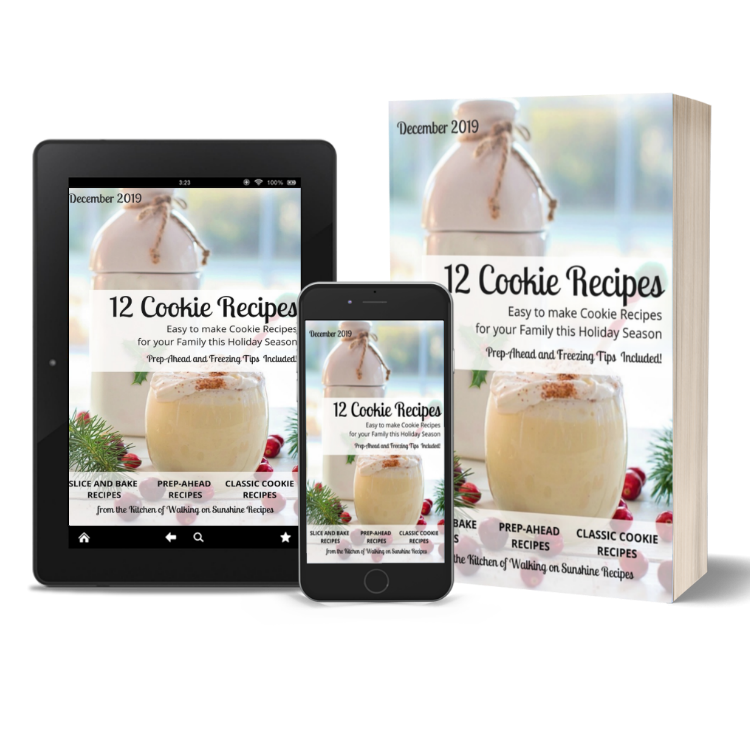 12 Cookie Recipes e-CookbookMore Information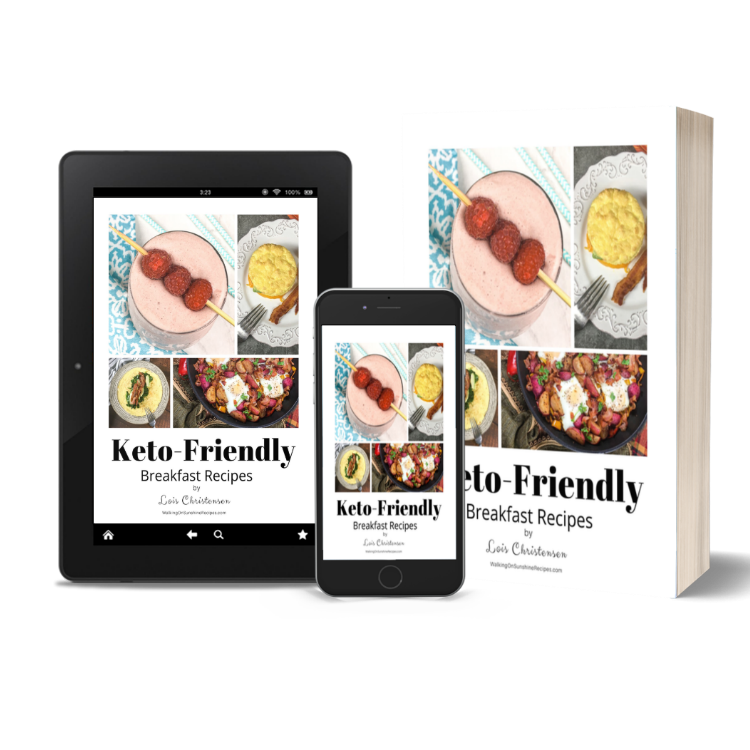 Keto Breakfast Recipes e-CookbookMore Information
In case you're looking for more dinner ideas, check out the past Weekly Meal Plans available on the site for you:
Weekly Meal Plan - Family Favorite Freezer Recipes
This week I am featuring 5 favorite freezer recipes that will help you get dinner on the table pretty quick. All you'll need is a little planning to help you get dinner ready for your family this week.