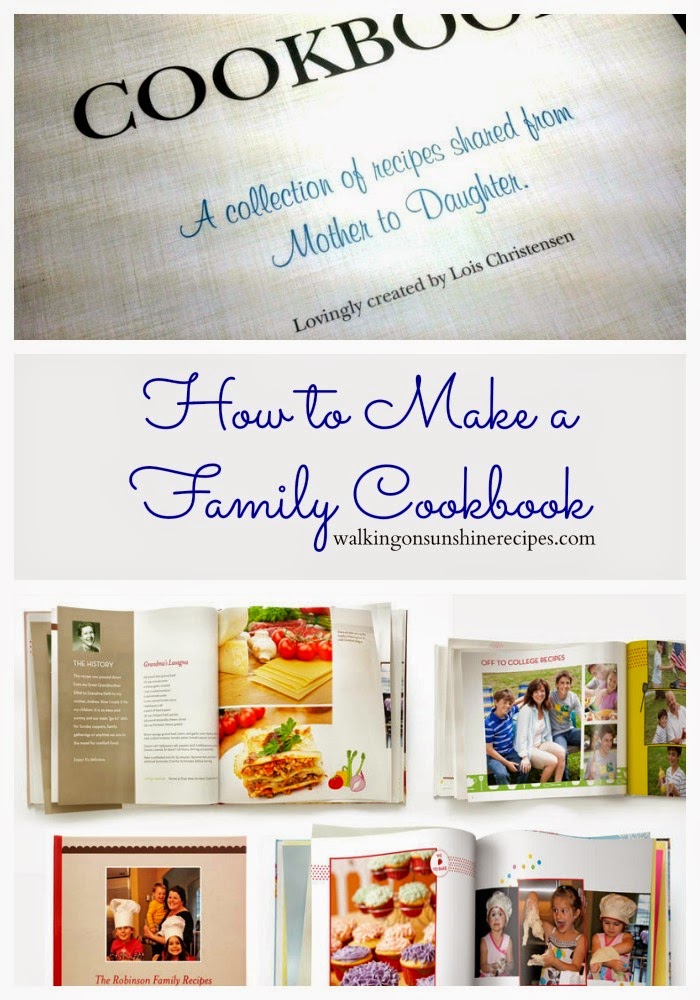 I gave my daughter the perfect gift for her bridal shower…a cookbook filled with all her favorite recipes. I used Shutterfly to put the cookbook together. It was so easy and quick! I thought of making this cookbook for Olivia only 2 weeks before her bridal shower, so I needed to work fast and Shutterfly was great. It was easy for me to put together because I have so many of Olivia's favorite recipes already posted here on my blog, but I added photos and a few stories to the cookbook as well.
The cover says it all.
A collection of recipes shared from Mother to Daughter…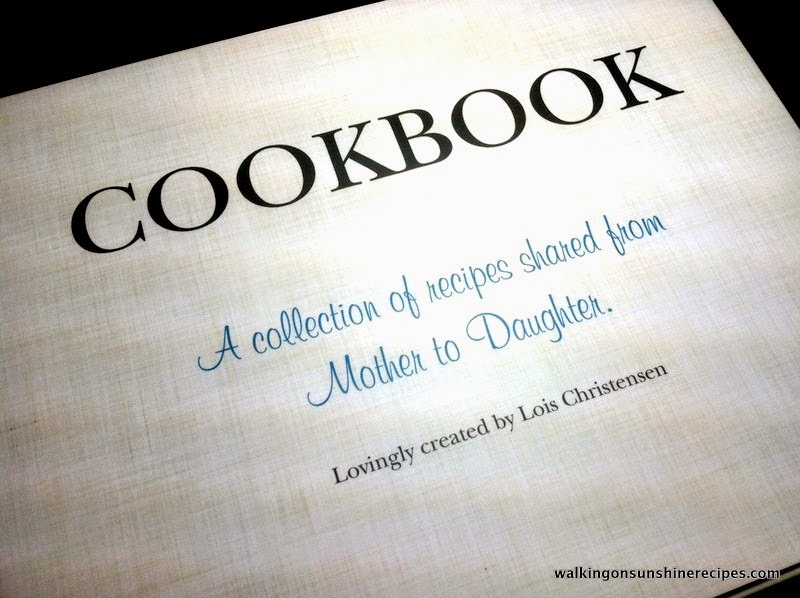 The first page included a note to Olivia and a few photos of the two of us together.
I love the first photo of us together…this was from her third birthday party.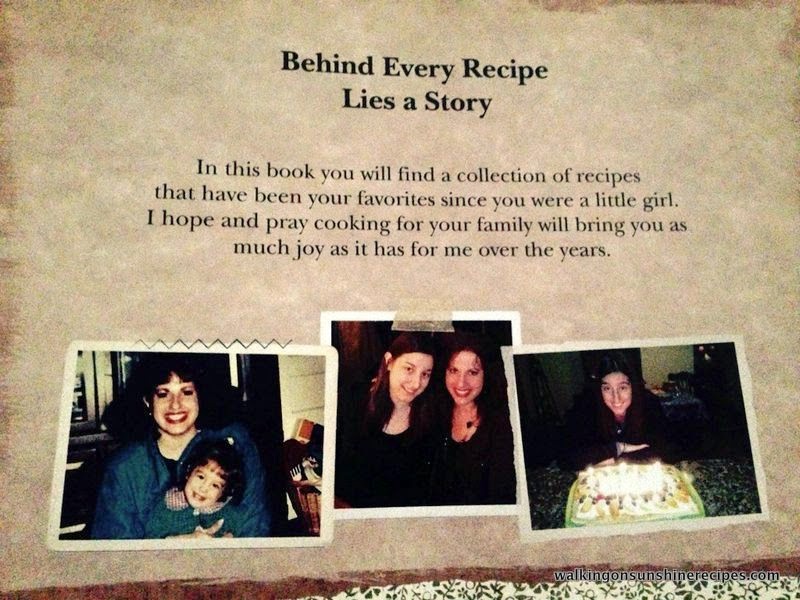 One of her favorite soups…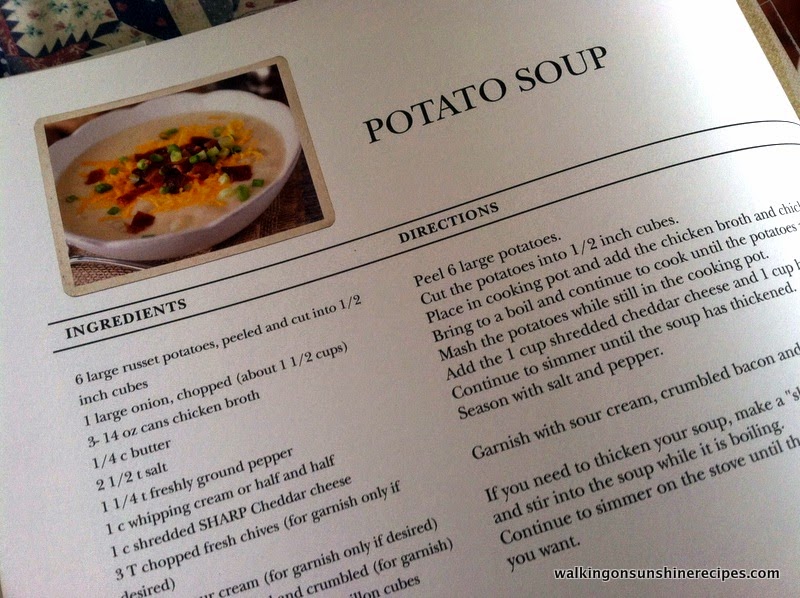 Our whole family loves Chicken Cutlet Italian Style and Chicken Cutlet Parmesan…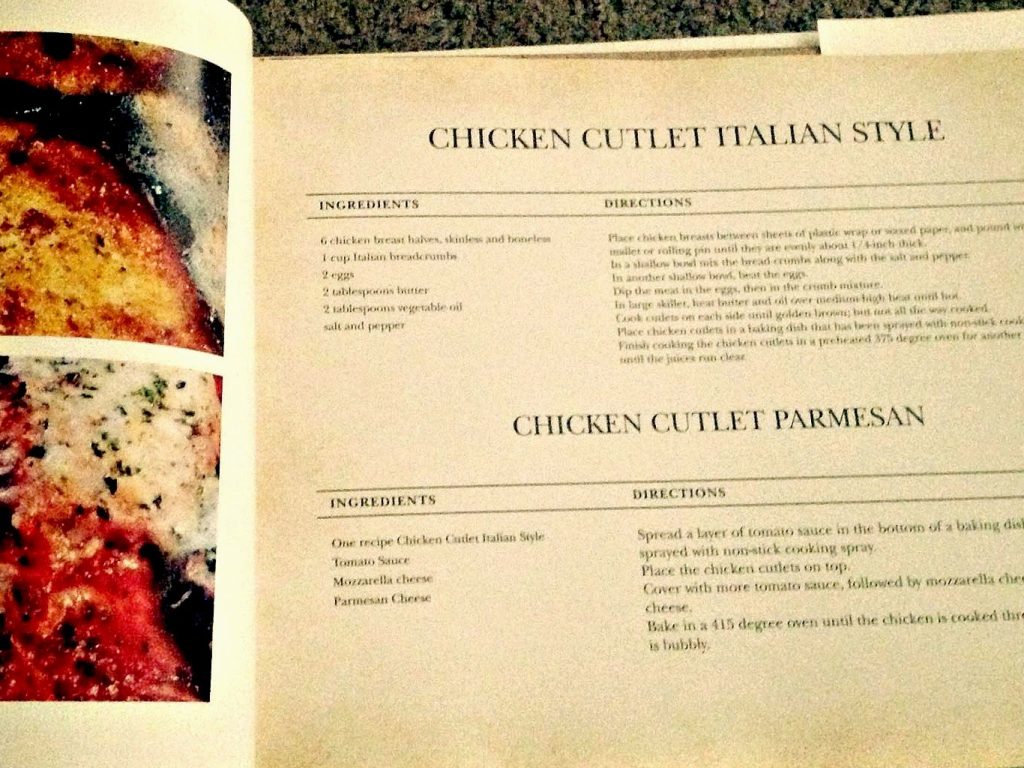 This recipe is for the fruit tart that I have been making for her birthday
for years now. Also included is a photo of her Olivia taken on her 5th birthday
and on her 20th birthday…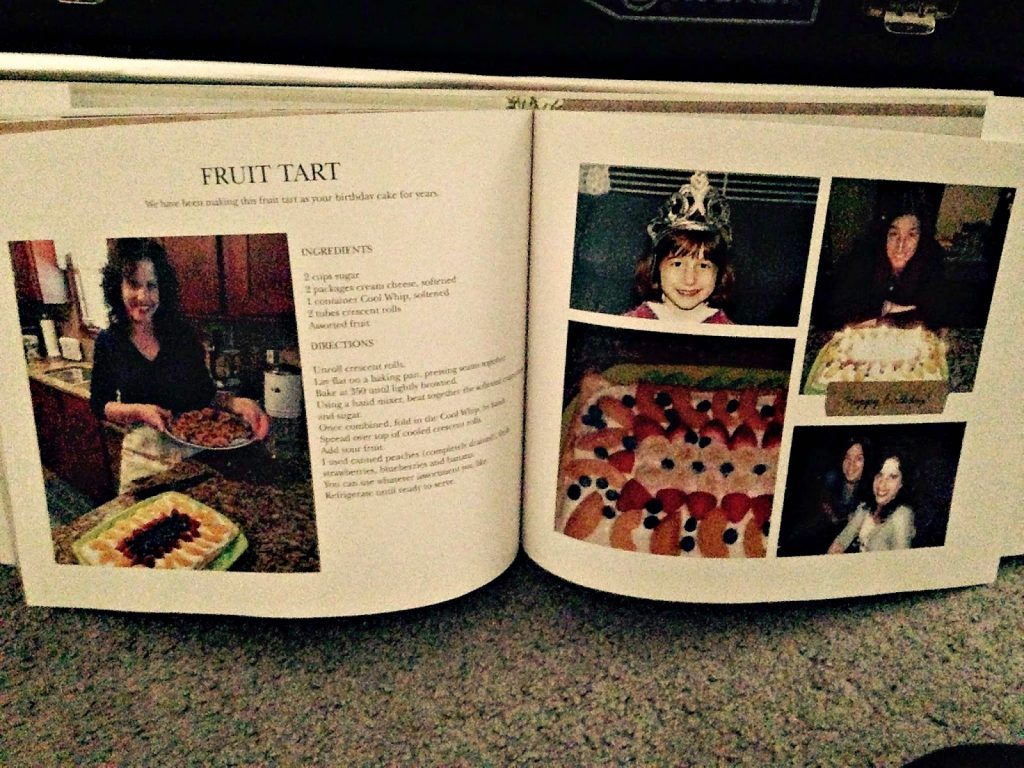 Her favorite cookie recipe…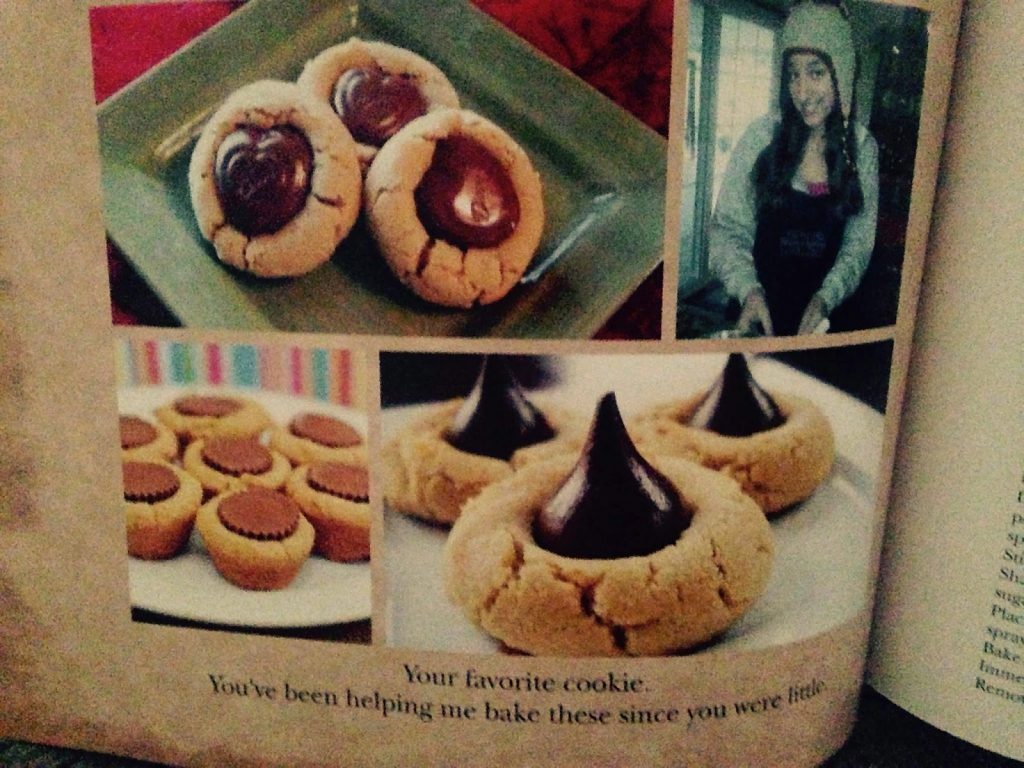 And finally here's a photo of Olivia and I together at the shower…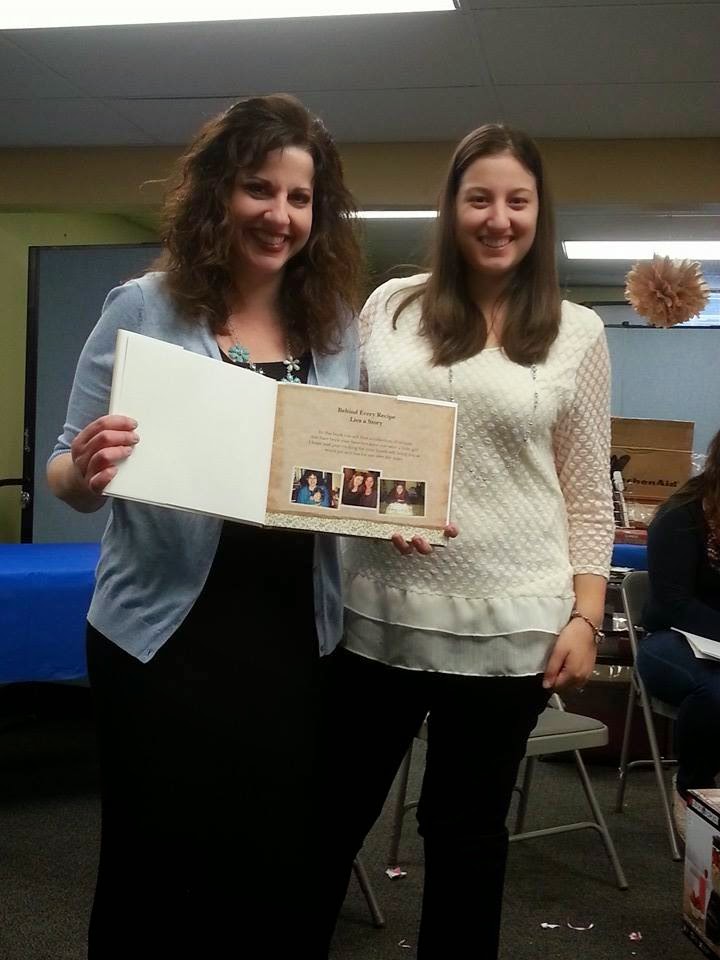 Putting this cookbook together was so much fun and using
Shutterfly was so easy!