Here is a current list of the Top Ten Recipes from Walking on Sunshine Recipes.
This page is updated at the end of every month to help you see what's popular and what everyone is currently loving. You can click on the photos below for more information on each recipe.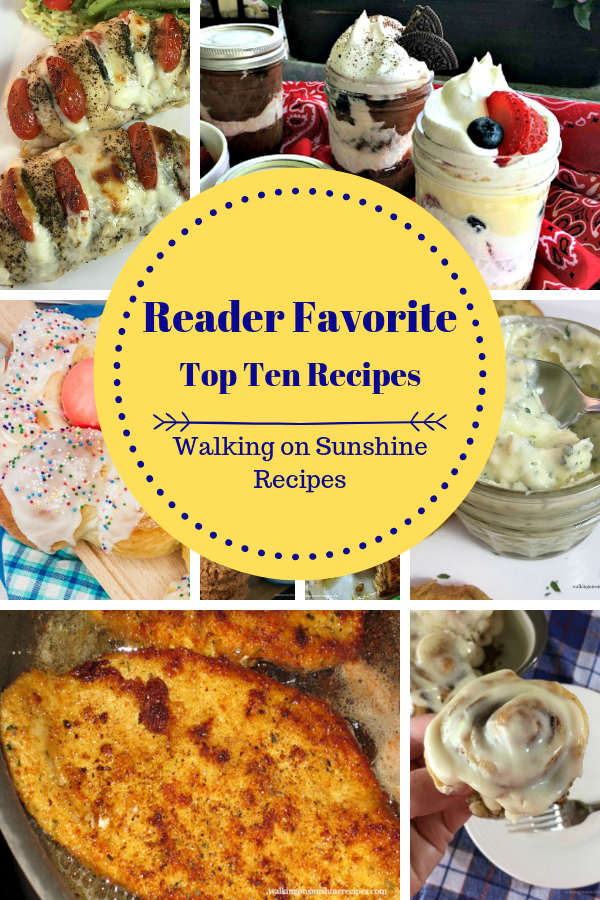 What You'll Find on My Site:
Easy recipes with simple ingredients. I don't like complicated recipes with a ton of ingredients. But don't worry, all the recipes are tasty!
Exciting new ideas and recipes to help feed your family with my Weekly Meal Plan.
Tried and tested recipes. I think it's important for you to know that the recipes you find here on my site are ones I make for my own family. They love them and I know your family will too!
Sign up to receive my Weekly Meal Plans and emails informing you of NEW recipes by clicking on the photo below.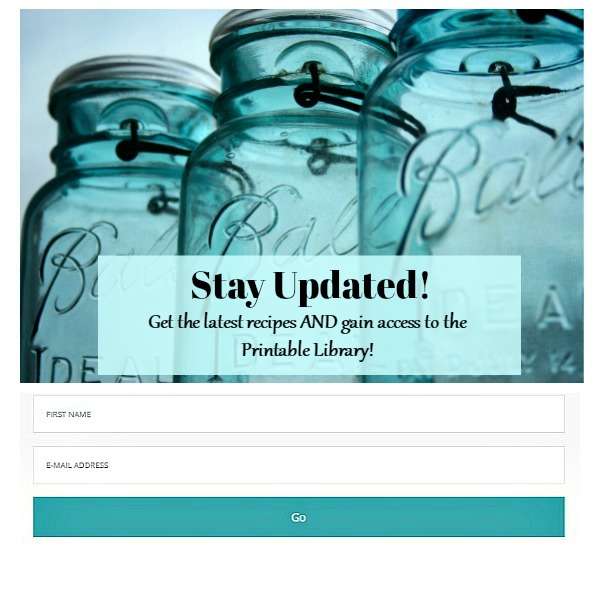 Top Ten Recipes – May 2019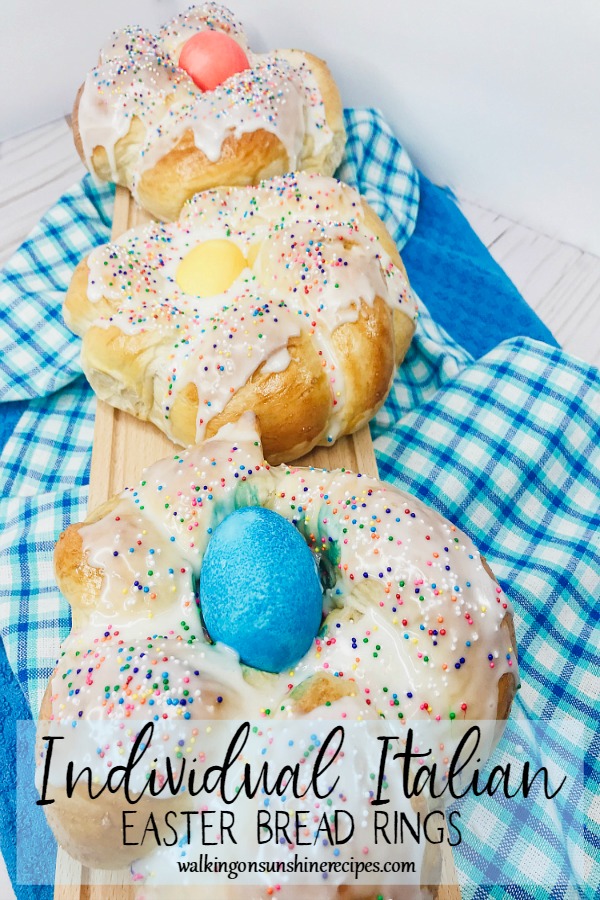 #1 Italian Easter Bread RecipeMore Information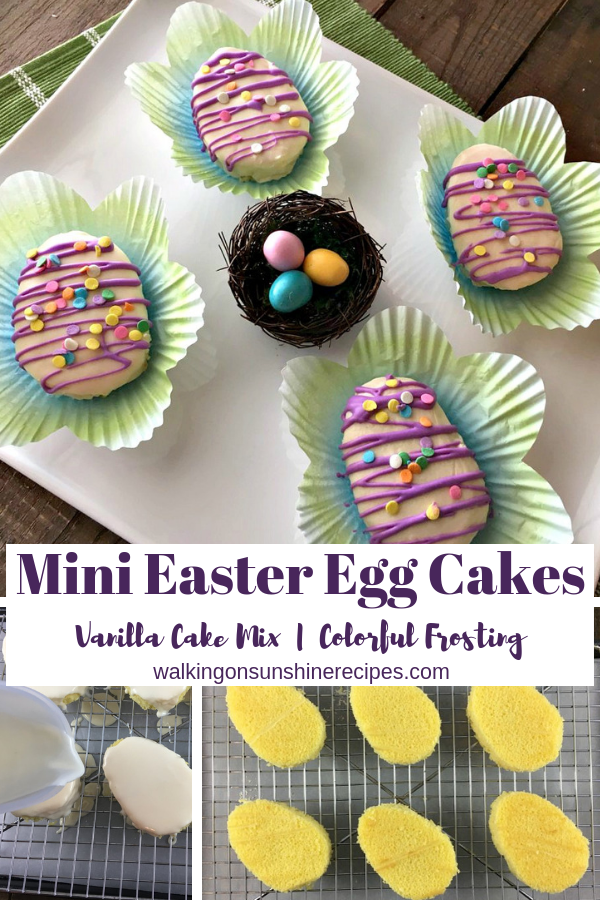 #2 Mini Easter Egg CakesMore Information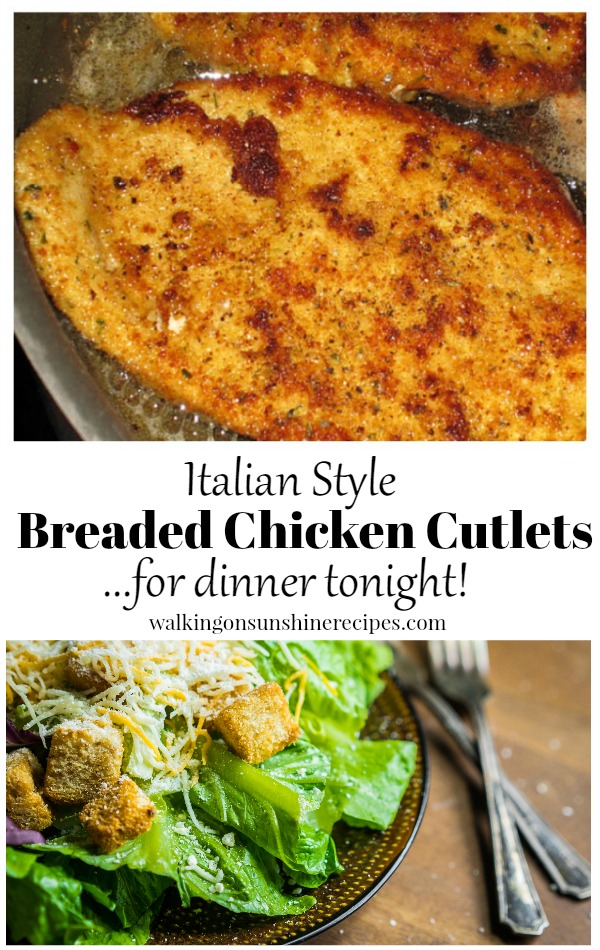 #3 Italian Chicken Cutlets RecipeMore Information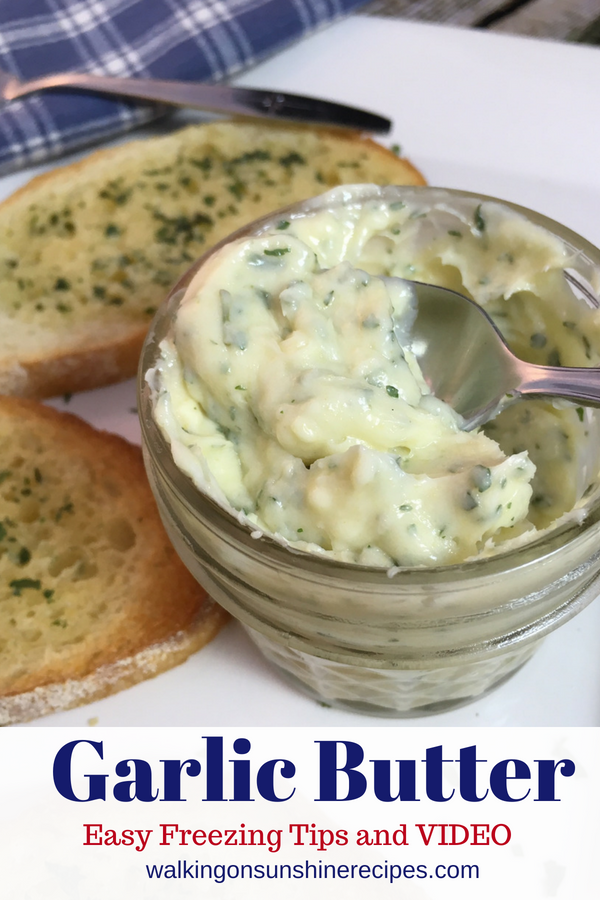 #4 Homemade Garlic ButterMore Information
#5 Faster Way to Fat Loss ReviewMore Information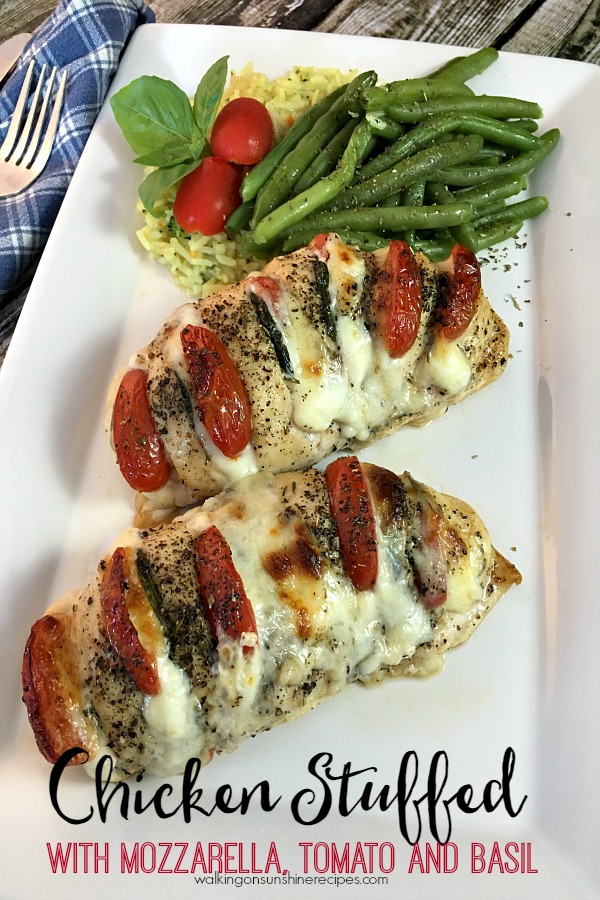 #6 Hasselback ChickenMore Information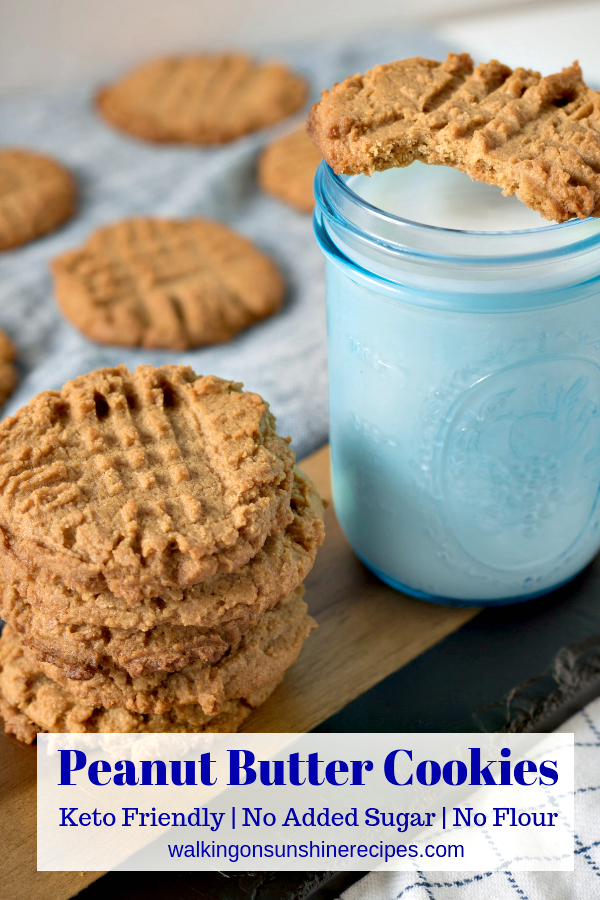 #7 Keto Friendly Peanut Butter CookiesMore Information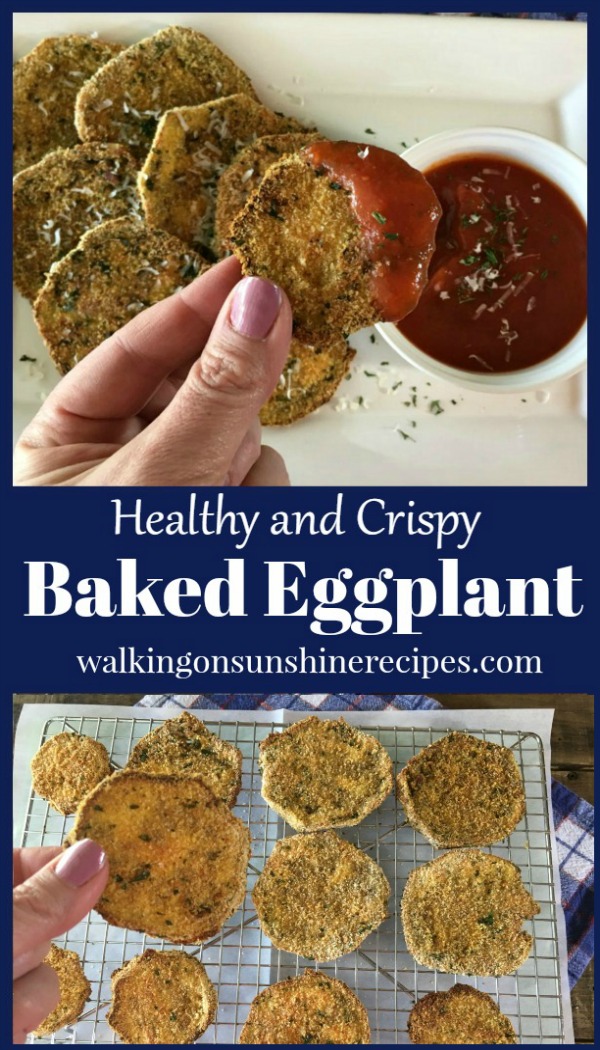 #8 Healthy Crispy Baked EggplantMore Information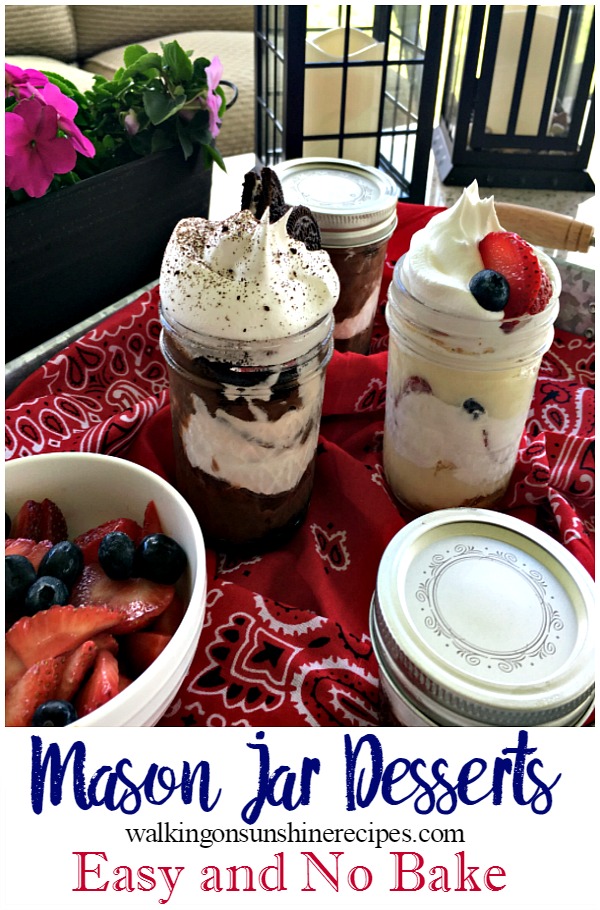 #9 No Bake Mason Jar Pudding DessertsMore Information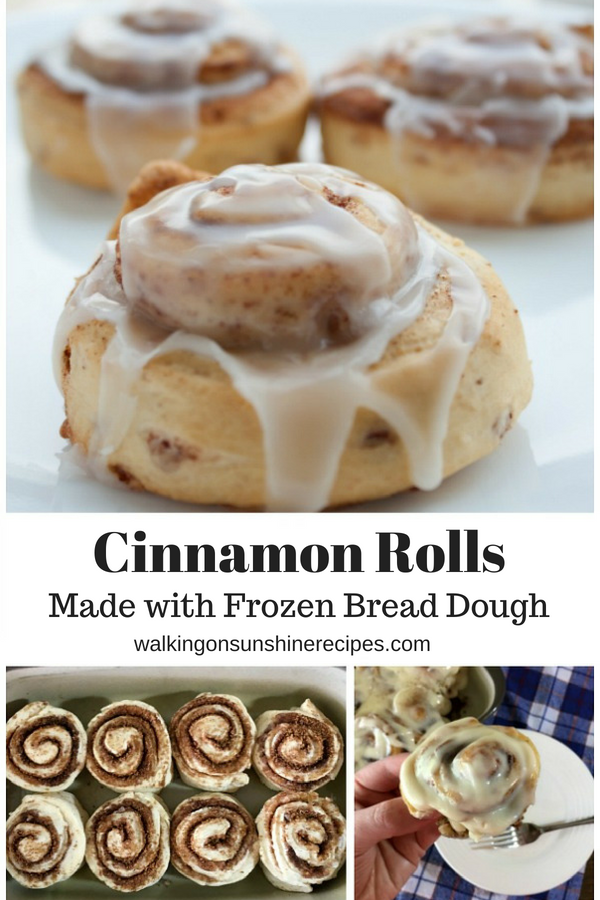 #10 Frozen Bread Cinnamon RollsMore Information