Picky Eaters Recipes are recipes are featured as part of our Weekly Meal Plan with printable menus available for you to customize for your family's dinner. I hope you'll use these recipes to inspire your meal planning this week.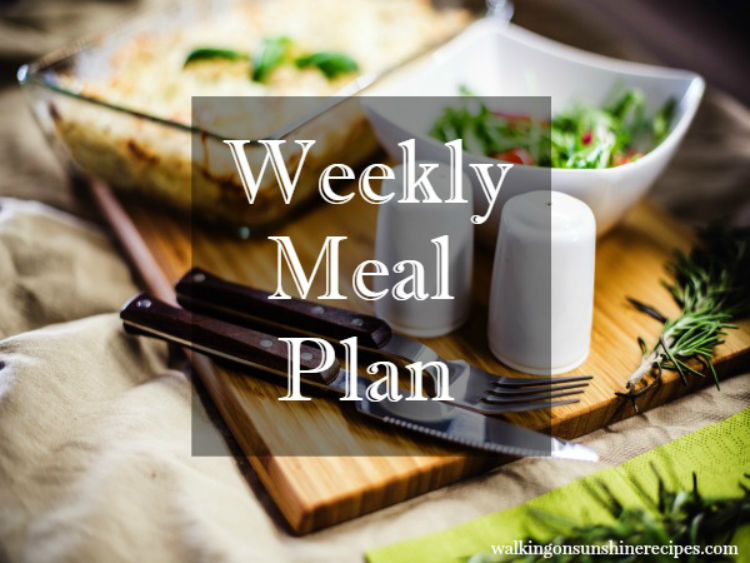 Are your kids picky eaters? When my kids were younger I always tried to put together a weekly menu plan. But boy was it hard with two very picky eaters! And to make it even harder for me, there was no internet or food bloggers to help out a mom with two very picky kids.
Our daughter Olivia would only eat pasta from a can and our son, Michael, preferred a waffle or a bowl of cereal for dinner. Most of the time when Michael would eat what I prepared he would always have a bowl of cereal after dinner. Thankfully he loved Cheerios, so it wasn't that bad.
Weekly Meal Plan – Picky Eaters Recipes
This week's Weekly Meal Plan I think will feed the pickiest of kids. I need to point out that both our kids have grown out of their picky stage and enjoy all the meals I prepare for them now. So there's hope for all of you!
FREE WEEKLY MEAL PLAN PRINTABLES
Once you sign up to join my newsletter, you'll have access to my printable's library where you can download the meal plan, grocery list, freezer list and pantry list printables available. Click HERE to sign up…it's easy!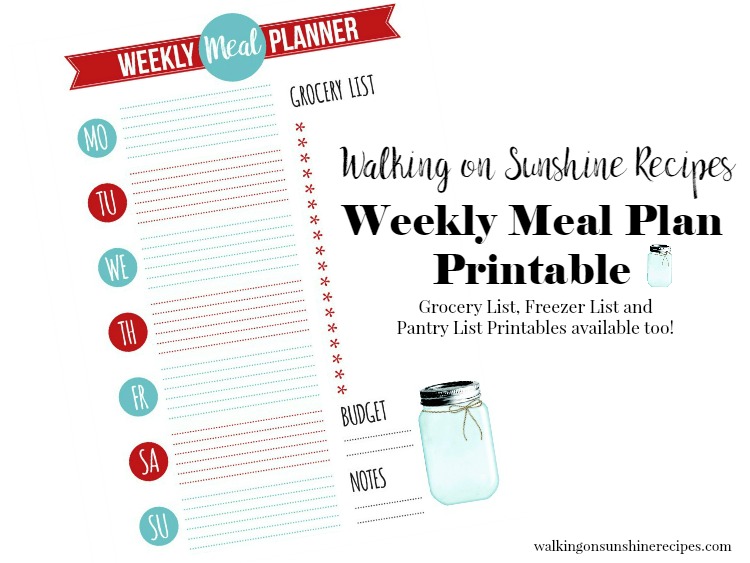 Weekly Meal Plan PrintablesClick HERE to Print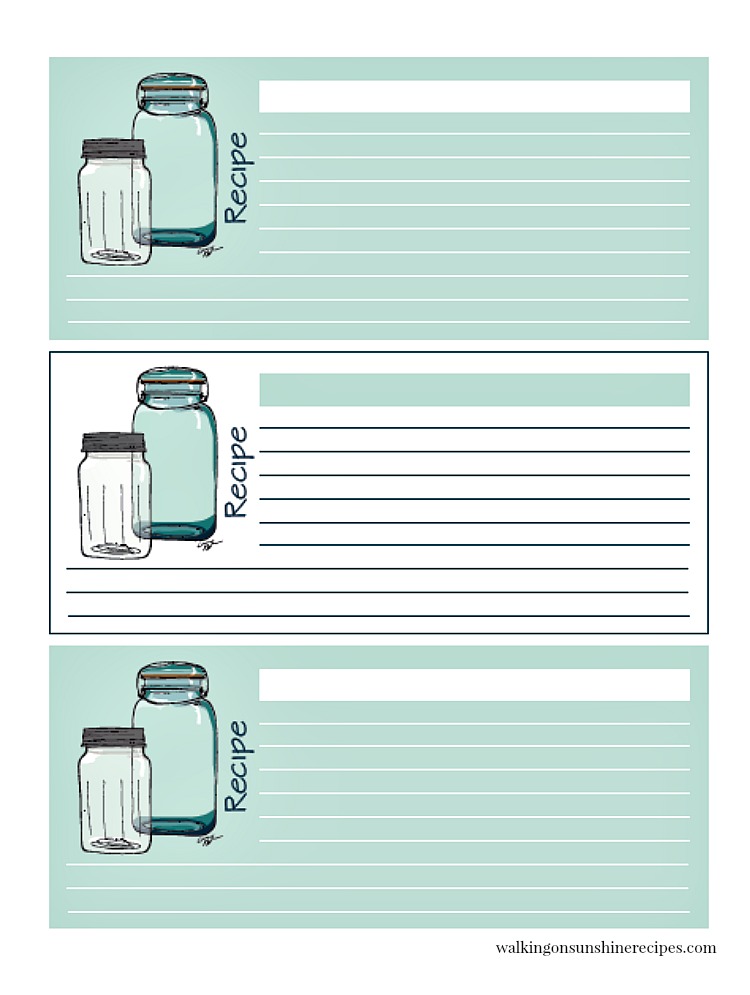 Recipe CardsClick HERE to Print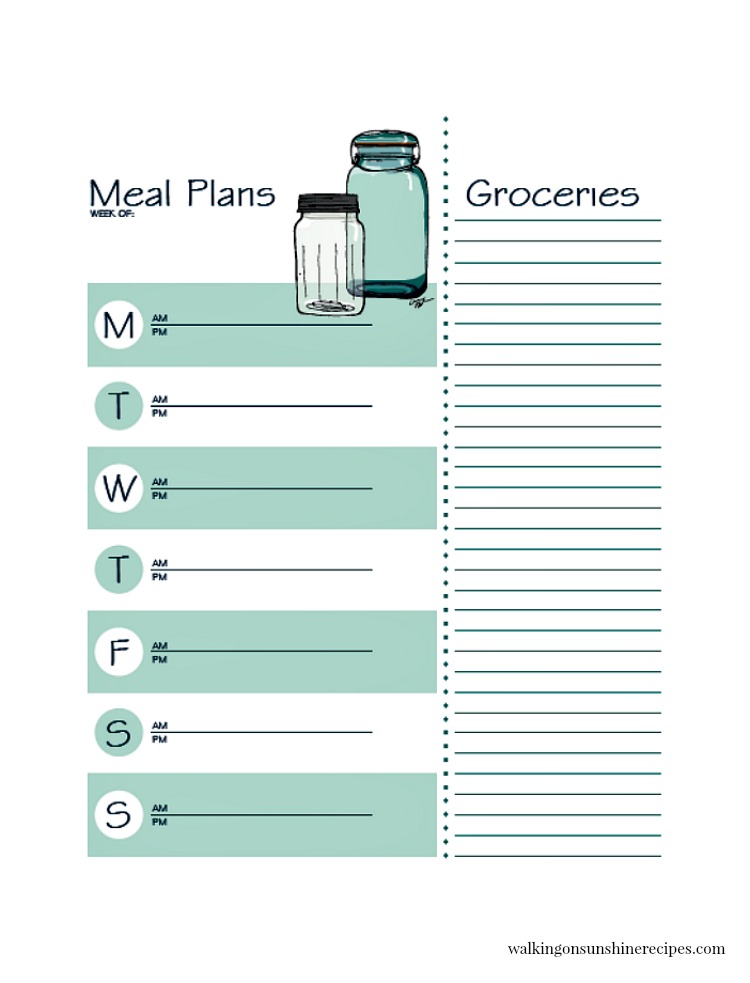 Meal Plan and Grocery ListClick HERE to Print
Pantry, Freezer and Grocery ListsClick HERE to Print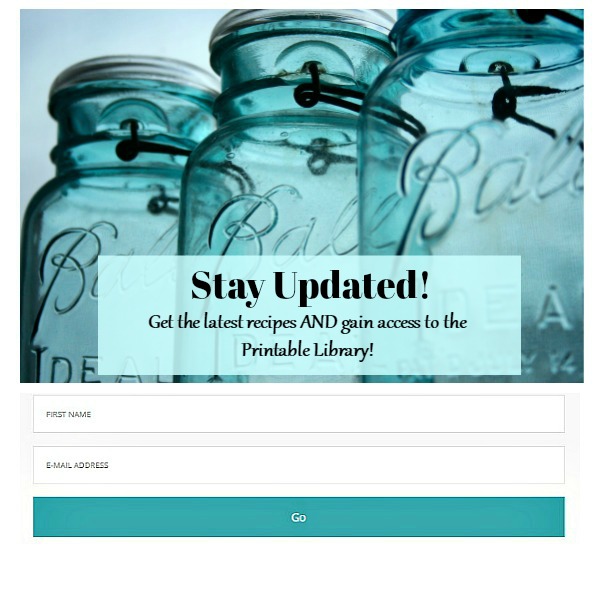 In case you're looking for more dinner ideas, check out the past Weekly Meal Plans available on the site for you:
Picky Eaters Recipes – Weekly Menu Plan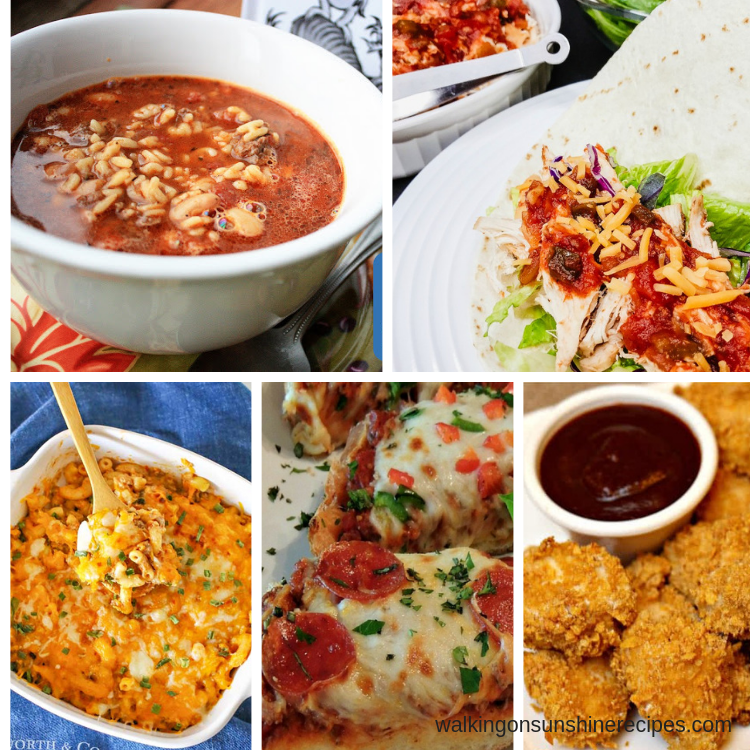 Homemade Chicken Nuggets from Six Sisters Stuff. A much healthier version of a kid-friendly meal for the whole family.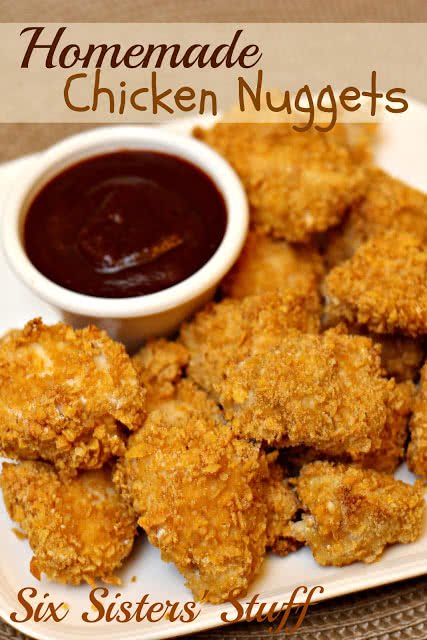 Alphabet Soup from Mostly Homemade Mom Not only is this soup super fun to serve to your kids, it's really delicious!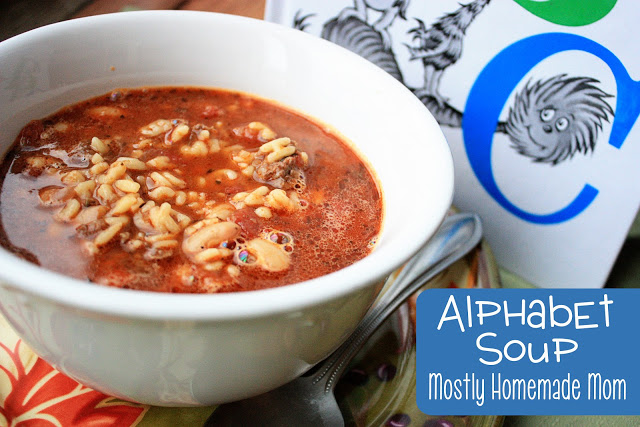 Crock Pot Salsa Chicken. My kids loved chicken tacos growing up. This is an easy recipe the whole family will enjoy.

French Bread Pizza – We love this recipe. You can make it with the meat sauce or without depending on what your kids enjoy.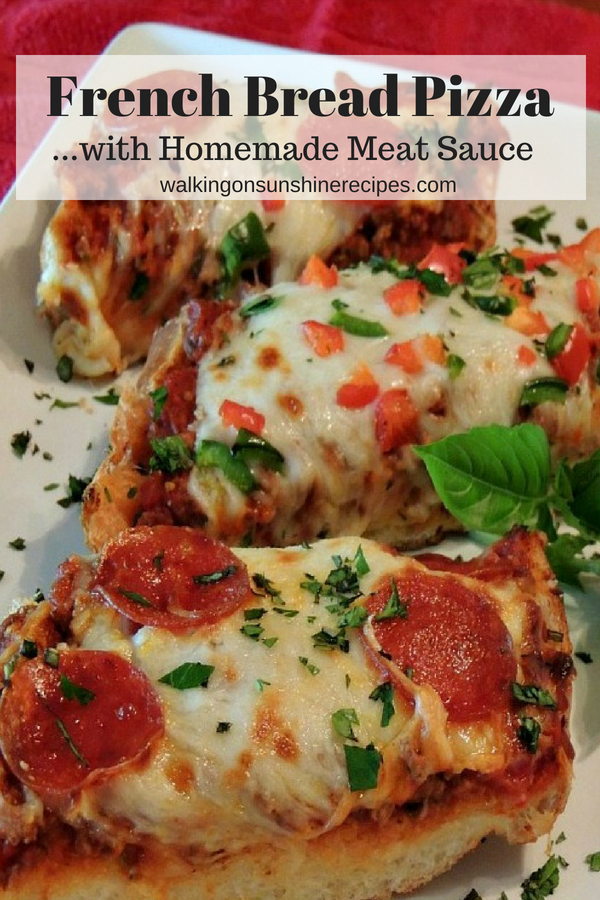 Taco Macaroni Casserole from 36th Avenue – This recipe combines both tacos and pasta into a delicious casserole.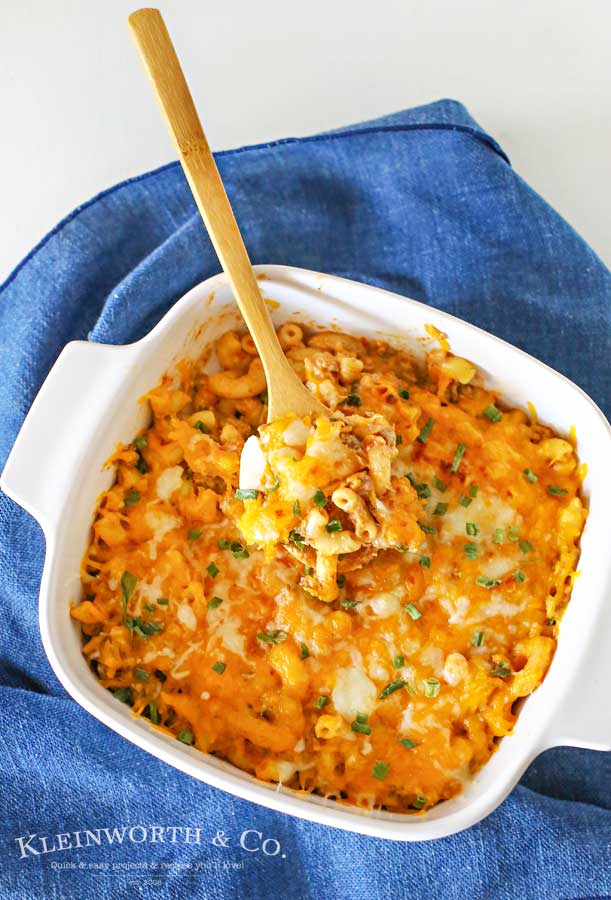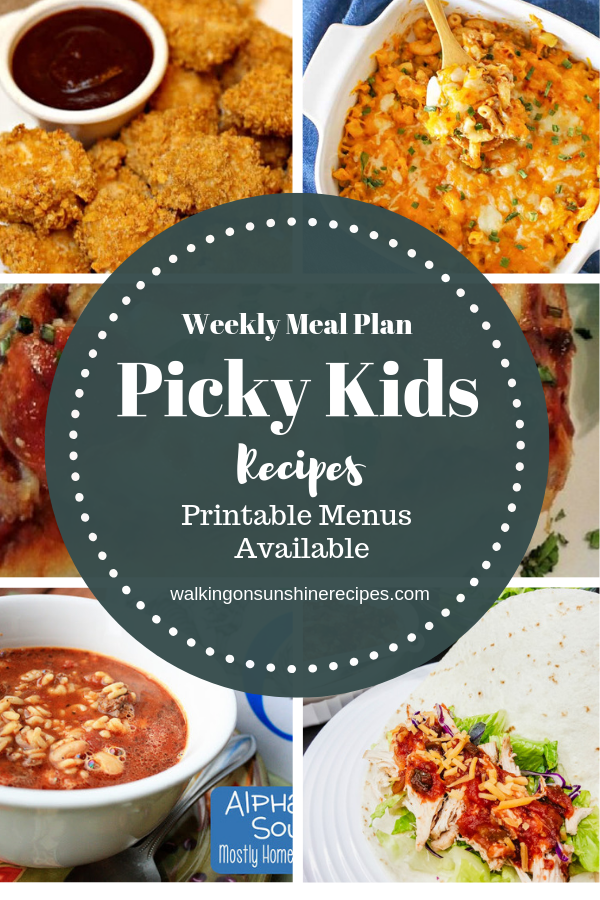 More Information
More Information
More Information
More Information
More Information
More Information
More Information
More Information
More Information