Recipes with Chicken Cutlets are some of the best recipes to make for dinner. Especially if you have a busy family. From traditional chicken recipes to Keto recipes, there is something on this list for everyone to love.
Grab a fork and let's talk about these delicious family favorite chicken cutlet recipes that are perfect for dinner tonight.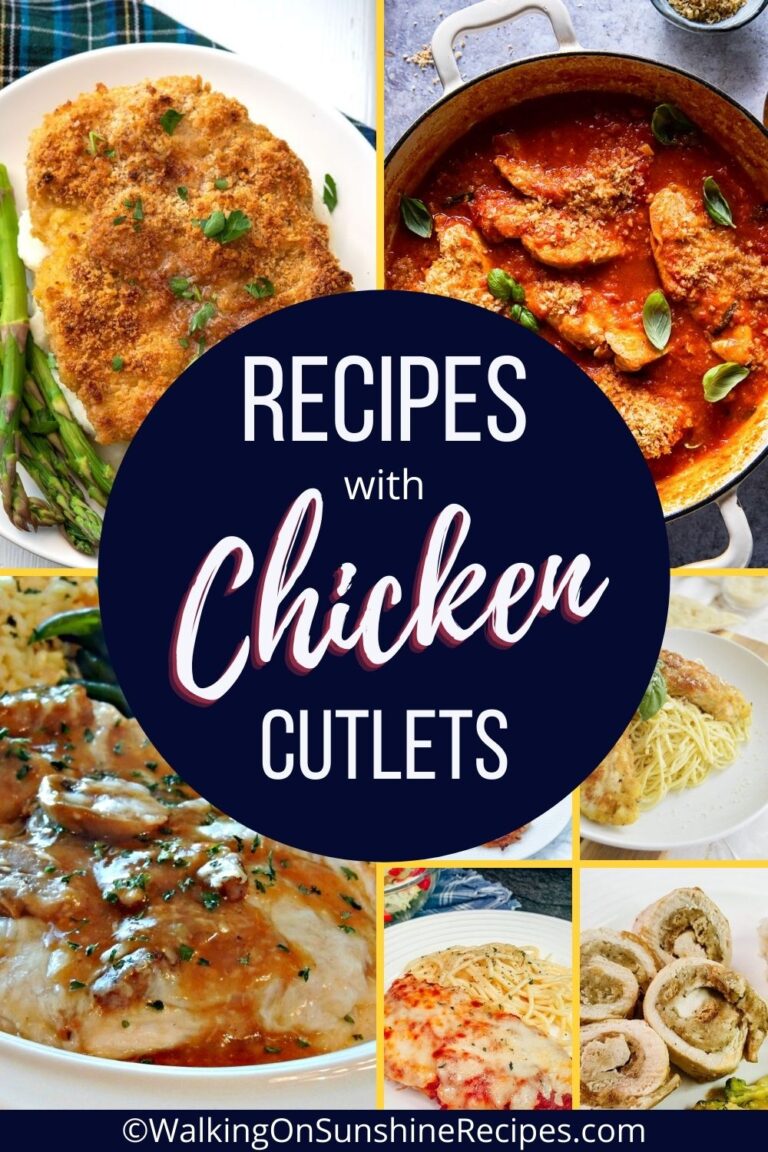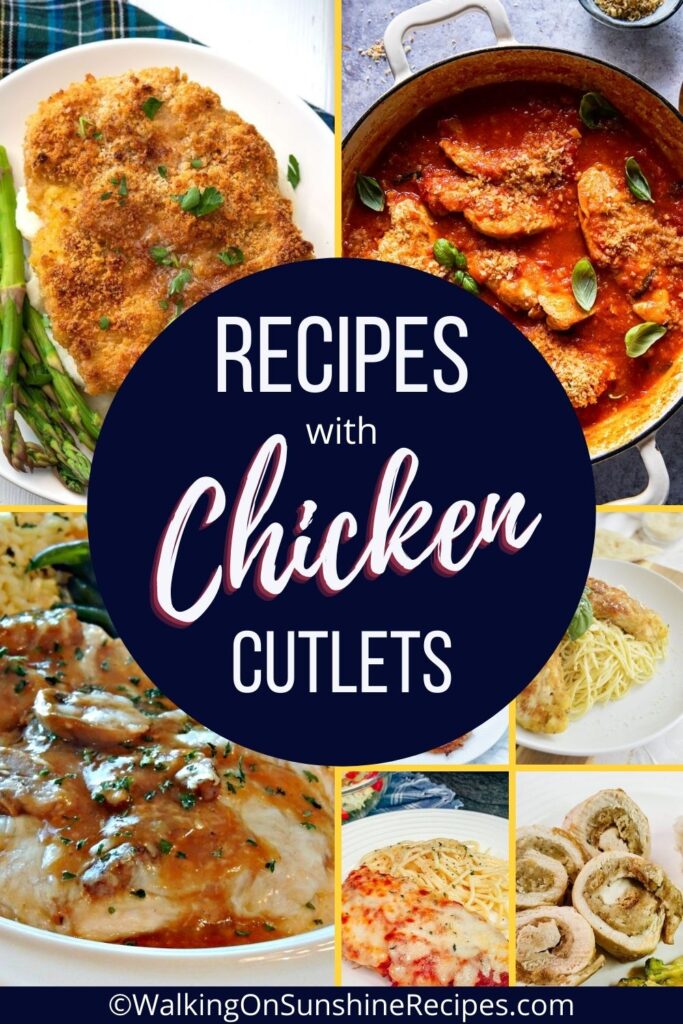 If you've been a reader of my site for any time, you'll know that I create a lot of recipes using chicken cutlets. I love adding pounded thin chicken breasts to my Weekly Meal Plan every week.
Why? Because these recipes are usually ready in 30 minutes or less. They're also delicious and my family loves them. You can't go wrong with that!
And just so you know, my family's favorite chicken recipe is breaded Italian chicken cutlets. I always try to make extra so I can use them for Chicken Parmesan later in the week.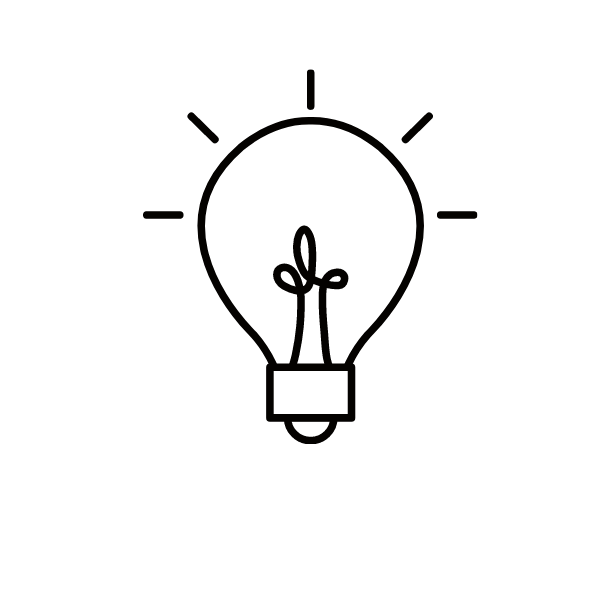 Cooking Tip: Check out my post on how to get chicken breasts thin enough to cook in under 30 minutes by seeing the step-by-step photos in the Chicken Cutlet Mayonnaise Recipe.
Helpful Kitchen Tools
This post contains affiliate links. That means that if you make a purchase after clicking on a link I may earn a small commission at no extra cost to you. For more information, click here.
Here are a few of the items I use to help cook the best chicken cutlet recipes for my family:
4 Pieces Breading Trays SetMore Information
Stainless-Steel Breading TraysMore Information
The Pioneer Woman Baking DishMore Information
Digital Instant Read Meat Thermometer KitchenMore Information
Meat Tenderizer, Heavy Duty Hammer MalletMore Information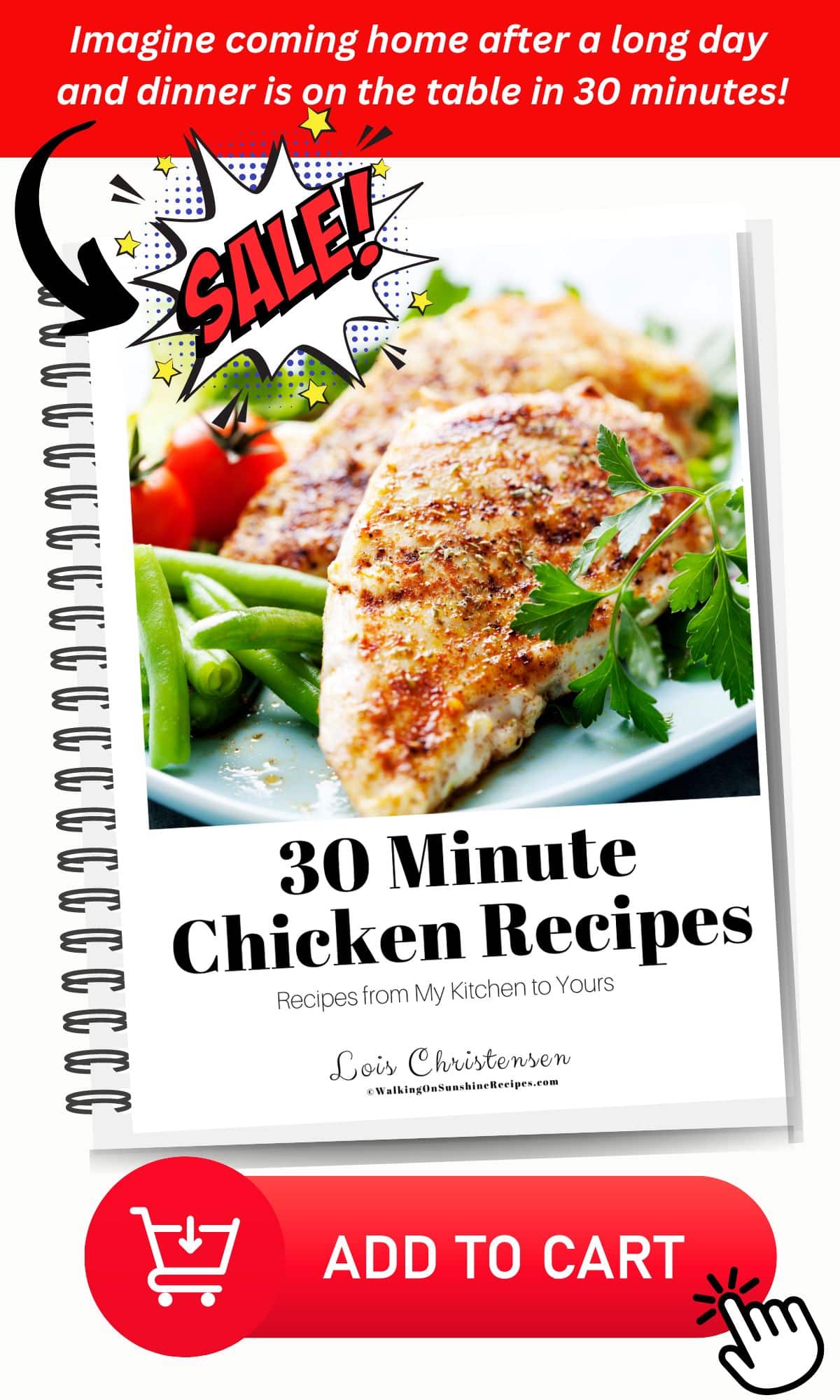 How many Calories in a Chicken Cutlet?
According to Eat This Much, there are 110 calories in a chicken cutlet.
Why are my Chicken Cutlets Tough?
Most of the time when they're tough it's because you overcooked them. And the reason for that is most likely because they aren't always the same thickness when you start cooking.
This is why it's very important to use a Digital Meat Thermometer while cooking. Chicken is done when it reaches 165° F internally.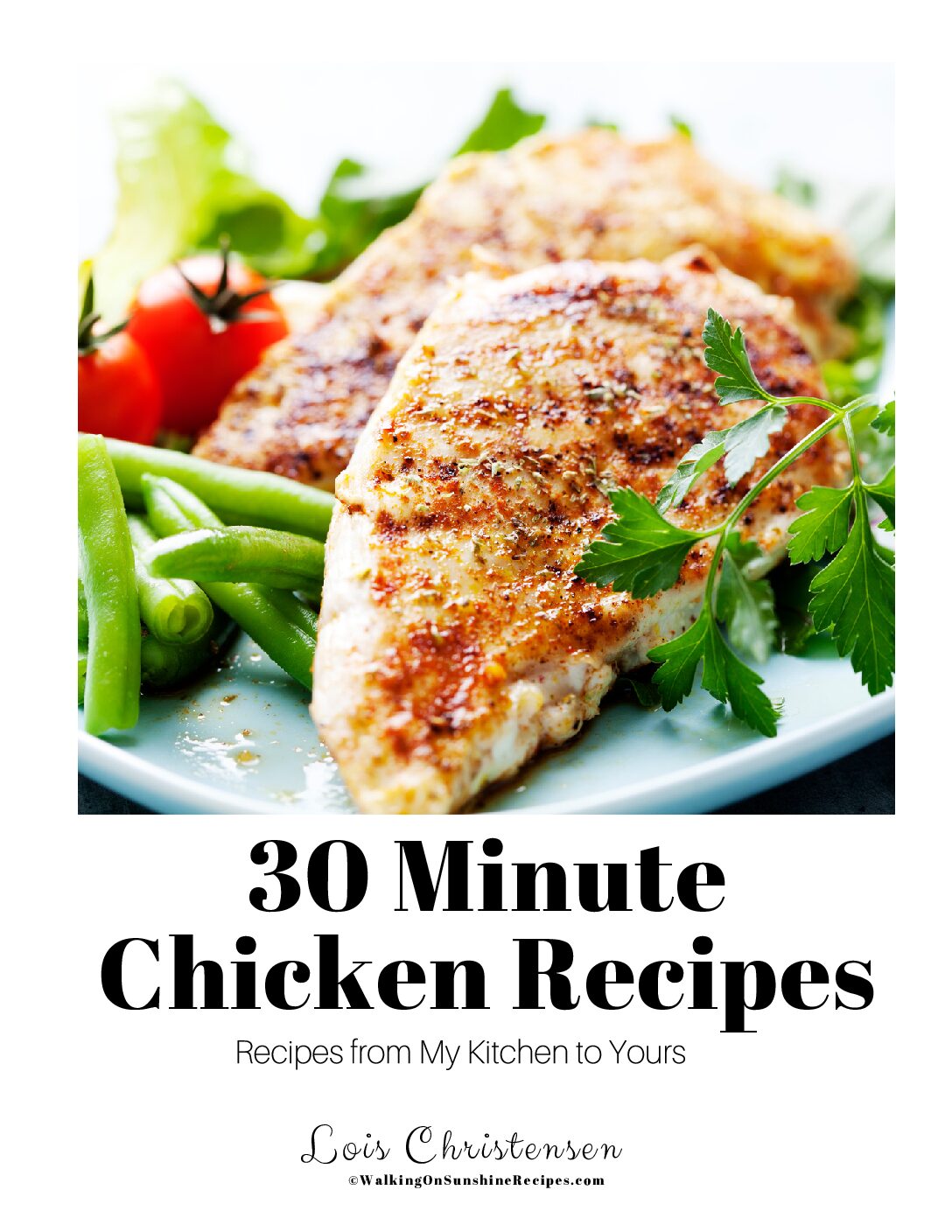 More Information
More Information
More Information
More Information
More Information
What pairs well with Chicken?
Once you've decided which of these recipes you're having for dinner, you need to pick a side dish or two. Check out my list of Side Dishes for Chicken Cutlet Recipes. I know you'll find something easy and delicious to prepare from the list.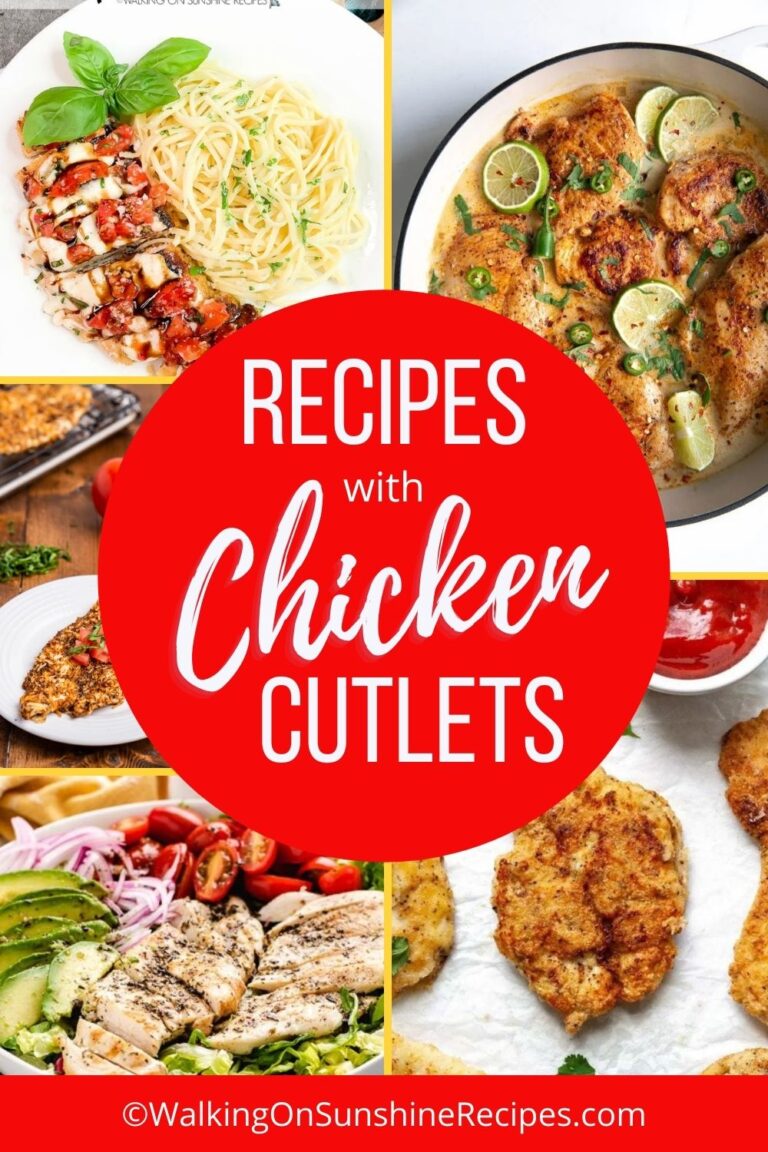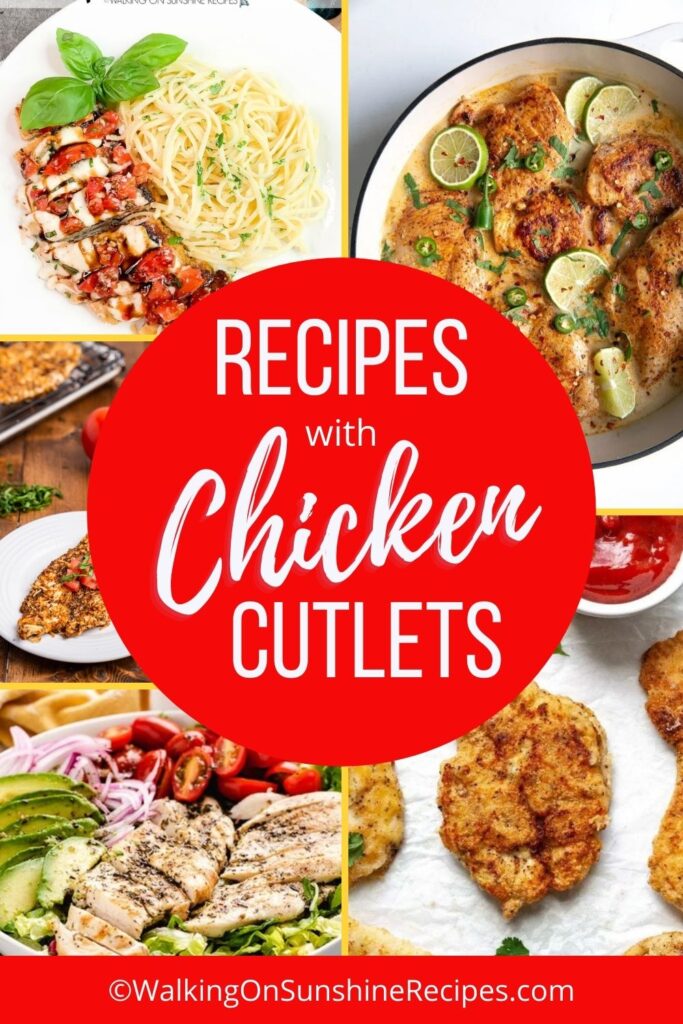 Tried any of these recipes? Let me know in the comments!
Recipes with Chicken Cutlets
15 Recipes with Chicken Cutlets - from traditional Italian Breaded Chicken Cutlets chicken to a few Keto recipes, these are some of the best recipes to make for dinner.