An easy dessert to make are Pillsbury crescent rolls with Nutella and bananas. Flaky crescent rolls spread with Nutella Hazelnut Spread and bananas. Sprinkle with powdered sugar after they've baked for a delicious treat any time of day. Another easy crescent roll recipe everyone is going to love.
Unroll the crescent rolls and press the seams together to form one large piece. Cut the large piece down the middle into half and then cut each half into four pieces so you have eight squares of dough...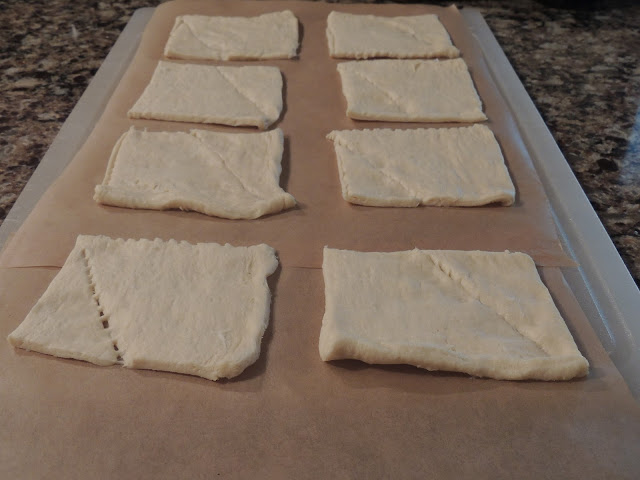 Place a small spoonful of Nutella Hazelnut Spread towards the bottom of each square. Place a slice of banana on top of the Nutella...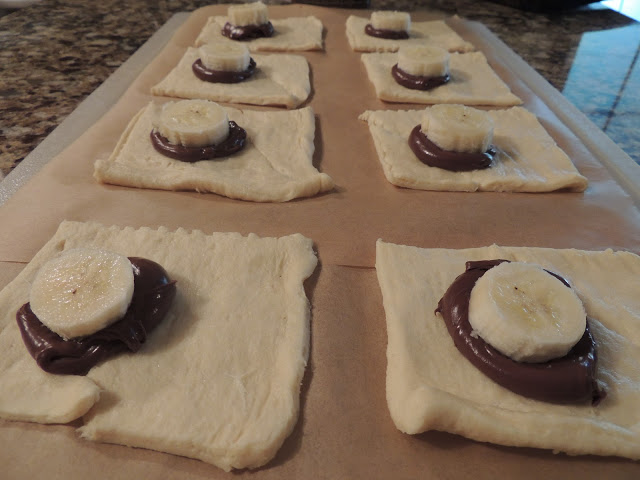 Fold over the dough and press to seal the edges. Place on a baking sheet and bake in a pre-heated 375 degree oven for about 10 to 12 minutes or until golden brown...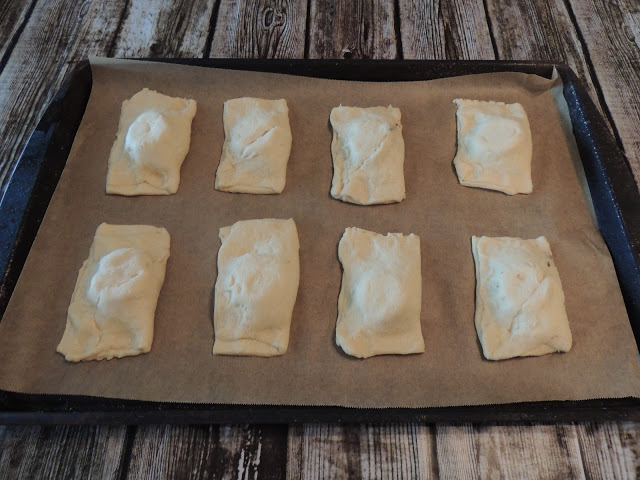 Amazing and EASY...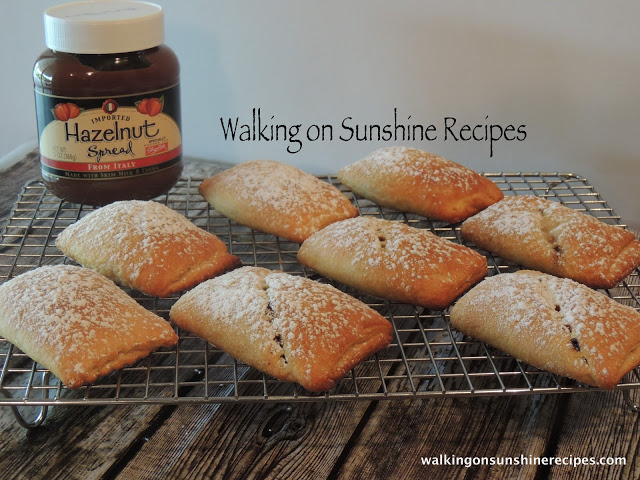 Makes a perfect treat for any day of the week...