Valentine's Day is this week and we all need something sweet to eat.
Here is a QUICK and delicious treat you can make for your loved ones…
Puff Pastry Hearts with Pudding…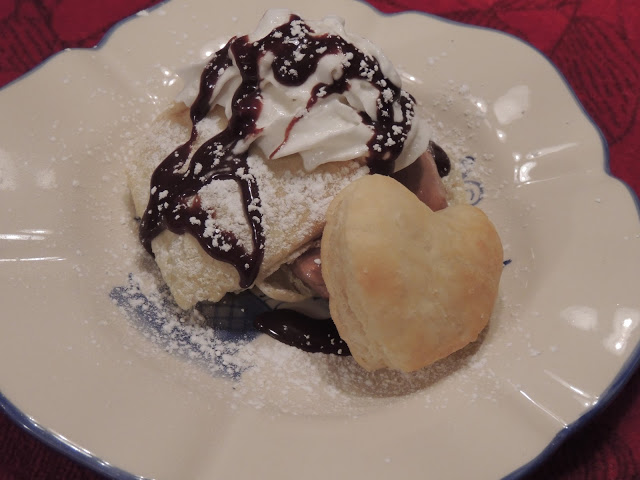 Directions:
Prepare your pudding according to package directions for PIE,
which means only use 1 1/4 cups of milk…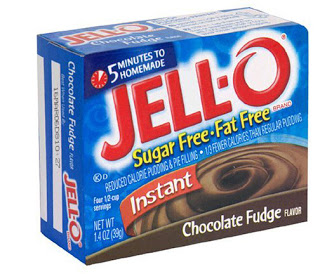 Then gently fold in one cup of Cool Whip.
Place in refrigerator to chill; about an hour..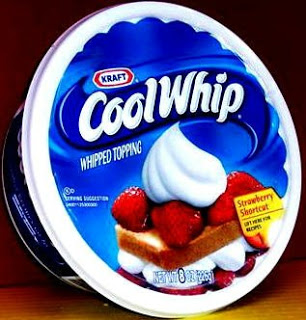 Now, on to the puff pastry…

Thaw frozen pastry sheets at room temperature for 20 to 30 minutes before gently unfolding.
Wrap unused sheets in plastic wrap or foil and return to the freezer.
Unroll the pastry and lay flat on your cutting board.
You may need to use your rolling pin to flatten out the pastry.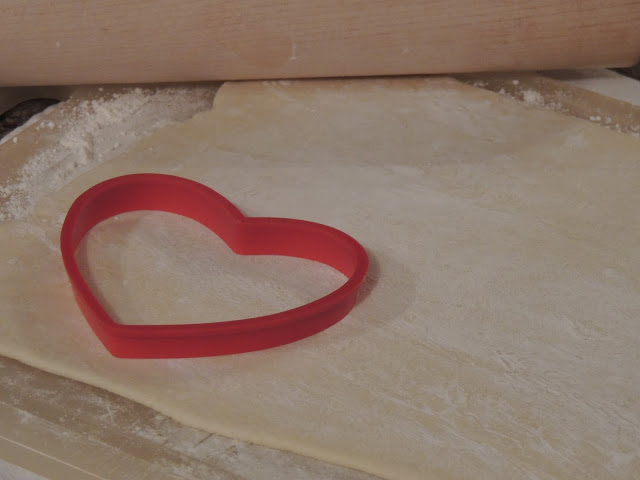 Using a heart shaped cookie cutter, cut out shapes and place on
a baking sheet that is lined with parchment paper.
I used two different sized cookie cutters…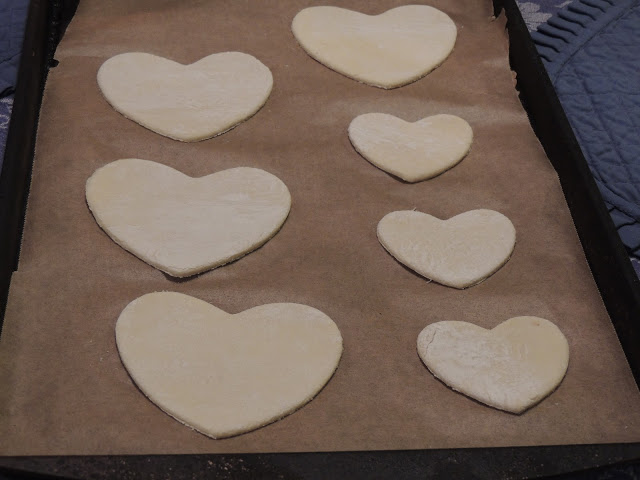 Bake at at 400 degrees for about 20 minutes.
When the pastry is high and golden brown, it is done…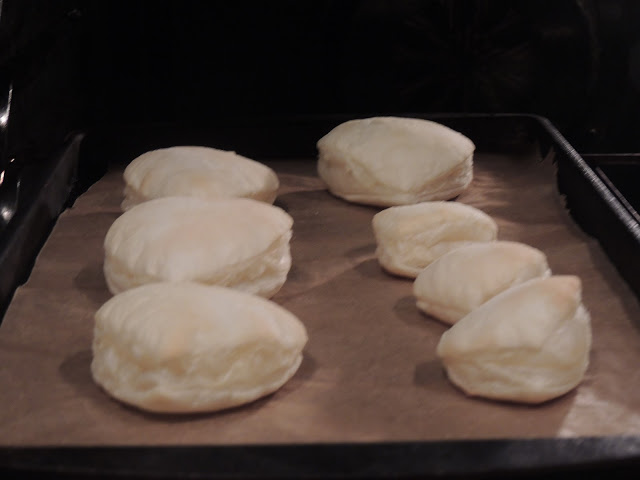 Cut each heart in half and lay the bottom half on your plate,
add a spoonful of the pudding mixture and cover with the top of the heart…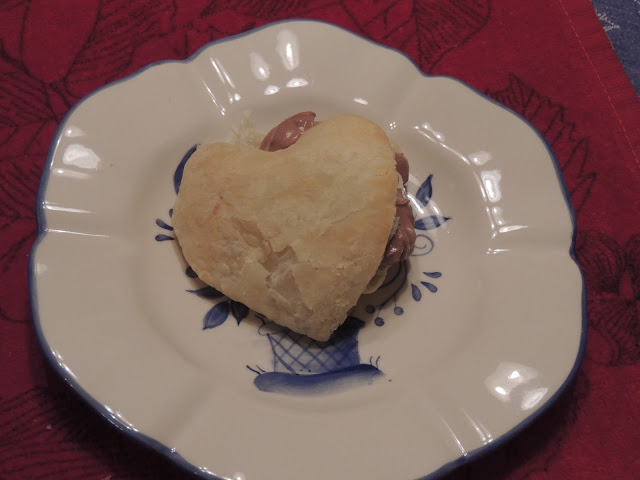 Add some whipped cream, chocolate syrup and powdered sugar
and you have a lovely dessert to serve to your family.
I served the little hearts on the side…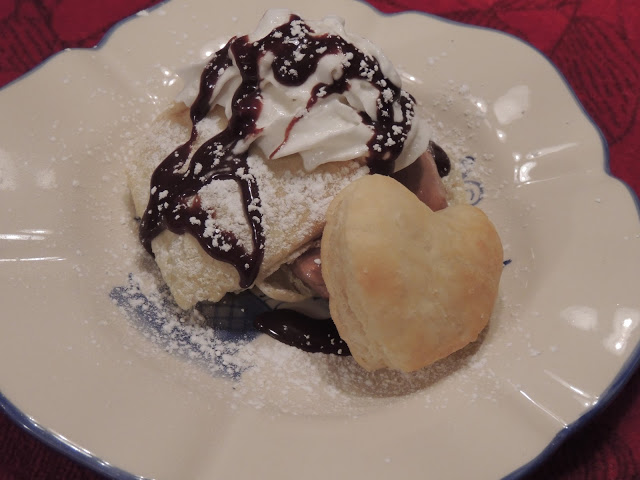 What do YOU have planned for Valentine's Day…