This collection of easy dump cake recipes are made with minimal effort and use everyday pantry ingredients. You'll be surprised by how many desserts you can make with a box of cake mix and can of fruit!
Dump cakes can be tailored to suit any taste. For example, you can use cherry or blueberry pie filling for a traditional fruity dessert, or use chocolate pudding and fudge for a decadent twist.
With just one simple dish, your guests are sure to leave feeling satisfied and impressed!
Check out all the other cake mix hacks that will help you create a delicious recipe for your family!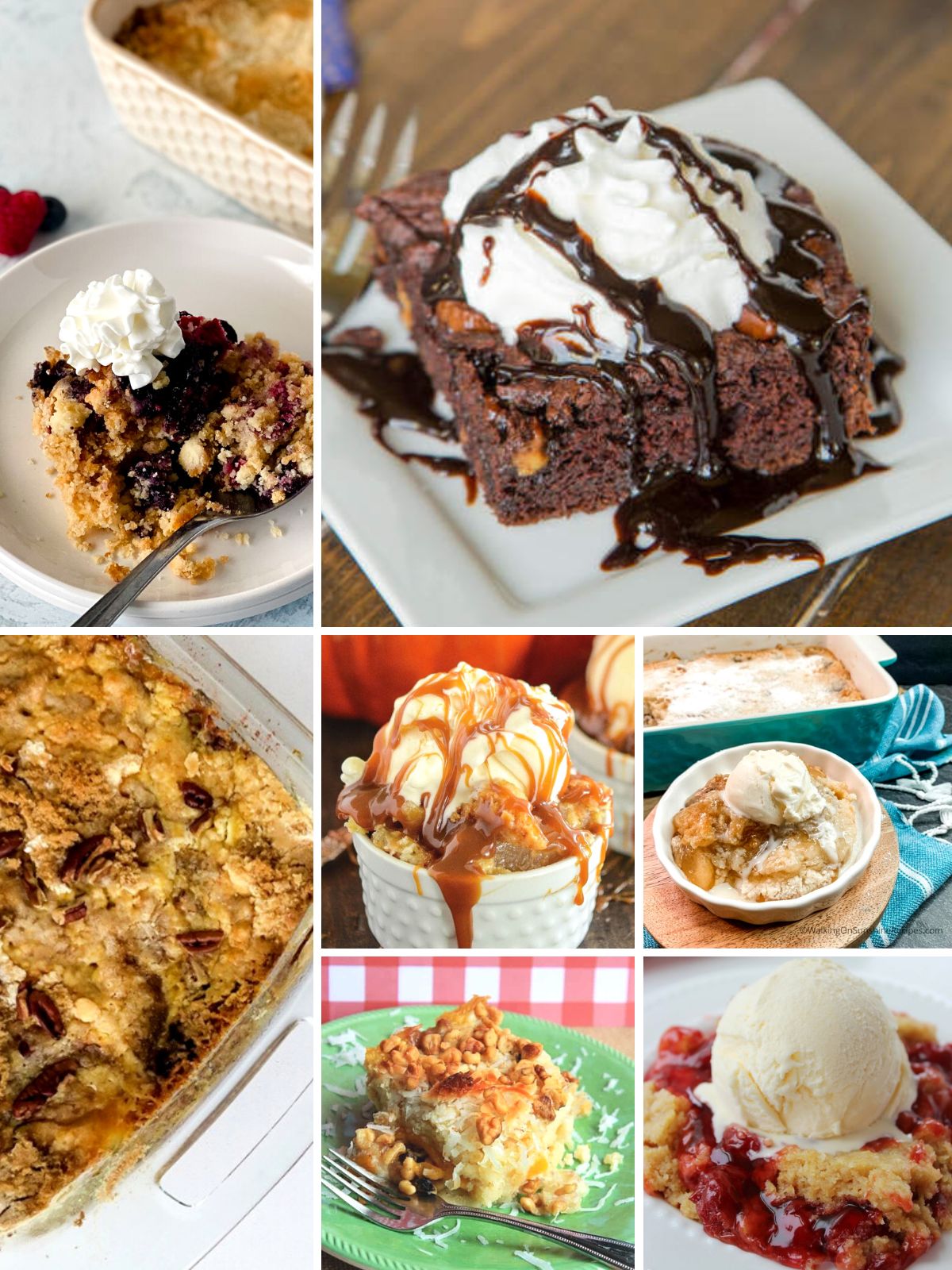 Have you ever tried a dump cake recipe? They're probably one of the easiest recipes you'll make. I like to call them one of my 5 Cake Mix Baking Secrets!
You simply take a cake mix and add a few other ingredients and then literally dump the everything into a baking dish and bake.
There are so many different combinations and endless flavor possibilities. From pineapple coconut to peanut butter chocolate chip, whatever your heart desires.
Enjoy within minutes without stressing over a complicated recipe or a ton of ingredients...sounds like the perfect dessert to me! You can even try baking my Air Fryer Peach Dump Cake!
Table of Contents
Looking for more easy dessert recipes with cake mixes? Try my Pumpkin Apple Dump Cake or my Cinnamon Toast Crunch Peach Dump Cake Recipe.
How to make a dump cake
Making a dump cake recipe couldn't be any easier. All you need to add your favorite canned fruit on the bottom of a casserole dish followed by a layer of your favorite boxed cake mix, then add softened butter to the top.
The butter helps create the crumb topping while the cake bakes. Bake until the edges are lightly golden brown and then test to see if the center of the cake is set by placing a toothpick in the middle.
Allow the cake to cool and serve with fresh whipped cream or even a scoop of vanilla ice cream.. My favorite basic dump cake recipe is my recipe for Peach Crunch Cake.
It's an old recipe from my blog that I include in the collection below. I've made it numerous times for different occasions and it's always delicious and always gone by the end of the night.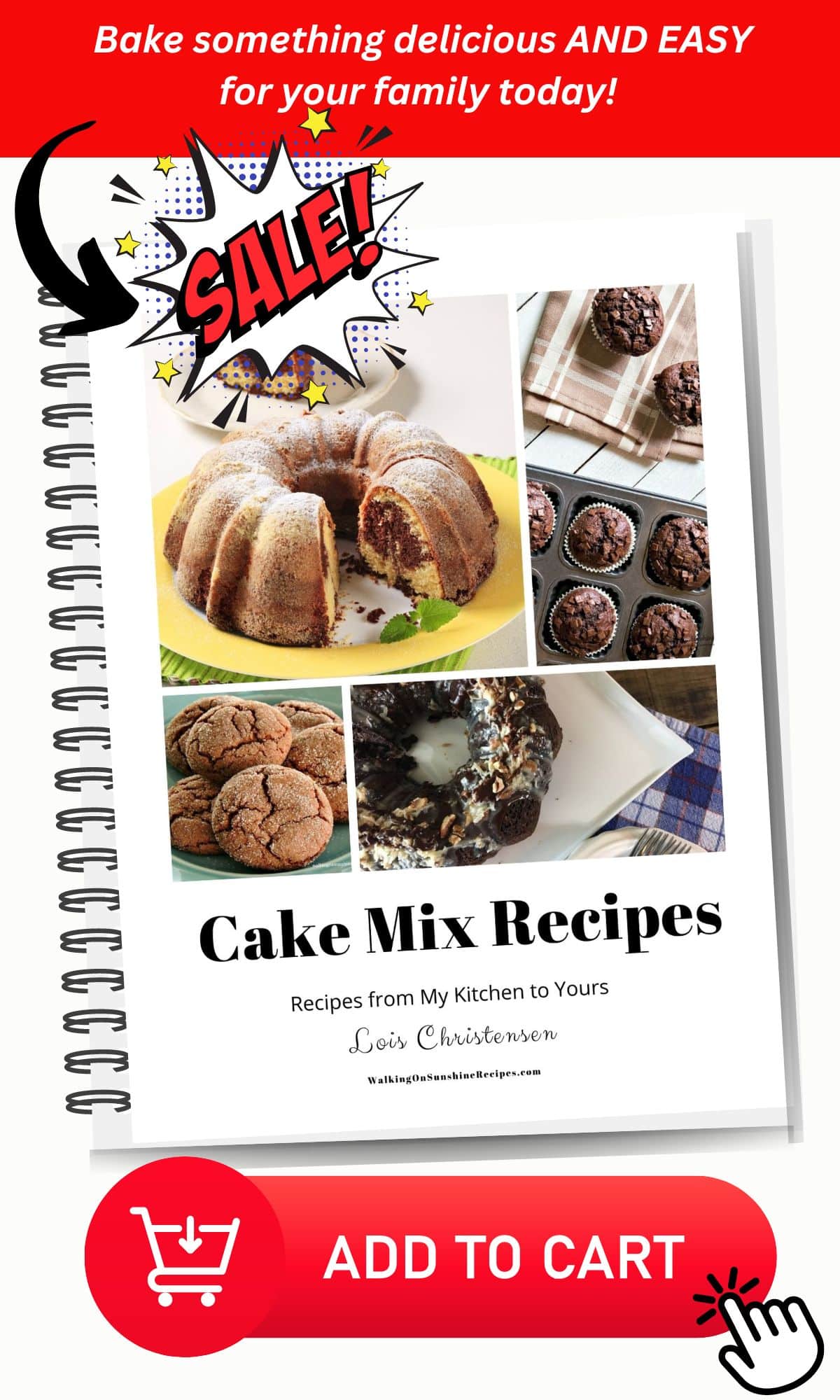 Christmas dump cakes
For most people Christmas is a time for enjoying indulgent desserts, cookies and pies. However, a lot of so-called "Christmas desserts" are usually family recipes passed down from generation to generation.
Why not change that and bake something easier with a dump cake made with the flavors of Christmas! You can combine classic Christmas flavors like raspberry, cranberry and peppermint with a variety of fun ingredients such as marshmallows, caramel sauce or white chocolate chips.
Dress up your dump cake with festive sprinkles or spices like cinnamon or nutmeg! A dump cake is the perfect finale to any holiday meal.
Storage Tips
For most dump cakes, you can store leftovers in an air-tight container in the refrigerator for 5 days or in the freezer for up to 3 months.
To defrost the frozen dump cake, place it in the refrigerator the night before to defrost and then reheat in the microwave for a minute or until it is warmed through.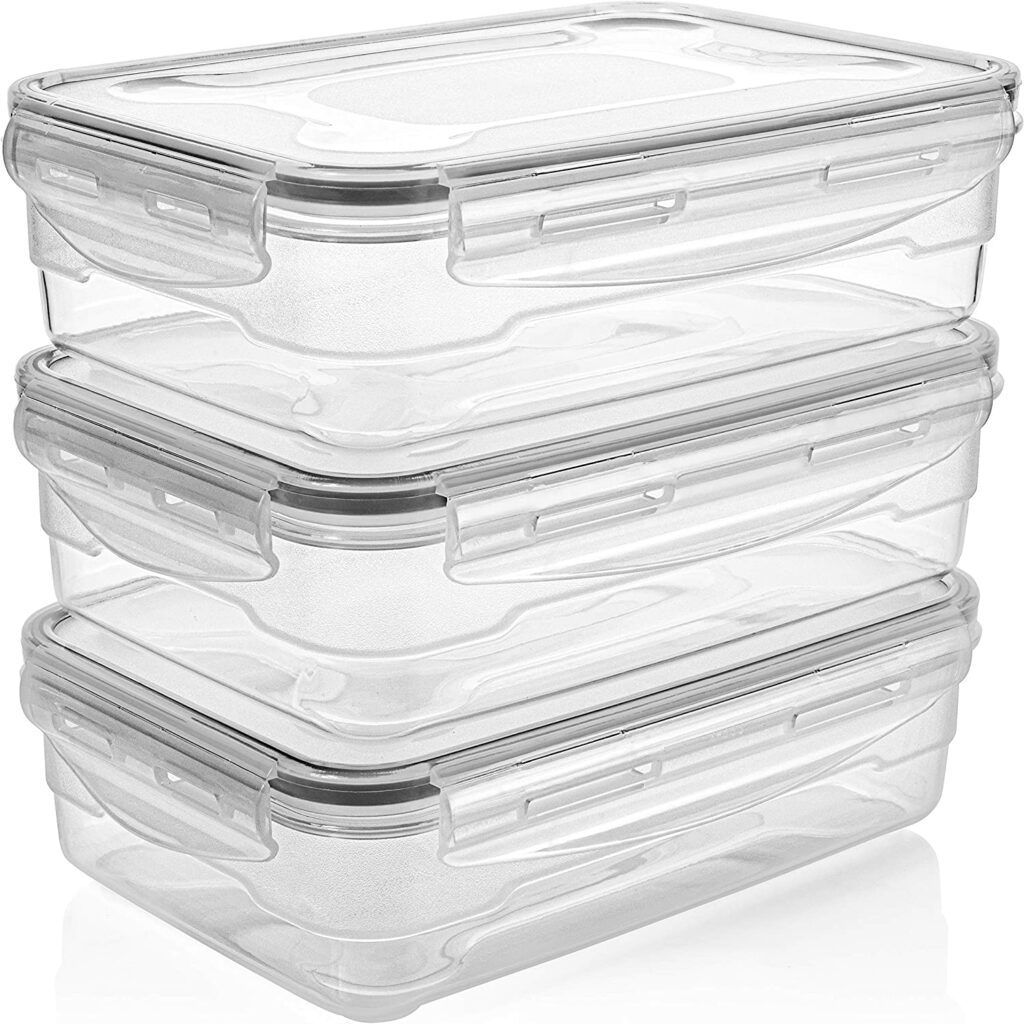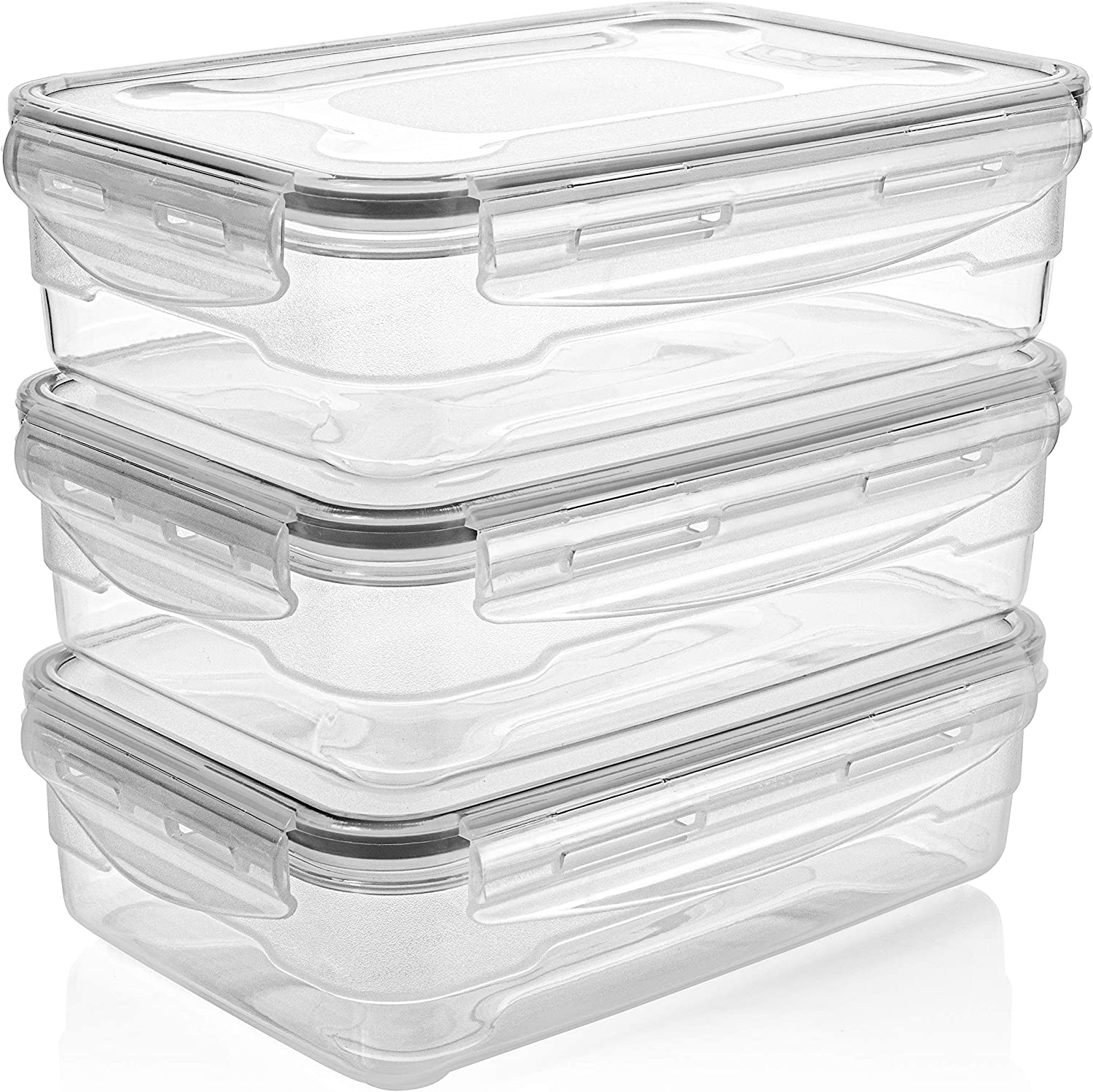 Air-Tight Storage Containers: these air-tight storage containers that help keep food fresh for longer. Use them to store fresh baked goods, cookies, fruit and vegetables, left overs, and more. The silicone lids lock to close to ensure an air tight seal. The stackable, multi-size design makes these containers easy to store. They're perfectly sized for the fridge, freezer, or cupboard.
🛒Helpful Kitchen Tools
Bakeware SetMore Information
Pyrex Basics 3 Quart GlassMore Information
Insulated Expandable Double Casserole CarrierMore Information
Cook with Color 8 PieceMore Information
Pastel Polka Dot Picnic/Dinner Plate,More Information
⭐Before You Begin! If you make these recipes, please leave a review and star rating. This helps my business thrive and continue providing FREE recipes.
📋Featured Recipe Collection
Easy Dump Cake Recipes and Desserts
This recipe has been updated since it first appeared in 2016 with new photos, information and a new printable recipe card that includes nutritional information. I hope you enjoy the updates as much as I enjoyed working on them!