Farm Fresh Summer Veggie Recipes are featured this week. You're going to love these recipes. When it comes to easy zucchini recipes, I've got you covered! These recipes are the perfect side dish addition to your family's weekly meal plan.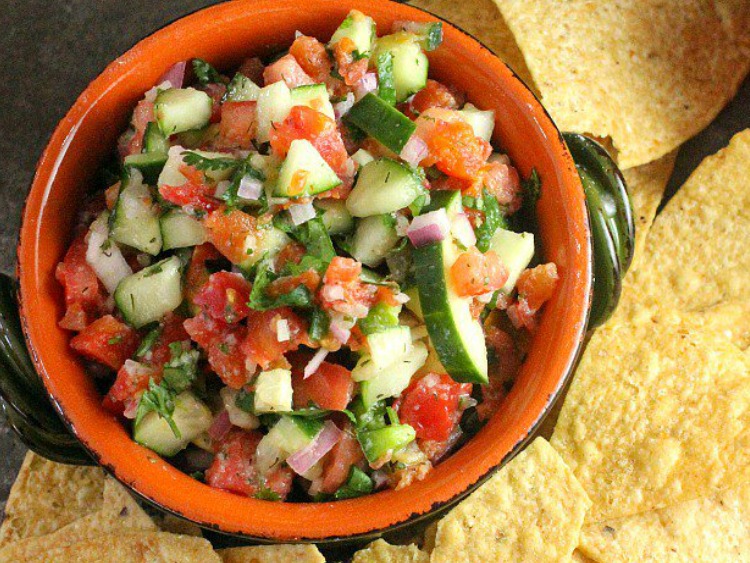 Do you have a vegetable garden or are you happy just to visit the local farm stand to get your full of Farm Fresh Summer Veggies?
Take some time and visit each recipe I am featuring this week. My favorite was the Cucumber Salsa from A Dish of Daily Life and I can't wait to try this recipe with some of the cucumbers that we have growing in our garden.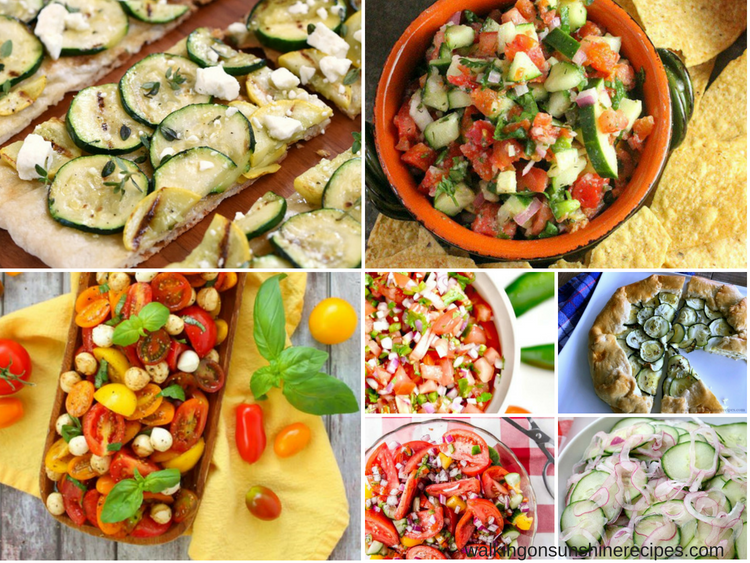 Grilled Summer Squash Pizza from Cooking with Curls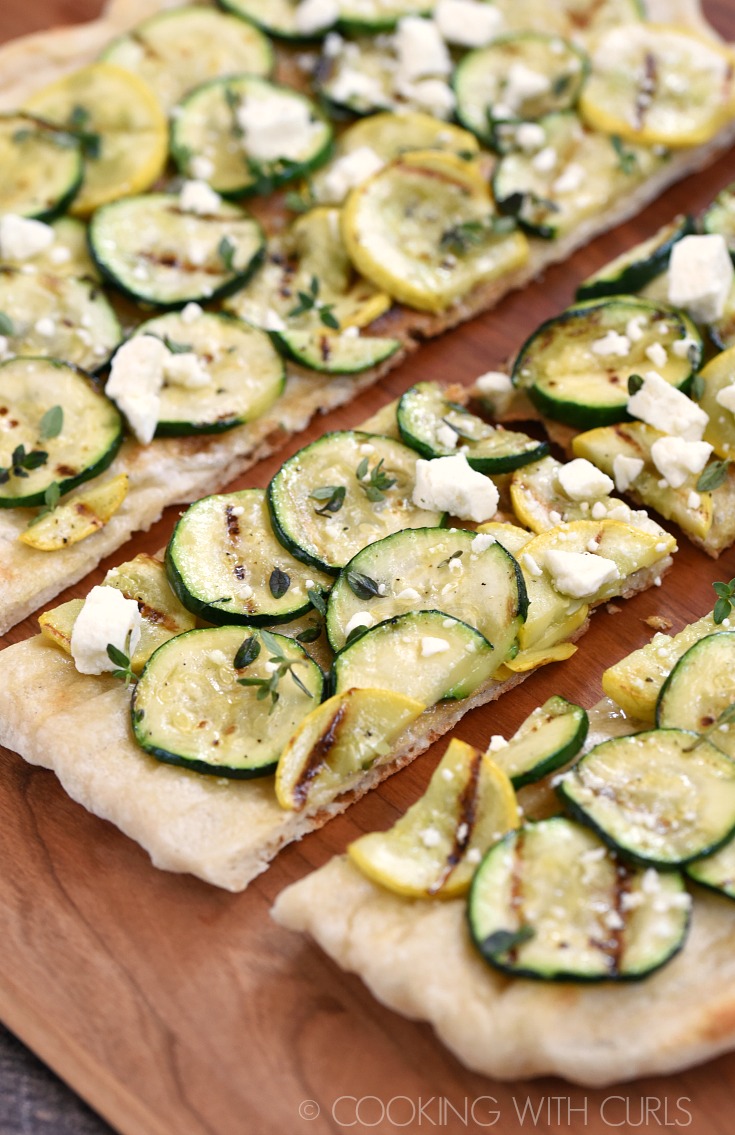 Zucchini Galette with Ricotta and Mozzarella Cheese from Walking on Sunshine Recipes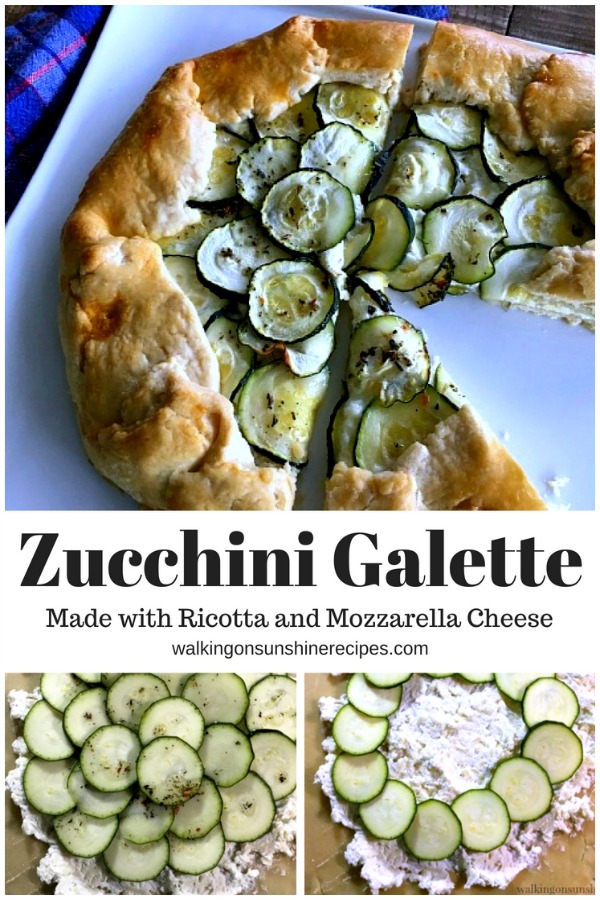 Cucumber and Onion Salad from Cincy Shopper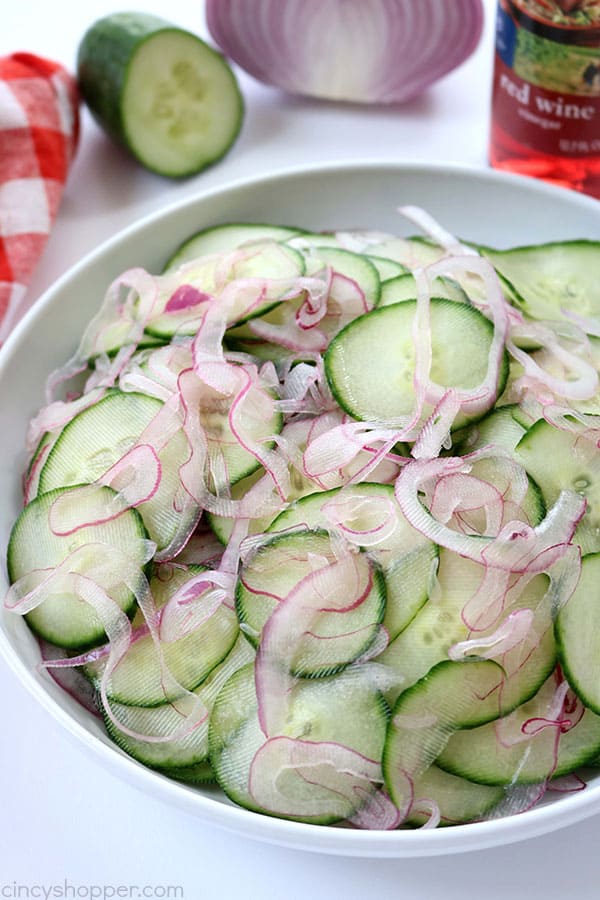 Easy Homemade Salsa Recipe from Live Love Texas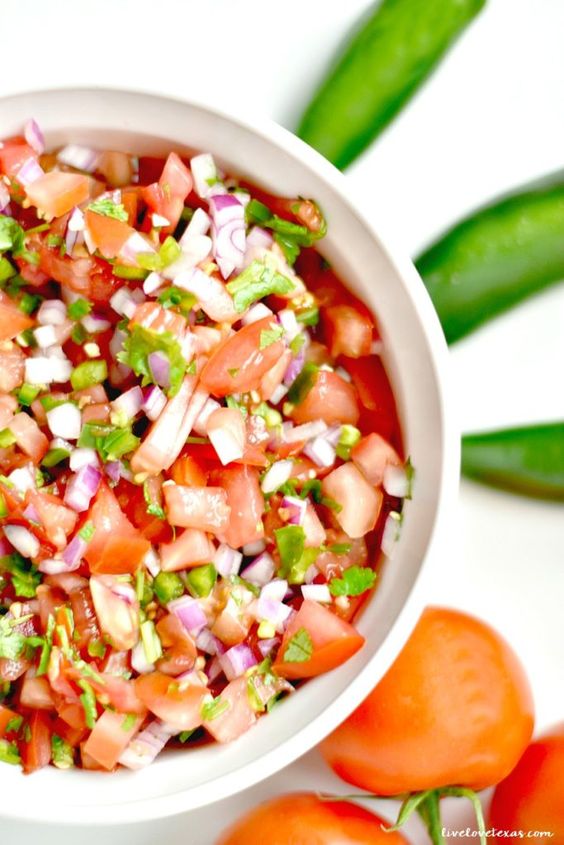 Cucumber Salsa from A Dish of Daily Life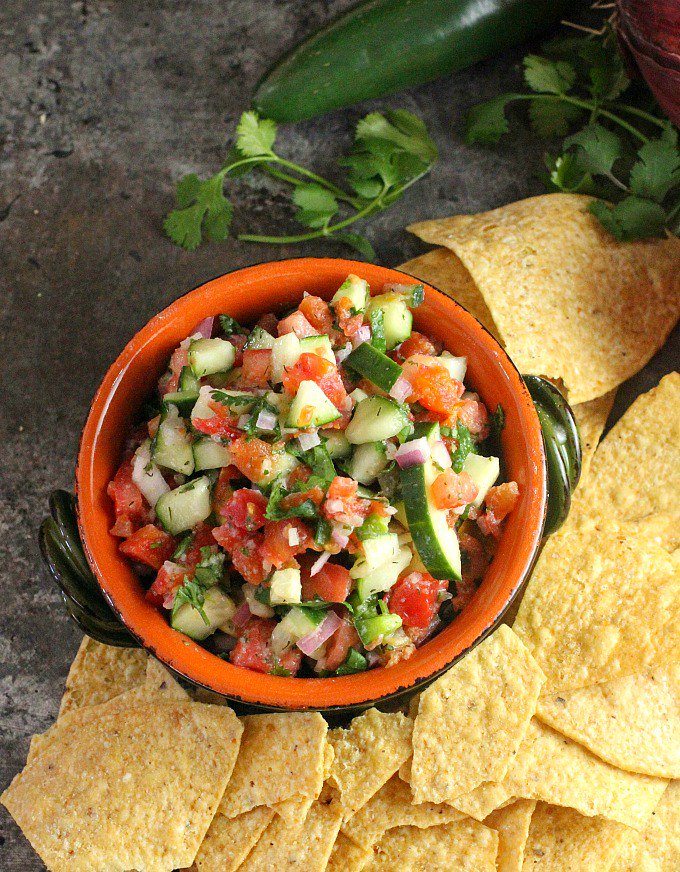 Italian Caprese Tomato Salad from Delightful E Made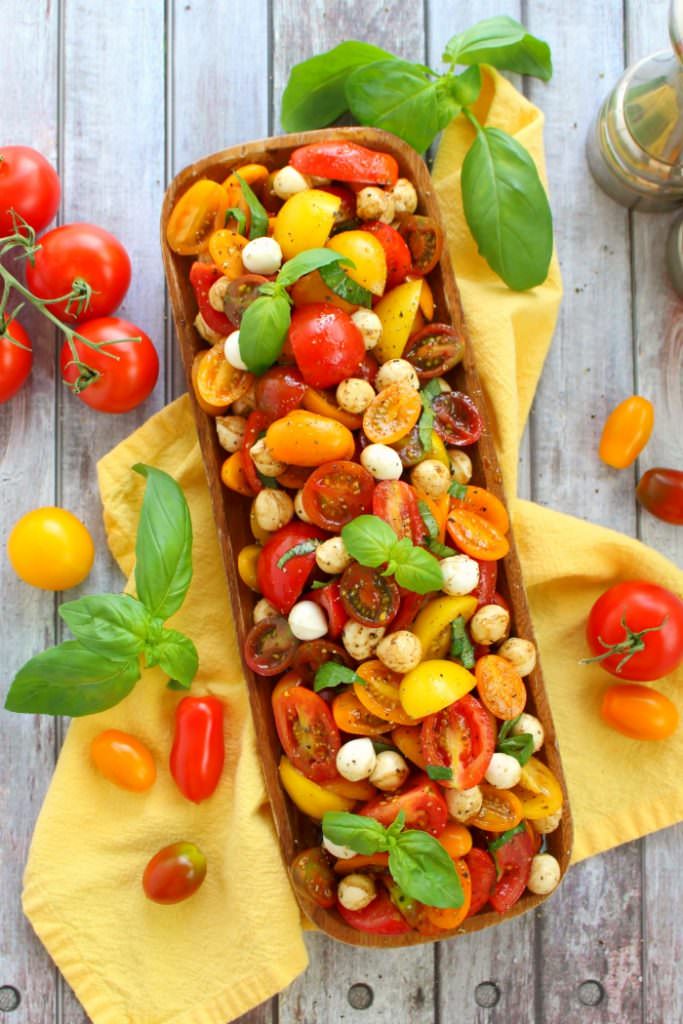 Tomato Cucumber Salad from April Go Lightly