Happy Father's Day!
A few weeks after my father died
I was trying to read my Bible and find something to comfort me.
I was reading in Corinthians, well sort of reading, sort of feeling sorry for myself,
when all of a sudden the following verse jumped out at me…
II Corinthians 6:18
"I will be a Father to you, and you will be my sons
and daughters, says the Lord Almighty."
How amazing is that?
The Lord was telling me that even though my earthly father was no longer
present in my life, my HEAVENLY Father has always been with me
and will continue to be with me FOREVER.
My dad and I…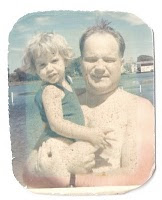 And another GREAT father,
my Colonel and our kids last fall…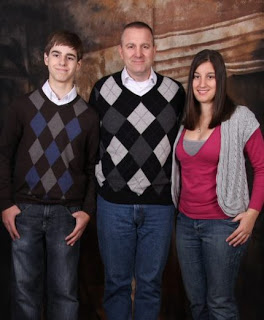 Happy Father's Day Colonel…
We love you and miss you!