There have been a few occasions this week where the following verses
have come to my mind and I thought I would share them today.
"Keep thy tongue from evil, and thy lips from speaking guile."
Psalms 34:13
AND…
"If anyone considers himself religious and yet does not keep a tight rein on his tongue,
he deceives himself and his religion is worthless."
James 1:26
Lord, help me to always be mindful that I represent YOU in all I do,
in all I say and, most importantly, in every area of my life.
On the menu at our house tonight:
Roasted Potatoes
Green Beans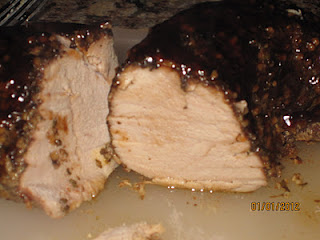 Enjoy your Sunday!