you to plan to make for your family next week.
I'm still in a bit of shock when I realize that Thanksgiving is next week!
I am just beginning to plan out my menu for the day and what better way to start than
with getting the desserts together.
If you are hosting, NOW is the time to get your Thanksgiving menu together.
day before to put the pies together.
Get your family and guests involved…maybe have them bring a pie
or different dessert to help you out with all the other cooking and baking you have to do.
My sister makes the pecan pie.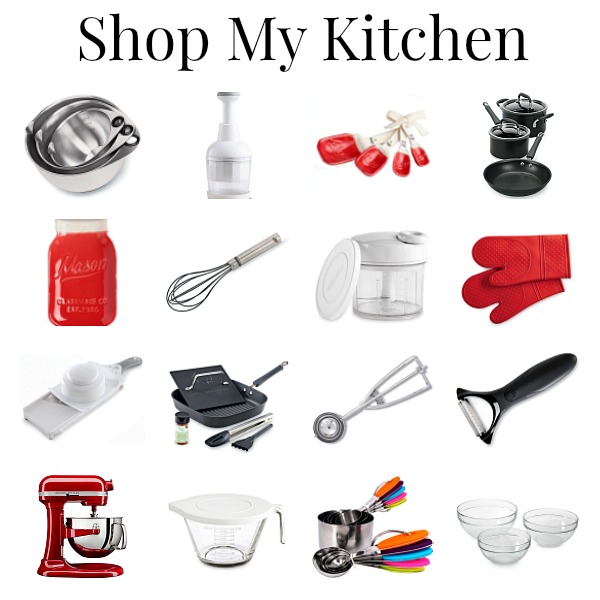 Find What You Need at Amazon!