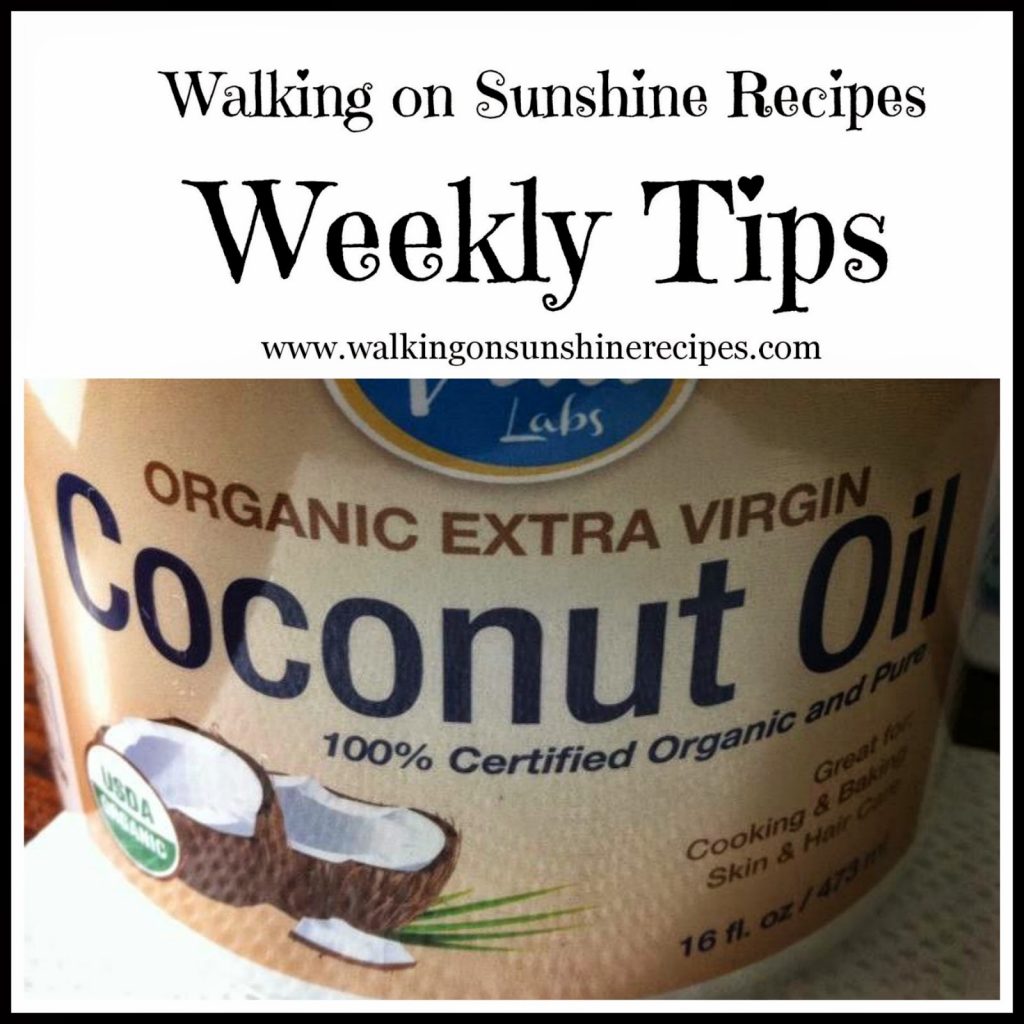 I haven't done a Weekly Tip with you in awhile so I thought today I would share with you something I recently started using and absolutely LOVE.
I started using coconut oil as a skin cream and it's amazing.
My skin has been horribly dry lately. I was even having a hard time applying my liquid foundation on my face in the mornings. A friend of mine mentioned coconut oil and how she started using it under her makeup. I quickly
ordered some on Amazon
and gave it a try.
I was so amazed at how smooth it made my skin. My foundation goes on perfectly every morning and my skin stays smooth throughout the day without any of the flakiness I was experiencing before.
Coconut Oil has become my NEW skin cream.
I use it every morning and night on my face, hands, legs, feet, etc. I was recently in the hospital for a few days and the one thing I insisted on having my hubby bring me from home was my jar of coconut oil.
It's not expensive and a little goes a long way.
Let me know if YOU use coconut oil and if you want, you can purchase the one I use by clicking on the link below.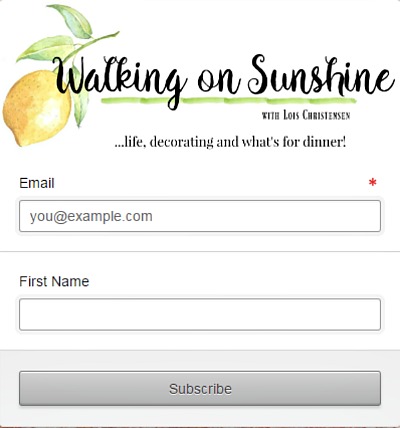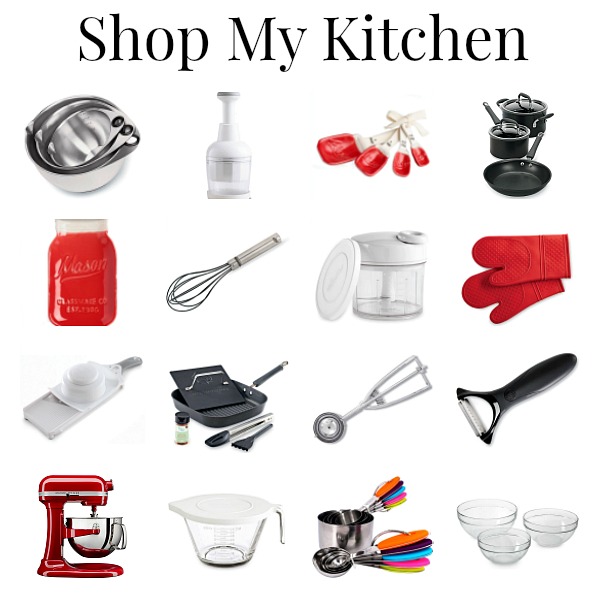 Find What You Need at Amazon!
amzn_assoc_placement = "adunit0";
amzn_assoc_search_bar = "true";
amzn_assoc_tracking_id = "walkonsunsrec-20";
amzn_assoc_ad_mode = "manual";
amzn_assoc_ad_type = "smart";
amzn_assoc_marketplace = "amazon";
amzn_assoc_region = "US";
amzn_assoc_title = "My Amazon Picks";
amzn_assoc_linkid = "048a8e05e6e0b41972c8f45313af3b41";
amzn_assoc_asins = "B00DS842HS,B01HE10U8E,B00DUJEWDE,B00DL77VE2";
Don't forget to check out my hubby's blog, Manning the Wall.