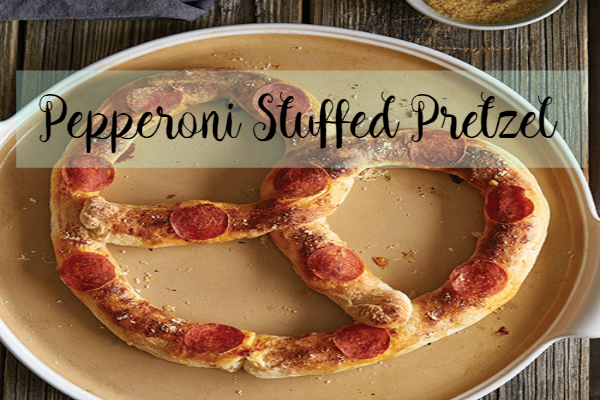 Are you ready for some football this weekend?
Here's an easy recipe that your family and friends will love! It's easy and bakes up great when you use a baking stone. I love mine and actually have three that we use all the time for pizza. And now we'll use it for this pepperoni stuffed pretzel.
As most of you know besides blogging, I host
Pampered Chef parties online.
The large stone is a favorite for everyone and I know you'll love it too. But on to the recipe for this pepperoni stuffed pretzel!
You start out with a package of pizza dough. You can use the kind that comes in a tube or you can purchase pizza dough from your favorite pizza shop.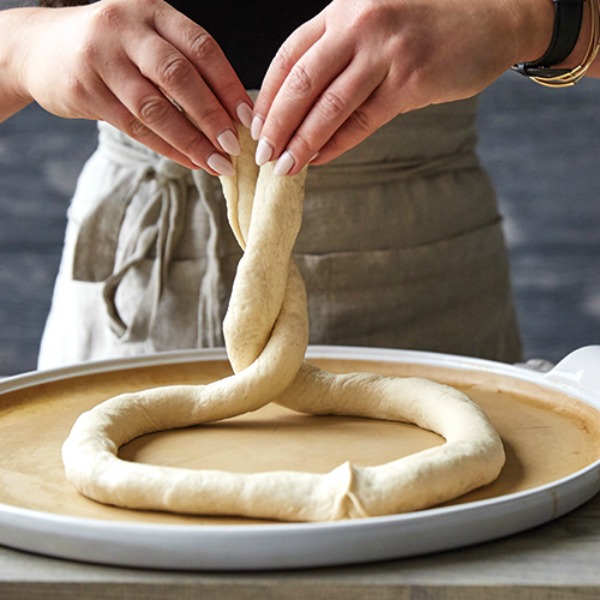 For the rest of the recipe, please visit my
Pampered Chef website
where you can print it out! And if you'd like to host a party where you can save up to 60 percent off of items, let me know!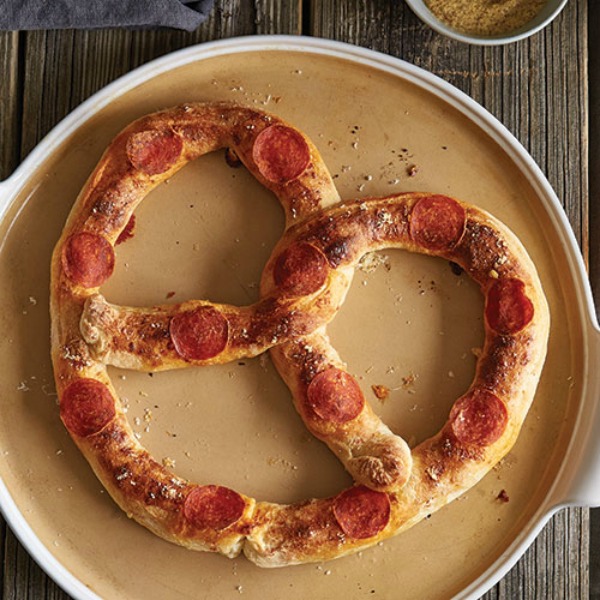 I do all the work, you just sit back and shop!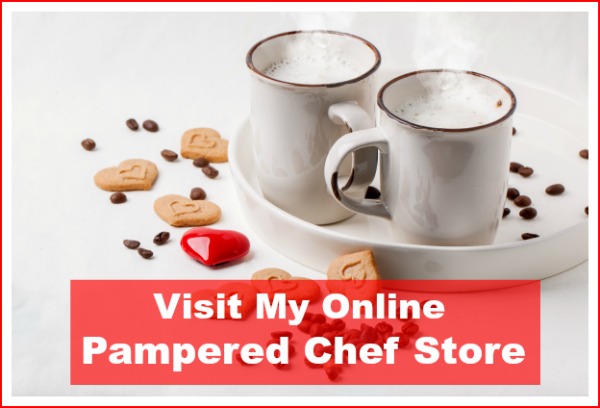 Don't forget to check out my hubby's blog, Manning the Wall.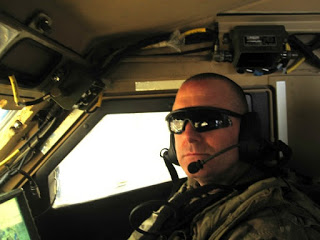 Never miss a post from Walking on Sunshine Recipes. Click on the box below to
Sign up NOW
and get new posts delivered to your inbox just once a week. I'll also send you a printable weekly menu to use to help plan your family's meals. You can also follow along with me on
Facebook
,
Pinterest
,
Instagram
and
Twitter
.