My mother had 2 doctor appointments scheduled for today but
they were cancelled a little while ago.
So here I am!
This week's Tuesday Question is a GOOD one!
"Do you enjoy Garage Sales?"
I love garage sales, but unfortunately hardly take the time anymore
to stop at any that I see while driving.
BUT, a few months ago a Garage Sale Site was posted on
It's a local site and it's been WONDERFUL!
You upload your photos of what you have for sale,
give everything a price and hopefully another member
will see and want to purchase your item.
You then schedule a place to meet up and exchange goods.
It's all safe and
I've sold A LOT of things.
I try really hard NOT to purchase.
And when I do see something that I would like,
I remind myself that our Girl is in college.
It usually works except for this ONE item…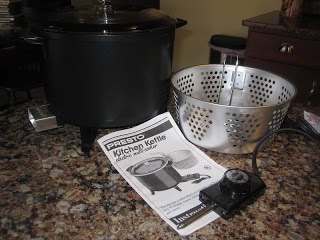 A deep fryer.
And it was BRAND new and only $15.00.
Come back tomorrow to see what I made
with my Garage Sale Find!
AND if you'd like to be my friend on Facebook, click
HERE
.
I'd love to be friends with you on Facebook as well!
Let me know if YOU like Garage Sales
and what your latest find was!
On the menu at our house tonight:
Meatballs
Tossed salad with Italian dressing
Garlic bread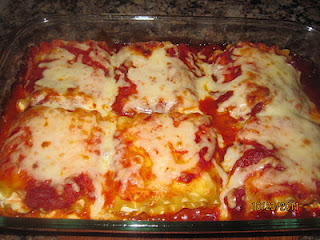 Enjoy your day!