This week's Tuesday's Question has to do with
the BEAUTIFUL weather that most of us are enjoying!
I'm sure if you're anything like me, you can't wait to get
outside and start grilling for dinner!
I grilled the other day and as I was preparing the chicken
earlier in the morning, I was wondering the following question:
"What do YOU use to marinade chicken
to get it ready for the grill?"
Most of the time I marinade chicken in Italian salad dressing.
Good Seasons is my go-to Italian salad dressing…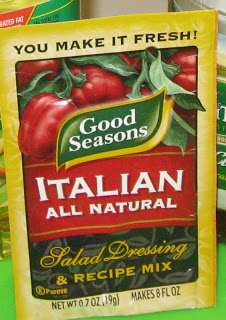 So, leave me a comment and let me know what YOU use to
marinade chicken and while you're at it,
please let me know what you use to marinade STEAK!
And for the record, I use Good Seasons as well for steak with a dash of…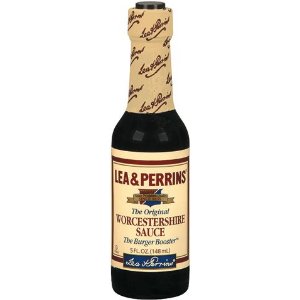 DELICIOUS!