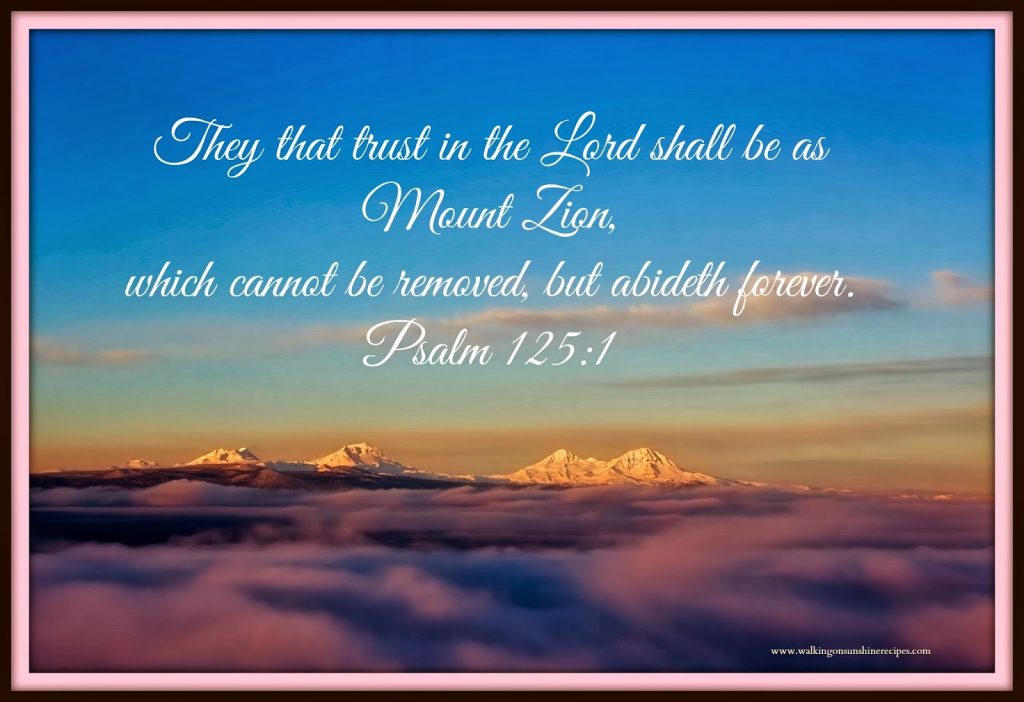 Abiding…
Abiding in God means we trust in Him and live with our entire lives centered on our Lord.
This is more than lip-service "faith"; it means putting our money
where our mouths are when we face everyday difficulties.
But we can't do this under our own power.
God fills us with His Spirit so we can abide in Him.
When life doesn't seem to be going in the right directions, abiding can be a real challenge.
But we abide either in Christ or in something else.
How we're living tells us and others where our lives are focused.
(taken from Bible Wisdom for your life)